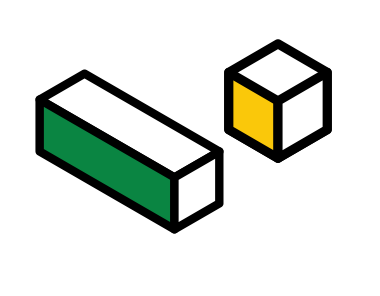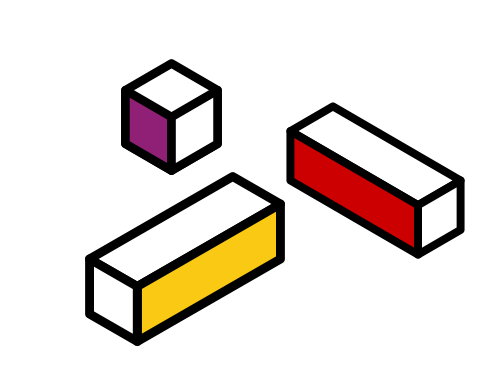 Guide to Hiring a B2B Marketing Agency: What To Look Out For When Appointing A Singapore-Based Agency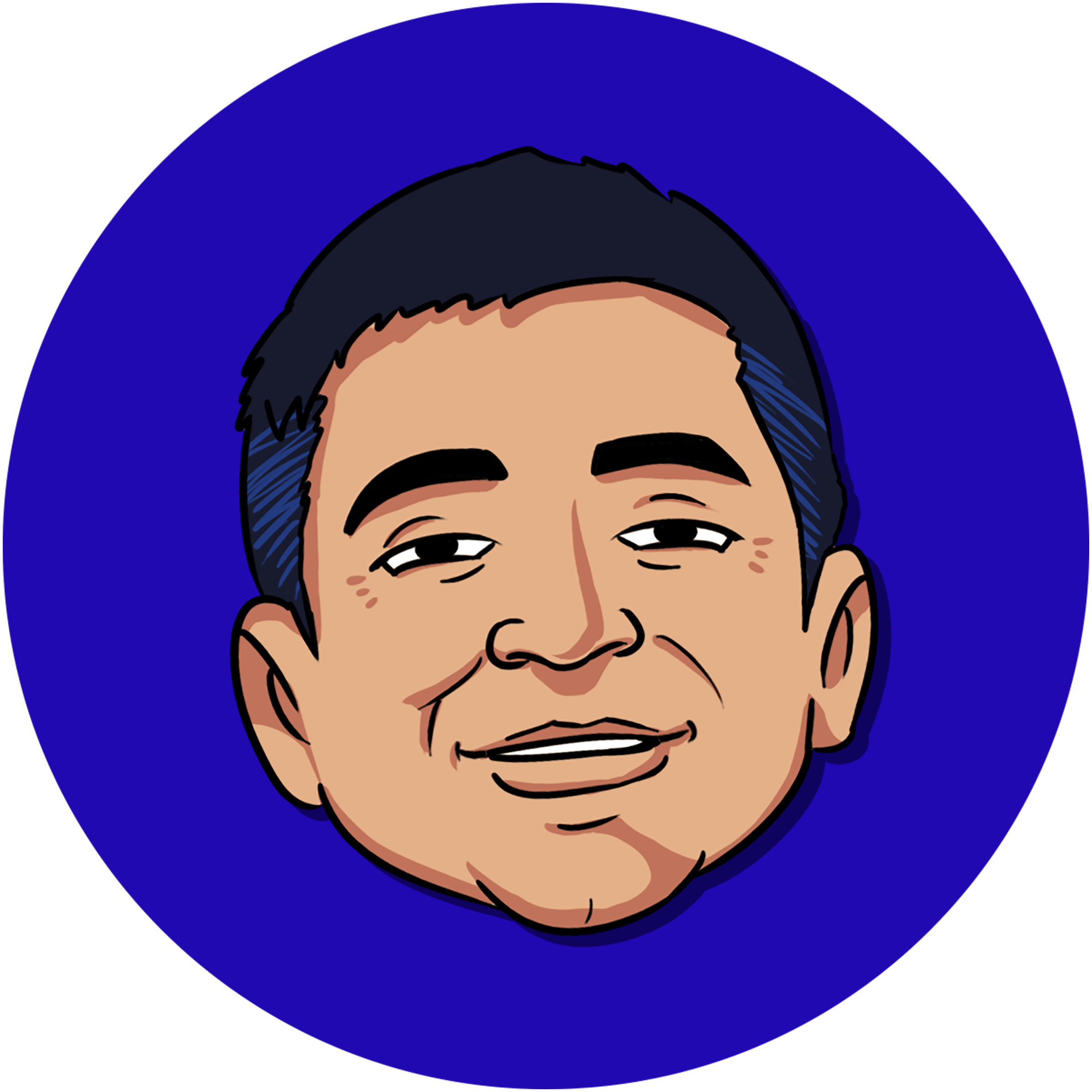 Charanjit Singh
30 Nov 2021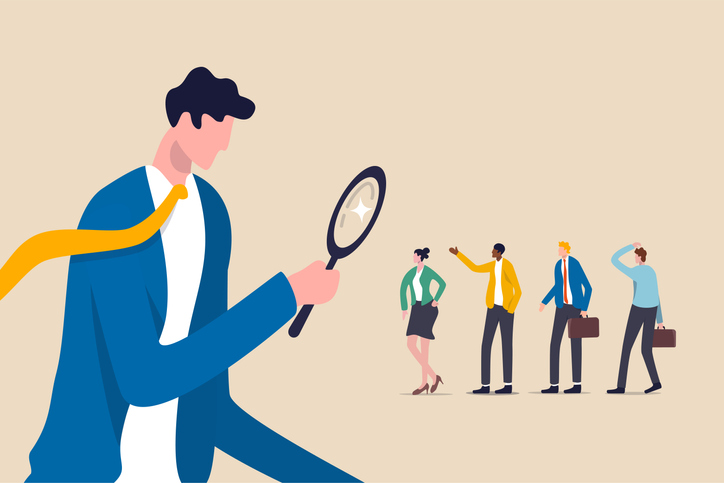 What should you look out for when appointing a B2B agency? Read on to get our thoughts from over a decade of experience working with Enterprise B2B Marketers.
What is a B2B Marketing Agency
A B2B Marketing Agency is a business that helps other businesses market their products and services. B2B agencies are also called marketing service providers, marketing consultancies, or sales promotion companies. A B2B Marketing Agency in Singapore will provide a host of services from Creative and Design Services, Content production, Media Planning, Marketing Automation, CRM, Inbound Marketing to Demand Generation campaigns for your company. With the demise of Professional Networking events, companies have had to quickly pivot their marketing efforts towards Digital channels, so a B2B Marketing agency should be proficient with Digital Marketing as well.
What does a B2B agency do
B2B Agencies are experts in B2B marketing, as in B for Business. B2B means that the business are selling to other businesses not and consumers. They usually help with lead generation and/or nurturing leads through your sales funnel.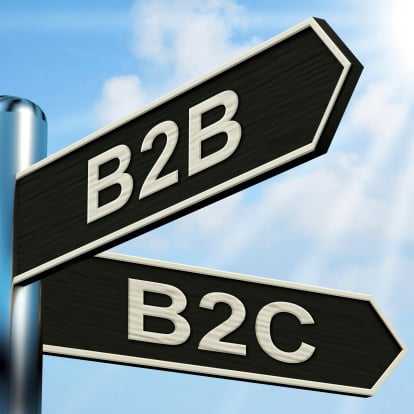 B2B sales typically take longer than B2C/consumer sales.
The B2B marketer must have the knowledge & expertise to apply specific marketing techniques critical to convincing both decision-makers and influencers. B2B marketers must be able to identify the key decision makers, understand their needs and help them make buying decisions.
B2B marketing practitioners must also know how to use various communication channels that are most effective in reaching business buyers at different points in the buying cycle.
A B2B agency should be able to help you build awareness for your brand. Brand building is about creating an impression that sets you apart from the rest of the B2B crowd.
B2B Brand awareness can be built with a mix of content marketing and PR outreach, especially if your products or services help solve problems for other businesses and organisations. You'll need a B2B agency who is experienced in both areas: Brand Building and Demand Generation.
How does a B2B agency work?
A B2B Agency might work with B2B clients on a retainer basis, or charge by the hour for services such as email marketing, campaign execution and social media management. B-to-B marketers will tailor their strategies according to your business goals that include helping you achieve better brand awareness, customer acquisition & lead generation.
A B2B agency can also help create content like Social Media posts and blog articles like Thought Leadership content for you industry, Account-based Marketing and B2B email marketing campaigns. B2B marketers will also provide creative services such as copywriting, design & production of content for your business website and B2B Marketing Campaigns.
What are the best channels for B2B marketing?
The best B2B agencies should be able to provide you with a clear idea of the most effective channels for B2B marketing. This might include LinkedIn ads, Programatic Advertising or even blogging.
Ultimately, a good B2B agency will help you define a User Persona of your Target Audience and this will help decide the best B-to B marketing channels.
We firmly believe that Organic traffic provides the best quality of B2B leads, so its definitely worth working with an agency with strong Content Marketing and SEO expertise.
Today Social Media Marketing is the B2B marketer's favourite channel for B2B lead generation and brand awareness.
Social media marketing is a key marketing tool because it's where your customers are already hanging out. It helps you stay connected with them, share content that they find useful and above all generate leads from highly qualified prospects - people who have expressed an interest in your product or services.
Social media helps B-to B marketers achieve greater reach and awareness, improve brand loyalty & even develop long term relationships with prospects that can result in repeat business for your company.
What should you look out for when appointing a B2B agency?
B2B companies are looking for someone they can trust, that understands their industry and has a proven track record of success with other clients in similar industries to theirs. When selecting a B2B Marketing agency, here are some things you should consider: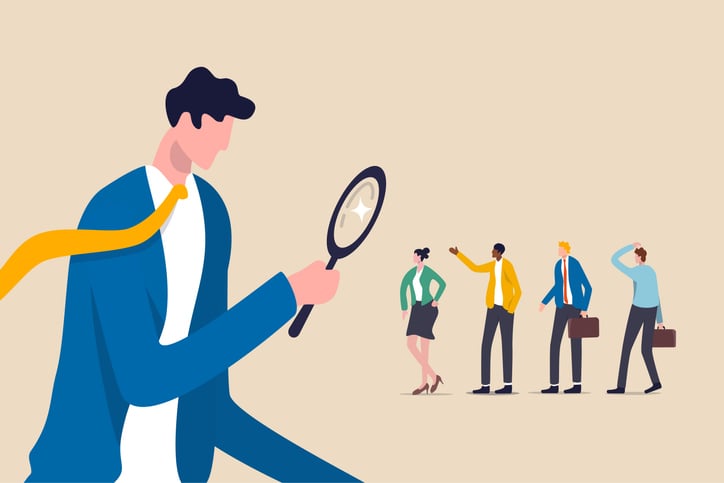 Experience with B2B clients
The best B2B agencies have experience working with B2B companies as well as a track record of success in their industry or verticals. You should check out their B2B case studies and how successful they were (i.e KPIs set and Achieved) etc..
Proven track record
Look at the agency's website and social media pages, do their case studies highlight successful B2B projects? Are any of these companies or brands that you know? If B2B agencies have worked with clients in your industry then that is a good sign. If they can show you case studies of B2B marketing campaigns that were successful, then thats even better!
Research & Discovery
A great agency should do some research on your company and its competitors before starting work for you. They will also take the time to understand your marketing goals and more importantly, your Target Audience.
Breath of Services
B-to-B agencies should be able to provide a wide range of B-to B services which include (but are not limited to) Content Marketing, Account-based Marketing, social media management or strategy, email marketing and media buying. Ask the agency what they can do for your business before signing anything!
Digital Marketing Expertise
A B2B agency should also have a team of B2B specialists with digital marketing expertise. Many agencies employ specialists for different aspects of the campaign so you need someone who can work across channels and services, i.e digital strategy, social media management & digital advertising. We recommend working with a B2B Marketing agency that is also a Digital Marketing Agency to leverage best in class Marketing strategies.
Check out our Guide to Hiring a Digital Agency Partner.
Technology experience and skillset
B-to-B agencies need to know their way around technologies like Google Analytics, HubSpot and Salesforce. Agencies should also provide case studies of B2B projects they have worked on that involved the use of Marketing technologies like Eloqua for Sales & Marketing Automation or Marketo for Lead Management (and more). A good B2B agency should be able to provide B2B clients with insights from their Marketing Automation platform which might include lead scoring, campaign management and cross device tracking.
Transparency
Make sure the agency you hire is transparent about its rates, especially when it comes to project costs verses hourly or retainer fees. You should know how much each service will cost upfront so that there are no surprises later on in the process. The best B2B agencies are clear about what you can expect from them, how they work and the B2B services they offer.
Beware of the Bait & Switch!
It's not uncommon for an agency to lure you with a low retainer fee or hourly rate but then try and upsell you on additional services that costs more money once they have won your business.
Are you looking for a B2B marketing agency in Singapore?
You're not alone. We get it. The world of digital marketing can be confusing and overwhelming, especially when you're just getting started. That's why we created this guide to help you understand what makes a great B2B agency so that you can make the right decision for your business.
There are many different types of agencies out there, but only one is perfect for your business needs - Construct Digital!
We believe in Business2Human Marketing and always puts your Customer at the heart of our Marketing Strategies.

We have over 11 years of experience helping companies like yours grow their revenue through smart digital strategies and campaigns that drive results.
Our team has worked with some of the biggest brands in Asia Pacific including SAP, American Express, Kimberly-Clark, Omron and many more!
If you want an agency who will work tirelessly to deliver results on time and within budget then look no further than Construct Digital! Talk to us now to learn how we can help your company succeed online today!
Contact us today and we'll get right back at you.
More insights