Stand out from the crowd with an agile social media strategy
We work with you to design a social media approach that's aligned with your unique business objectives.
Increase your ROI from social media

Build a social presence that works harder for your brand

Achieve quantifiable results
Everyone thinks they can do social media


But what makes us different?

In 2020, the estimated social media penetration rate in Singapore was a whopping 75%. Does that mean that anyone who knows how to slap on a filter and post an Instagram story can "do social"?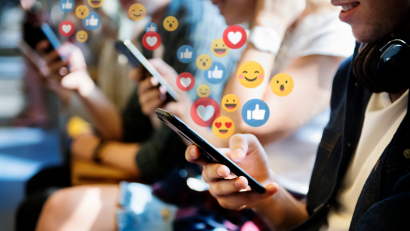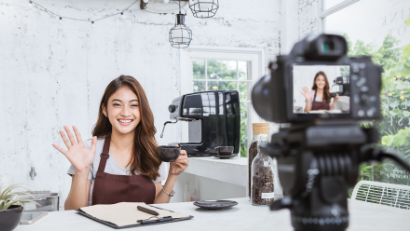 What sets us apart sets you ahead
Social media, to us, is more than just aesthetic photos and TikTok dance challenges. Although a social silo is an oxymoron, it's still what a lot of brands do. What sets us apart is that we believe social media should integrate seamlessly with your overall marketing efforts and drive overall brand goals.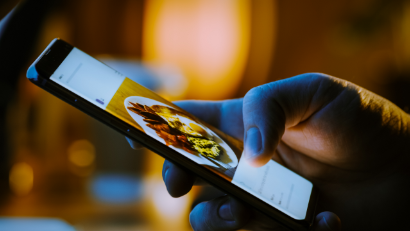 100% human
Investing in social media is one of the best ways to future-proof your marketing efforts. The organic nature of social media content allows your audience to interact with the human side of your brand, which will help you build deeper connections with your audience, leading to a more loyal and lasting relationship. It also provides you with a space to reach your audience fast – in fact, almost immediately – and that's truly powerful for a brand.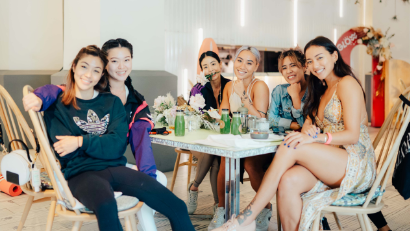 Enter the influencer
Social media is a competitive space, making influencer marketing an integral part of your strategy. Using tactics like word-of-mouth marketing and social proof, they help you expand your reach beyond just your usual channels in an engaging, real and organic way.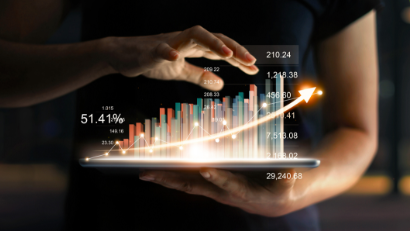 Ready to ride the ebb and flow
Social media is a volatile landscape – algorithms and audience preferences will continuously evolve. While we understand the best practices, the journey will be different for every brand. We're built to experiment and continuously improve your strategy every step of the way.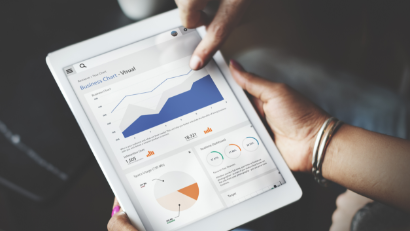 Our tried-and-tested 4-step process:
Social media and brand analysis

Competitor and landscape analysis

Social media strategy and execution

Results analysis and pivoting
Ready to make your social channels work harder for your business?
Schedule a call with us today to receive your unique social media strategy.