Accelerate your sales pipeline with a robust B2B Demand and Lead Generation strategy
Every company relies on a sustainable stream of quality leads. But in an ever-changing B2B business landscape, keeping the sales funnel topped up is more challenging than ever.
It's time to take the uncertainty and guesswork out of your Marketing. Marrying strategic thinking, creative execution, and data-driven analysis, we'll work with you to optimize your B2B demand and lead generation efforts with our effective and proven method:
Craft Actionable Insights backed by our in-house data team

Strategise by identifying unique needs, pain points, and opportunities

Meticulously set-up and regularly optimise all campaigns
We have a dedicated Data Team to make sense of your campaign data
Data is on our side and data never lies. Our in-house data experts will draw out insights based on your existing data pre-campaign and analyse new data in the course of the campaign.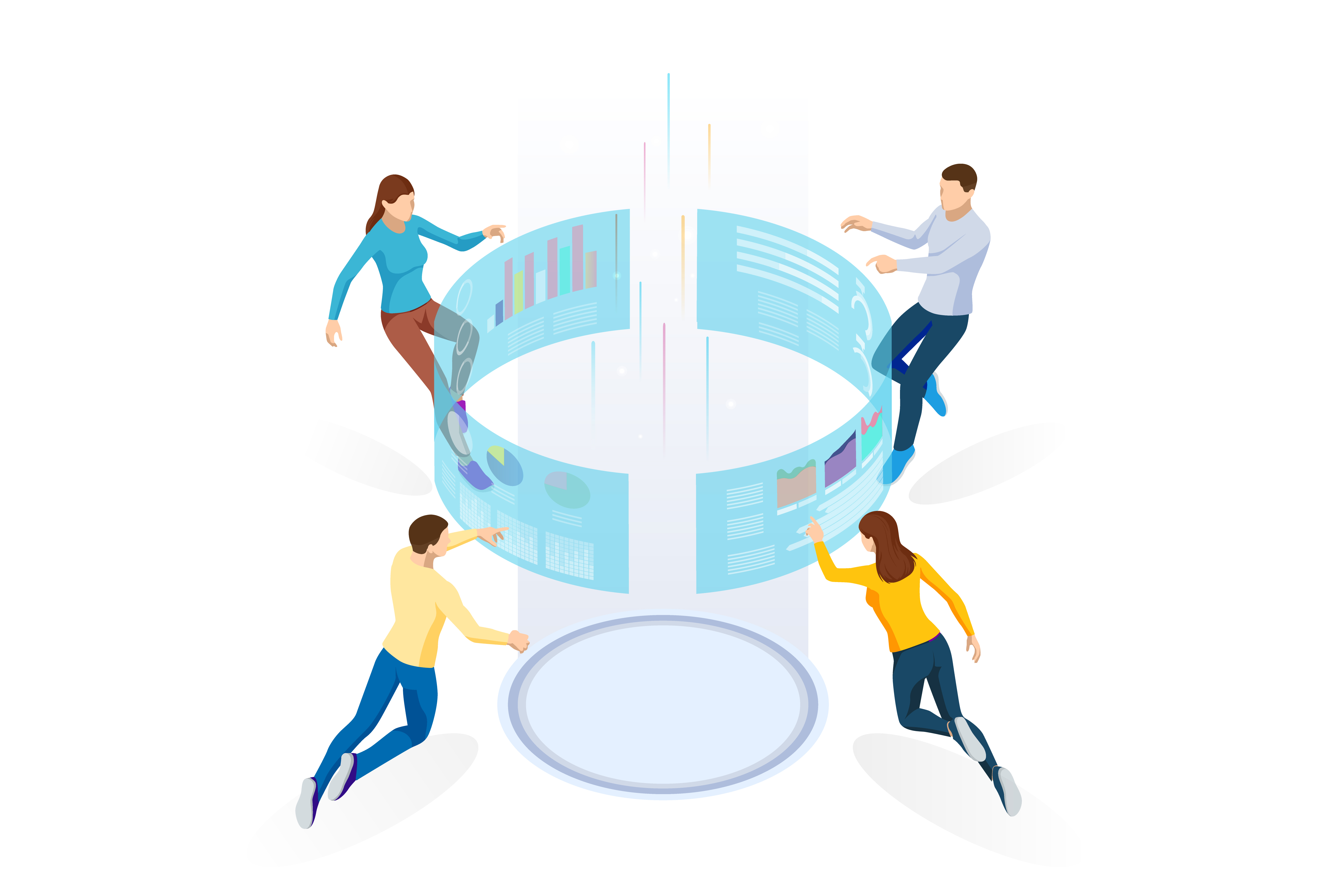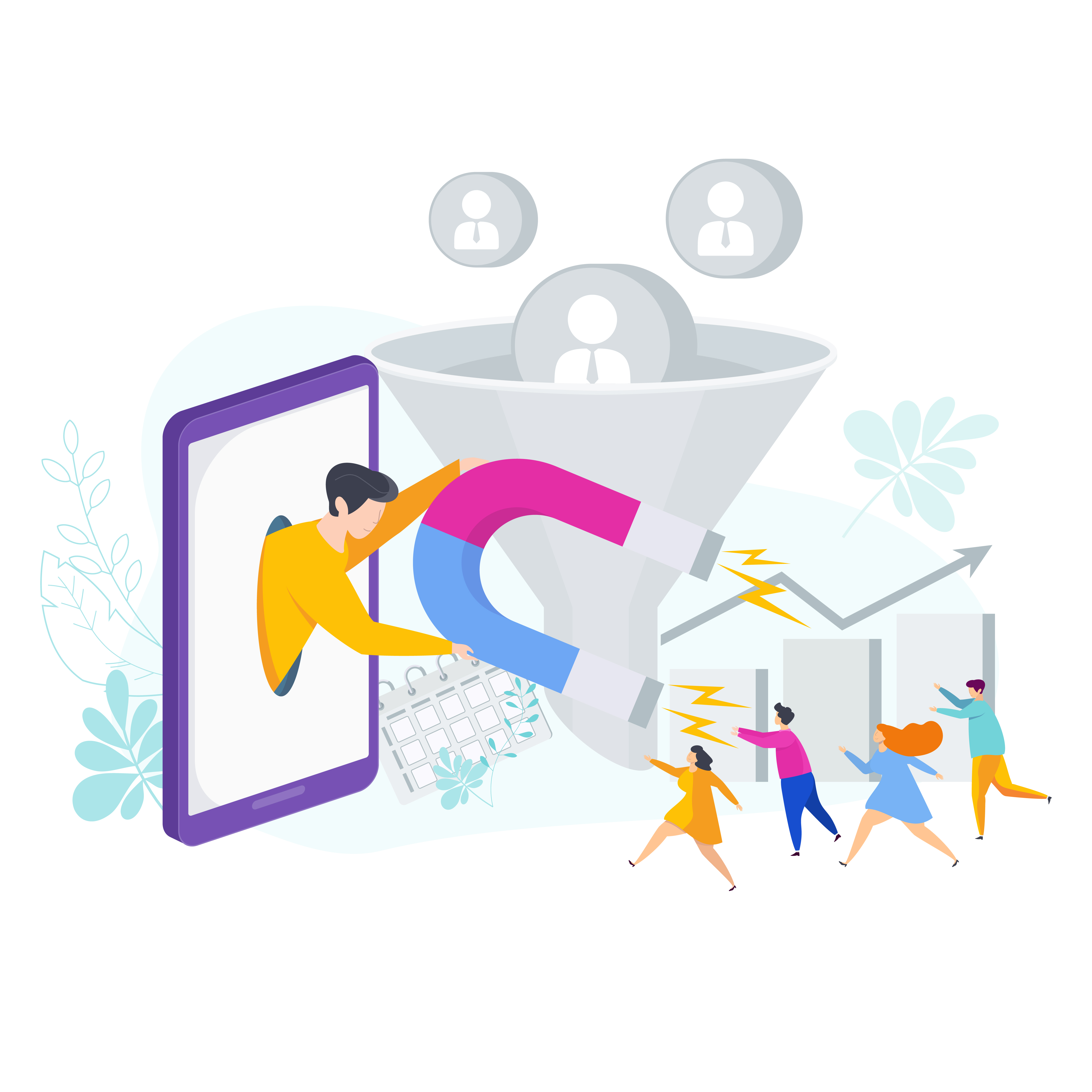 Our strategists will tailor messages that speak to your audience
We've worked with hundreds of B2B decision-makers and we know how tricky they are to market to. Now, we have a clear understanding of what gets their buy-in.
Our strategy team will zero in on the nitty-gritty details of the campaign (pain points, digital channels, opportunities, value propositions, key messaging, etc.) to deliver a campaign that fits your campaign objectives like a glove.
We'll craft a digital marketing campaign that checks all the boxes
We don't pull out campaigns out of thin air; we make sure each of our campaigns are delivered with the right messages, to the right people, on the right channels. We also believe good campaigns get immediate results and great ones are improved and built upon.
And we don't rest until we get there.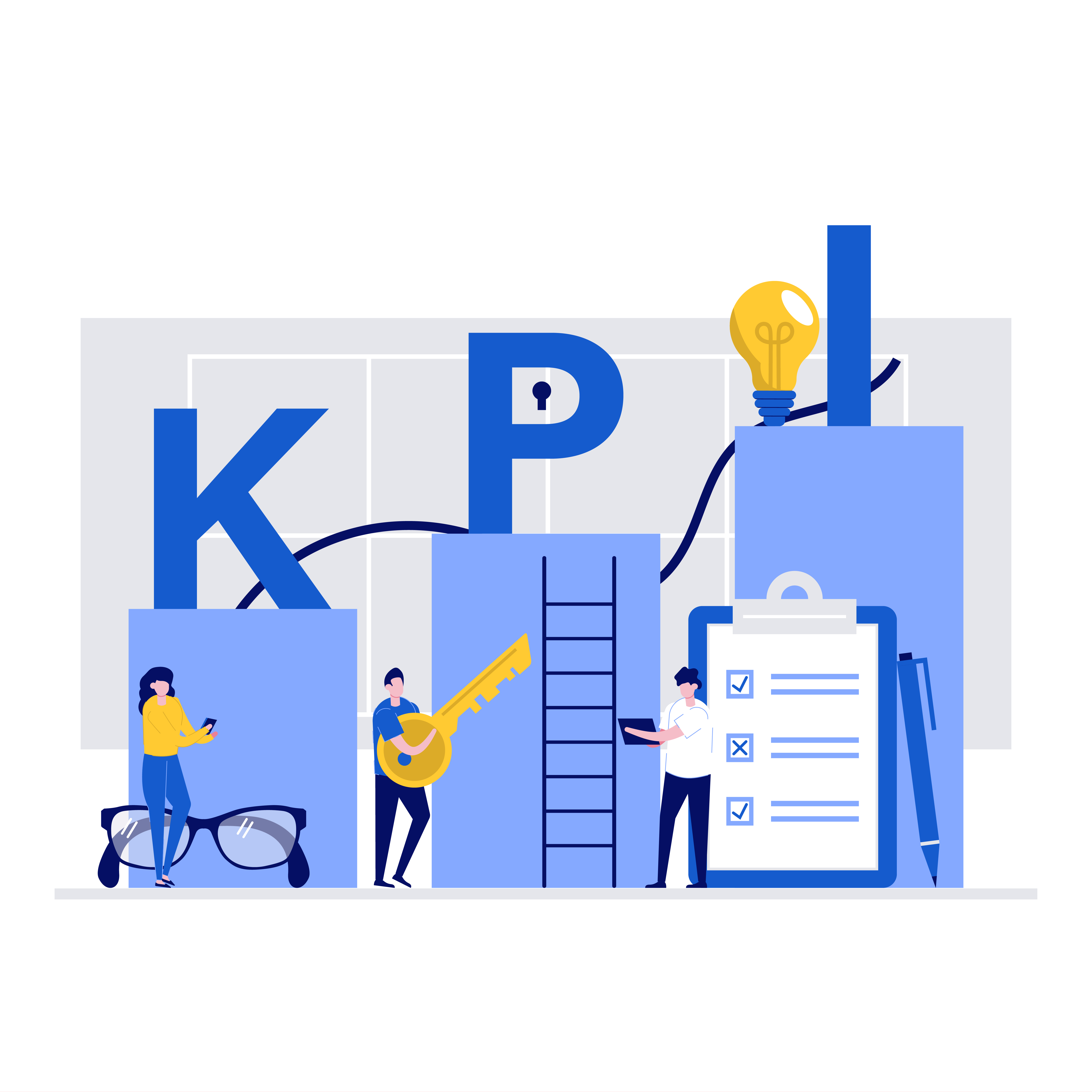 In a Nutshell, Here's How We'll Do It With Our Tried-and-Tested Methodology:
Deconstruct your pre-campaign data.
Understand your objectives, core value propositions and unique selling points
Create buyer personas based on identified consumer pain points.
Identify where your customers are online.
Craft strong and high-quality marketing messages.
Measure performance data against your objectives.
Optimise

the campaigns to generate maximum mileage.
A Trusted Digital Partner To Some Of The Biggest Brands In The World
Construct Digital is a Singapore-based independent digital marketing agency with years of experience working with SMEs and MNCs. We are a 50-strong team spread across Singapore, Philippines and Vietnam, delivering in-house solutions to the world's leading brands.