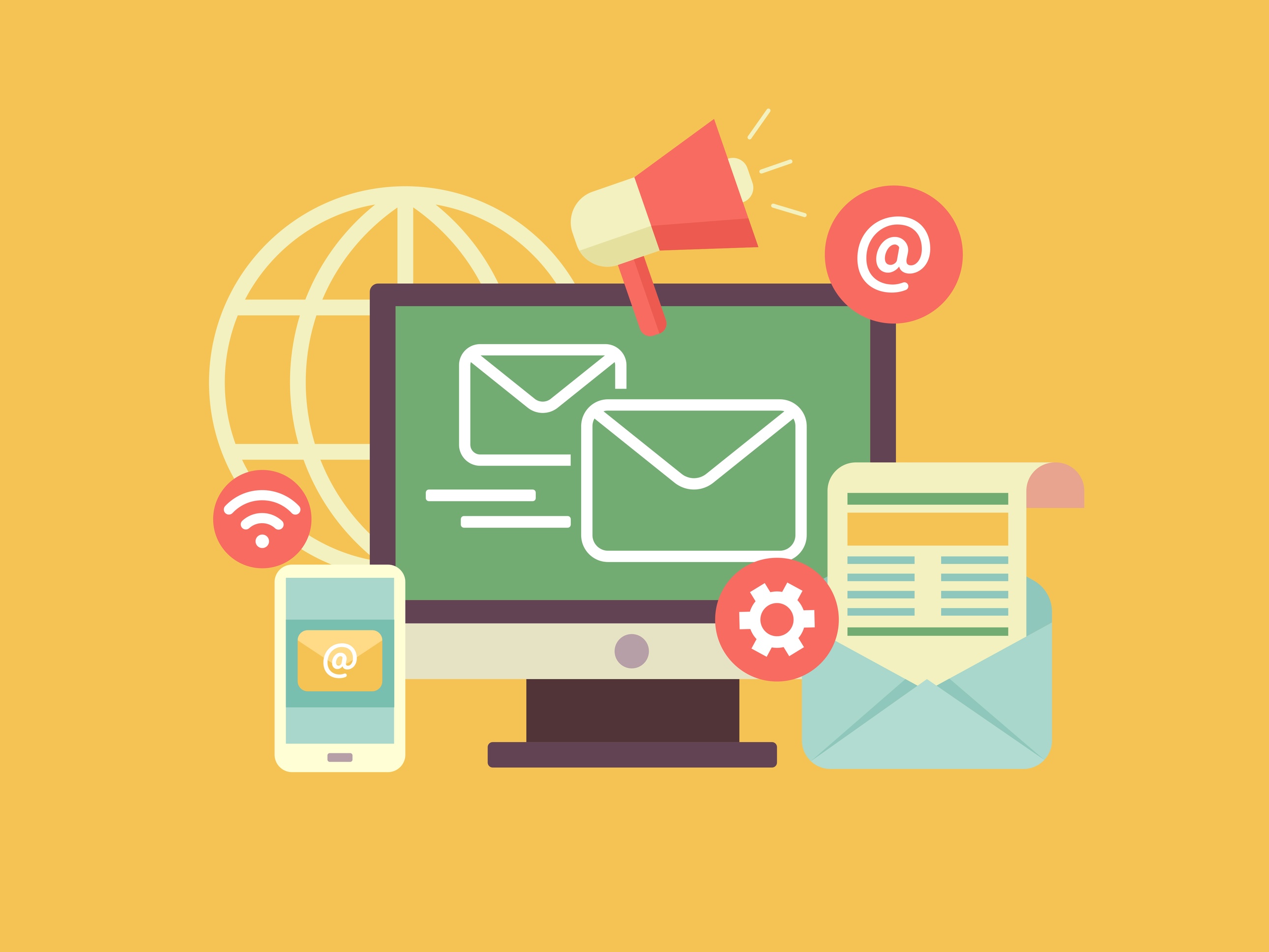 In our digital world, no space can be more personal than our email inbox. Here, you can determine who gets in or is booted out. Majority of your information sits here (Letter of Offer? Check. Tenancy agreement from your landlady? Check.). Unless you've assigned Facebook Messenger to be the keeper of your documents, your email inbox pretty much holds everything.
That's why email marketing has become such a coveted tool for marketers. These statistics prove it:
McKinsey reports that "email is 40 times more effective at acquiring new customers than Facebook or Twitter."
ExactTarget shows that for every $1 spent on email marketing, $44 of revenue is generated.
But is it enough to just dive right in? To harness the power of email marketing, you have to remember one important word: Permission.