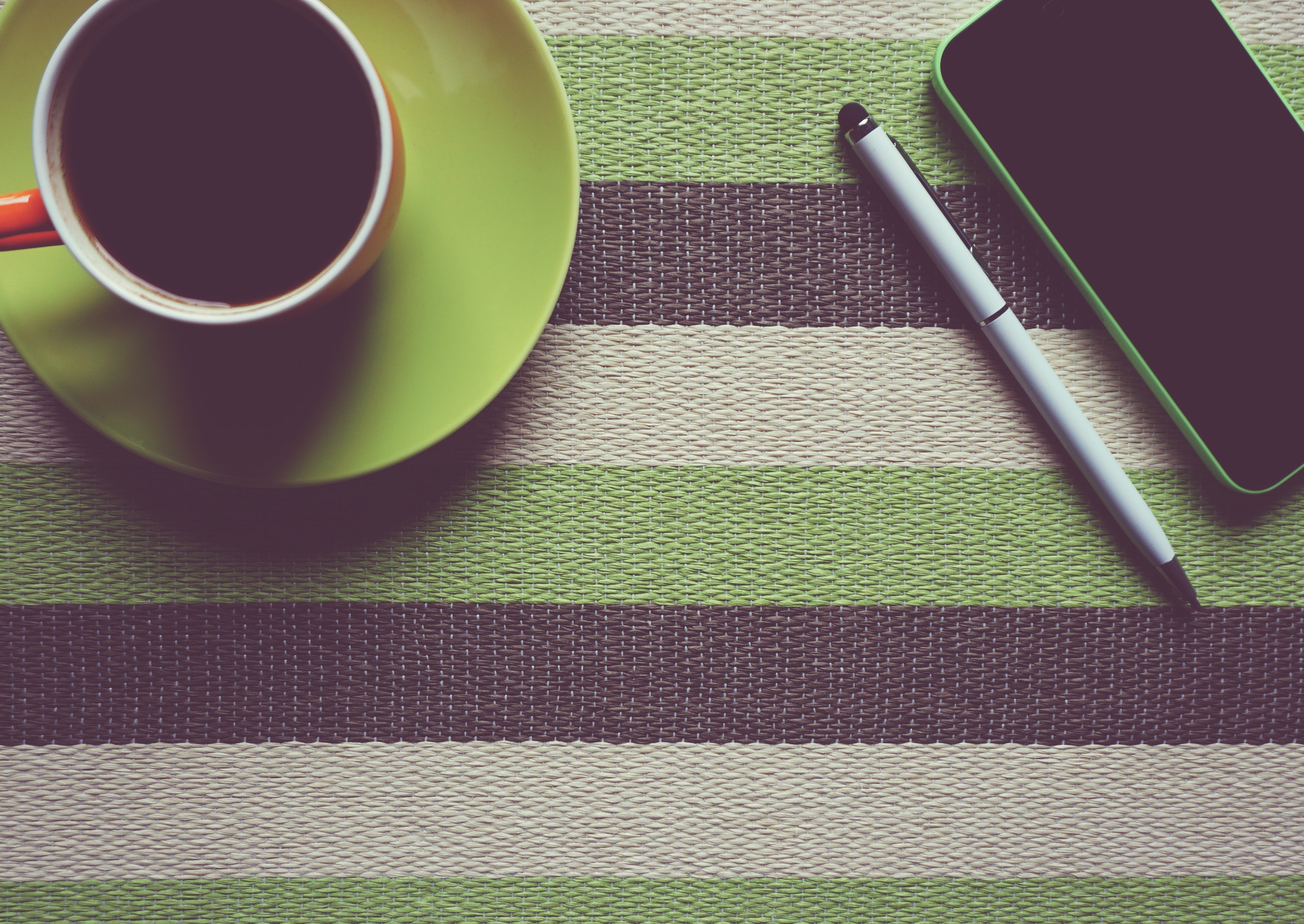 Let the craziness begin! Pokémon Go finally launched in Singapore about a week ago and Singaporeans are addicted.
In this week's 5 Digital Bites, we explore whether Pokémon Go can bring sunshine to the Singapore retail scene. We also check out why Instagram wants those goofy photos that you might not post on your normal Instagram feed.
More from digital land: How designers and writers can get along; TV advertising still matters; Signs that a brief is not for the pitching agency.