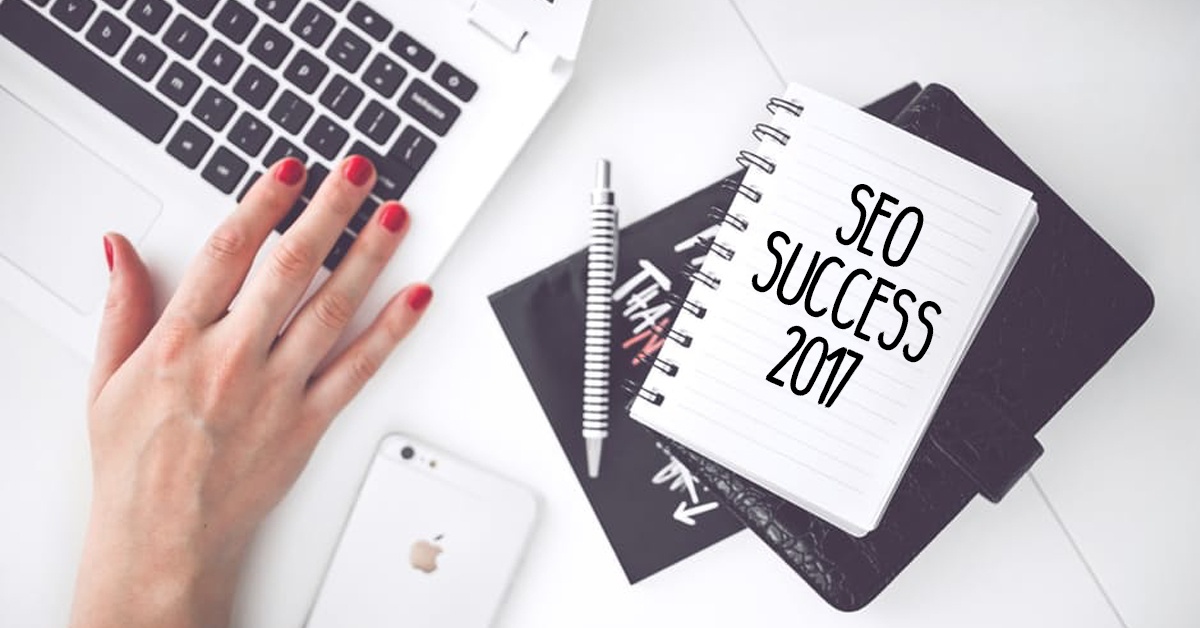 Search Engine Land columnist Stephen Spencer once described SEO as a "shape-shifter." He meant that the practice of SEO evolves so often, best practices get outdated quickly.
A new year has begun and you can expect that by its end, there would be a lot of new (and perhaps unexpected) SEO-related developments. We can't predict what these developments will be, but with an understanding of where SEO might be headed this year, there are some things you should and shouldn't do.
In this post, we take a macro view of the SEO landscape and pick out two key points to remember in 2017.