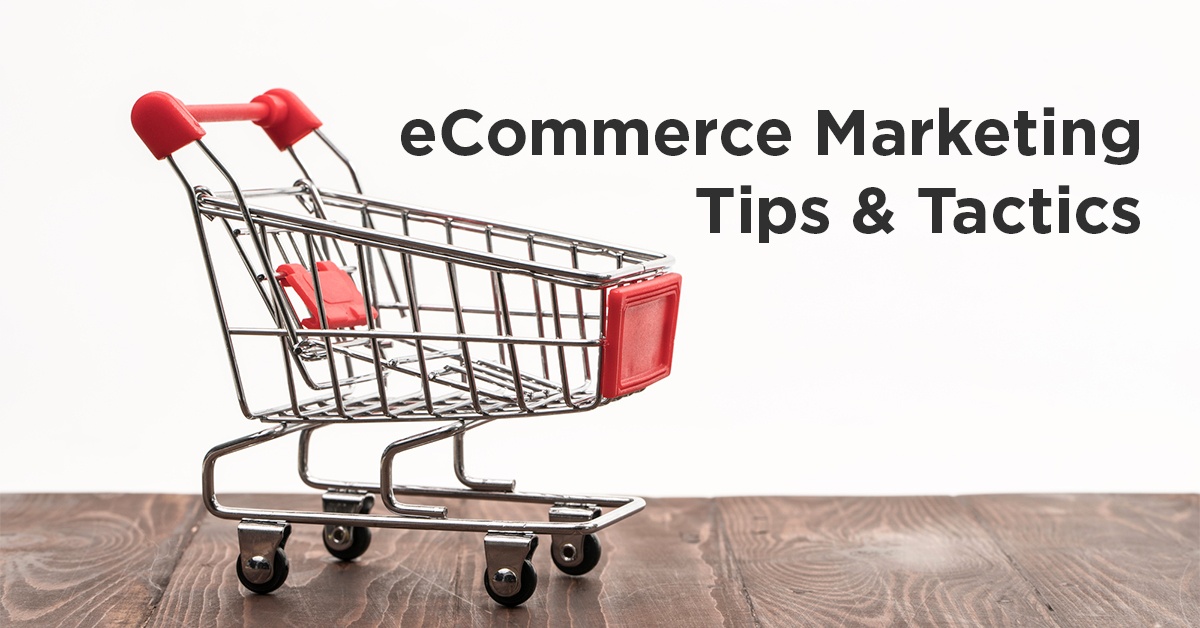 We've shared with you the basics of building and running an ecommerce website. Now we're giving you the lowdown on how to market it, too.

The first part of our eCommerce marketing guide listed down 24 tips that you could immediately use to boost your website's performance, but we're just getting started. We're dishing out more.
Dive into these eCommerce marketing strategies that will drive traffic to your online store, get you the sales you want, and entice customers to keep coming back.