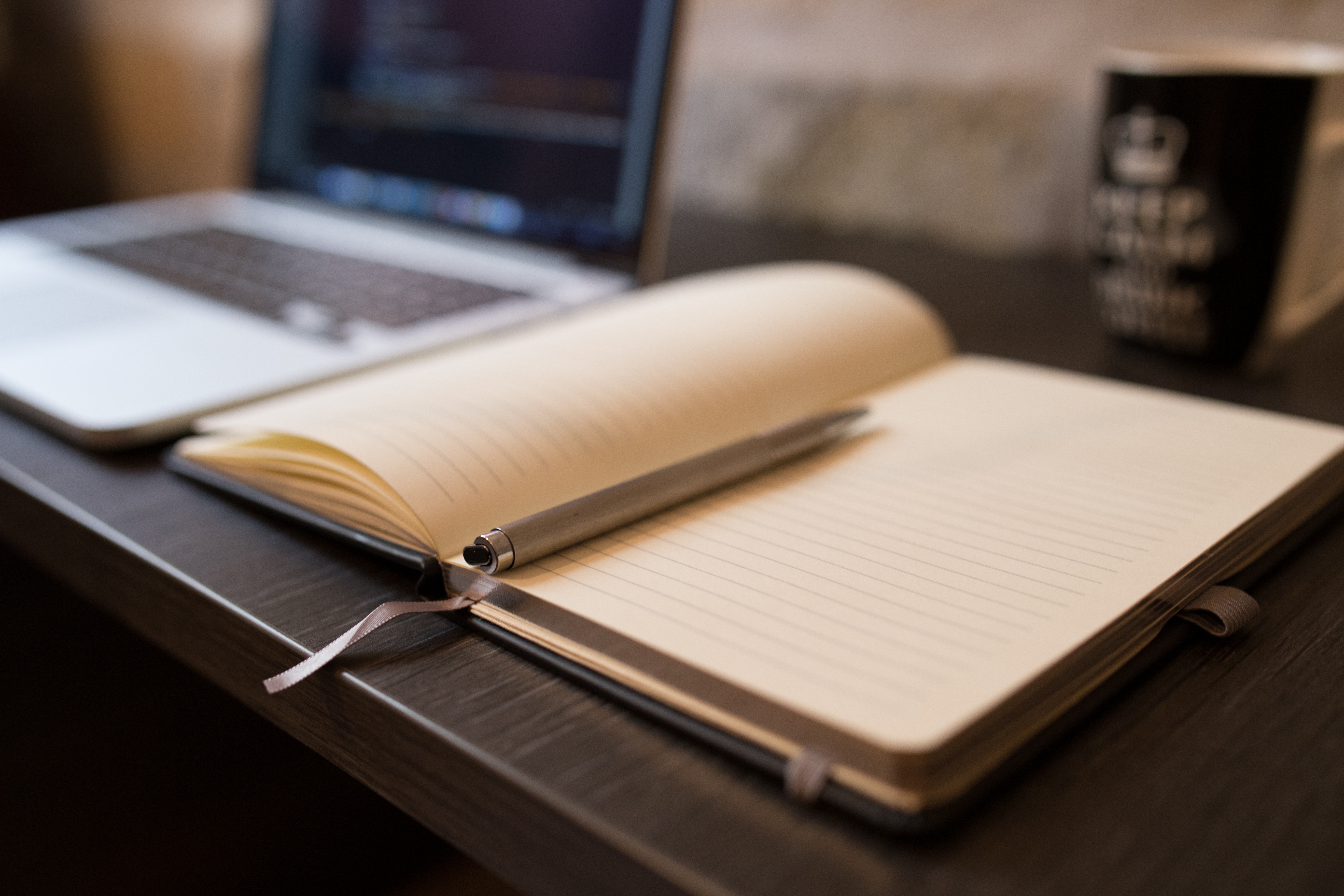 Here's the scene: you've just racked up the best blog post to draw in potential customers to your website.
You pat yourself on the back for what appears to be a promising career in blog writing. You even imagine yourself walking up on the auditorium's stage one day, all spiffy in your Oxford, to deliver the most riveting insights yet on B2B inbound marketing. Please applaud our blogging guru in the making!
A month later… a marketing report reaches your desk, indicating measly page views and zero lead conversions for the blog that you've laboured over.