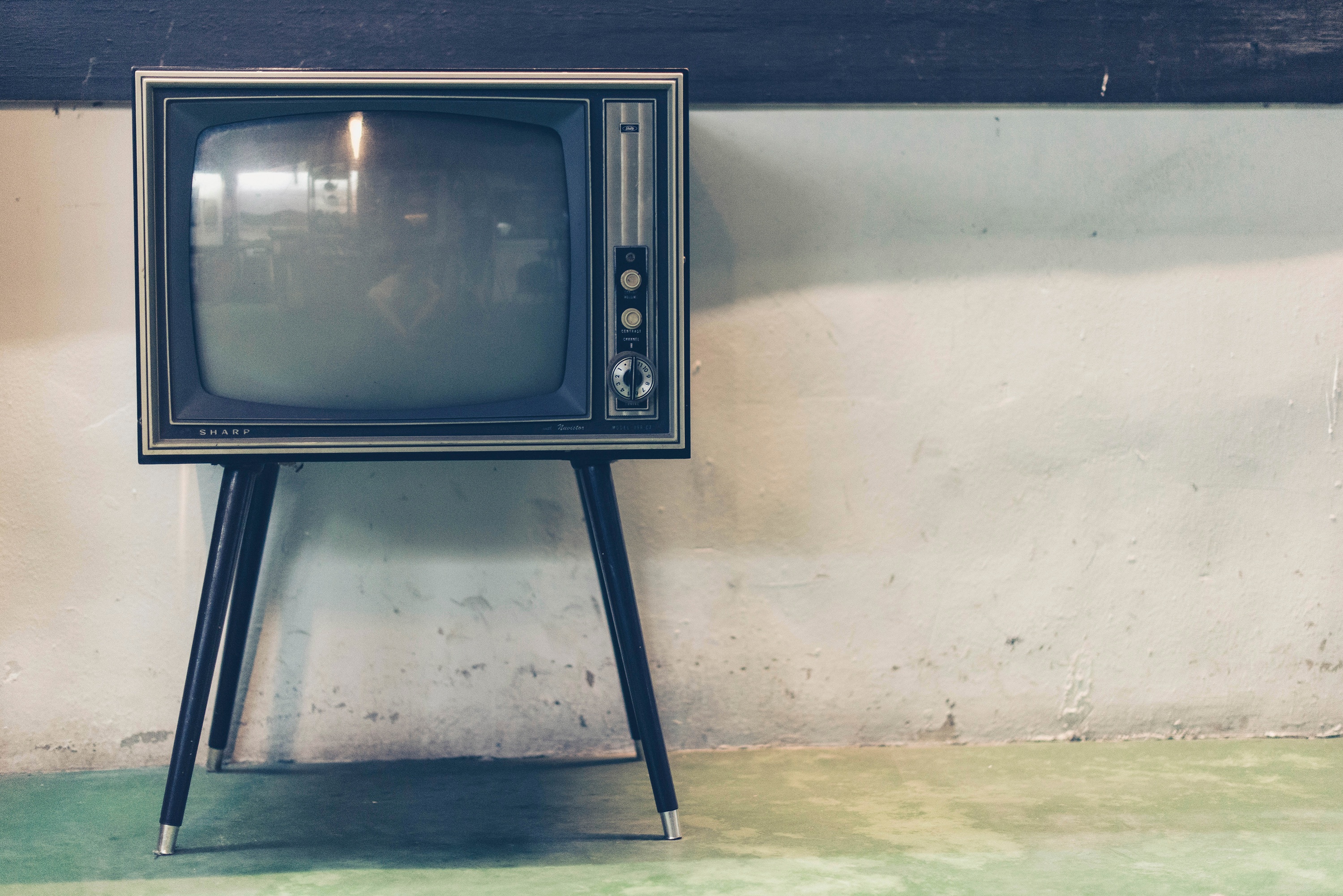 "I can't remember when the last time I read or touched a newspaper was" a colleague confessed some time ago "Anyway, why read newspapers when you can get most of the news free online?"
Sentiments like these are pretty common, especially among the digitally-savvy millennials. To make things even more challenging for traditional media like newspapers, their market share of ads – a key part of their business models – are diminishing. Read on to find out what's holding many traditional media businesses from adapting, in this edition of 5 Digital Bites before Breakfast.
In other digital news: Apple enters the search ads business; The ethics of "designed inconveniences"; All about email call-to-action buttons; A Potential Acquisition of Twitter by Google.