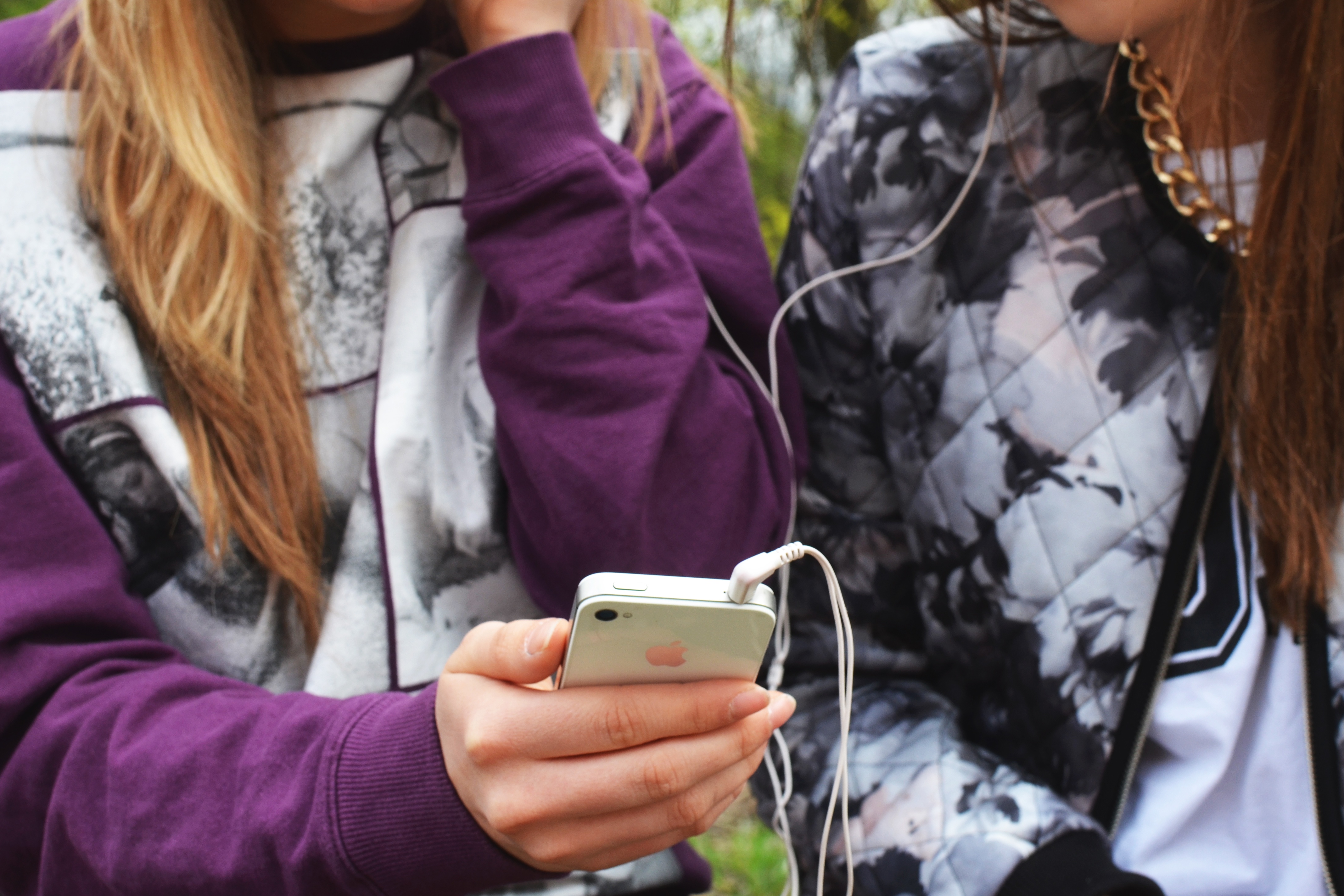 See the caller even before the call starts? Explore features of Google's latest video-app called Duo in this week's 5 Digital Bites.
In this post, we also explore the right size of a blog post and what automation and job loss mean for us in the future.
More from digital land: Beware! things you should not say to a programmer; My interface or yours?