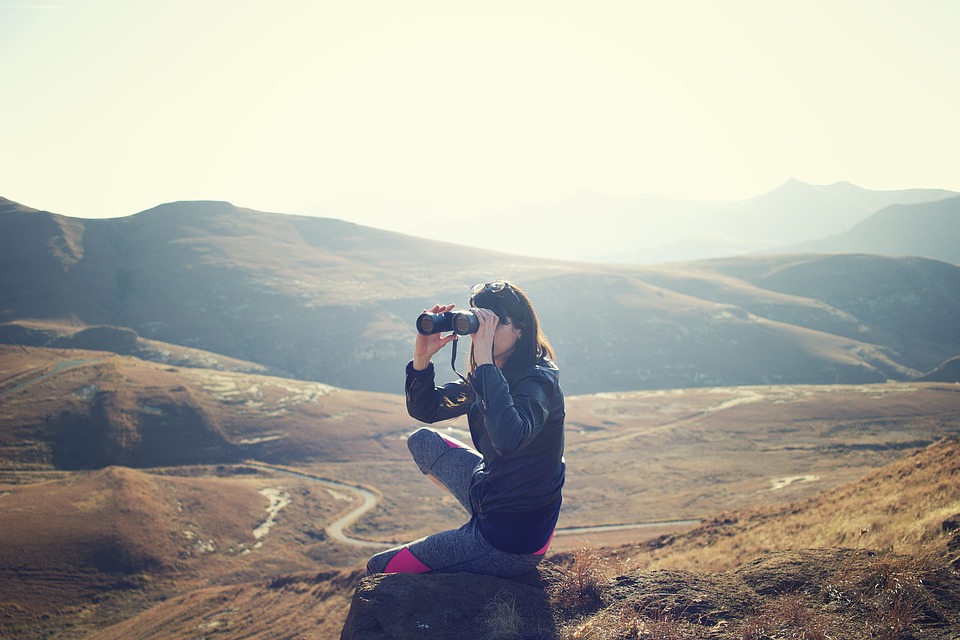 2017 is finally upon us!
As usual, around this time, people are gazing into their crystal balls and identifying the key trends that will dominate their fields this new year. It's important to stay updated regularly, but we know that it can be hard to keep up with what's new. With so many predictions being made left, right, and centre, it can also be challenging to know what truly matters.
We've got you marketers covered! We've scoured the web, read what thought leaders in several key digital fields have to say, and identified the 2017 digital trends that marketers need to know. At the end, we'll give our take on how marketers can stay ahead in a dynamic digital world.
Consider this post (and the upcoming part 2) a roundup of 2017 digital trends.