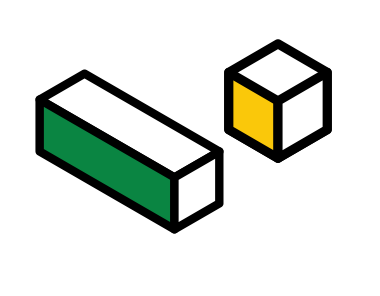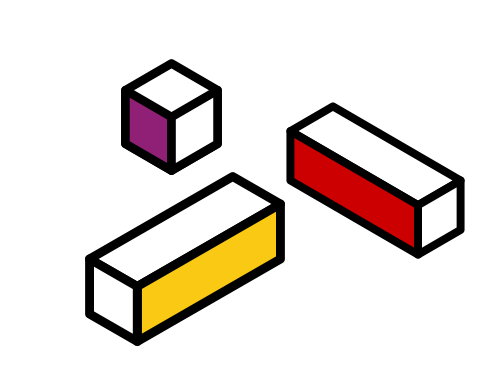 How to Make the Most of Email Marketing Today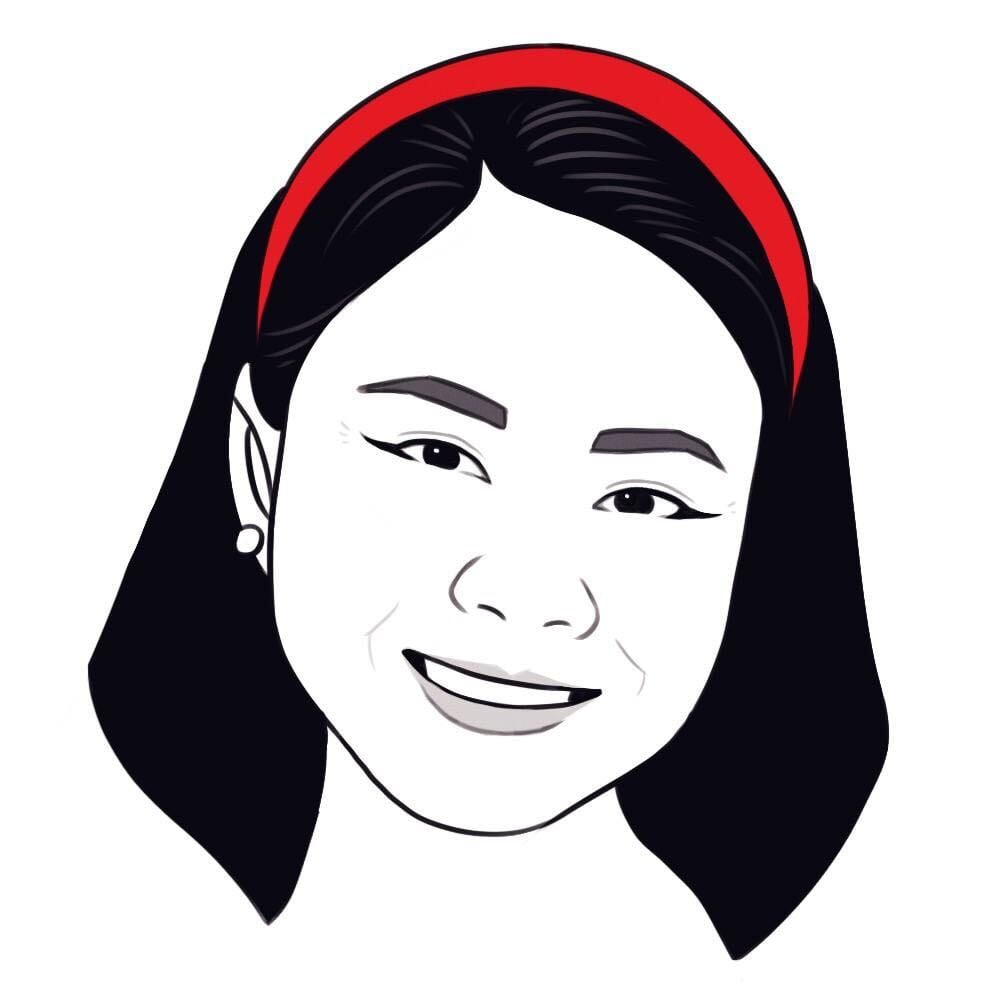 Sharon Low
09 Jan 2023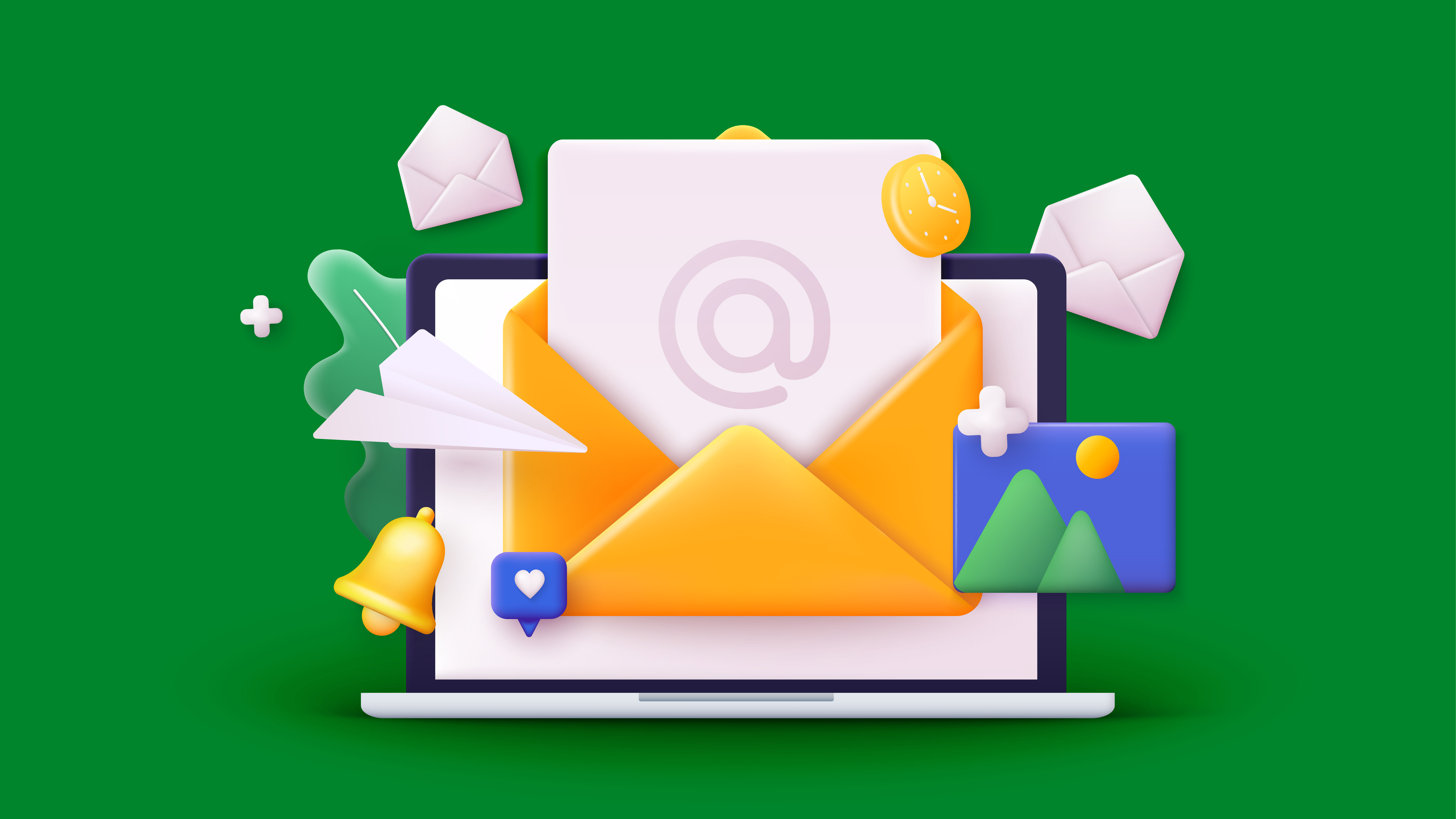 The first marketing email was sent in 1978. Sure, it's nothing new and often overshadowed by the bells and whistles of social media channels. However, with data privacy top of mind and cookies in decline, now is the time for you to look into email marketing more seriously. It has become an increasingly effective way to build an owned audience using first-party data such as email addresses and opt-in information. Whether you're looking to develop long-term relationships with your customers or nurture leads, here are some key strategies you need to make the most of this powerful marketing channel.
Personalisation is key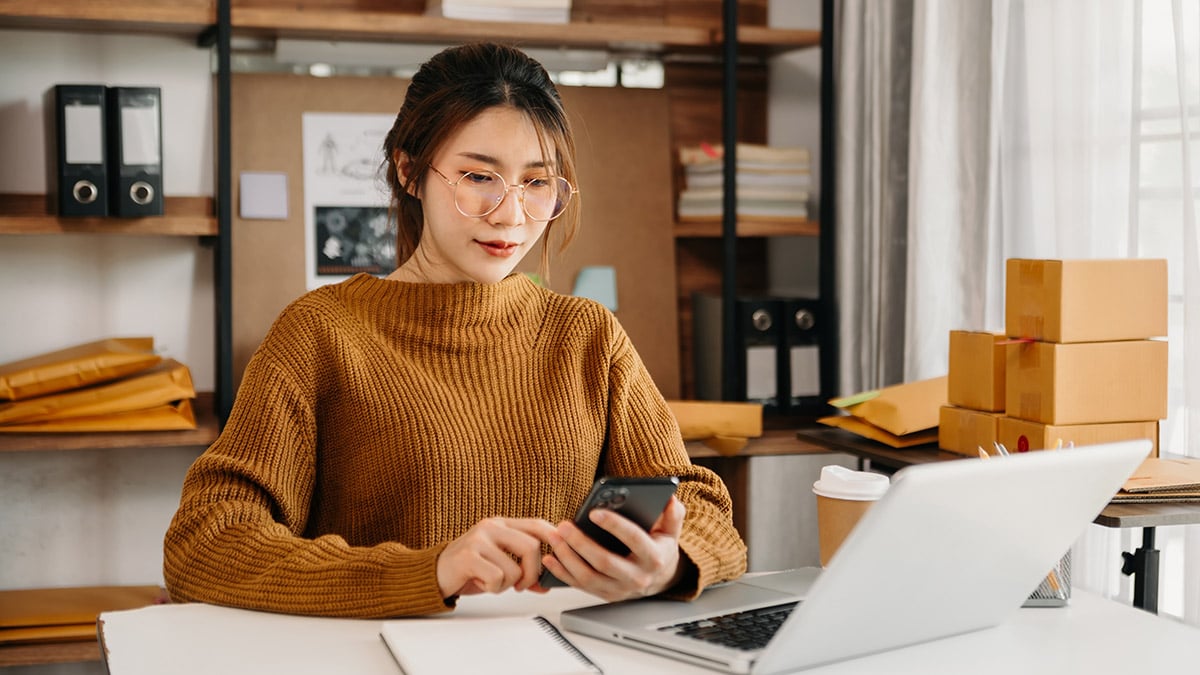 Personalisation helps your brand stand out from the increasing amount of spam and generic marketing emails that people receive, but that's not all. Personalisation goes beyond just differentiation. Merkle's Customer Engagement Report 2022 revealed that personalisation and ROI go hand in hand. 62% of consumers say a brand will lose their loyalty if they deliver a non-personalised experience, up from 45% in 2021. What's more, 80% of business leaders say consumers spend 34% more when their experience is personalised.

How can you send more personalised emails? By using data such as a user's name, location, and purchase history, you can create highly targeted and relevant emails that will grab their attention and encourage them to take action. Personalised emails have higher open and click-through rates than non-personalised emails, helping you build stronger relationships with your customers in the long run.

In addition to personalisation, remember to give the subject line careful thought. This is where the right copy can go a long way. You're given a small amount of real estate to tickle people's curiosity and drive results – feel free to use humour, include emojis, use active language, and hint at the content.
Streamline your efforts with automation
Email automation is a powerful marketing automation tool that allows brands to streamline their efforts and send targeted, personalised emails to the right people at the right time. By setting up an autoresponder (also known as a drip campaign) based on specific triggers, such as abandoned cart emails or win-back campaigns, brands can save time and resources while still delivering valuable content to their audience.
To take autoresponders a step further, you can adopt workflows. A workflow comprises two components:
The enrolment criteria - the action that would qualify a user for the workflow.

The goal - the action that would take a user out of the workflow.
Workflow tools are smart enough to know if a user opened an email or downloaded an ebook, and it will set off a series of activities based on that behaviour. This means it can send follow-up emails or even change a prospect's lifecycle stage based on their actions. Unlike an autoresponder, which triggers a set of emails no matter what action users take, workflows can change the course of your automated series based on what your prospect will find useful.
Just make it look good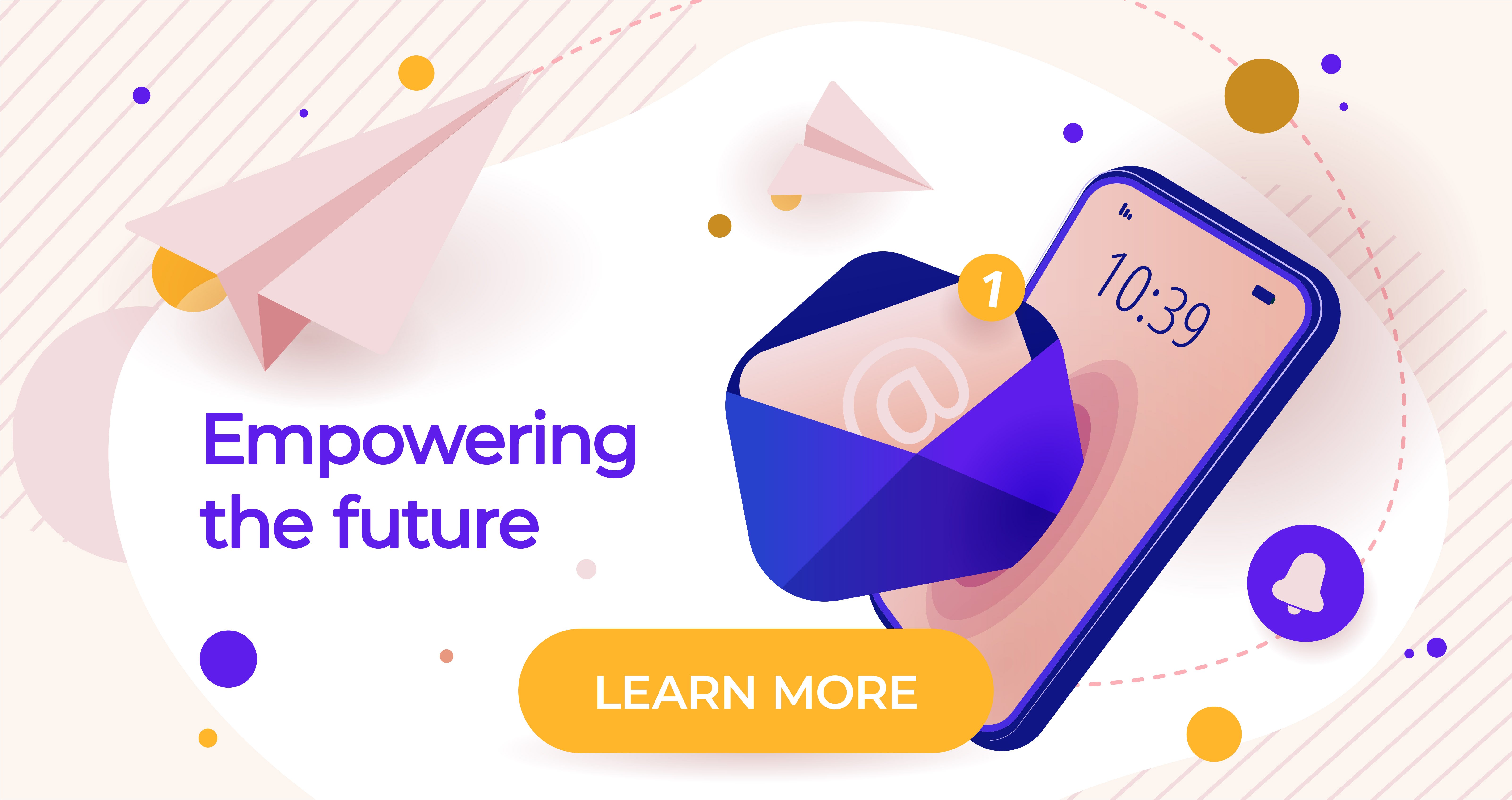 Good UI (user interface) and UX (user experience) in email marketing can help to make the emails more visually appealing, easy to navigate, and effective at driving results. Here are a few examples of good UI and UX in email marketing:
Responsive design: Ensuring that the email looks visually appealing and is easy to read on any device is essential in today's mobile-first world. Using responsive design ensures the content is easy to navigate on any screen size.
Clear and concise layout: A clear and concise layout with a strong hierarchy of information makes the email easy to read and understand. Try using headings, bullet points, and white space to increase visual appeal and promote easy navigation.
Easy-to-use calls to action: Including clear and easy-to-use calls to action, such as buttons or links, can encourage the user to take action and drive results for the business.
Accessible design: Making sure the email is accessible to all users, including those with disabilities, is important for UX. This includes using alt text for images and using font sizes and colours that are easy to read.
Avoid the dreaded spam filter
After putting all the effort into segmenting your email list, crafting your content and design, and setting up email automation, the last thing you want is for your emails to land in the spam folder. Here are three easy ways to avoid the spam folder:
Get whitelisted:

The easiest way to get whitelisted is to have new subscribers add your email address to their address book. Provide instructions on how at the get-go.

Use the right copy:

Avoid using all caps, multiple exclamation points and spam trigger words.

Include visible unsubscribe links:

Give your subscribers an easy way to opt out should they change their minds. This is also part of GDPR laws.

Implement a double opt-in:

Once someone opts into your email list, send a confirmation email. This ensures that your new subscriber is truly interested in what they're signing up for.
Track, track, track!
A/B testing comes in handy when you want to find out what works for your audience. Does your audience love bright CTA buttons? Do they despise a business-like tone? You'll never know until you A/B test it. Here's how it's done in a nutshell:
Select one variable to test (e.g. subject line, images)

Create two versions of the email, one with and one without the variable

Send out both versions simultaneously over a period of time

Analyse the results and retain the better-performing version

Rinse and repeat
Some useful metrics to track include open rate, clickthrough rate (CTR), unsubscribes and deliverability.


Bonus! B2B email marketing tips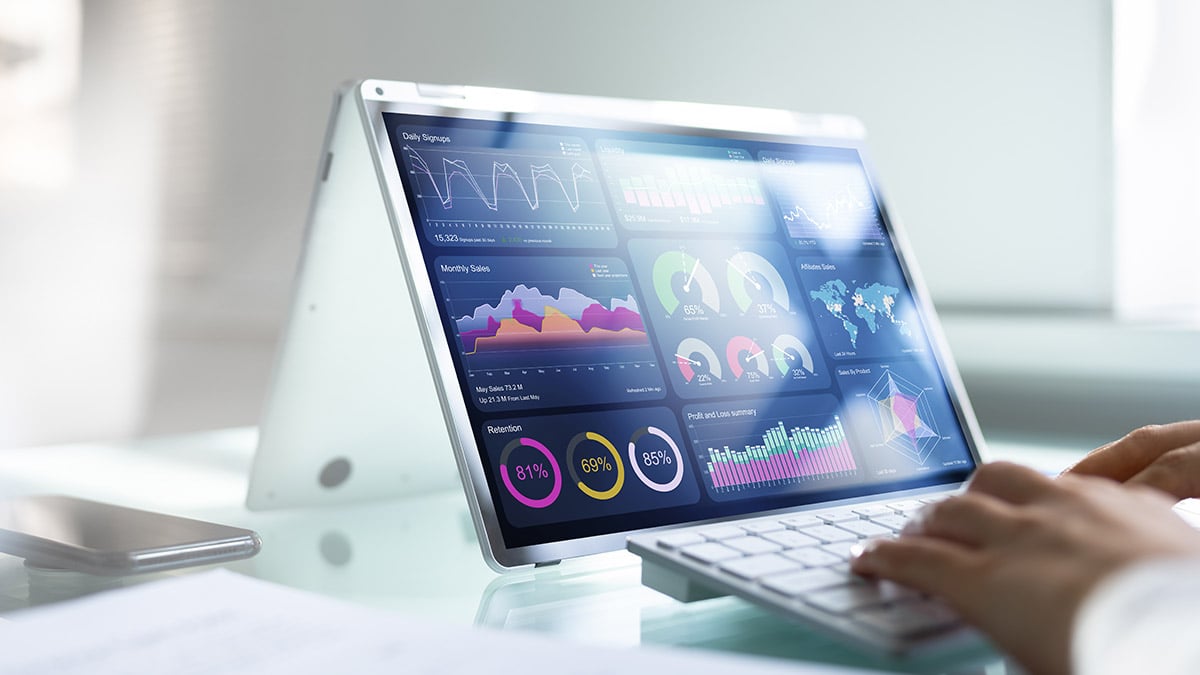 B2B companies face the challenge of a long buyer's journey. This makes email an important channel to provide relevant content and nurture people down the marketing funnel. Because B2B is our jam, here are a few things that are often included in B2B emails and why they are effective.
Industry news and updates: Keeping readers up-to-date on the latest news and developments in their industry establishes the business as a thought leader and keeps them informed about the latest trends and changes.
Company updates: Providing updates on the business's products, services, and events keeps readers engaged and informed about what the business is doing.
Case studies and success stories: Sharing case studies and success stories demonstrates the value that the business's products or services can provide and inspire readers to take action.
Tips and best practices: Providing tips and best practices on a relevant topic helps to establish the business as an expert in their field and adds value to the reader.
Special offers and discounts: Including special offers in the email encourages readers to take action and become customers.
By including a mix of relevant content, businesses can create effective B2B emails that engage and inform their audience. Beyond this list, do not hesitate to bring humour and personality to your email marketing. Adopting Construct Digital's B2Human approach, something as simple as a short address penned by your brand's CEO puts a face to your brand and helps you stand out from run-of-the-mill email content.

If you're looking for a digital marketing agency to boost your email marketing efforts, look no further. At Construct Digital, we're experts at bringing the right message to the right audience at the right time through effective email marketing. Get in touch with us.
More insights