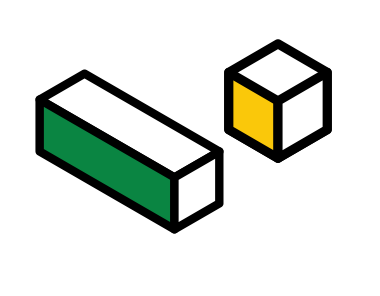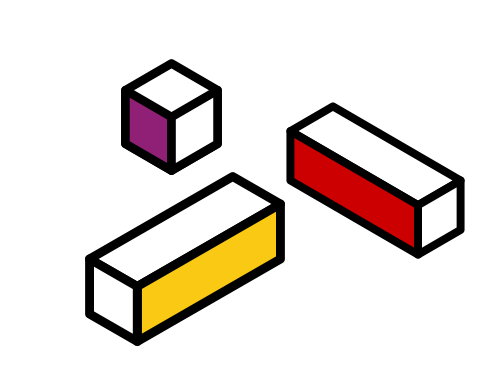 Humans of Construct - Joseph Velasquez, Associate Creative Director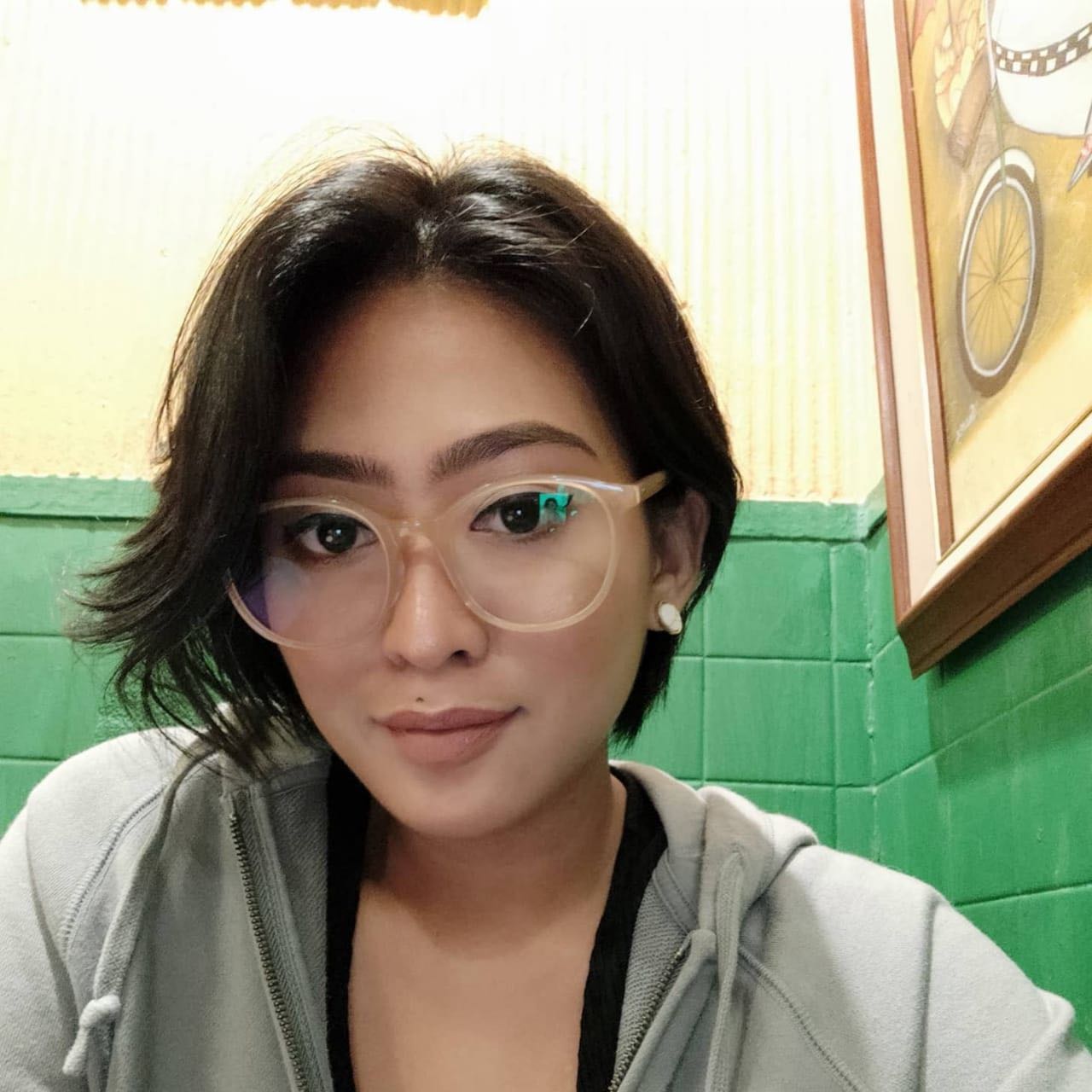 Inah Espinola
16 Nov 2022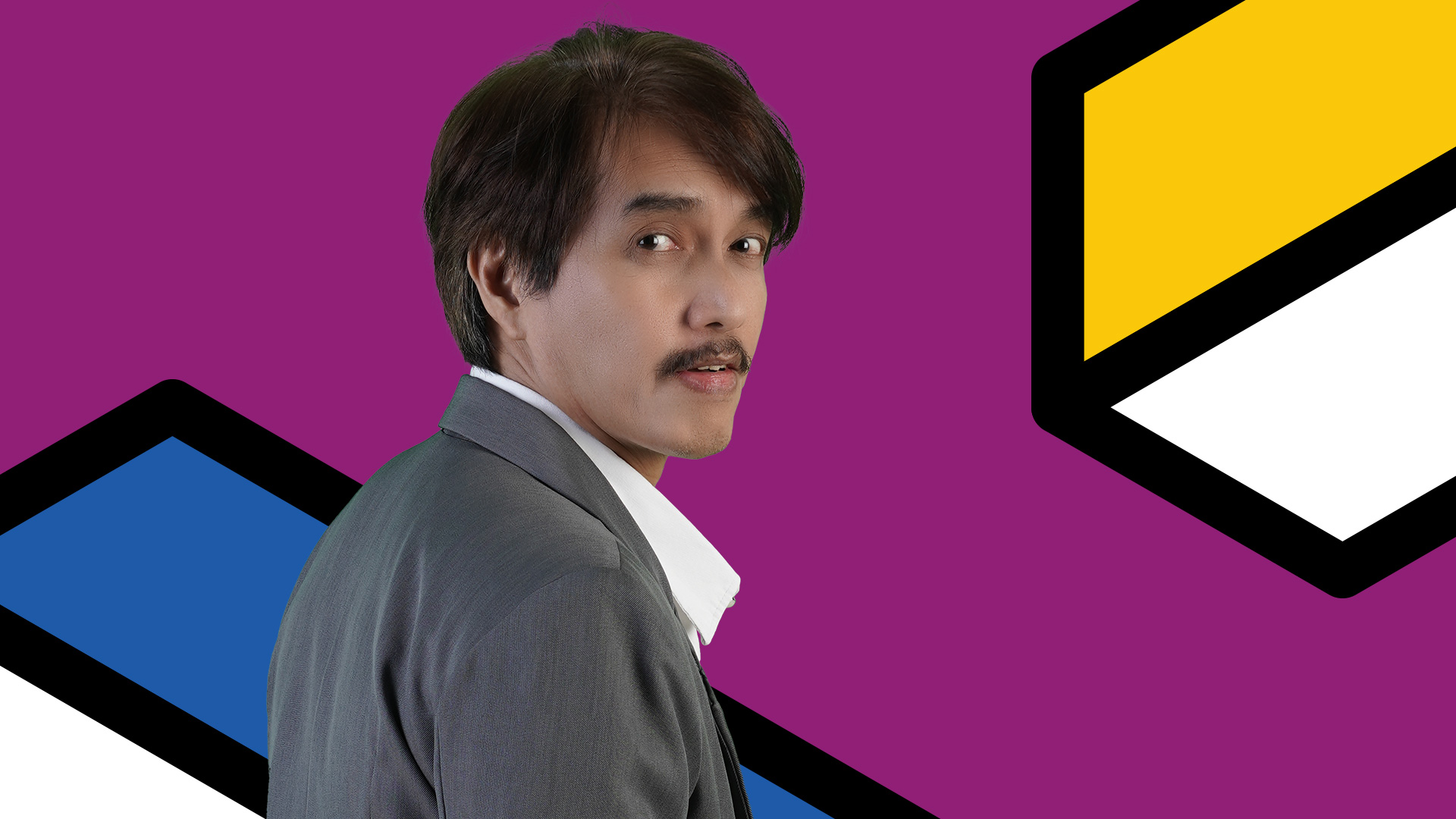 You've met our Account Director Harrison and our Senior Strategic Planner Aahana, and now we're thrilled to feature another brilliant member of the Construct Digital bunch. This time, we sat down with our Associate Creative Director, Joseph Velasquez, to chat about his remarkable professional experience and perspective on the fields of design, branding, and digital marketing.
Read on below to get to know him.
Hey Seph! Tell us what your job is all about.
I wear many hats. I'm an orchestrator, conductor, creator, and keeper of visual ideas. But generally, I determine the creative vision of a brand or project and maintain that cohesive look and feel in its digital campaigns.
I also work closely with the other members of the creative and tech teams to ensure that the visuals, aesthetics, and messaging of the client's brand are on point.
What was your career path like?
A few months after college, I was at a career crossroads. I had two confirmed job applications. One was for an animation company, and the other was for a graphic design agency. I would've loved to work on both, but I had to choose one, so I went with the latter. I started my first few years as a Graphic Designer.
Then I got invited to work at DDB as an Art Director. Unlike in a design studio, work in an advertising agency was fast-paced and filled with tight deadlines and demands from clients. Anyway, I got the hang of it. Later on, I was promoted to Senior Art Director and consequently became an Executive Art Director.
After DDB, I moved to McCann Worldgroup as Head of Art. I had the opportunity to work with most of McCann Worldgroup's affiliate companies and gained experience in the fields of advertising, design, shopper marketing, digital marketing, experiential marketing, and activation.
What's your proudest moment or career highlight?
I think my proudest moment was winning my first international creative award. It was only a bronze, but the feeling that your creative work was peer-reviewed by creative judges from around the world was a rewarding experience.
Describe your creative process.
It always starts with a good brief. A creative brief with a single-minded objective and a clear strategy based on a compelling insight is a springboard to potential great creative work.

I begin to gather information. I find out as much as I can about the product or service. I also look at what the competitors have already done.

I then get a cup of coffee. It stimulates my mind.

Next is the fun and hard part—squeezing the creative juice out of my brain. I may begin to look for connections and inspiration. I write down or scribble any initial thoughts or ideas on paper or on an iPad.

I walk away from the project for a moment, hoping that my brain can give me that "Eureka" moment while I'm not thinking about the project.

I come back to my desk and try to come up with as many ideas as I can. On a good day, I might have a dozen ideas. On a bad day, I might have only two.

Out of the ideas I have, I may pick one or two that I consider the strongest. I subject it to the scrutiny of John, our Executive Creative Director, and the rest of the team involved in a project to evaluate how well it works.
Tell us about your biggest challenges working in this field and how you tackled them.
I think one of the challenges I have constantly encountered throughout my career is how an agency needs to convince a client to be bold and take creative risks. Taking risks is part of our business. To stand out in a crowded marketplace, you have to be different. And to be meaningfully different, a brand has to take risks.
The ads that capture my attention, I think, are the ones for brands that took the leap and believed in the power of a creative idea.
Where do you look for design inspiration, and how do you handle creative blocks?
I look for design inspiration almost everywhere. Of course, there's the internet, but I also look at other sources like movies, posters, books, the outdoors, architecture, album covers, packaging, etc. One thing I'm looking at right now is the use of AI image generators. It can help you quickly develop ideas for images. It's still not perfect, but the possibilities are endless.
For creative blocks, sometimes it helps to step away for a moment from the project you are working on. I might hit the gym, watch a short movie or series, draw on my iPad, or go for a walk outside just to make my brain relax before I return to work.
What are your thoughts on branding and design in the future?
I think technology will play a big part in the future of branding and design. Things like AI, VR, AR, machine learning, and personalization will continue to revolutionize design as we know it. The branding and design of the future will probably be data-driven, interactive, personal, and sustainable.
What makes designing for digital marketing unique from above-the-line advertising?
I think designing or creating an ad for a digital agency and an advertising agency are almost the same. Traditional ad agencies, however, have a broader set of media platforms than digital agencies. But the thing is, more people are spending their time and money on the internet and mobile devices. So digital agencies have the upper hand because we can reach people in a more targeted way.
What qualities make a good designer?
Besides creativity (obviously), a good designer should also be a great communicator, a problem-solver, able to take constructive criticism, and have a great deal of patience. They must also keep learning new techniques and embrace new trends and technologies.
If you could give one piece of advice to applicants, what would it be?
You have to figure out what motivates you and what you really want to do in your career.
What's the best thing about working at Construct Digital?
The friendly multicultural people and the healthy work-life balance
Thanks, Seph!
Want to join our creative team? Construct Digital is looking for new team members in various roles across our Singapore, India, Philippines, and Vietnam offices. Head over to our Careers page to find the available career opportunities to join the Transformation Agency.
More insights