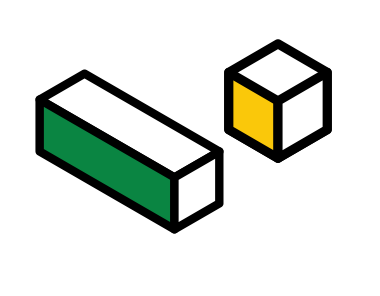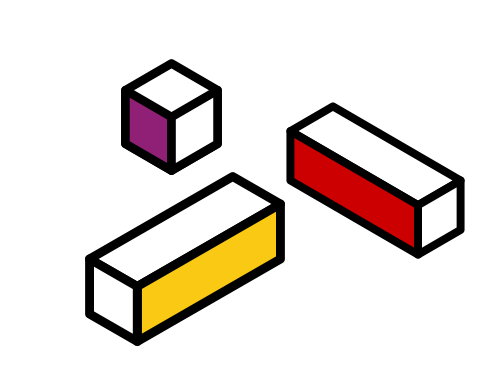 Influencer Marketing Should Be About Sharing Values, Not Just Exposure. Here's Why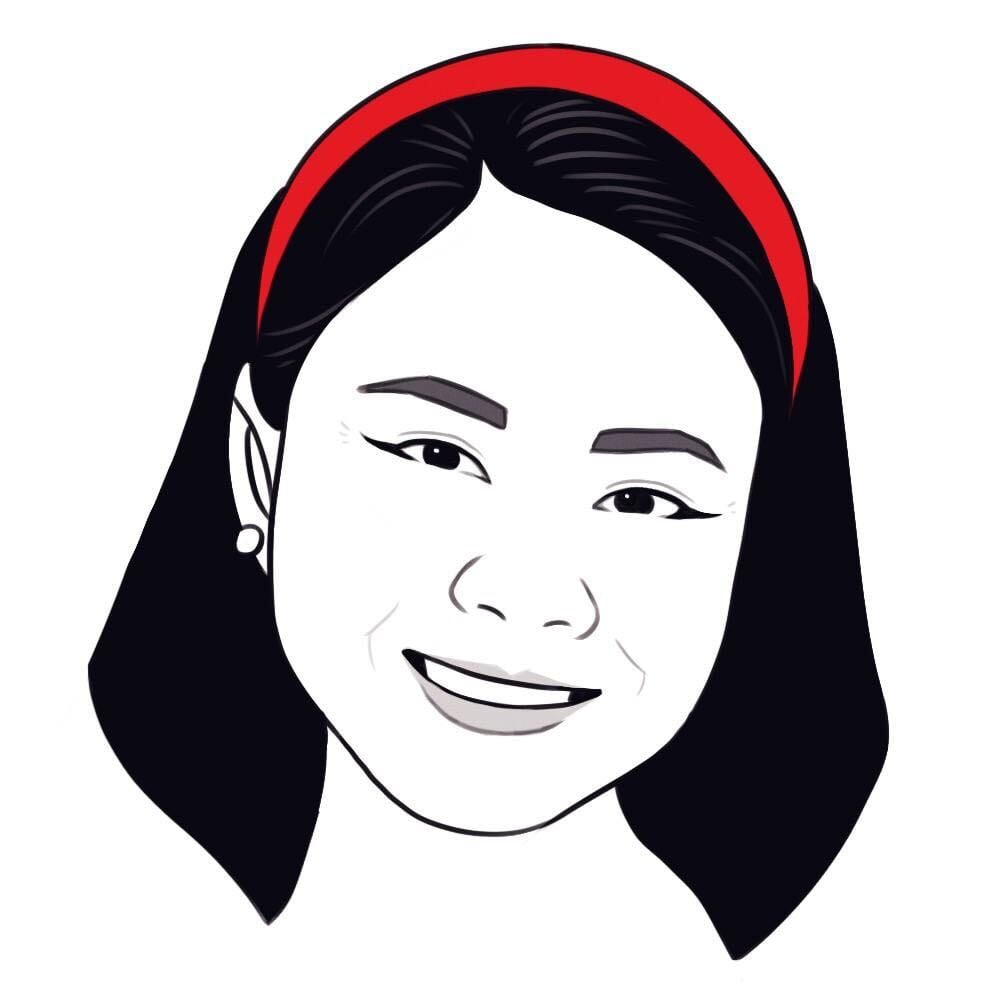 Sharon Low
30 Aug 2022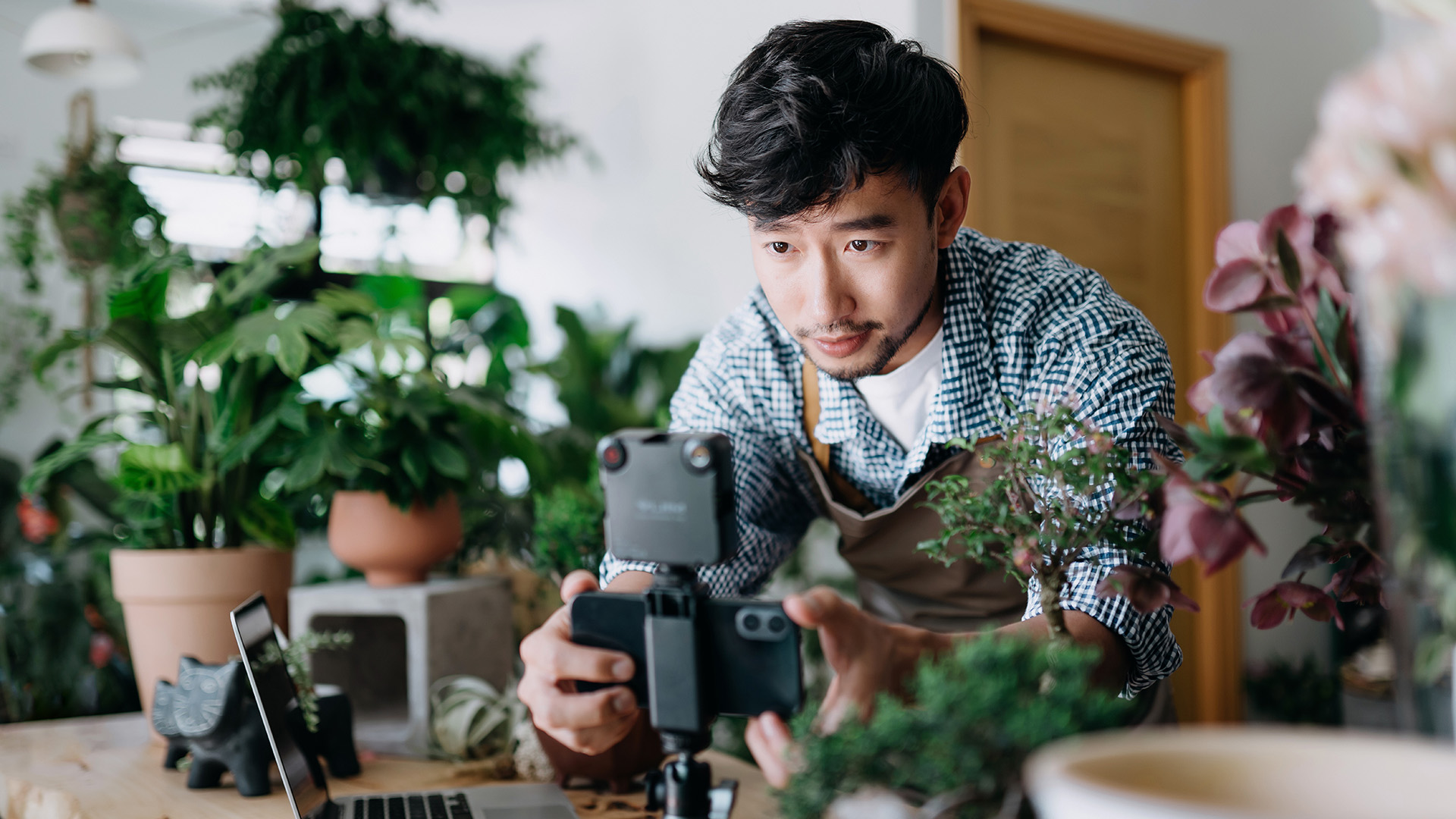 Over the past decade, the marketing industry experienced one of the most significant transformations: the advent of digital influencer marketing. Although it's now a fundamental component of marketing strategies everywhere, brands and agencies risk losing touch with the evolving needs of social media audiences. Too often, follower count is prioritised over brand and category fit, audience quality and engagement. Social media isn't mass media. Just because someone has a large following doesn't mean they're the right fit for your brand. In fact, prioritising followers, likes and clicks will only dilute your power in the attention economy.
What's more important is finding an influencer who shares your values. Someone who will be a true advocate for your brand and speak to their audience in an authentic way. Only then will you be able to cut through the noise and reach your target consumers.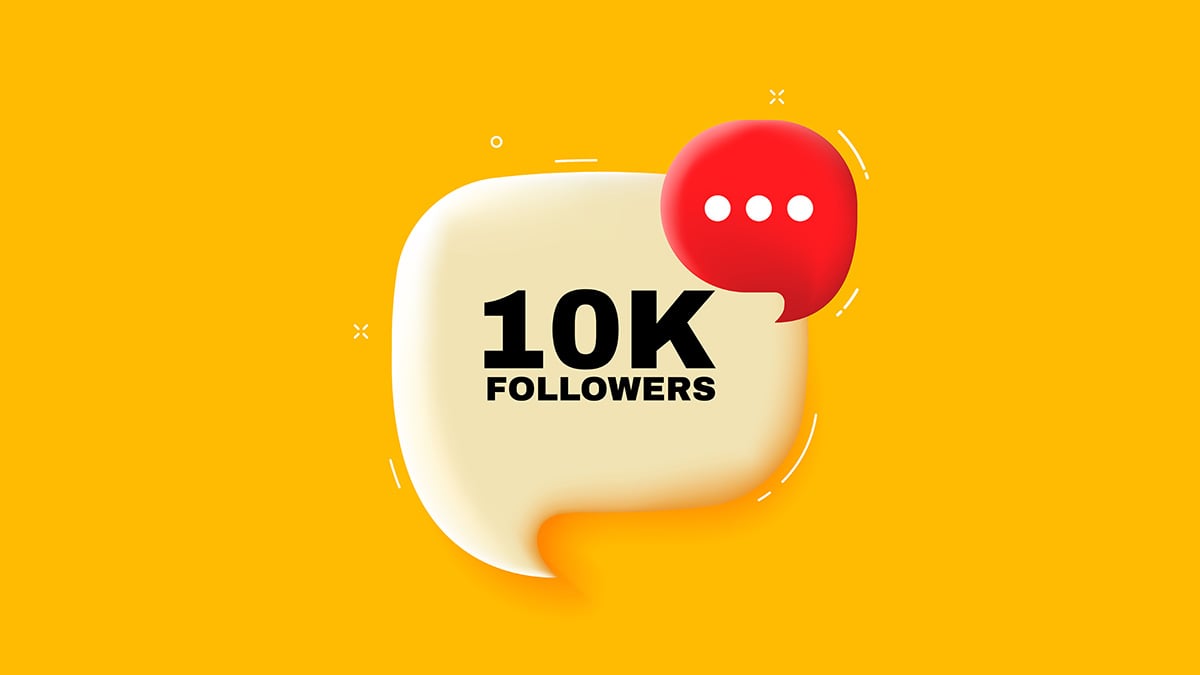 Going beyond follower count
It's common to see the average engagement rate decrease as an influencer's follower count grows. Why? That's because bigger accounts are more likely to attract bots and fake accounts that may inflate their follower count, but do little to generate real engagement or conversions. Also, influencers may have less time to interact with individual followers as their following grows.

Micro-influencers (those with a following of between 1,000 and 100,000) on the other hand, are often more engaged with their audience and have a significantly higher engagement rate than those with a larger following. Fewer followers do not detract from their ability to produce quality, creative content that attracts real engagement, while aligning with your brand's values. They're just as likely to be passionate about the brands they work with and enthusiastic about promoting them. What's more, micro-influencers usually have close relationships with their followers, which makes their recommendations more trustworthy.
What working with influencers looks like in the attention economy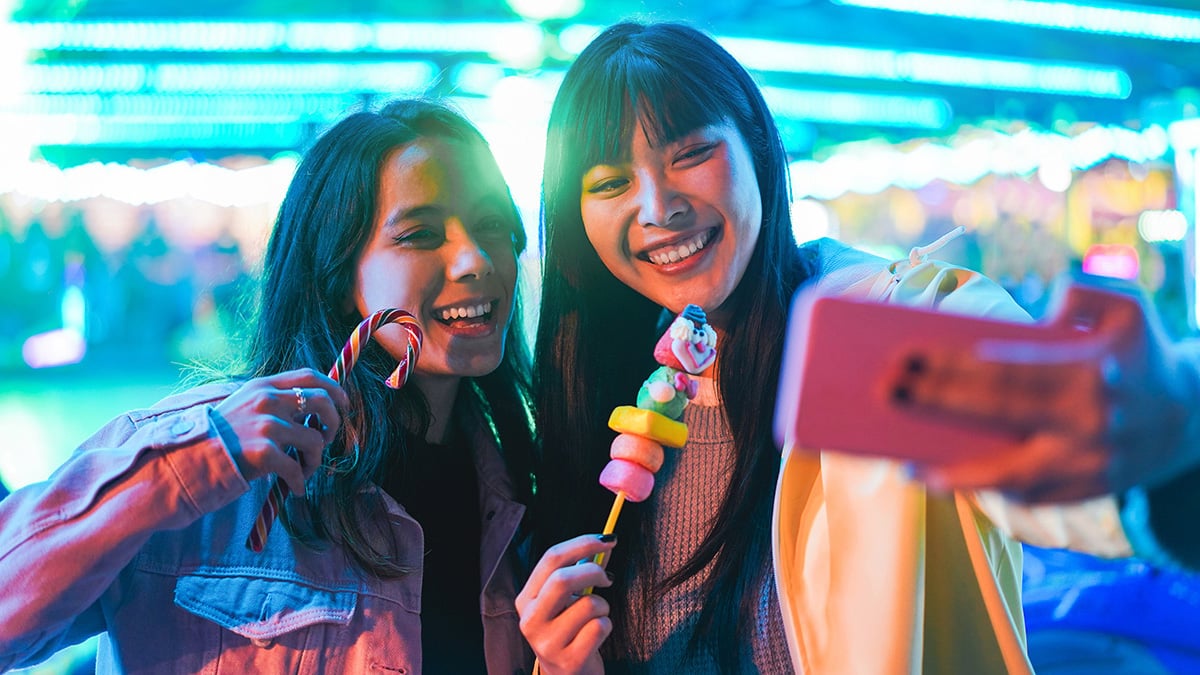 Paying attention to the attention economy
The idea of an "attention economy" was first introduced into modern day culture by writer and theoretical physicist Michael Goldhaber back in 1984. He coined the term to describe every human action as a transaction, where choosing one thing means you're simultaneously not directing time or energy into something else. In today's digital world, where we are constantly bombarded with information and stimuli, our most valuable currency as marketers is attention.

The way to hold consumers' attention is changing, and your influencer strategy has to change with it.
Word of the day: Authenticity
When you work with an influencer, you're not just paying for exposure – you're paying for their creative input, their values, and their ability to connect with their audience in a way that's authentic and genuine. So you've managed to find an influencer that aligns with your values. What next? If you're too prescriptive with your influencer partnerships, you're missing out on the value they can bring. Gone are the days of sending over a detailed brief for each post or story. Many are turned off by brands that try to control their message or dictate what they should say. Instead, provide an overarching theme or key message that you want them to communicate, then let them run with it.
Building genuine, lasting relationships
Your relationship with an influencer shouldn't end when your campaign does. Once you've found an influencer that aligns with your brand values, continue to foster your relationship with them and look for new ways to collaborate. By building genuine relationships with influencers, you can transform them into brand ambassadors that understand and believe in your product or service.
Award-winning influencer marketers
Construct Digital has a track record of transforming our clients' marketing channels and content to be more real, more personal, more connected and more effective. Hey, we even bagged a couple of awards for our influencer marketing work with Glow Festival at the height of the pandemic.
Want to ensure shared values and authenticity remain front and centre of your influencer strategy? We can help you with that.
More insights