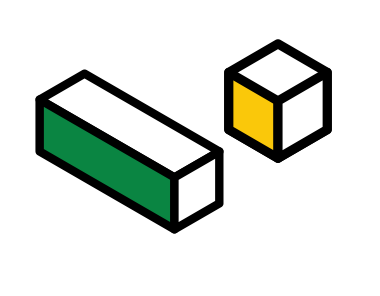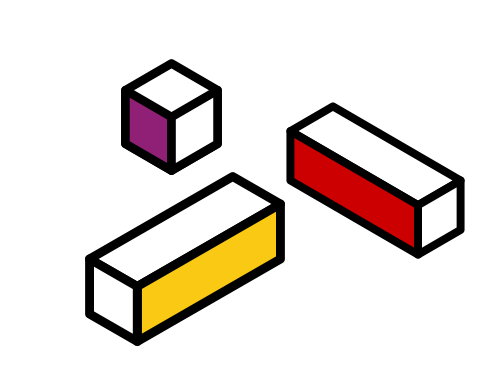 Humans of Construct - Harrison Cowan, Account Director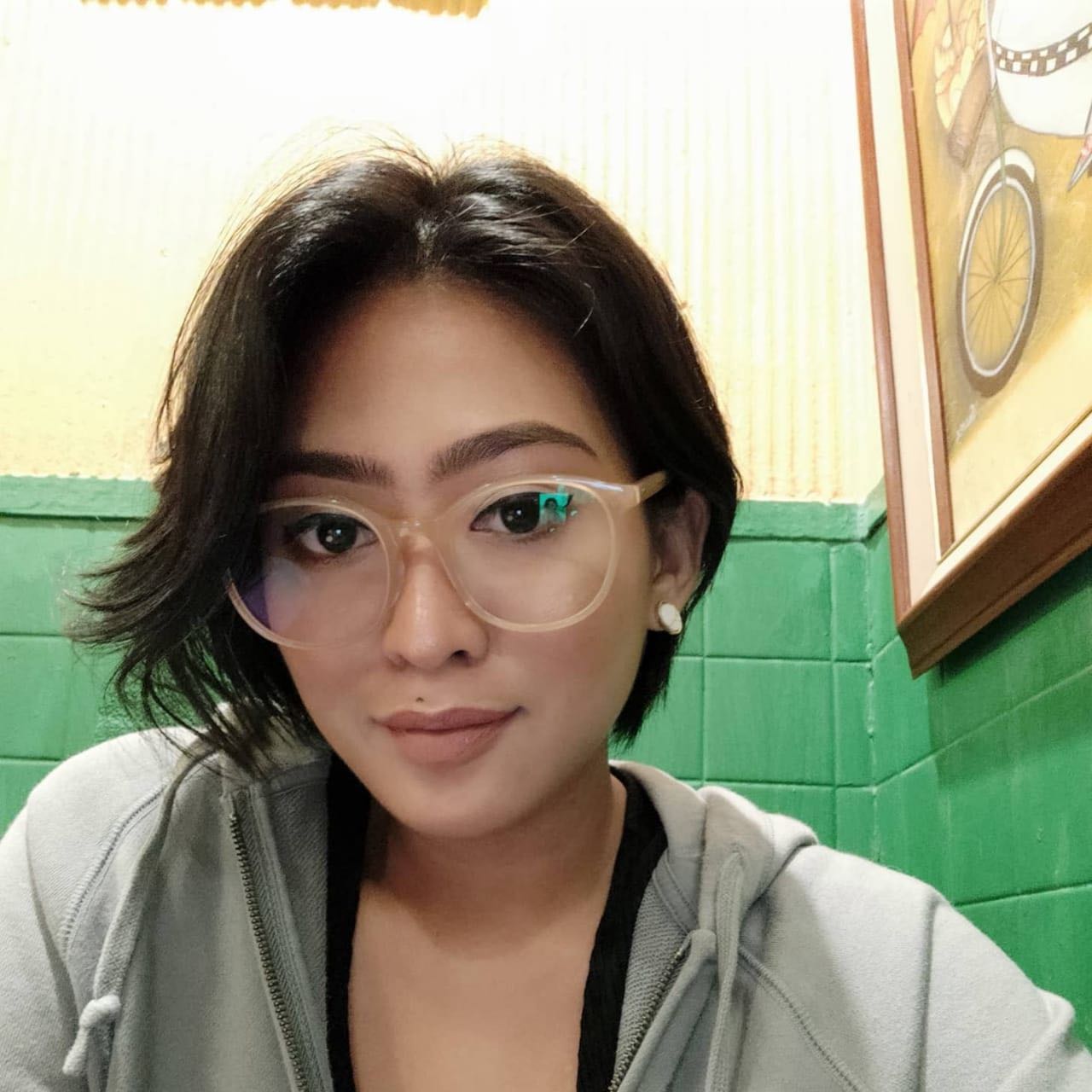 Inah Espinola
28 Sep 2022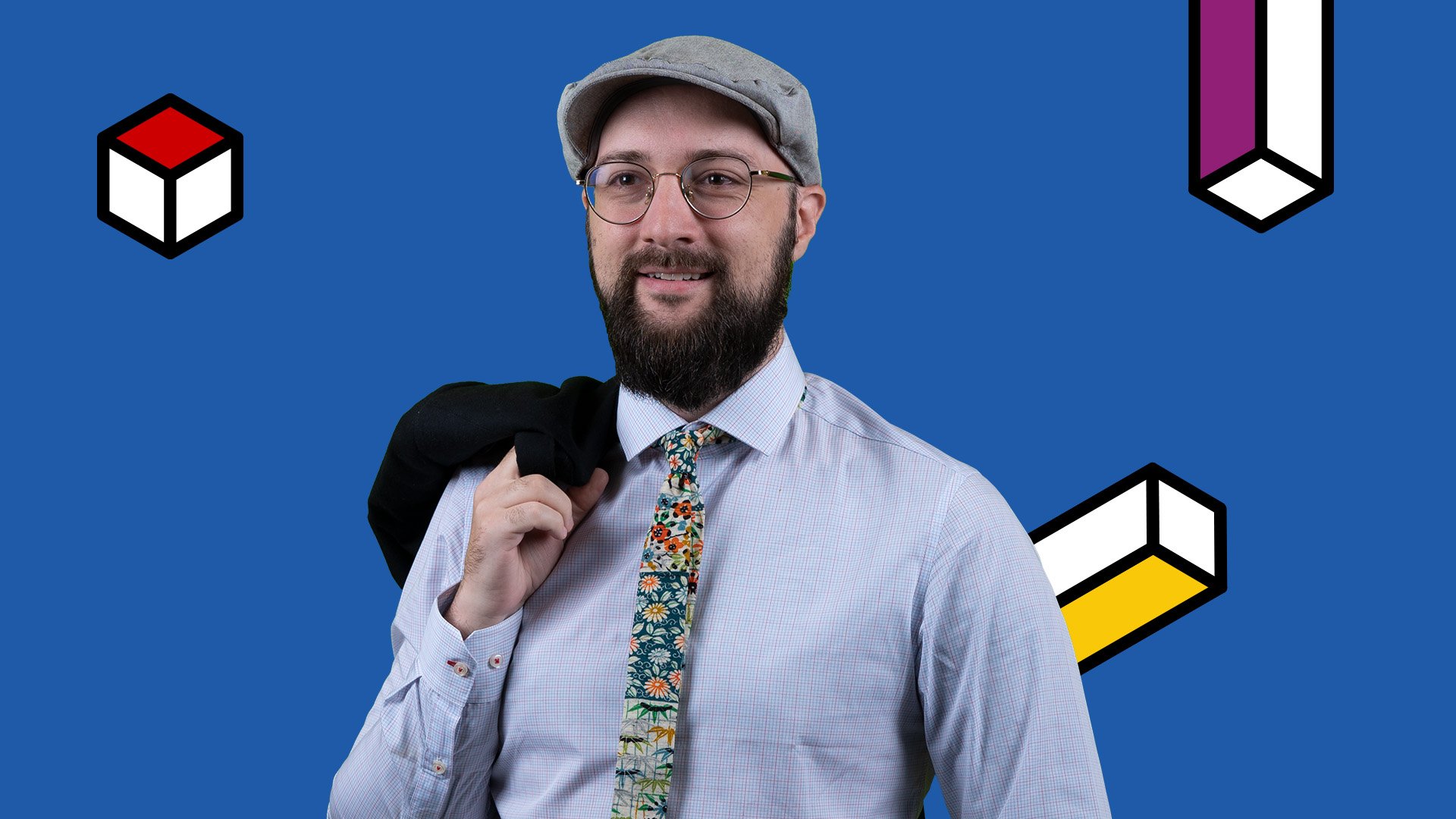 To share some insight and inspire anyone interested in working in an agency with a B2Human approach, we caught up with the Humans of Construct Digital to share what their roles are about, and what advice they have for folks looking to start or grow their career in digital marketing.
Client Management is at the heart of everything we do. Today, we meet Harrison Cowan, Account Director.
Howdy Harrison! Tell us what your job is all about.
Two words: Clarity and Coordination.
What does an average day look like?
10 am: Construct daily huddle over Google Meet. I hear what my team members are focusing on and state my intentions for the day.
10:30 am - 12:30 pm: Admin time. I check and reply to emails, hold internal meetings with team members, update my boss on how things are going on my account, and schedule sales calls or project discussions with clients.
12:30 pm -1:30 pm: Lunch. We like the Nasi Padang stall in the building next to ours, Spice Market in Aperia Mall, or ABC King Restaurant across the street.
1:30 pm - 5:30pm: The 2nd half of the day is usually taken up by client meetings or internal project regroups. I typically buffer 30 minutes after a meeting to write follow-up emails. Often I'll hold my interviews during this time frame. If I don't have meetings, I'm checking our project tracking software to ensure we're on budget and running efficiently. I also dedicate a few hours per week to revenue planning so I can manage my quarterly targets.
5:30 pm - 6:30 pm: Nearing the end of the day, time for less brain-powered activities. I like to research the industries my clients operate in. The big ones right now are Sustainability and post-graduate degrees. After work, I cycle home. If it's a good day, I don't need to take any work home with me.
What kind of projects do you work on?
The account I manage has over twenty different client teams with a wide variety of needs. In short, we do a lot of projects for a lot of people. Broadly they can be broken down into:
Builds. Webpage creation, website revamps conversion-optimised campaign webpages, browser or mobile device applications, or HTML EDMs
Creatives. Campaign key visuals and concepts, company branding, product messaging, design language development, and production of campaign assets/collaterals such as videos, social media ads, programme brochures, infographics, and more
Marketing. Paid media campaigns across many digital channels with objectives covering brand awareness to lead generation
What was your career path like?
As the bee flies—pure chaos. To summarise, I've been a:
Line cook, bartender, and pastry chef at numerous sweaty kitchens in Vancouver
Stage actor for several theatre productions in Canada
English teacher in Kyoto
Clerk of Chambers at an Oceans & Environmental law firm in Vancouver
Corporate Communications writer at a dodgy technology university in Cyberjaya, Malaysia
Freelance copywriter
Media planner, then digital account lead at a media agency in Kuala Lumpur
Fiction author
Then Account Manager and now Account Director at Construct Digital in Singapore.
What's the best and worst advice you've received in your career?
Best: "Do your f—ing job." Simplest advice I ever got. Know your job and do it. Try your best to do it well. If you don't know how to do it, ask. People will help you.
Worst: "Wait and see what they say." No, it's better to be proactive and get in front of situations if they start to go south. Everyone respects you more if you're willing and able to deal with difficult circumstances, even if it isn't perfect.
Congrats on winning Best Account Manager twice at MARKies! What does it take to go from a good Account Manager to a great one?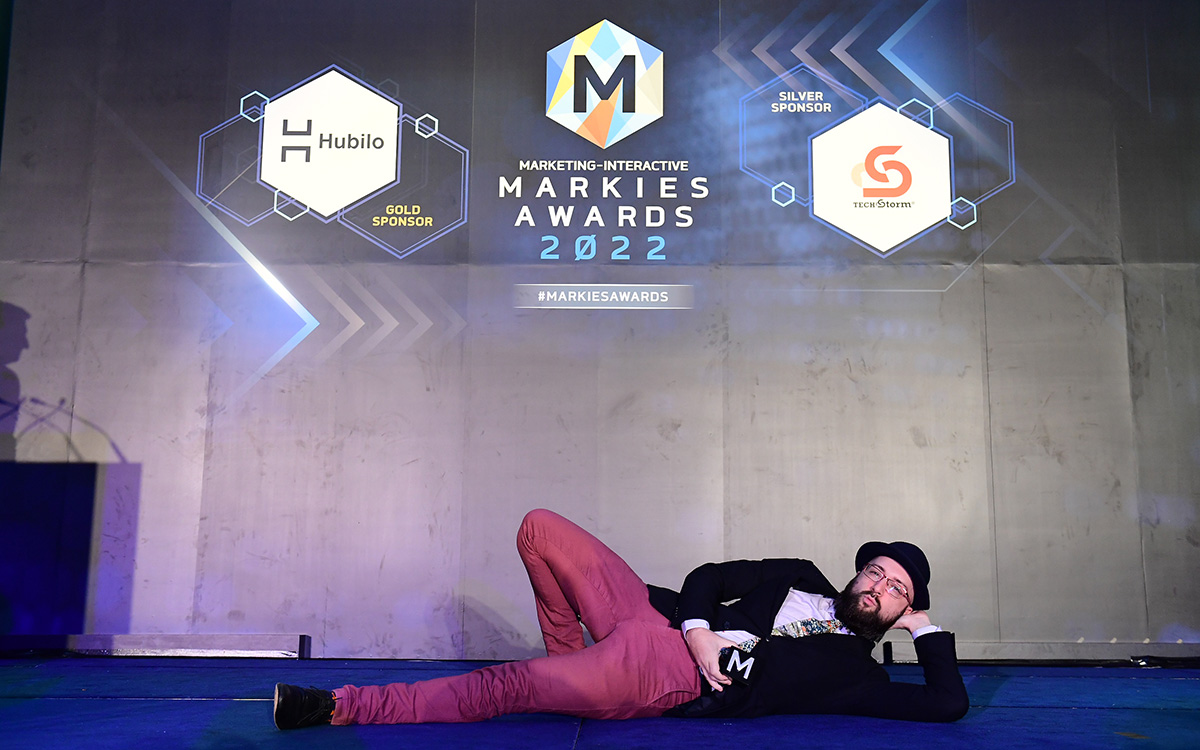 What separates the good from the great is the ability to spot opportunities.
All account managers begin with understanding their company's services—creative, strategy, marketing—all these deliver results, make money, and are easy enough to learn and sell.
What makes a great account manager is understanding the circumstances their client operates in: What are the broader trends happening in their company, in their industry? How is their job role being affected by macro conditions?
If you can understand these things, spot opportunities, and then bring them to your client, then you're generating real value for them.
What's your approach to managing difficult situations?
Never decide without understanding all sides. Get to know the human aspects of the situation before determining how to move forward. And when you do move forward, state your decision and explain yourself.
If you could give one piece of advice to applicants, what would it be?
Show us what you're interested in. Show you have a point of view of the world.
What's one key attribute that all Account Managers should have?
Organisation. As the account manager, the buck stops with you. You'll need to know or have access to information about all your projects, proposals, sales pitches, and accounts. Organising these information is the best way to stay on top of things.
What's the best thing about working at Construct Digital?
The people. I've worked in numerous industries across four countries and I rarely remember the work, I always remember the people. The people at Construct are warm, intelligent, and generous with their knowledge.
Thanks, Harrison!
Does growing your career in Client Management sound like the perfect path for you? Construct Digital is recruiting for roles in our Singapore team as well as across our offices in Vietnam, the Philippines and India. You'll find the latest opportunities to join the Transformation Agency on our Careers page.
More insights