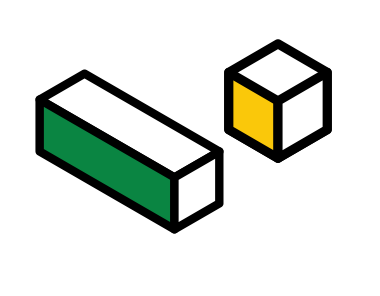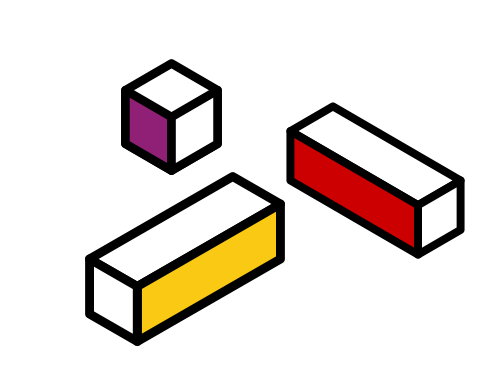 How To Succeed in Digital Marketing in a Post-Pandemic Future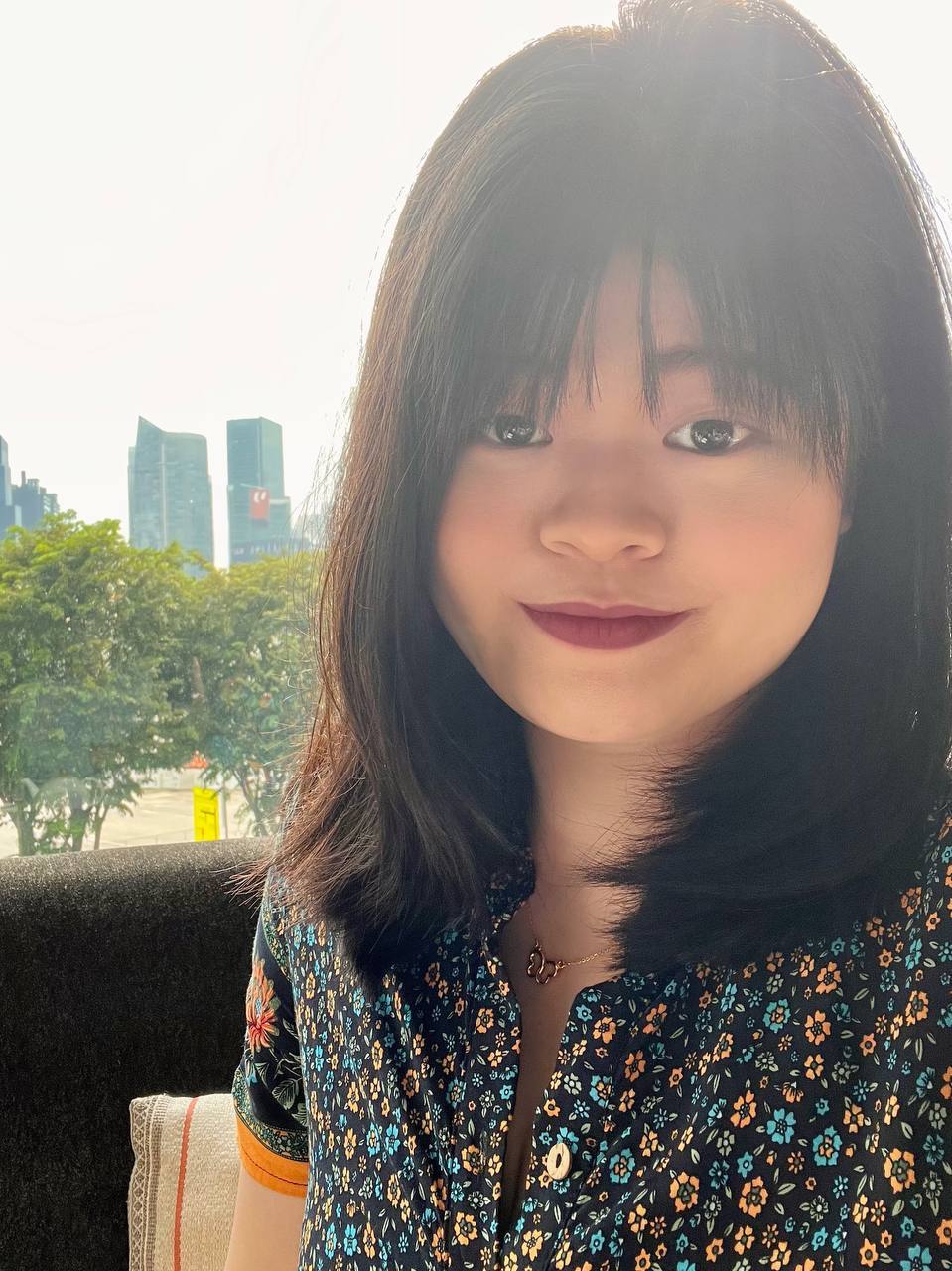 Samantha Seah
14 Sep 2022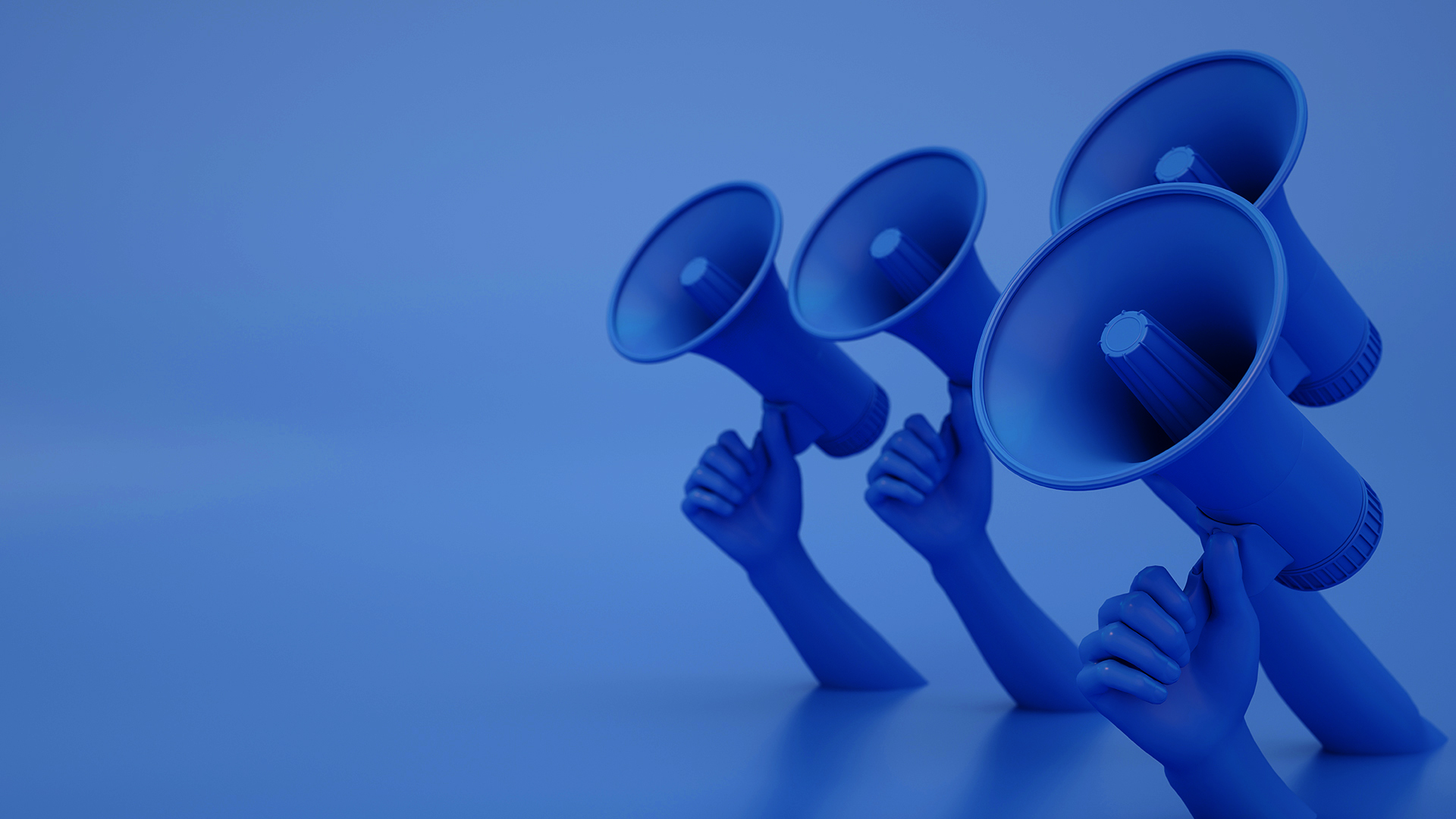 In a post-pandemic era, how can businesses use digital marketing to succeed? The Covid-19 pandemic has altered everything, including how we seek information and communicate. Thus, brands must reconsider their digital market strategies and discover innovative ways to build customer loyalty.
For instance, the traditional 9 to 5 office job has given way to remote and hybrid work. This drastic shift has compelled businesses to reconsider how we communicate and collaborate to achieve business success. So, how have brands learned to deal with COVID-19, and what impact does it have on today's and tomorrow's digital marketing trends?
With budget cuts and decreasing online ad spends, businesses are pressured to look for innovative and cost-effective marketing channels. Digital marketing, with its many avenues, is geared to be the most efficient form of marketing in a post-pandemic future. In this article, we'll share the most relevant digital marketing tactics that make a key difference in your organisation.
Pay-Per-Click (PPC)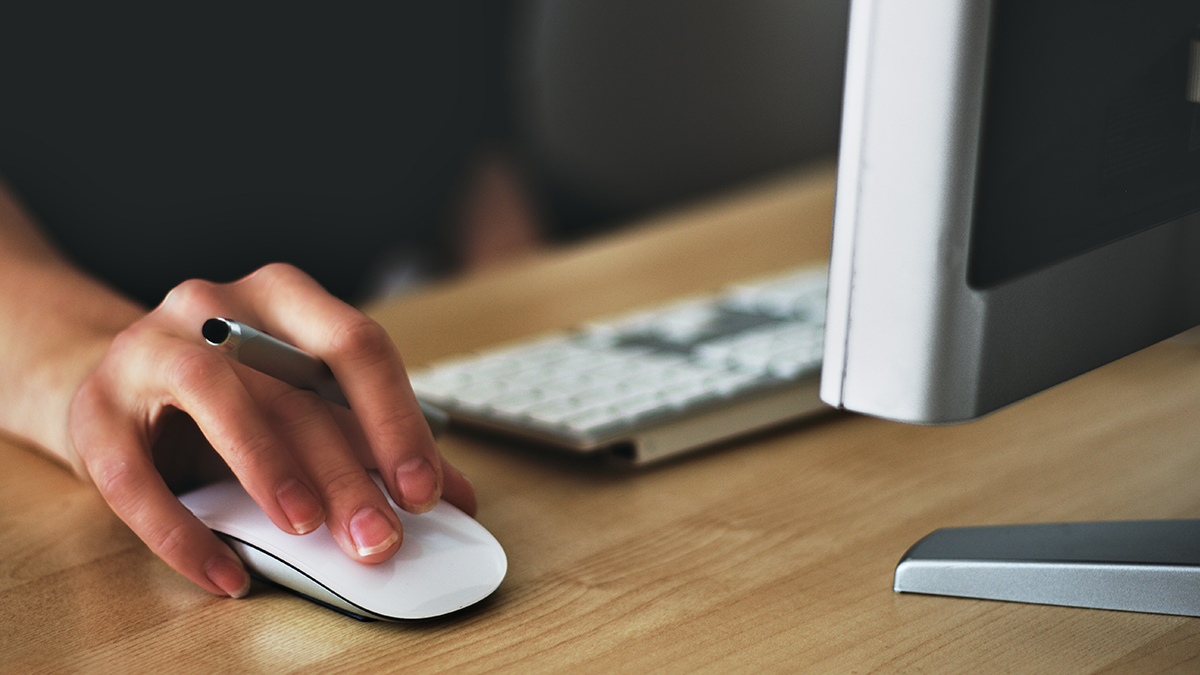 You only pay when a customer clicks, views, or completes a purchase in PPC. However, due to poor targeting, unoptimised ads, poor conversion rates, and exorbitant Cost-Per-Click (CPC), many brands are receiving subpar results from their paid campaigns.
Strategy comes first to reap the benefits of digital marketing. You don't have to spend a lot of money if you target the right customers. So, prioritise your digital marketing strategy and who you're attempting to reach.
Be cautious about the keywords and phrases you bid on and use. Tip: slightly changing your choices may not affect the volume of clicks, but it may leave more room in your budget. Change things up strategically to see where you can get the best ROI.
With the right PPC campaign, achieve the lowest CPC while maximising your ROI.
Retargeting Ads
Retargeted marketing is a cost-effective tool that converts only those who previously expressed interest in your products or services. These advertisements are highly targeted at consumers more likely to buy your product, use your services, and ask questions while increasing your website traffic. It presents ads in front of those who want to buy from you based on parameters you set about your target audience's online behaviours, interests, and demographic information.
SEO Tools
SEO is one of the many components of almost every digital marketing campaign for generating consistent, long-term traffic to your website.
On-page SEO entails selecting the appropriate keywords and providing meta descriptions for your content, whereas off-page SEO entails link-building techniques such as guest posting. On-page and off-page SEO work together to generate signals that Google uses to rank your site.
Use local SEO to market your business in your community and surrounding areas. One way to do local SEO correctly is to consistently list your business name, address, and phone number across your website, business directories, and social media profiles, as these act as keywords that help Google and users find your business.
There are free SEO tools available online that offer free keyword search volume and competition analysis. These tools are the best option for small businesses with limited resources.
Email Marketing
Although email is not the most cutting-edge technology, it allows you to implement the most recent trends in content marketing, such as personalisation and automation, without jeopardising your marketing budget.
With user-friendly email management tools like HubSpot and MailChimp, running an email marketing campaign costs almost nothing. You create high-quality, well-organised campaigns that provide new value to your customers. Emails are delivered directly to users' inboxes, allowing you to deliver both branded and marketing content. This makes email ideal for driving conversions and, ultimately, business growth and success.
Social Media Marketing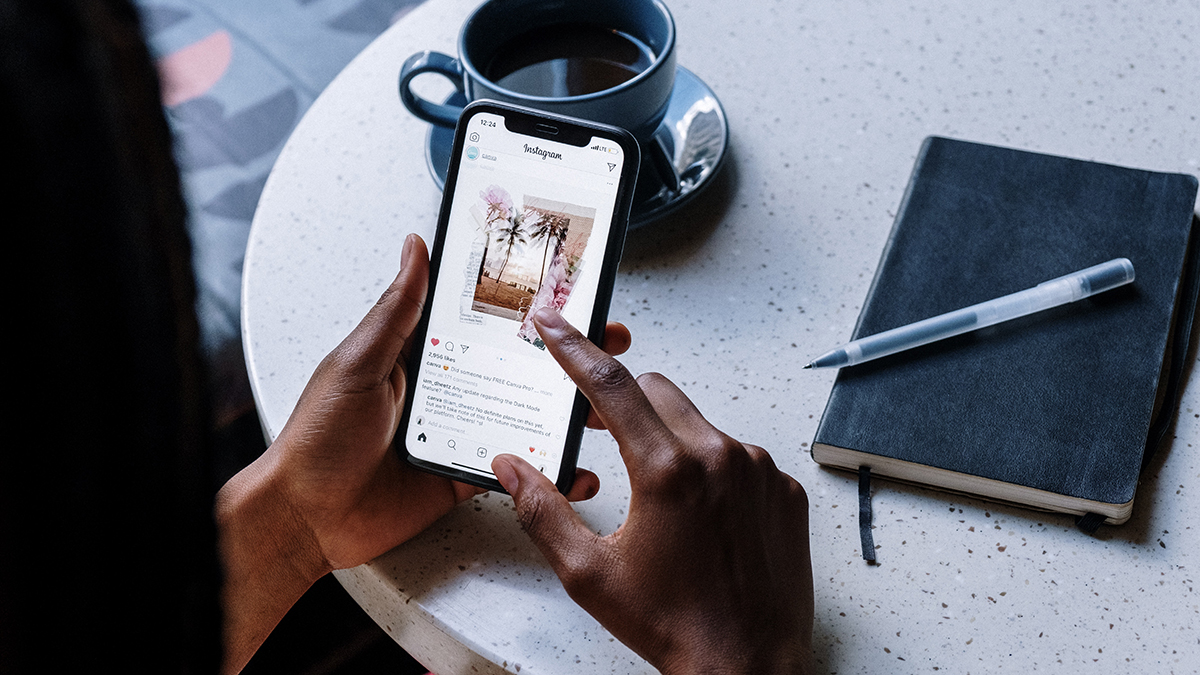 Many people believe that social media marketing is as simple as creating accounts and posting whenever they want. Likes, comments, and shares are all forms of social engagement. If you're posting content and updates with little to no engagement, your social media marketing campaign is probably in need of some attention.
Social media marketing allows you to connect with your brand's followers. You reinforce your company image by putting names to faces and adding a human touch, making your brand more relatable to the general public while gaining more fans.
Social media posts are also simple to share, creating opportunities for word-of-mouth marketing to help you grow your audience or customer base. Even better, it won't cost you a fortune to have your content shared. With so many channels available, increasing brand awareness doesn't have to be expensive.
YouTube Marketing
While some forms of advertising and marketing are expensive, creating videos on YouTube is much more efficient and cost-effective. Investing in video production equipment is far more cost-effective than investing in traditional advertising platforms such as billboards, print ads, and commercials. Investing your money and time in creating videos will pay off in the end, as you reach a larger audience at a lower cost.
In some cases, a video on YouTube receives enough views to go viral. Creating an intricate, attention-grabbing, and timely video for your company ultimately gives your company the best exposure, not only on YouTube but throughout the Internet.
Content Marketing
Content marketing is an important form of marketing that has a huge impact on your business, and it's completely free. Meanwhile, it develops strong relationships with your customers. For instance, all you need to do is start a blog for your company and write relevant content. Content should be appealing and relevant to your business product so that customers searching for it can easily find it. Other forms of content marketing include podcasts, whitepapers, webinars, courses, eBooks, slide decks, and more.
High-quality content can:
Boost SEO and achieve a high search engine ranking
Obtain authoritative backlinks from other websites
Be easily shared on social media
Make you a thought leader in your industry
Create brand trust and credibility
Increase conversion rates
Reporting & Marketing Metrics
You must track your digital marketing metrics to get a clear picture of what is and isn't working. If your media strategy generates a profit, but you don't know where it's coming from, you'll never know where to put your marketing dollars.
Here are some general marketing metrics and KPIs that are essential to know:
Customer Lifetime Value (CLV)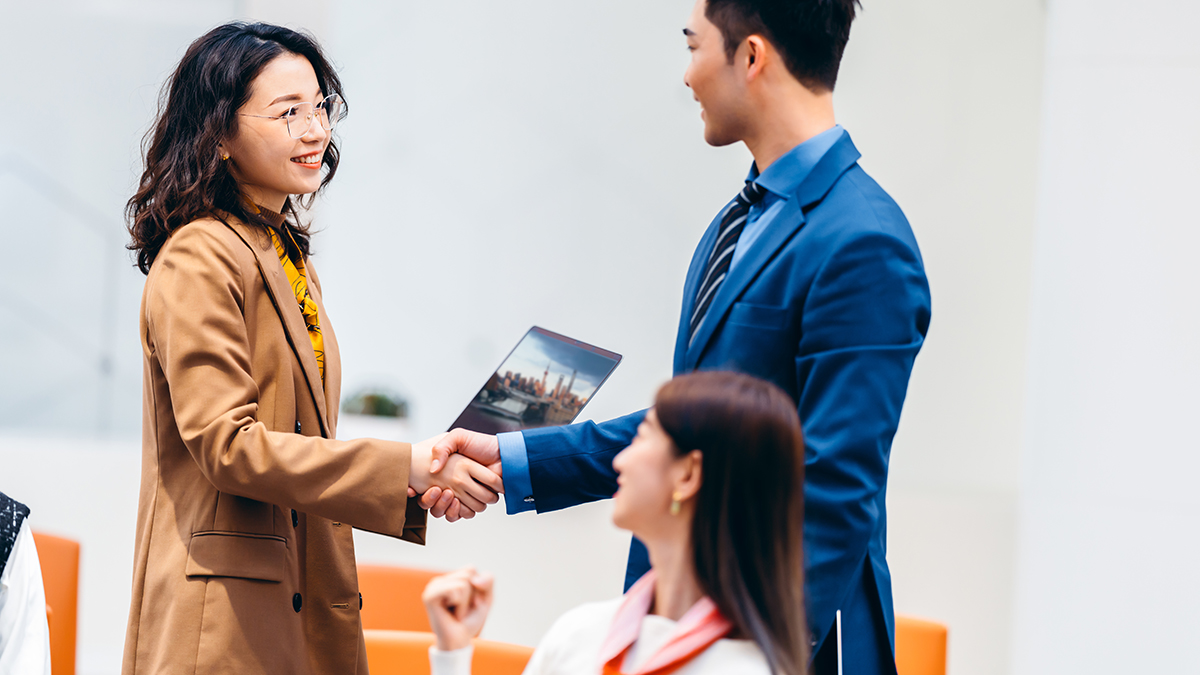 A customer's lifetime value is the amount of revenue a typical customer generates over time. Depending on your typical retention rate and back-end product or service offerings, this could take days, weeks, months, or years.
Customer Acquisition Cost (CAC)
The acquisition cost is the amount of money required to acquire a new customer. Examples are advertising, sales calls or visits, and anything else that contributes to your prospecting and conversion process.
Conversion Rate
The conversion rate is the percentage of visitors who become leads and leads who become customers. If you want to track each channel separately, this is a general marketing KPI that applies to any of the other categories. You can also keep track of total leads or conversions.
Whatever KPIs are most important for you to track, they must meet the SMART criteria. The KPIs you should monitor are:
Specific

Measurable

Achievable

Relevant

Timely
We hope this article has given you more insights into how your brand can adapt and optimise its strategy to capture audiences in this new, post-pandemic marketing landscape, especially since many of these practices are here to stay.
In short, businesses must adapt to post-pandemic customer behaviour to capitalise on an unprecedented opportunity to acquire new customers and reset relationships with existing ones.
Need help rethinking your marketing budget to reflect the new marketing reality and consumer expectations in your campaigns? Talk to us and let us help you achieve your digital marketing goals.
More insights