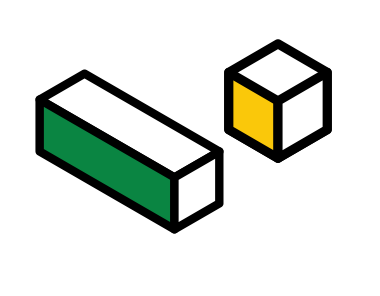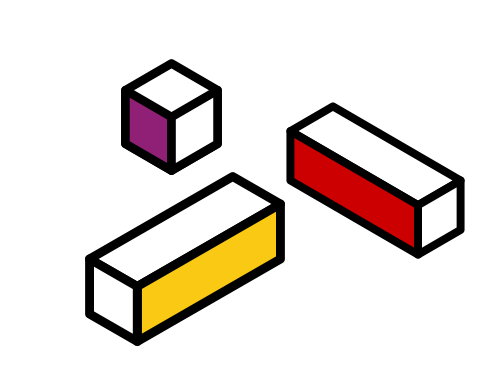 Humans of Construct - Saifuddin Savliwala, Senior Project Manager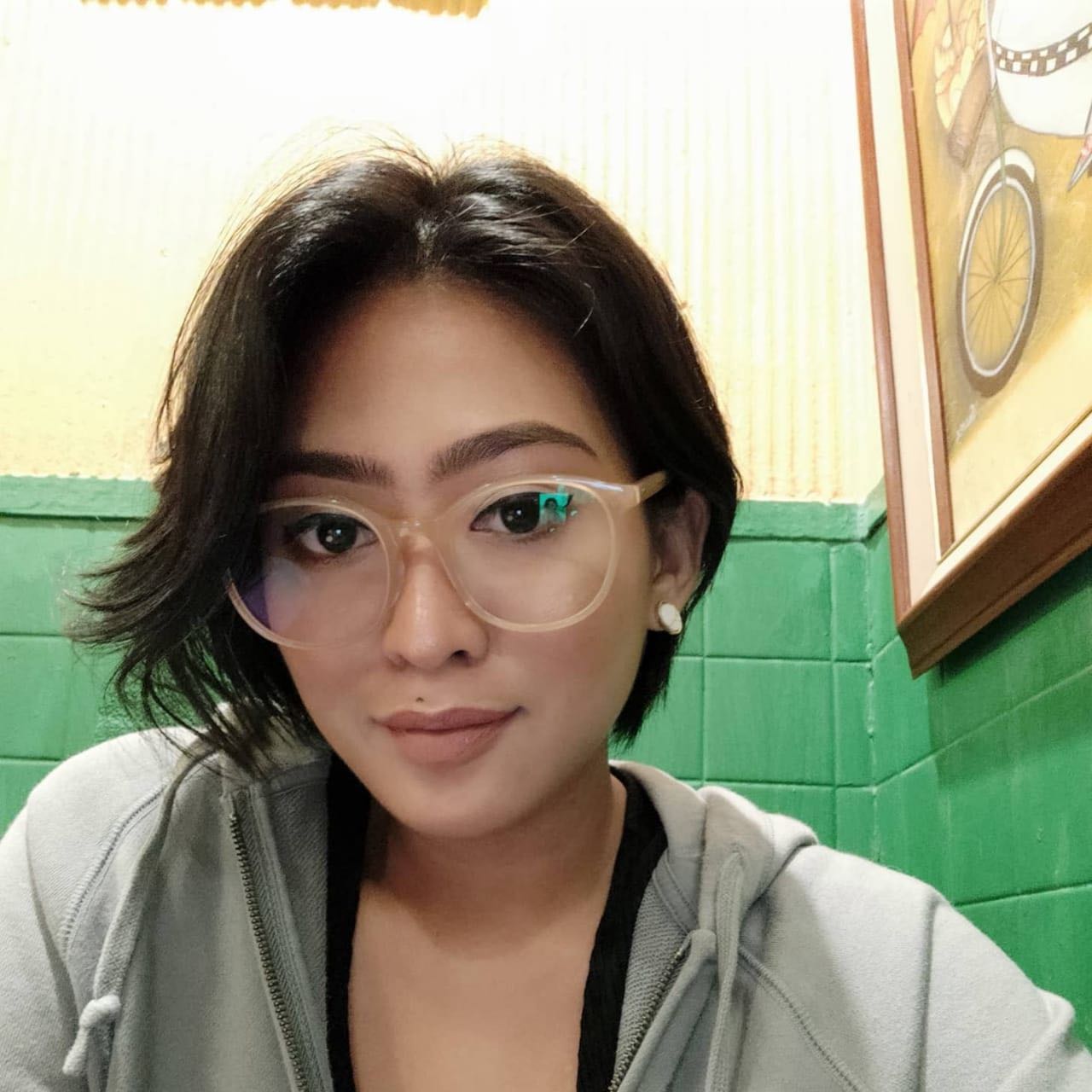 Inah Espinola
12 Jan 2023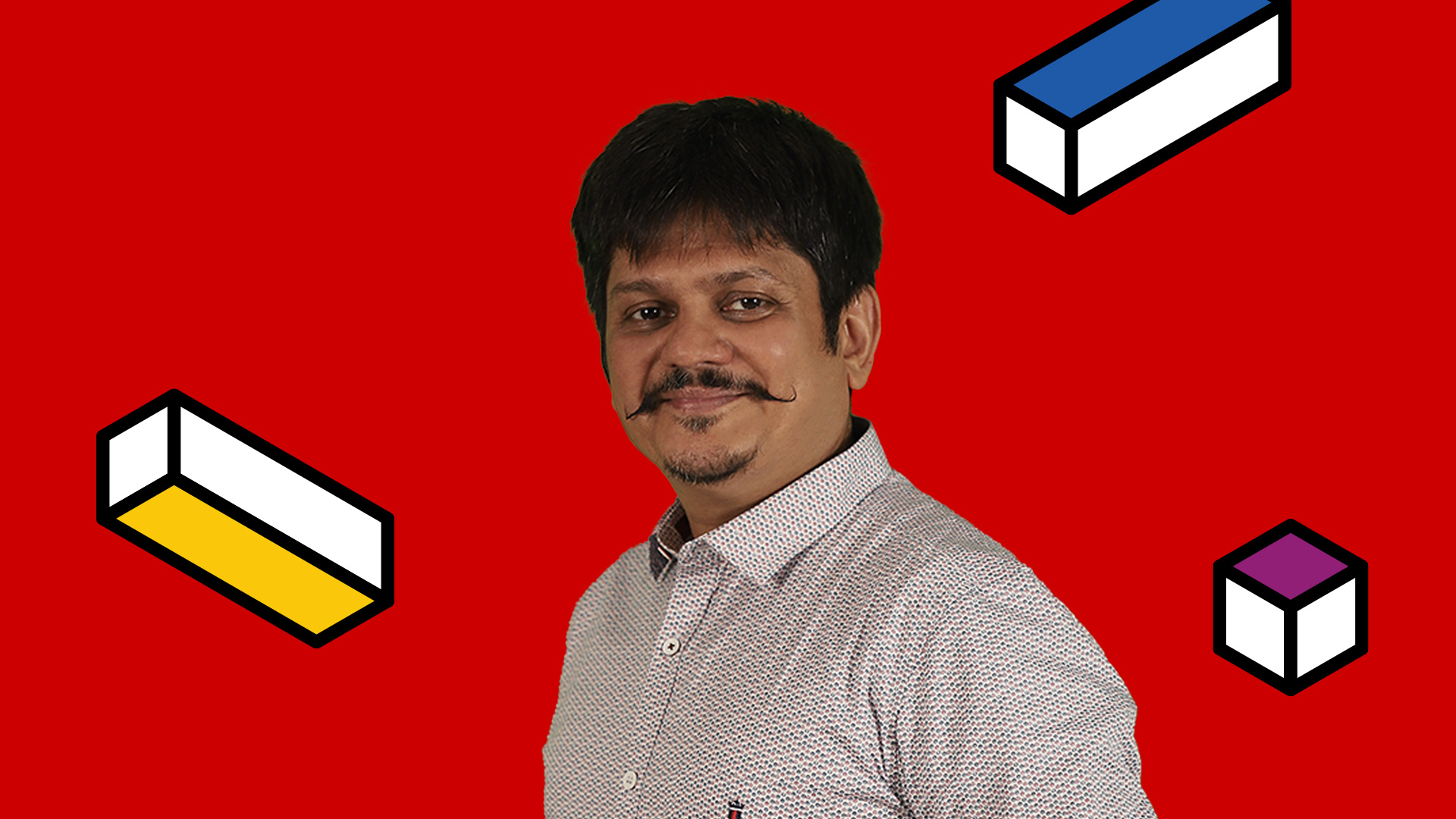 Project managers are the unsung heroes of every successful campaign; it takes excellent organisational skills to be great at this role. In this instalment of our Humans of Construct series, we chatted with our Senior Project Manager, Saifuddin Savliwala. We talked about how he stays on top of projects and deals with hiccups and complexities like a champ.
Get to know him!
Hey Saifuddin! Tell us what your job is all about.
I can sum it up in two things:
Being a bridge between the client and the developer

Capturing ideas and transforming them into online solutions, automating processes and applying robotics to workflows with the help of technology
How did you get into project management? Describe your career path.
Starting as a web developer and juggling different roles, I finally reached the apex of project management.
Project Management combines Business Analysis, Technical Consultancy, DevOps, Quality Assurance, and Client Servicing.

I started as a developer and moved my way up. Currently, I am working as a Senior Project Manager.
What would you say is your project management superpower?
My project Management superpower is Timelines. If you manage the timeline, you control the scope and the costs, which will likely remain the same.
What's the most challenging project you've handled so far? How did you solve it?
The most challenging project so far involved an online system that communicates with five other external systems. Handshaking with so many systems and ensuring the sanity of the data was the biggest challenge. We started the project by establishing the connections first with all these systems. Then, all issues we encountered were resolved with each system. This helped complete the project within the given timelines.
What are your favourite project management tools?
My favourite management tool is Asana. It breaks down all the project tasks and helps me monitor the progress of each job.
What's your communication style like when it comes to clients? To in-house resources?
I regularly inform and update the clients. The client should explicitly approve any decision taken in the client's interest. No late surprises, and they should always be given an early heads-up.
For the in-house resource team, the inputs should be very descriptive. There should be no room for ambiguity. Therefore, I share all available inputs with the proper instructions and paths so they can perform the necessary action efficiently.
What skills would you say are indispensable in this role?
It's incredibly crucial to have an eye for detail and be process-oriented. Proper documentation is the key to getting the expected output, making it easier to reference and handovers. It's also helpful in executing similar tasks in the future.
What would it be if you could give one piece of advice to project management applicants?
If you want to join this field, getting PMP or Prince2 certified is best, so you have an excellent working knowledge of the fundamentals. Stay hungry for learning, as this helps you be on top of things.
What's the best thing about working at Construct Digital?
Construct Digital is an equal-opportunity employer with a friendly environment for the entire team. If someone is stuck, someone will always be ready to stand up to their aid. Even the leaders will assist in any capacity they can. You can feel the camaraderie and that everyone's rooting for you to succeed.
Thanks, Saifuddin!
Want to join our project management team? Construct Digital is looking for new team members in various roles across our Singapore, India, Philippines, and Vietnam offices. Head to our Careers page to find the available career opportunities to join the Transformation Agency.
More insights