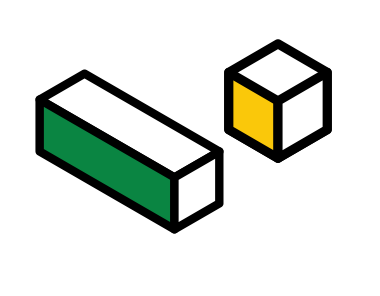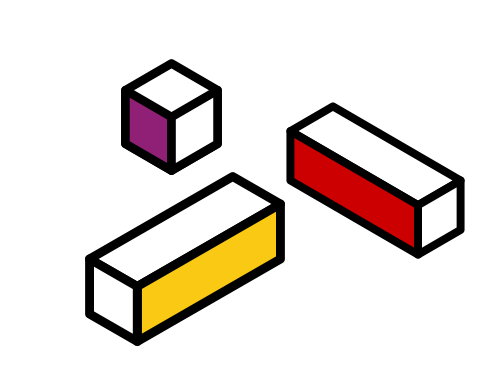 Construct Digital Leaders: What's the Next Big Thing in B2B Marketing 2023?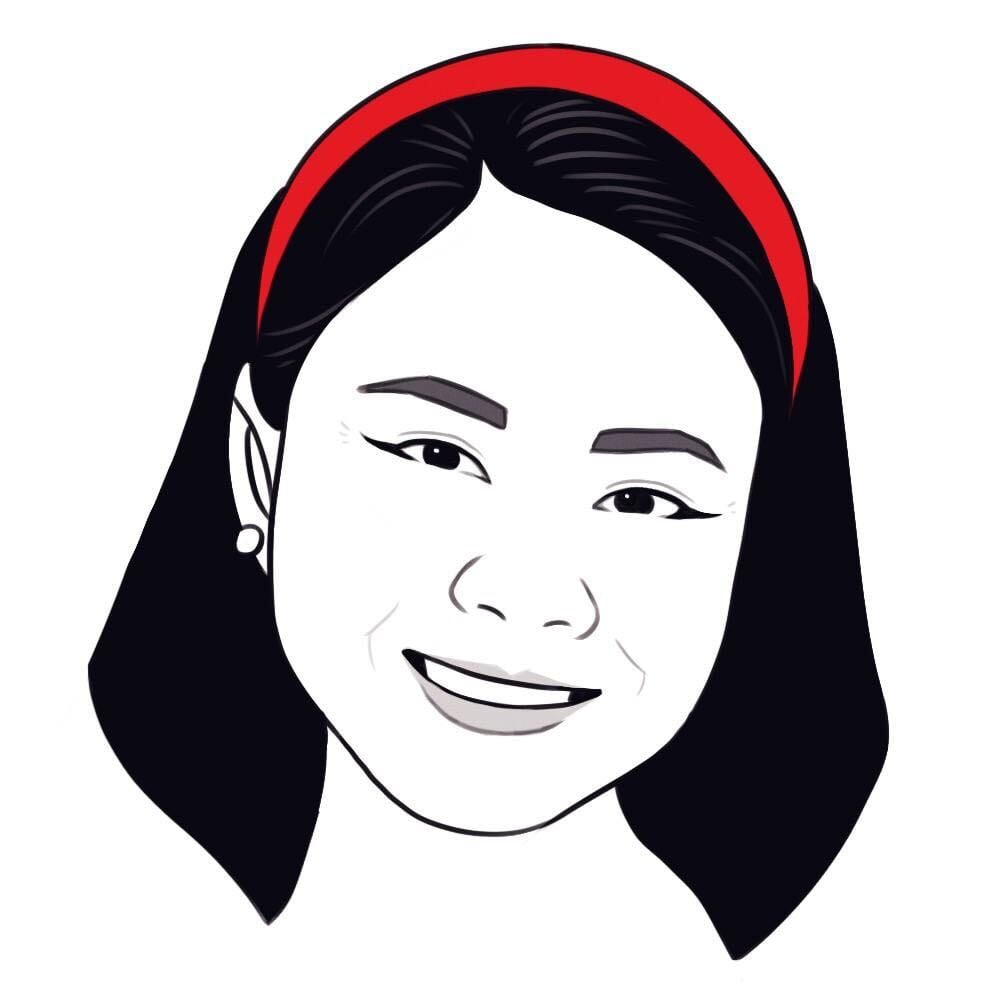 Sharon Low
06 Dec 2022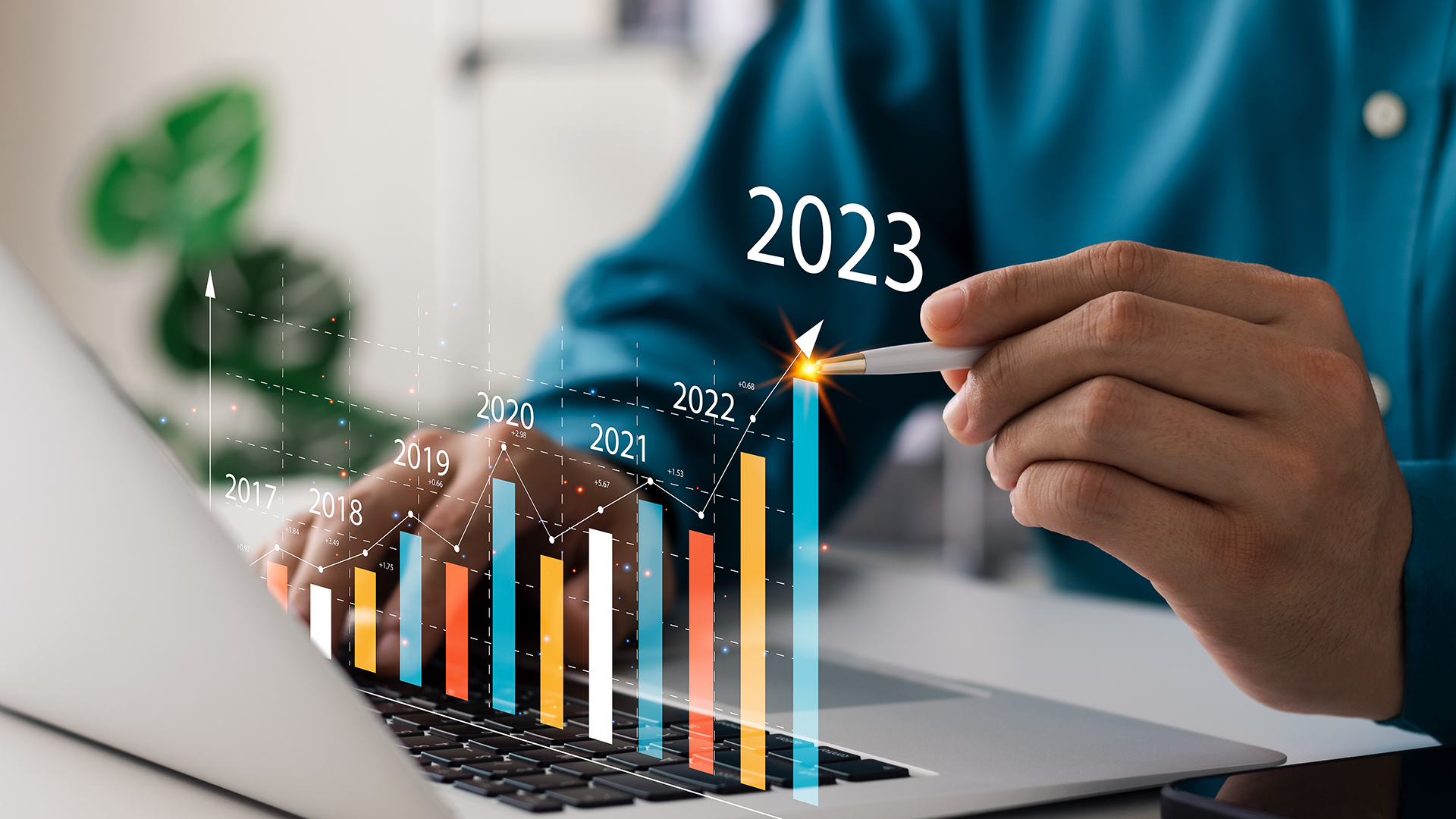 Every new year brings a variety of challenges and opportunities for B2B marketers. We're facing more privacy regulation, the obsolescence of third-party cookies, and greater competition for attention. B2B marketers need to rethink their strategies if they want to grow and differentiate in the new online environment.
Overhauling your systems and processes can be daunting, but the good news is that Construct Digital boasts a track record of helping companies make the transformation process smoother, more effective, and pain-free.
We spoke to change experts from Construct Digital to get their perspective on the changing B2B marketing landscape – and to find out where brand priorities should lie for 2023.
4 priorities for B2B marketers in 2023

Greater brand focus
Many of us base marketing decisions on the idea that customers are ready to adopt new solutions now, but they aren't. Brands often come to me asking for short-term activation tactics with results within 3 months. I'll ask them, "What are you doing for your target audience on an emotional level?"
According to a study by the Ehrenberg-Bass Institute, companies change their providers of services such as banking, legal advice, software or telecoms approximately every five years. This means that 95% of your target buyers are not in the market at any given time. Businesses need to rethink the balance between long-term brand strategy and short-term sales activation.
99% of B2B marketing is hyper boring.
Instead of pushing product features and USPs (rational), it's equally if not more important for B2B brands to be memorable and distinctive (emotional). Your goal is for potential customers to remember your brand when they're in a buying situation. This means building memory structures through brand marketing to create and capture demand, driving long-term growth.
Without building memory structures, no amount of performance marketing will deliver results. One of the most powerful examples of this thinking in the B2B space is the Anthony Hopkins "Big" work by Barclays. It is one of those rare single-minded campaigns that is so brilliantly memorable, it has stuck in my mind for more than two decades.
Fully integrated creative campaigns

Our B2B clients typically have long and complicated sales processes involving multiple stakeholders. And once our strategy and marketing teams are done working their magic with the brief, it's not uncommon to end up with a whole org chart of personas who either influence or make the final buying decision. Each one of these personas has their own agenda and motivations. Not forgetting the pain points that keep them up at night.
That's why at Construct Digital we talk in terms of B2Human marketing rather than just B2B. We strive to understand people - not personas. It's an approach that leads to creative solutions that are more authentic, more engaging and much more effective.
Layering this human-centric segmentation on top of the key campaign stages enables us to build out a detailed campaign content architecture. It's all about getting the right message to the right person via the right channel at the right time. And it's what enables us to craft fully integrated creative campaigns that nudge people along the conversion funnel all the way to the outcomes our clients desire.
The multi-touchpoint, multi-stakeholder nature of B2B creative work is gaining much wider acceptance.
It's no surprise the Cannes Lions Awards have just added an 'Integrated Campaign' category in the Creative B2B Lions. Expect to see our industry celebrating more integrated B2B creative campaigns in the coming year as this work gets the recognition it deserves.
Going back to basics

Growing from the startup stage to becoming a viable firm requires extra vigilance. After working with many startups over the years, I noticed that what they think they know about how to grow their customer base is baseless. You might expect startups to be growth hacking experts but the reality is quite the opposite.
There is a paucity of marketing skills and knowledge in most startups.
The biggest mistake startups make is not having someone on the senior team who understands marketing and is a quick, agile learner. For smaller, resource-constrained firms, the lack of strategic planning can lead to significant consequences. I've seen startups churn a slew of random acts of marketing which don't add up to create a flywheel of success.
Having a hyper-focused marketing strategy starts with getting the basics right. That means understanding your target audiences, developing value propositions to target these audiences, understanding the buyer's journey and all the various touchpoints needed to make it successful – that's the essential stuff. If you don't have the depth or expertise to drive the brand, everything will be poorly executed.
Once you have the basics down, you can move on to the more sophisticated stuff around data and analytics, A/B testing, cohort analysis, and setting up KPIs and measurement frameworks to support your business decision-making. A solid understanding of your brand positioning and audience gives you the right springboard to go further with limited resources.
Cookie-less digital strategies

Our clients are increasingly looking to gain insights into the effectiveness of their marketing efforts and investments. The often fragmented and siloed nature of digital platforms makes it harder to establish one unified view of the buyer journey and to accurately attribute value to each stage in the path to conversion.
This challenge of multi-touch attribution was further compounded with Google and Apple announcing their privacy plans giving the third-party tracking cookie a death sentence. One thing is clear, the archaic tracking methods that marketers have relied on for measurement and optimisation need an overhaul, and fast.
By leveraging Cookieless Digital Strategies, marketers not only circumvent the ambiguity and overdependence on third-party platforms but also unlock compelling insights about their users to help elevate their audience segmentation, messaging, targeting and optimisation.
Cookieless Digital Strategies
Cookieless Strategies are methods that do not rely on third-party tracking cookies. Instead, they focus on using other more transparent, privacy-centric approaches to identify, understand, and target users.
Deprecation of third-party tracking cookies presents an asymmetric opportunity for brands to establish new paradigms in marketing effectiveness.
Brands that want to succeed in a cookie-less world must be ready to embrace new approaches and cookie-less strategies into their marketing stacks. Here are some strategies that can help you navigate this new terrain:
Zero and First-Party Data Strategies
Building direct relationships with prospects and consumers through the effective use of zero/first-party data can create a robust foundation upon which cookie-less strategies can thrive. This involves the collection of data such as contact information, purchase intention, online behaviour, transaction data, demographics, etc.
Data Privacy & Security Framework
Cookie-less digital strategies often involve capturing and incorporating PII (personally identifiable information) and require effective data protection and governance policies to manage risks.

Customer Data Platforms (CDP)
Software that merges data from all interaction points with your brand to create a single view of the customer. CDPs can help identify, segment and activate your data to help you understand and elevate the effectiveness of your marketing efforts.
Consent Management Platforms (CMP)
Unlike 3rd party cookies on death row, 1st party cookies will take centre stage and require effective compliance and consent management. A CMP is integral to your 'cookie-less martech stack' to scan, detect and control various tracking technologies.
Identity Graphs
An ID graph is a dynamic data framework which enables accurate identity resolution and serves as the master source of truth for CDP and CRM engines. ID Graphs are living connectors between all consumer interaction points that produce a single, unified customer view to help marketers gain more complete insights and create contextually rich, personalised customer experiences.
Fingerprinting
This technique allows users to be identified via a set of specific parameters from each connected device called a 'fingerprint' which is essentially a unique identifier. This dataset can then be matched with other first-party signals to form a more holistic picture.
Server-Side Tracking
Most conventional tracking techniques use client-side tracking cookies and are susceptible to ad blockers and intelligent tracking prevention (ITP) methods imposed by browsers. Server Side tracking can help capture audience data and behaviour signals in a single stream through a central cloud-based repository.
Private State Token (previously: Trust Token)
A mechanism for anonymous authentication of client devices using the Privacy Pass protocol as the underlying primitive. This technology isn't necessarily able to track individual users but can help with improving overall tracking precision and addressing ad fraud.
Ready for 2023?
The power of creative marketing and memorable branding is only set to increase as the marketing world transitions to a new privacy-first future. Construct Digital's strategic B2Human approach incorporates cookie-less digital strategies in helping our clients remain authentic and relevant to their customers. Ready for change? We have a track record of helping brands differentiate in a changing online environment. Let's chat.
More insights