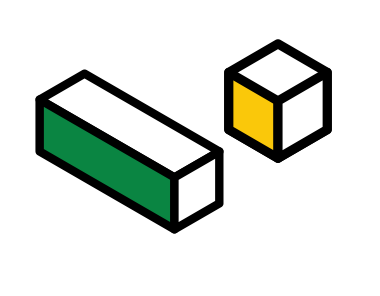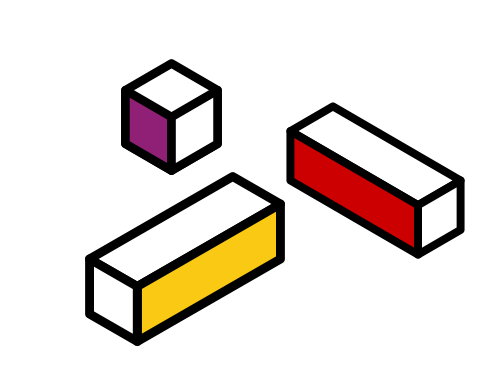 3 HubSpot Campaign Examples in Singapore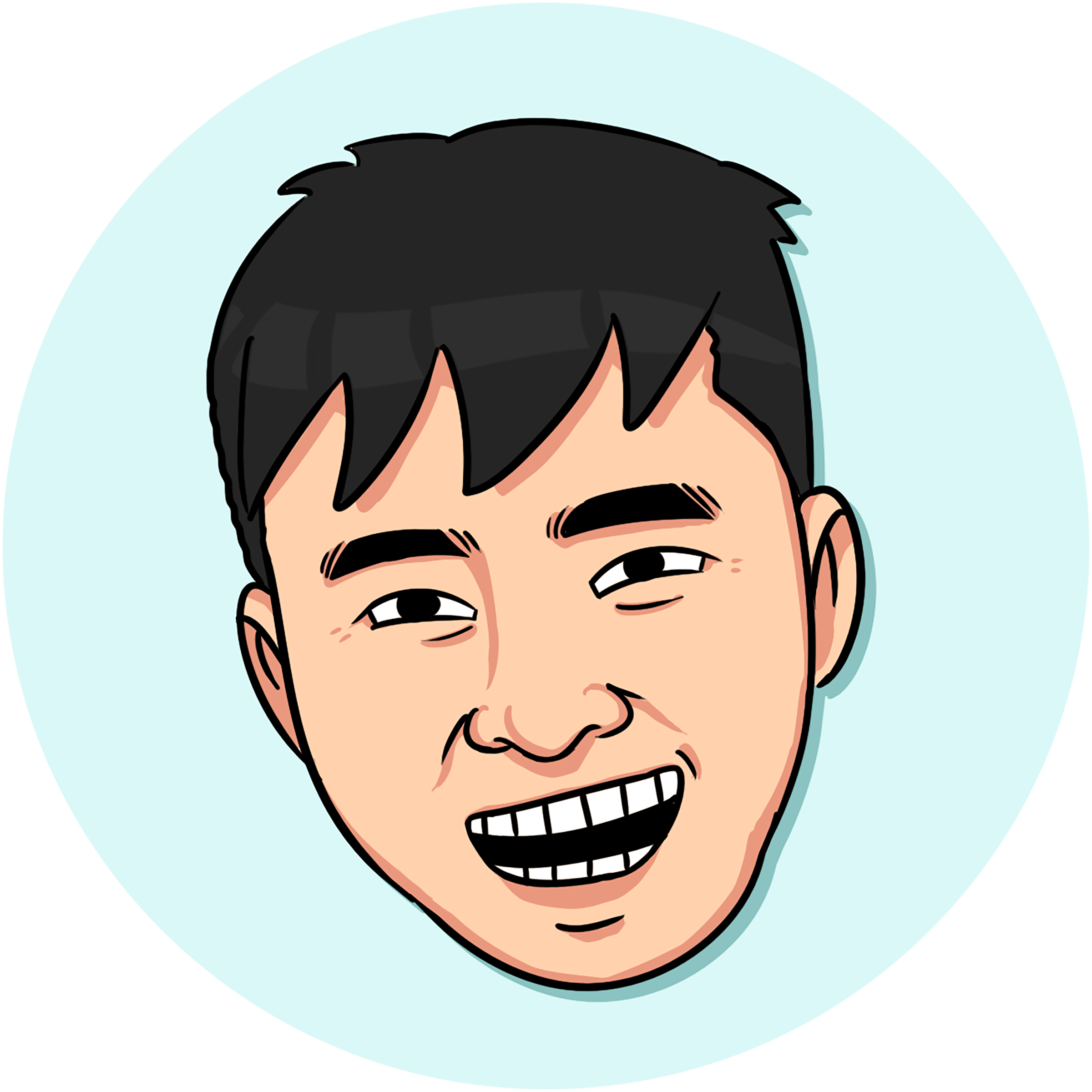 Delvin Ong
03 Oct 2016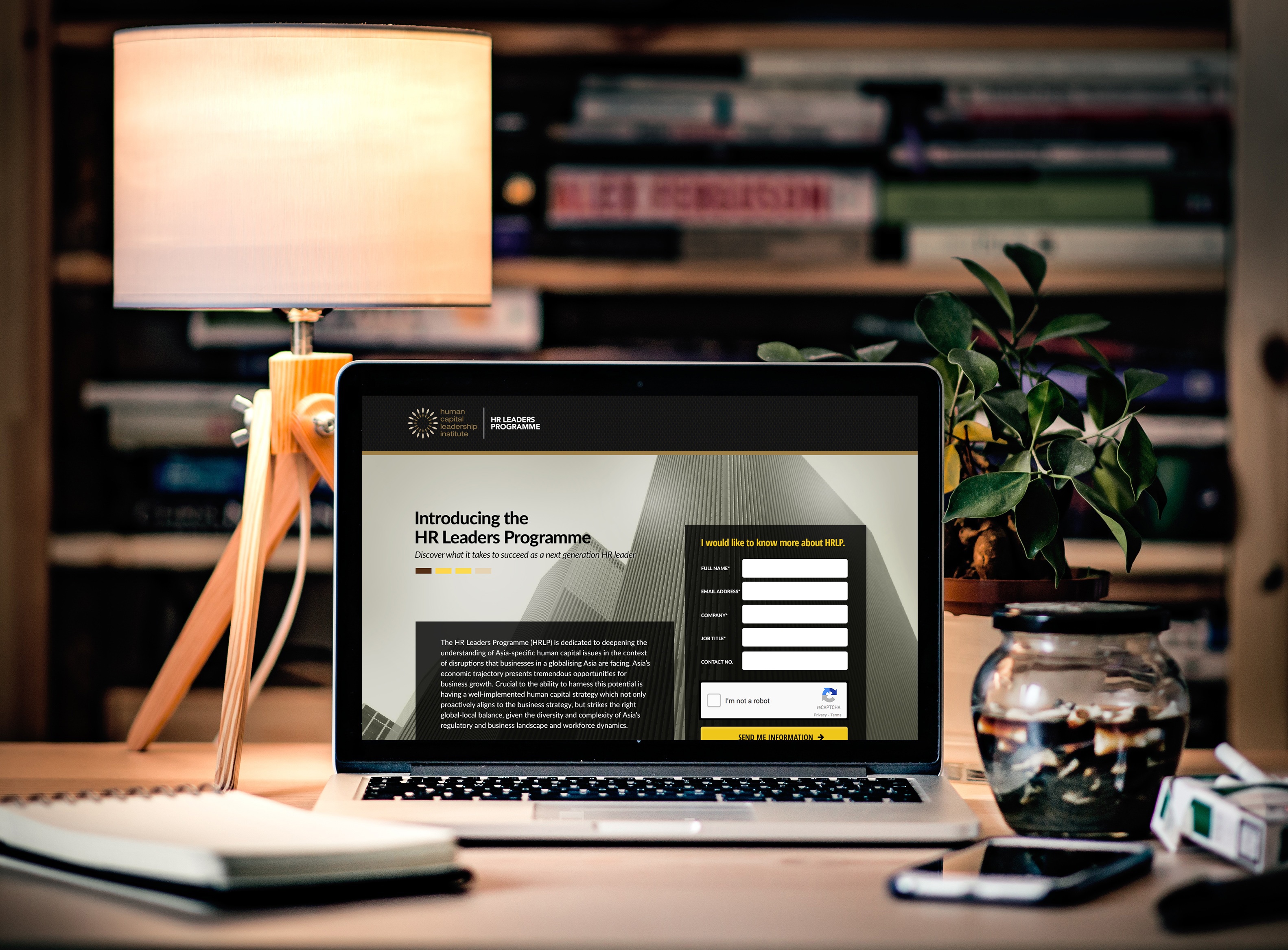 One indispensable tool for running successful inbound marketing campaigns is marketing automation.
Marketing automation helps your inbound marketing in many ways, such as nurturing inbound leads and quantifying the results of your marketing efforts. In fact, we're big fans of using marketing automation for our inbound marketing campaigns here at Construct Digital. We've written several posts about the benefits of using marketing automation.
Here, we draw upon the work our agency has done for clients to showcase three inbound marketing campaign examples that we ran using HubSpot. HubSpot is a popular marketing automation platform that is commonly used for inbound marketing. It provides the tools for social media marketing, content management, web analytics, landing pages, and search engine optimisation.
Growing HCLI's Contact List by 1,700% with HubSpot and Email Marketing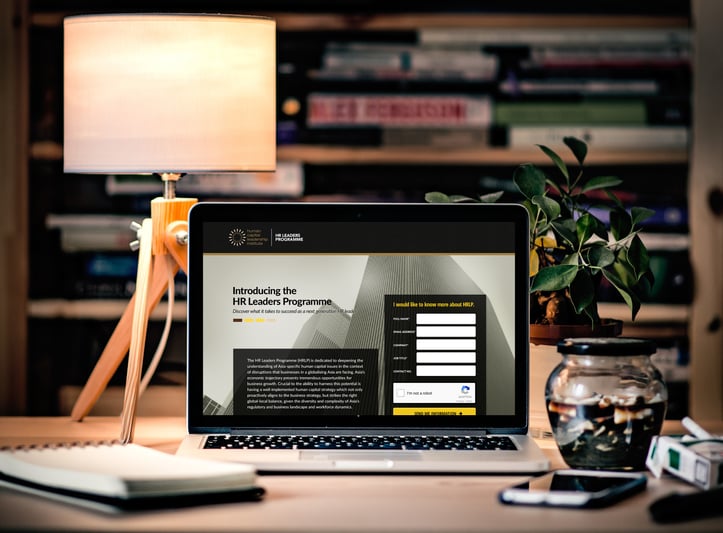 The HRLP landing page we custom-built
Who
Human Capital Leadership Institute (HCLI) is a strategic partnership between the Ministry of Manpower, Economic Development Board, and Singapore Management University. The Singapore-based institute aims to be the beacon of Human Resource excellence in the Asia-Pacific region.
What we did for them
HCLI's Human Resource Leaders Programme (HRLP) suffered from a lack of sign ups due to using multiple, un-integrated platforms to run marketing campaigns. We were roped in to develop a digital marketing campaign aimed at getting contacts, and ultimately signups, for HRLP.
HubSpot's role
We developed and ran an inbound marketing campaign using just HubSpot. Some notable aspects of our campaign were:
Hosting HCLI's HR Assessment Tool on a special custom-built landing page. The tool used HubSpot API to transfer assessment results from the landing page to the HubSpot contacts database.

Reaching out to HCLI's database of old contacts via email marketing. Email marketing gave us a 25% visitor-to-contacts rate. In comparison, social media and paid ads garnered just 13% and 2% conversion rates respectively.
Achievements
In just six months, we grew HCLI's contacts by 1,700%! Our massive inbound marketing success also won us the 2016 HubSpot Impact Award for Client Inbound Growth. Read the Hubspot case study on how we gave HCLI a huge boost in their digital marketing.
Attracting Plenty of Traffic to Regus' Blog with Great Content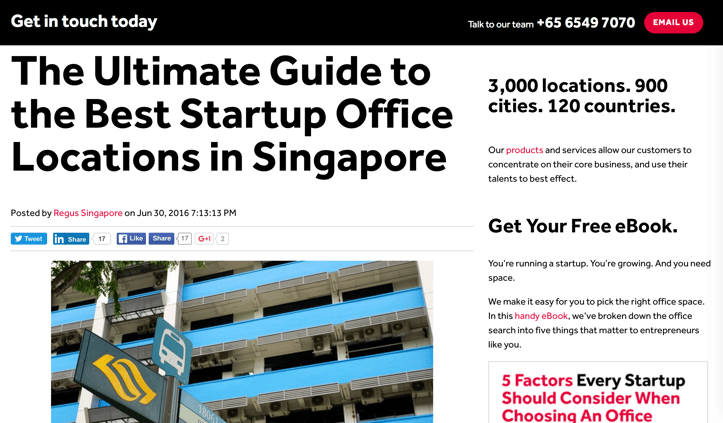 The longest blog post we ever produced for a client – 4,000 words long!
Who
Regus is a global provider of flexible workspaces. It offers a wide range of flexible and on-demand workspaces, such as business lounges, co-working spaces, and meeting rooms.
What we did for them
We were engaged to provide digital marketing support for Regus' regional marketing campaigns. Our work included:
Writing and designing beautiful guides to choosing an office in Southeast Asia and business culture in Southeast Asia

Email newsletter production and distribution

Developing blog posts on flexible working-related topics, including interviews with Regus tenants
HubSpot's role
We used HubSpot as the platform for all aspects of the inbound marketing we did: from hosting our landing pages to running email campaigns to managing our content. Our campaigns were targeted at three countries: Singapore, Malaysia, and Indonesia.
One notable aspect of our campaign was using the skyscraper technique to develop a 4,000-word blog post on the best locations for startups in Singapore. We did plenty of research for this, and even attended Echelon Asia 2016 to interview startup founders!
Achievements
Our 4,000-word behemoth succeeded in garnering 1,214 views in just one month! Lesson learnt: unique, well-researched, quality content tailored to our target audience really does bring in traffic.
Garnering Plenty of New Contacts for Construct Digital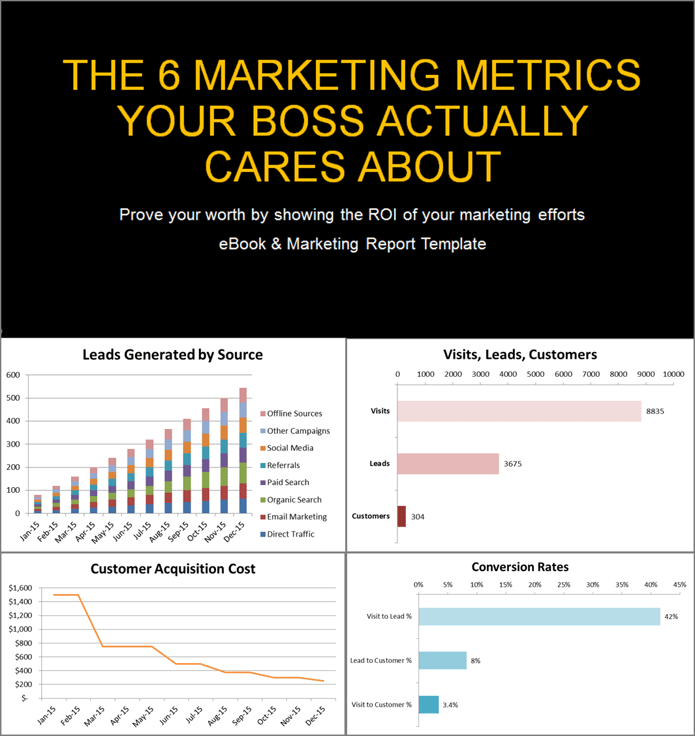 Who
Us! We don't just do inbound marketing for clients, we practice what we preach too. In fact, aside from referrals, inbound marketing is an important source of business leads for our agency.
What we did for them
The offer at the heart of this campaign was a Marketing ROI Reporting Template. This nifty template tracked business ROI metrics, automatically calculated Marketing ROI, and generated charts for presentations.
HubSpot's role
This was a simple campaign run entirely with HubSpot. A big part of the campaign was the series of 8 blog posts we did on the topic of ROI in marketing to generate interest in our offer. These are some of our most popular blog posts.
Achievements
This campaign got us plenty of new contacts! How so? The landing page conversion rate for new contacts stands at 26.57%. That's one of our best performing landing pages, that still gets us leads long after the campaign ended in Jan 2016.
New to Inbound Marketing? Read our Guide to B2B Inbound Marketing in Singapore.
Learn more about Construct Digital and the work we've done!
More insights