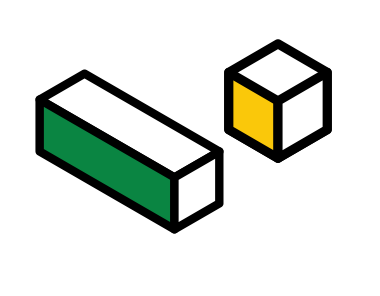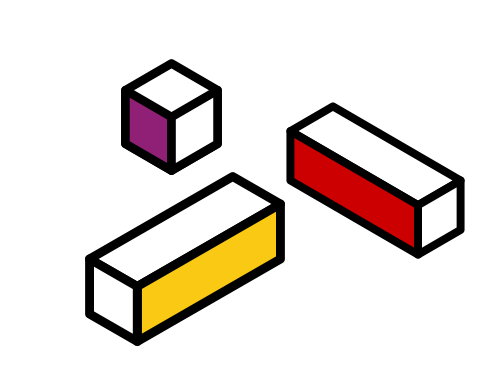 Digital Marketing Made Simple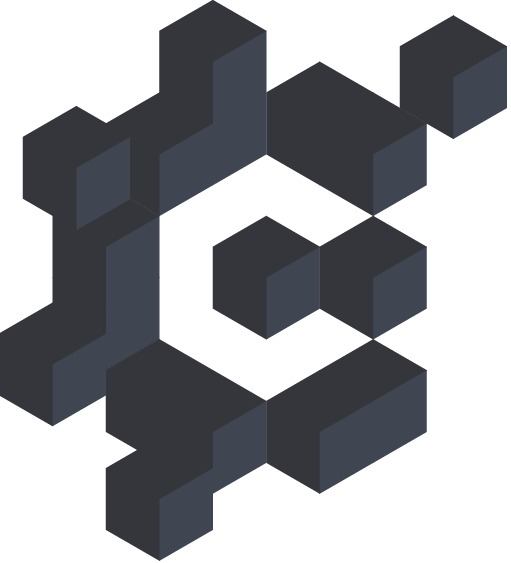 Team Construct Digital
20 Jul 2016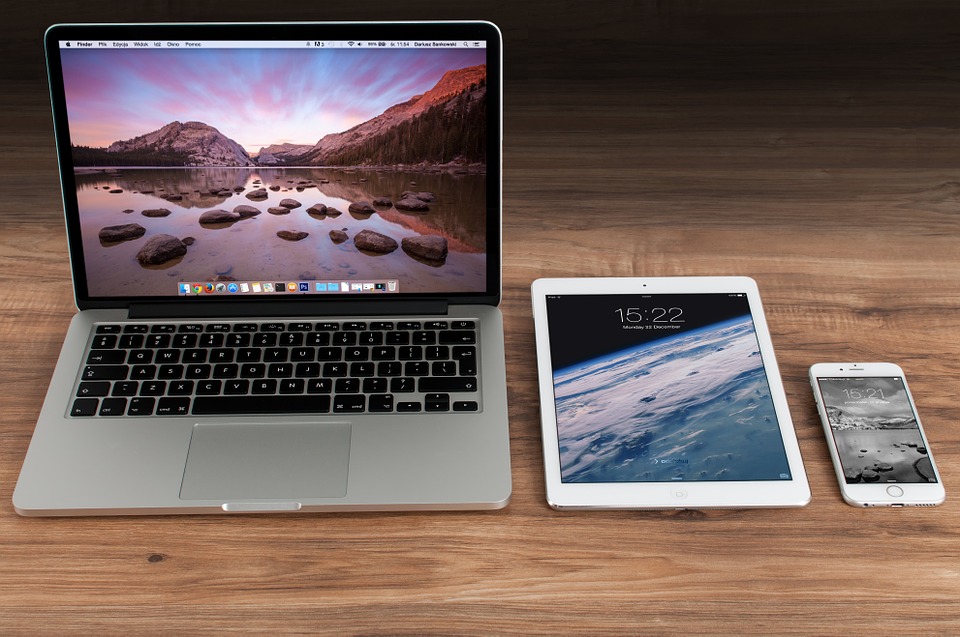 It's not easy being a digital marketer. Pulling off effective digital marketing campaigns requires the right mix of marketing channels, storytelling tactics, captivating visuals, and data analysis.
Unfortunately, the slowing global economy means that many digital marketers have to execute campaigns and deliver results on a limited budget.
If you're overwhelmed by the demands of digital marketing in Singapore, then this post is for you. Digital marketing need not be complicated or expensive. We go back to digital marketing basics and revisit the best practices for an affordable but effective digital marketing campaign.
Read this post to know why spending on digital marketing is important.
Two Main Advantages of Digital Marketing
Cost-effective: Digital marketing need not be expensive! In fact, it can be more cost-effective than traditional marketing approaches, such as print or TV ads. 40% of small business owners reported saving money with digital marketing, compared to traditional marketing. When done well, digital marketing can improve ROI by up to 300% and generates as much as 2.8X revenue growth [1]


Buyer-centric: Traditional marketing approaches work by broadcasting messages to broadly-defined audiences. On the other hand, digital marketing enables a more targeted approach, in order to make customers' purchasing experiences as rewarding as possible.
First, Understand Your Buyers
The first step in your digital marketing journey: build your buyer personas.
It's imperative to know and understand who will buy your products, why, and how they make such purchases. However, consumers' needs and challenges differ depending on different business types.
In B2B marketing, it's acceptable to use industry jargon and produce detailed and lengthy content. B2B customers are trained professionals who expect to see how your products or services can save cost and potentially increase revenues.
On the other hand, B2C customers tend to base their decisions on price, social status and emotions. They respond well to simpler language, as well as shareable, snappy, fun, and interactive content. Great B2C marketing campaigns make customers feel emotionally attached to your brand.
Then Choose the Right Marketing Channels to Reach Your Customers
According to a report from Regalix, company websites are the top digital channels for B2B marketers, followed by email and SEO. Social media is also useful in building B2B buyers' awareness of your brand. In fact, 55% of B2B buyers say they search for product/vendor information on social media and rely on peer recommendations [2]. They are also more likely to buy from companies with trackable social media accounts.
Digital marketing channels that are commonly used to attract B2C buyers are social marketing, SEO, content marketing, or email marketing. These days, consumers live online and social media is the key channel to attract and engage target audiences.
The Content Marketing Institute's B2C Content Marketing Report in 2015 found that content marketers are using, on average, seven social media platforms to distribute content. SEO is also important as consumers constantly search for product names or related content to their intended purchases.
Digital Marketing Channels Explained
Digital Marketing is Worth Your Money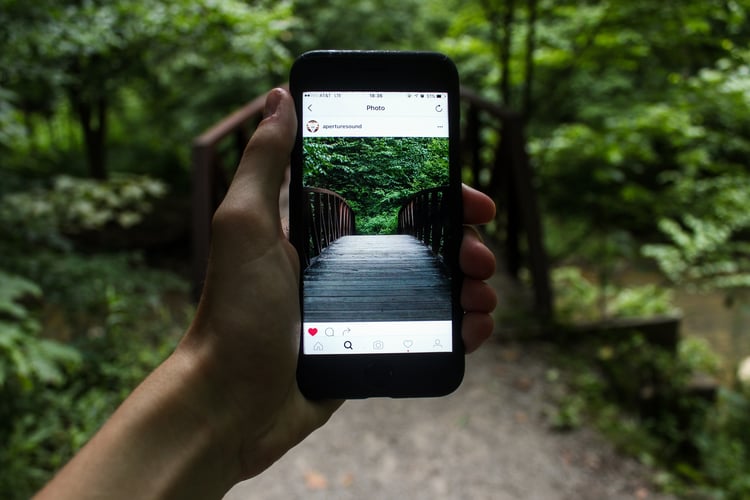 Companies have clearly shifted their focus to digital marketing. Multi-channel digital marketing has increased by as much as 137%, backed by 500% increase in brands using multiple digital marketing channels [3].
Fortunately, you don't need to "break the bank" to do effective B2B or B2C digital marketing. Did you know that content marketing costs 62% less than traditional marketing and generates about 3 times as many leads [4]?
For B2B marketers, we recommend developing content offers – such as whitepapers and eBooks – that leverage on your brand's expertise. Another best practice is to supplement your content offer with blog posts that expand on your offer or address your buyers' concerns and questions.
For B2C marketers, the goal is to cultivate a sense of affinity with your brand. We recommend using Instagram to promote and distribute your content. It is immediate and gratifies followers with visuals. If readers can see your products, they are more likely to develop emotional attachment to your brand.
For more recommendations on digital marketing on shoestring budgets, check out our previous blogposts on B2C marketing and B2B marketing.
Getting on Board with Digital Marketing
Digital marketing is important and not particularly expensive. But we understand if you are unsure of its costs and effectiveness.
That's why we made a Digital Marketing Budget Allocation Kit as a sanity check. Instead of spending your hard-won budget on all digital marketing channels – we say, spend wisely. Pick the channels that get you the most bang for your buck. So that you can focus on telling the best stories that fascinate your audiences.
Like what you see? Subscribe to our marketing budget blog posts for more good stuff!
Image Credits & Sources
Header image: FirmBee
Image in blog post: Pexels
[1] 10 Benefits of Digital Marketing for Small Business [INFOGRAPHIC] (src: Webs)
[2] 20 Brilliant B2B Marketing and Digital Business Stats and Facts (src: Meltwater)
[3] Top 10 Benefits of Digital Marketing for Small Business (Infographic) (src: Business 2 Community)
[4] Did you know that 90% of all organizations use content in their marketing efforts? (src: Demand Metric)
More insights