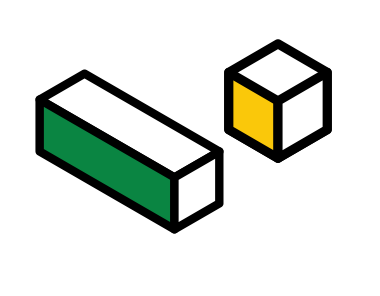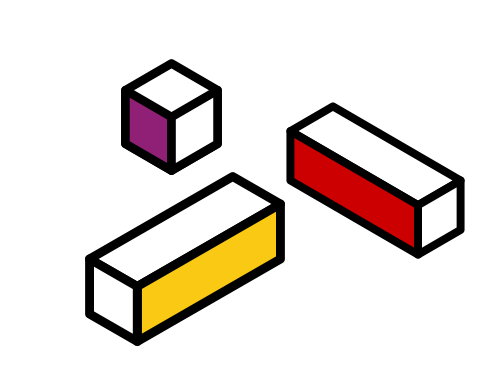 Your Guide to a Winning Social Media Content Strategy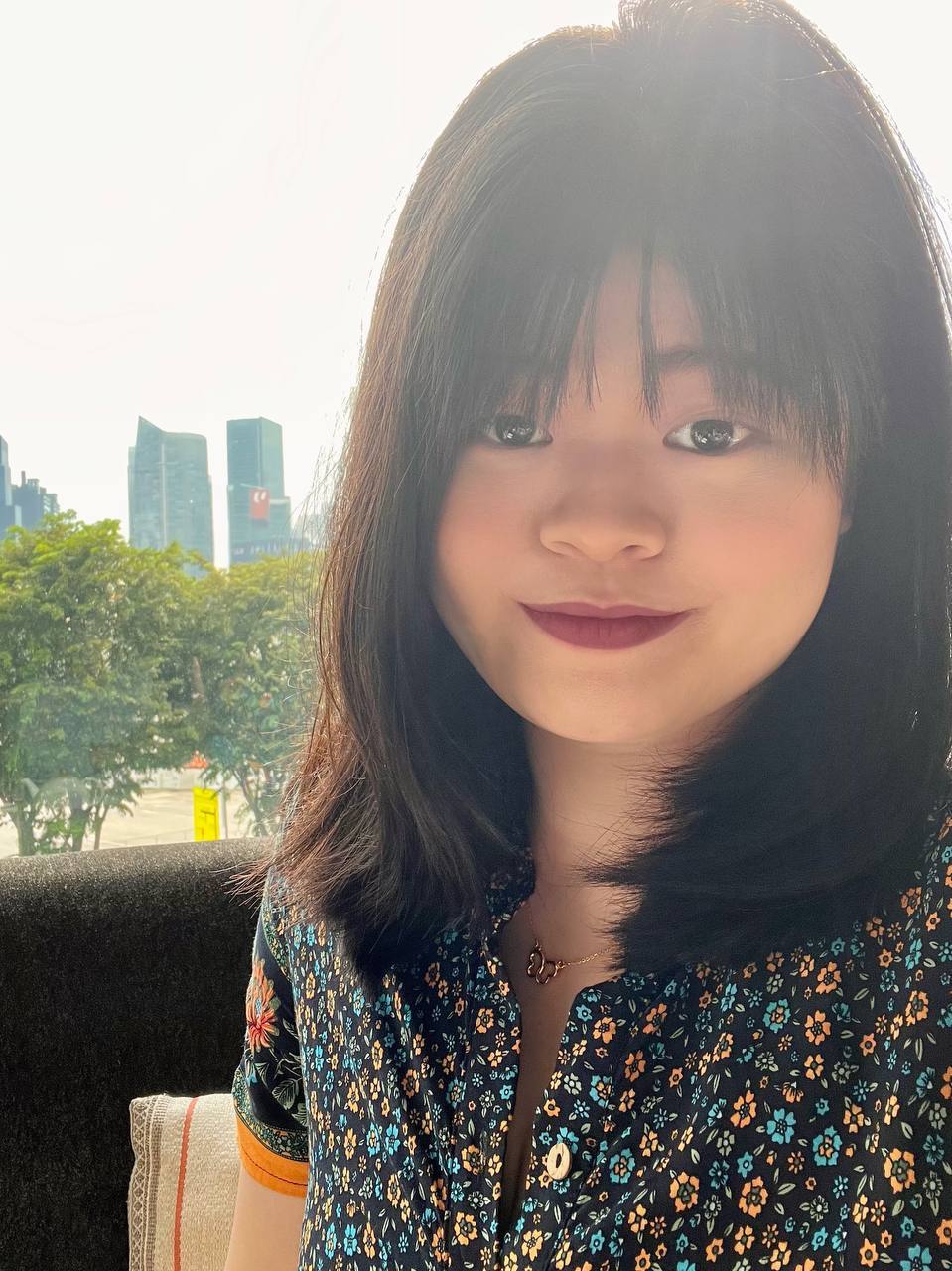 Samantha Seah
19 Oct 2022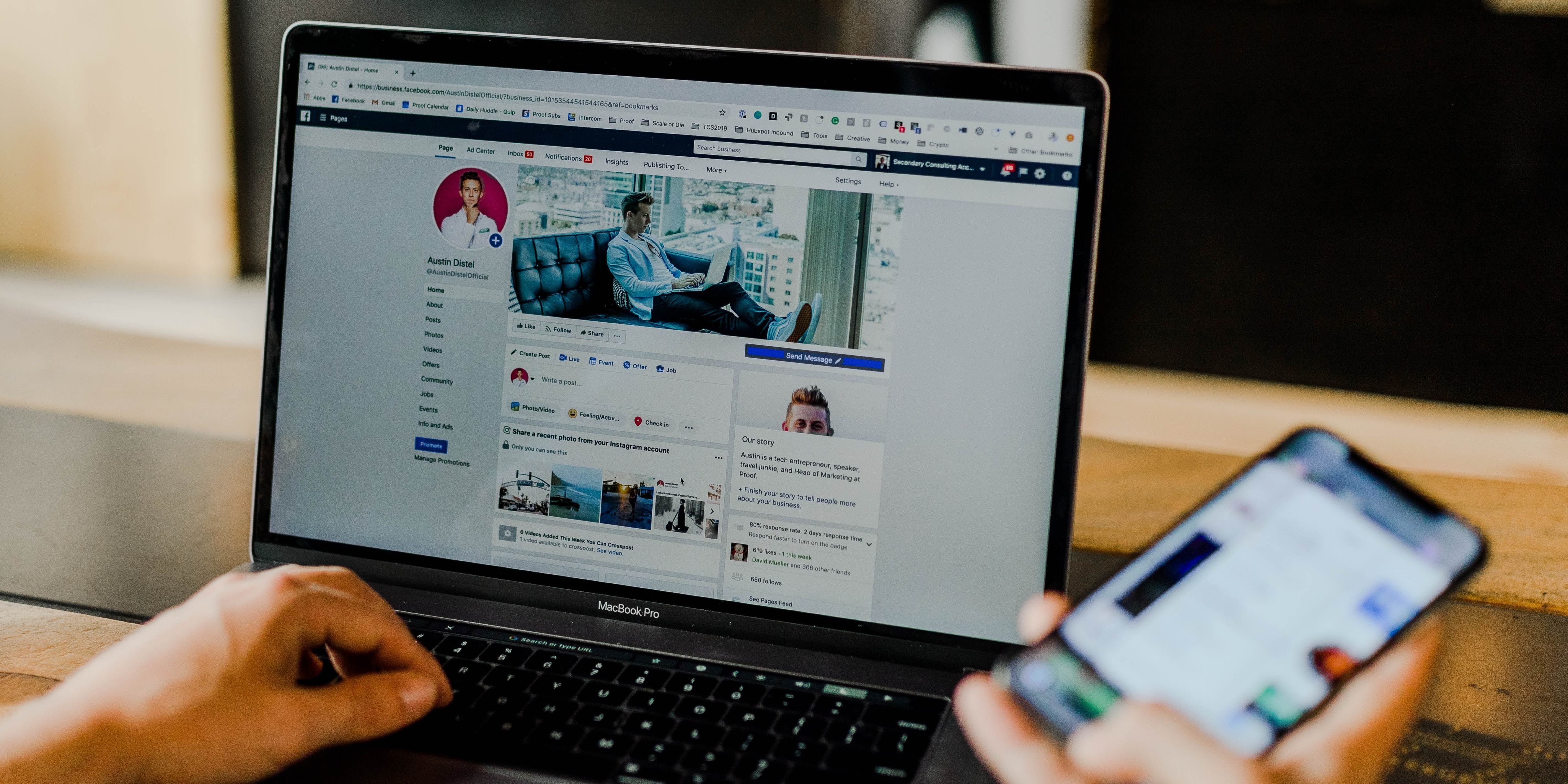 Consumers today expect brand experience and communication to be consistent from start to end. They want delightful experiences that are also delivered seamlessly through valuable content and the right channels. They expect brands to show empathy and understanding. Consumers now want to connect on their terms, through the channels, media, and marketplaces of their choice. And a time when consumers are spending hours of their days on social media, a brand's social media presence and content are critical to maintaining relevance.
If you've worked for any length of time in the marketing world, you've probably been tasked with creating a social media content strategy. Maybe you're a Social Media Manager whose job is to increase website traffic. Or maybe you're an Executive who wants to know how your team can better engage with customers through their digital channels.
Regardless of where you fall on this spectrum or what role(s) you play within your organisation, knowing how to create a social media content strategy is essential if you want to meet your goals as a marketer and help bring about marketing transformation in your organisation. If you're unsure where to start, use this as a guide to crafting one that wins your audience every time.
Set Goals
Setting goals is one of the most important things to ensure your social media strategy is successful. Before you start writing content, it's essential to have a plan for where you want to end up so that you know what steps you need to take to get there.
This helps guide your decision-making process and make sure that everything aligns with the overall direction of your brand. If nothing else, it gives us something concrete for clients who ask us, "what are my goals?" or "how much reach should I expect from these campaigns?" Thus, we better prioritise tasks at hand based on whether they're moving us towards our goal or not.
Establish Your Audience
The most important step in creating your social media content strategy is to establish your audience. It's possible to have multiple buyer personas depending on what you sell. This helps in providing actionable insights about your customers. This also teaches you to empathise with their needs and wants and get them on board. And personalisation is the next step to achieve this effectively acquiring and increasing conversions.
To do so, you must understand what their needs and wants are and their demographics and psychographics.
Demographics include things like age, gender, location, education level and income level.

Psychographics give you even more information about your target market. This includes personality traits (e.g., extroverted) or life values (e.g., environmentalist).
Craft a Social Media Audit and Content Review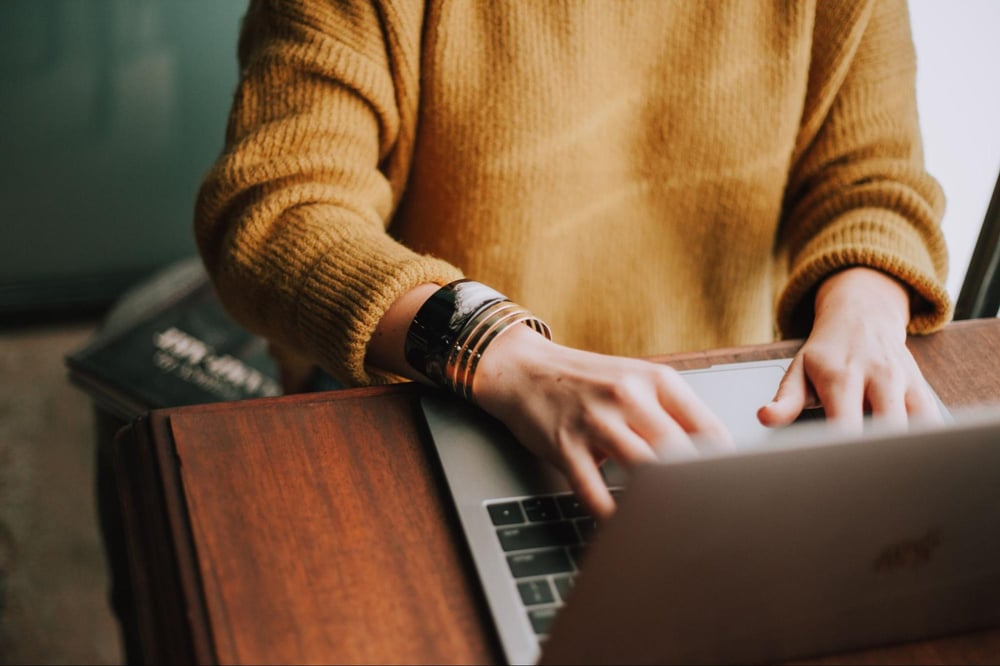 Now, you're ready to build your social media content strategy. Before you start making posts, take a few minutes to conduct a social media audit and content review.
The first step in creating a winning social media content strategy is assessing what has worked in the past and what hasn't worked so well. Your next step is conducting a content audit so you can determine what types of posts resonate best with your audience and drive engagement. If you have multiple teams responsible for different types of posts, it's important that each team knows what works for them so they can focus their efforts on creating those types of posts in the future.
Analyse Your Social Media Competitors
Before you start writing any new posts, it's important to do a little research into what other businesses in your industry are doing on social media. This will give you an idea of what types of posts are popular with your target audience and how others are using their accounts to engage their fans and followers.
The best way to do this is to use the following tools:
Google Alerts

. Set up Google alerts for each of your competitors' brands, product lines and products. This gives you an idea of what people are saying about them in general and any recent news related to them.
Mention

. Mention allows you to search keywords across Twitter, Facebook and Google+. You can also set it up to send you daily or weekly reports with all relevant social mentions. This is a great way to get an overview of what people are saying about your competitors on social media platforms.
Determine the Type of Content You Will Create
To figure out what content to create for each social media channel, you need to understand who you are as an organisation and how you want to connect with your audience.
For example, if you have a lot of data and statistics that you want to share with people, then a blog post might be best suited for LinkedIn or Medium. If you want to share personal stories and experiences, then Facebook could be the place for that. Other tips for establishing a winning social media content strategy include:
Establish what content you'll create for each network (copy, images, gifs, videos, memes etc.)
Be consistent with the type of content that works best for each platform (Facebook Live Video vs Instagram Stories).
Make sure to mix up different styles of posts over time so your followers don't get bored by seeing too many similar posts from you in their feeds.
Map Out Your Content Calendars
It's time to map out your content calendars. This is a crucial part of the process, so don't skip it!
Decide on which channels you will use and create a separate calendar for each of them. For example, Facebook, Instagram, Twitter, LinkedIn, and Pinterest are all different channels that require different types of content.
Use a tool like Google Sheets (or whatever you prefer) to create your content calendars—you can even choose to organise them by channel or publication in some cases. That way, you can easily see what needs creating when and make sure it gets done before the next month begins!
Set Your Rules of Engagement and Content Policies
The next step of your social media content strategy is to set rules for how you will respond to comments, posts and messages. This will help establish a tone of voice and also give your followers a sense of what kind of comments they can expect from you. You can also set guidelines for what kinds of content you're willing to share. Here are some things that we recommend considering:
Establishing a core value statement
Defining your brand's style guide
Defining how often you should post
Select Your Social Media Platforms
This is a great question to ask yourself before you dive into your social media content strategy. Identify your target audience's challenges and pain points—what keeps them up at night? What problems do they face every day? Your brand can help solve these problems by offering solutions through engaging content across multiple social platforms.
Create a Social Media Posting Schedule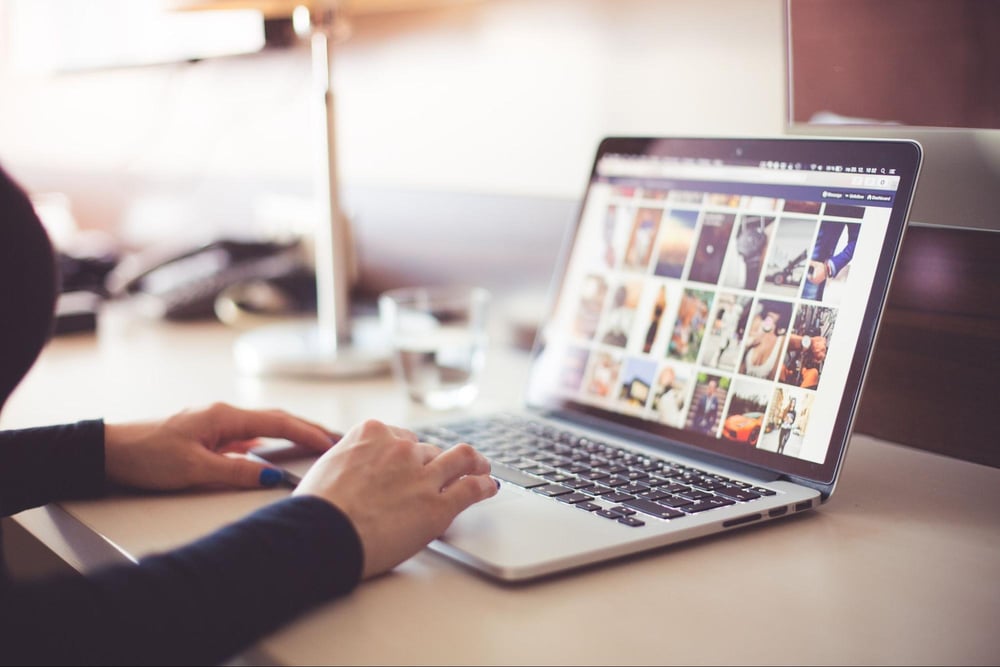 Social media marketing is a great way to reach your audience, but it can be overwhelming to keep up with all the different platforms. To make it easier, you need to set up a social media posting schedule and stick to it.
You can't just post when you feel like it or when something noteworthy happens in your business or industry. You need a scheduling tool that gives you control over when your posts go live and allows you to plan ahead for holidays, promotions, and special events.
Use Hootsuite or Buffer. These tools allow you to schedule posts ahead of time so they're published at regular intervals throughout the day—even while you sleep!
For instance, Instagram might be a good choice if you sell products with a strong visual appeal or if your target customers are younger than average. You could also use Pinterest or YouTube if you have content that lends itself well to video presentations.
If you're not sure where you want to go with your brand, this is a great place to start.
Ask yourself:
What do I want my brand to stand for?
Who are my ideal customers?
Which social media channels are they using?
Measure, Analyse, and Adjust
It's important to measure and analyse your social media content. The better you can measure the impact of each piece of content, the more accurately you can adjust future content to reach even more people.
Measure: How many people viewed your post? How many engaged with it (liked or commented)? What kind of engagement did each piece generate? These are all things that we should be able to answer for every post we publish.
Analyse: Once we have a set of data in front of us, what insights can we glean from it? Is there a common theme across all pieces that performed well? Did one specific piece get likes from one demographic but comments from another?
The social media marketing landscape changes constantly. If you want to stay competitive, it's important that your content strategy keeps up with these changes. The process of building a social media content strategy is not always easy, but it gives your brand the edge it needs to win in today's competitive market. At Construct Digital, we take Experience Transformation seriously. We can help you build a groundbreaking social media content strategy across the platforms your target customer is using, creating content that stops their scroll and directs them towards your landing pages. Talk to us!
More insights