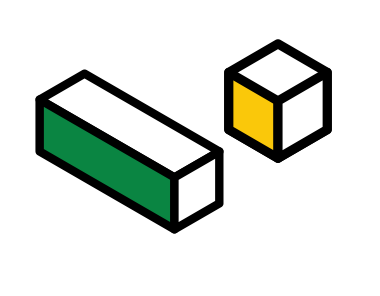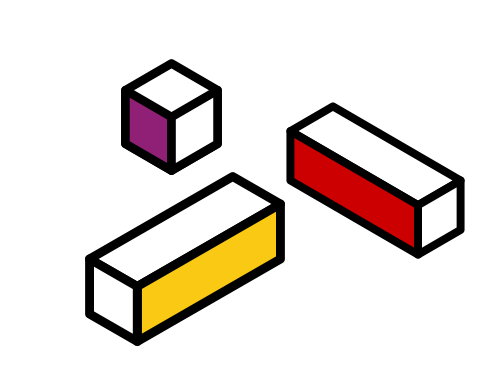 How to increase website traffic using Social Media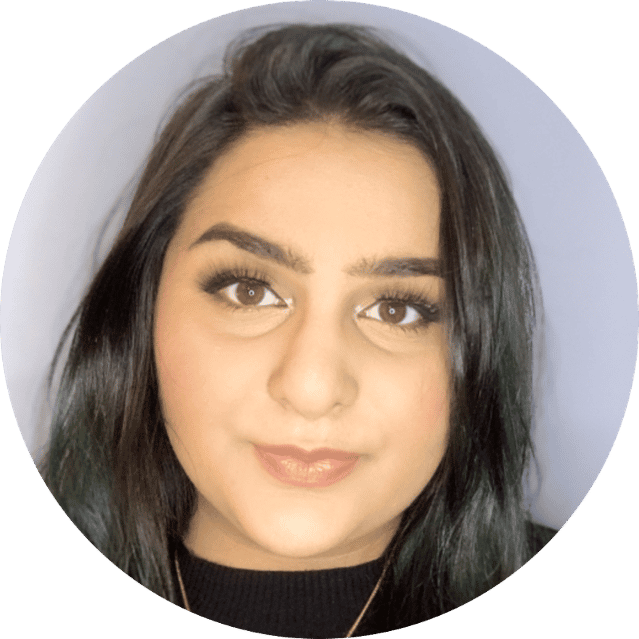 Raveena Randhawa
12 Apr 2021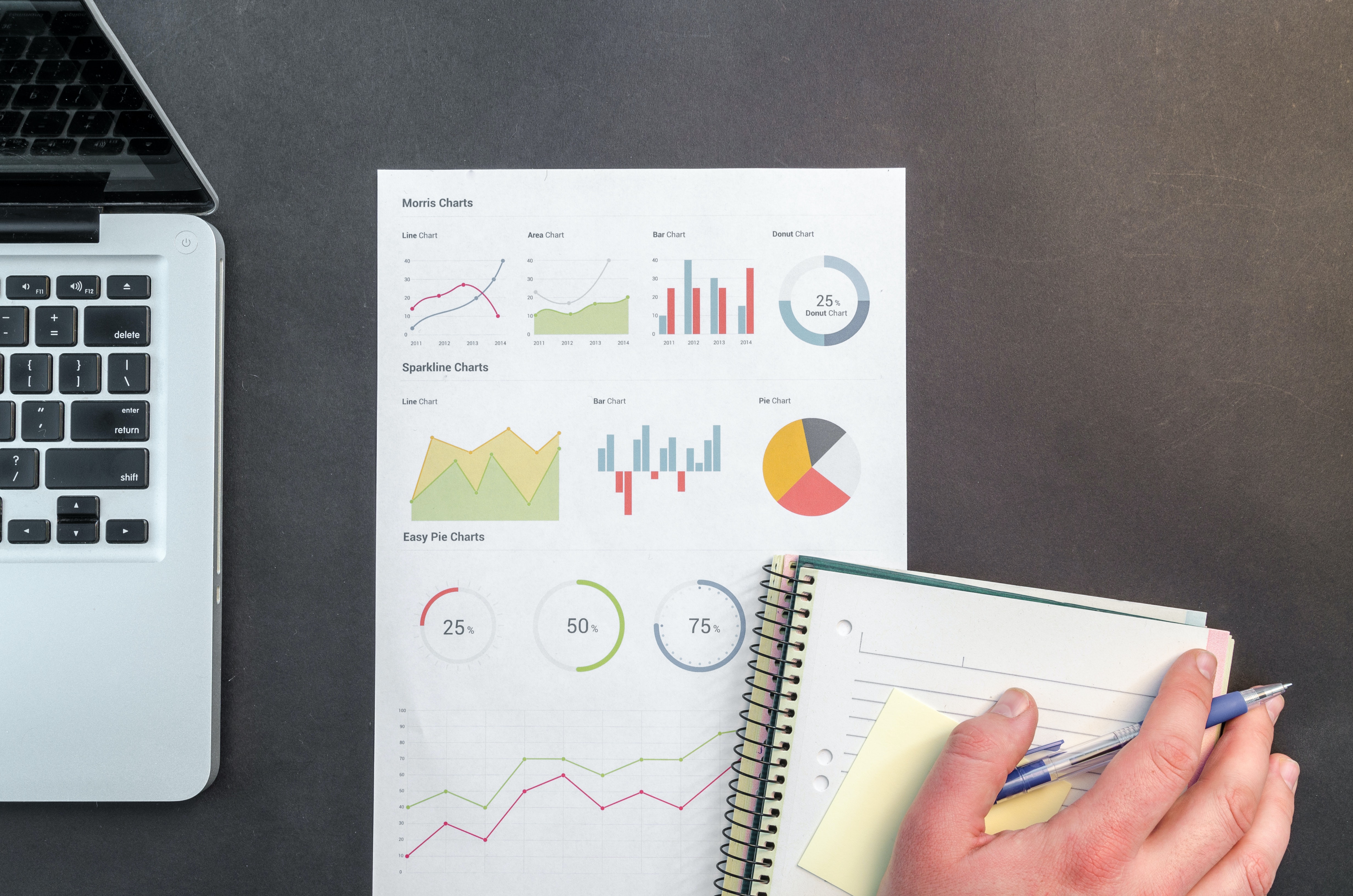 Social media has become a key marketing tool today especially for small businesses, it can help you grow your brand's awareness, create a connection between you and your target audience as well as help to draw new consumers to your business.
According to Review 42, close to 90% of businesses agree that their social media marketing efforts have helped in increasing their businesses' exposure as well as increasing their online traffic.
More than 1 in every 3 online users have gone to a business's social media page to find more information about the brand and their products. Making use of social media to its full extent is a good way to continuously expand your business. In this blog, we detail some of the best ways to use social media to organically increase your website traffic and grow your business.
Filter, flaunt and flavour your social media
Aesthetics in the digital world has increasingly become one of the most important factors in any marketing strategy. Finding your aesthetic is key, keeping in mind that your competitors will have their own as well, think of a way that will make you not only stand out but also make your account memorable.
Create an aesthetic that you can flow through all your social media channels and your website, whether it is towards a simple and clean look or even a neon colour scheme. To create your own aesthetic, think about what represents your brand, what it stands for, and what you think your consumers will relate to the most.
Make your website and social media channels as informative and clear as possible. Zero in on the relevant information and always link posts to your website wherever possible. Social media is one of the key drivers of referral traffic at 31% (Dopson, 2018), hence the importance of linking back to your website. Not only does this guarantee you a new visitor to your website but it also gives the consumer a chance to learn more about your business.
Create a website that is mobile and desktop friendly, so no matter what device your customers look you up with they will be able to do so hassle free. Aesthetic consistency through all your social media channels will help to emphasise your brand's identity for your visitors.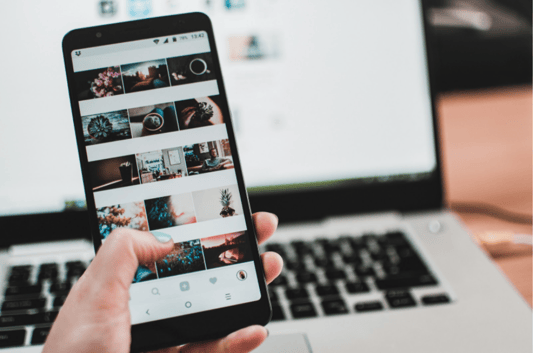 Consumers spend hours scrolling through hundreds of social media posts where most likely miss out on content they may find interesting or helpful. By sharing visual content that stands out, it helps to reduce the number of missed opportunities for consumers to visit your website.
Visual content compared to other social media content is 40 times more likely to be shared online (Dopson, 2018). Creating visual content that will capture the attention of your target audience is important as consumers respond better to visuals compared to long-winded content.
We tend to forget about utilising social media to creatively tell our brand's story. Do this in your unique brand voice and incorporate your content marketing.
Visual content can be anything from images to animations, videos or graphs, and even GIFs. With the addition of visuals to your content, there is an increased chance of interaction on the posts with shares, likes, and comments. Linking your website or blogs to your visual content also helps to increase traffic through referrals creating more traction.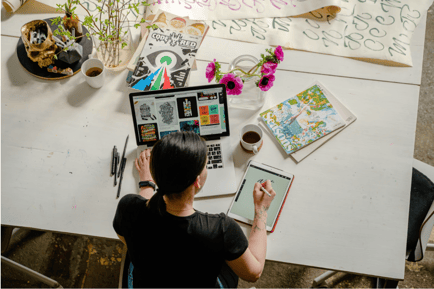 Visual content does not always have to be about business, you can make it comical, creative, thought-provoking, or just eye-catching with bright colors. There is no right or wrong when it comes to creativity. Show off your brand's personality and remember to always think of your target audience. Put yourself in their shoes and think like them. Communicate how you as a consumer would like to be communicated to.
Use your social media insights to your advantage, take a look at which posts your target audience is responding to the most, and work up from there. This will help to increase your social media engagement.
Many of us tend to overlook the social part of social media. We post online and expect the best results but the social aspect is just as important. Engaging your audience is one of the perks that comes with social media. You can obtain feedback almost immediately, reply to comments and answer questions, which all help to improve your relationship with your consumers and their experience with your brand.
We tend to forget about utilising social media to creatively tell our brand's story. Communicate your story to drive interest in your website, show off your products and services and even mention customer reviews/experiences.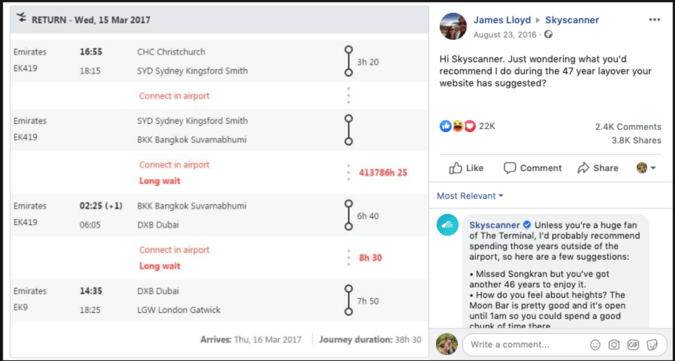 Skyscanner interacting with its consumers
Getting in touch with your audience is another way for you to drive traffic to your website. Only 11% of brands have been reported by consumers to have replied to them online (Dopson, 2018), which will make your comments stand out even more.
Twitter is one of the more popular social media platforms where conversation threads are a key factor, create your account for your brand and search your name and products to discover what is being said about them. This is your chance to engage with your audience and reply to any feedback or recommendations they might have.
When a tweet or mention is made about you, be sure to respond. Their interest creates an opportunity for you to show your business value, which helps to generate more clicks to your website. Use the relevant hashtags whenever you send a tweet out, this will help to increase your visibility online.
Go through your social media analytics and see where your target audience engages with your brand the most. It could be through Facebook, LinkedIn, Instagram, or any other social media channels your brand may be using. Each channel has a different set of viewers so be sure to engage your audience wherever possible.
Be creative with your responses by adding flair to how you respond to people online. Use puns, jokes, or even any phrases that are trending at that point in time. When consumers see informality, it gives them a better sense of connection with the brand. Engagement with your audience on social media is one step you should take to advance your brand to the next level.
If you need some inspiration here is a brand that has taken some of the tips above and included them into their marketing plans. Slack, a business communication platform, makes use of Twitter to interact with its consumer base. They have constant communication with their followers and give out helpful advice as well. Slack responds to their tweets promptly but also replies with helpful advice that addresses their followers' specific issues.
By doing this, Slack has built a reputation for themselves as a company that cares for its users. Slack is known for their responsiveness and helpfulness, which results in a better bond between them and their users. For some marketing tips for your social media, this blog shows you exactly how to best establish your social media channels.
Final Thoughts
No strategy will be an overnight fix but these social media strategies will help boost your business through time and patience. Implementing the above strategies will help to increase your website traffic, which will help your business expand. As helpful as they may be, don't forget to pay attention to the details of your website. Implement some of the above strategies like ensuring there is a consistent aesthetic through all your marketing channels including your website. Make it user-friendly and strong with high-quality content and a simple user interface. If you need help to better understand the consumer thought process, download our Inbound Marketing Workshop Playbook today! Our free all-inclusive guide on how to implement a strong inbound marketing gameplan in 2 weeks will help to fill in some gaps along your marketing journey.
More insights