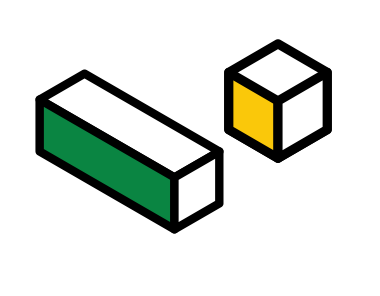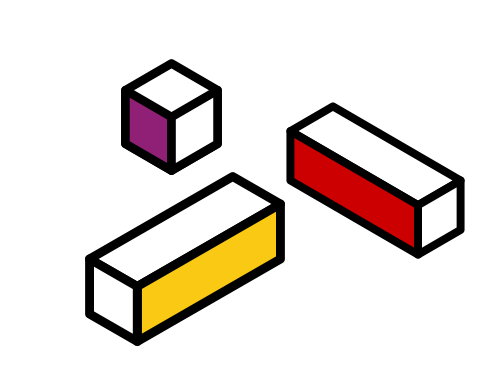 My Transition from Journalism into Content Marketing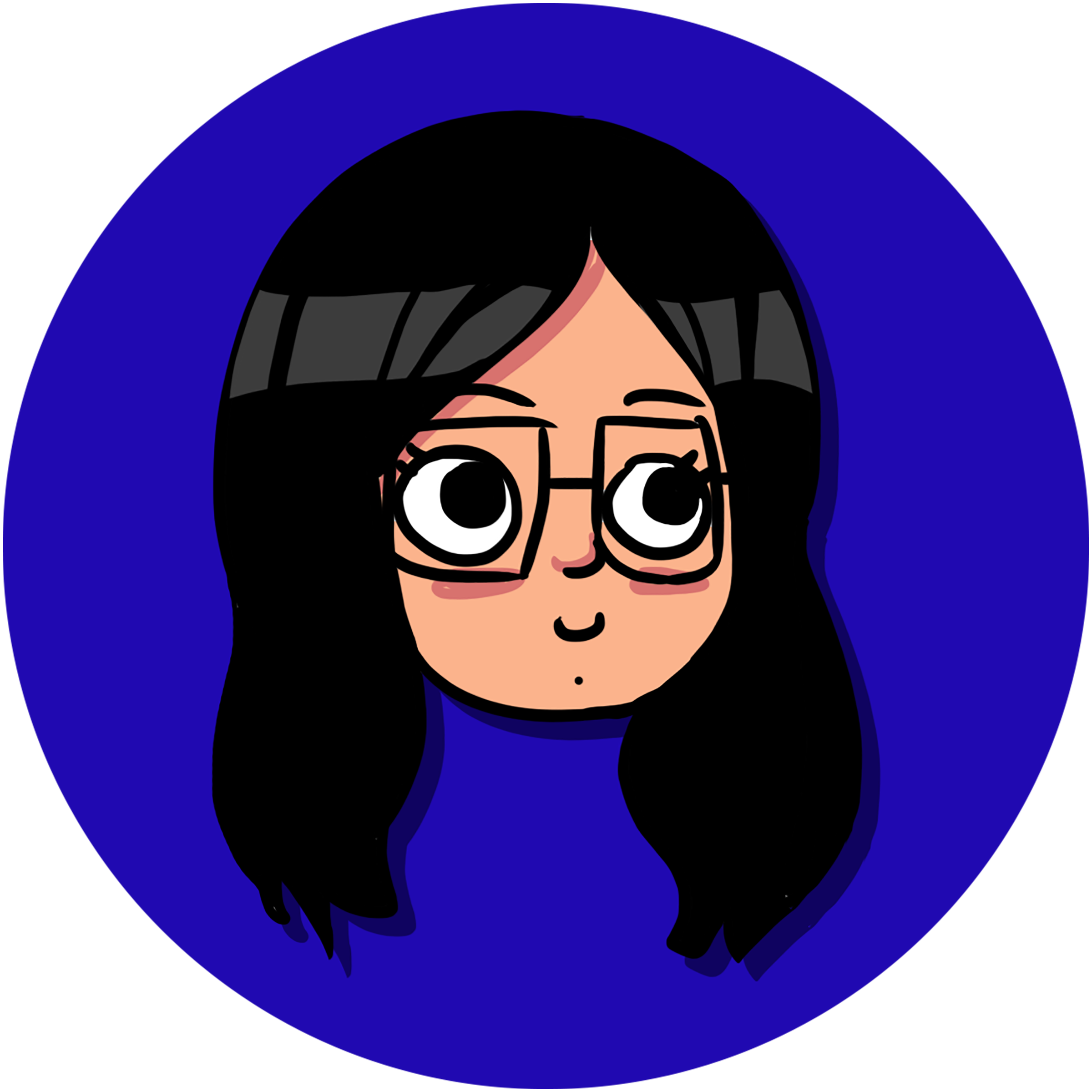 Samantha Echavez
21 Mar 2018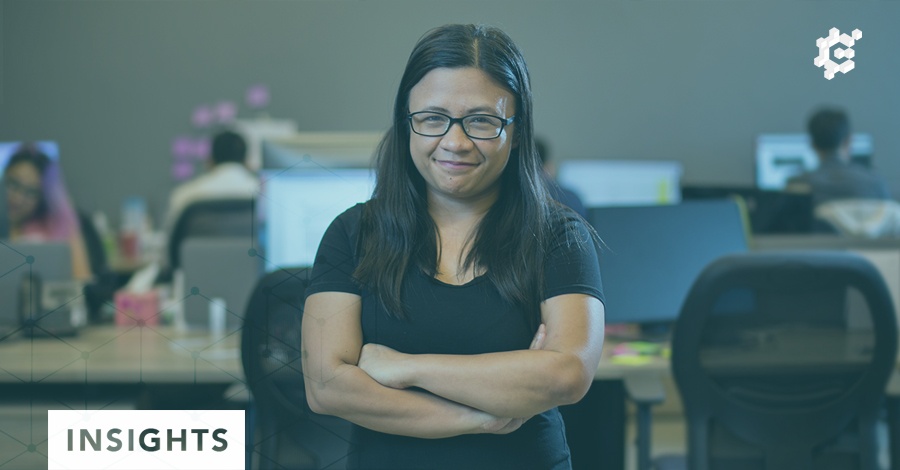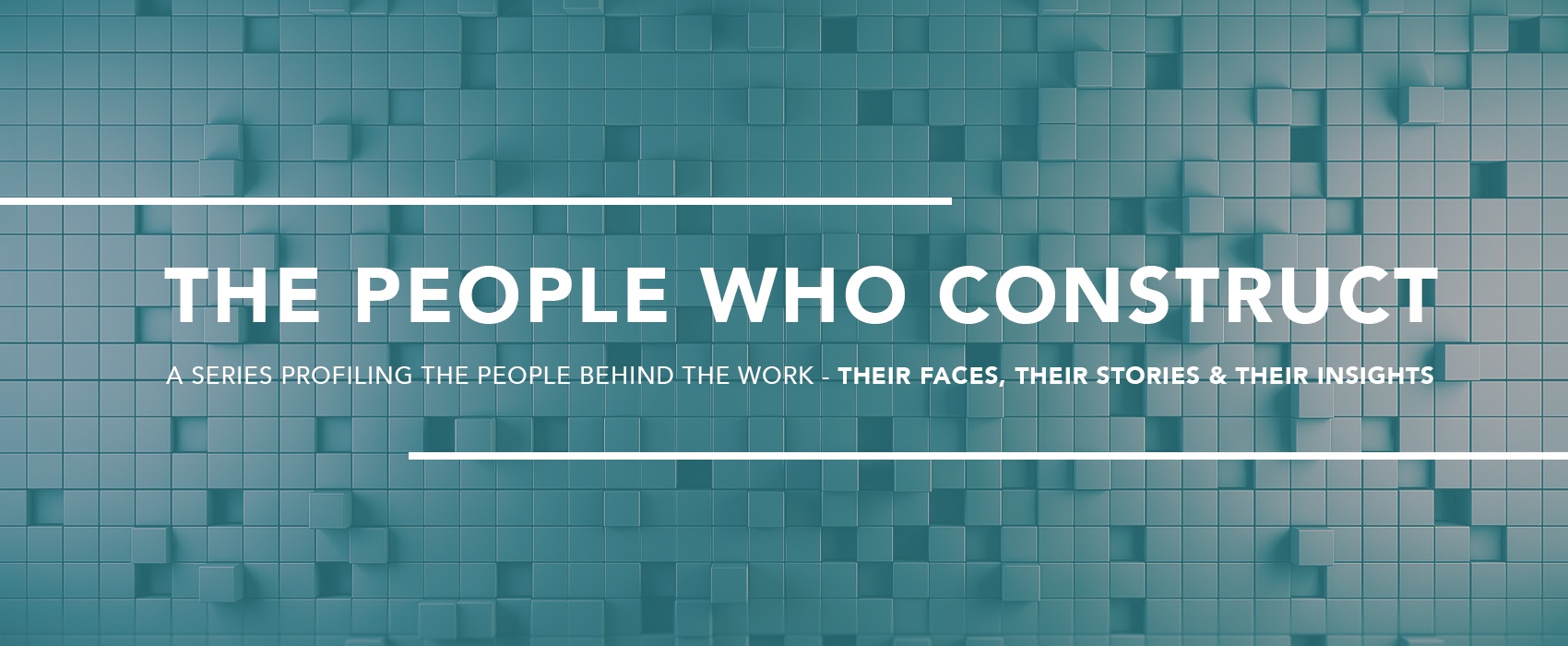 My name is Samantha. I've always wanted to be a writer. At 16, my first story was published in a national broadsheet. At 20, I snagged my first job as a copywriter doing print ads, before working in magazines and lifestyle journalism in a span of 10 years.
Print was my life...and then it wasn't.

My Life in Print


My magazine career wasn't any different from my peers': start as an editorial assistant and work your way up until you manage your own section in the magazine. In my case, I handled the Features Section, where I covered everything from governmental debates to sexual harassment in the workplace to breakups.

Digital beckoned somewhere in the background. Our magazine had an online counterpart, but that was supplementary. Why go online when you can read the paper? Our readership was, after all, swinging between 80,000 to 100,000—good numbers, by any measure.

However, change was coming. I started noticing it when we were asked to blog for our magazine's website. Suddenly it was no longer an extension of the magazine, but its own publication with its own articles and videos. More shockingly, some magazines in our company were closing shop. Low circulation, we heard. No advertisers.

What was happening?
In 2012, CNN prophesied that all "magazines will be changed forever...and will eventually go purely electronic." Newsweek, at this point, had just become a digital-only publication. "We're losing the paper, the touch and the romanticism of the printed object," the article nostalgically stated.

I moved on, eventually. Became an online editor for the next few years—same job, different media—but because I felt that even lifestyle journalism wasn't cutting it out for me anymore (hello bloggers/vloggers), I jumped ship and braved content marketing.
Read: Is the Content You Create a Waste of Time and Money?
My Career in Content Marketing: A Year In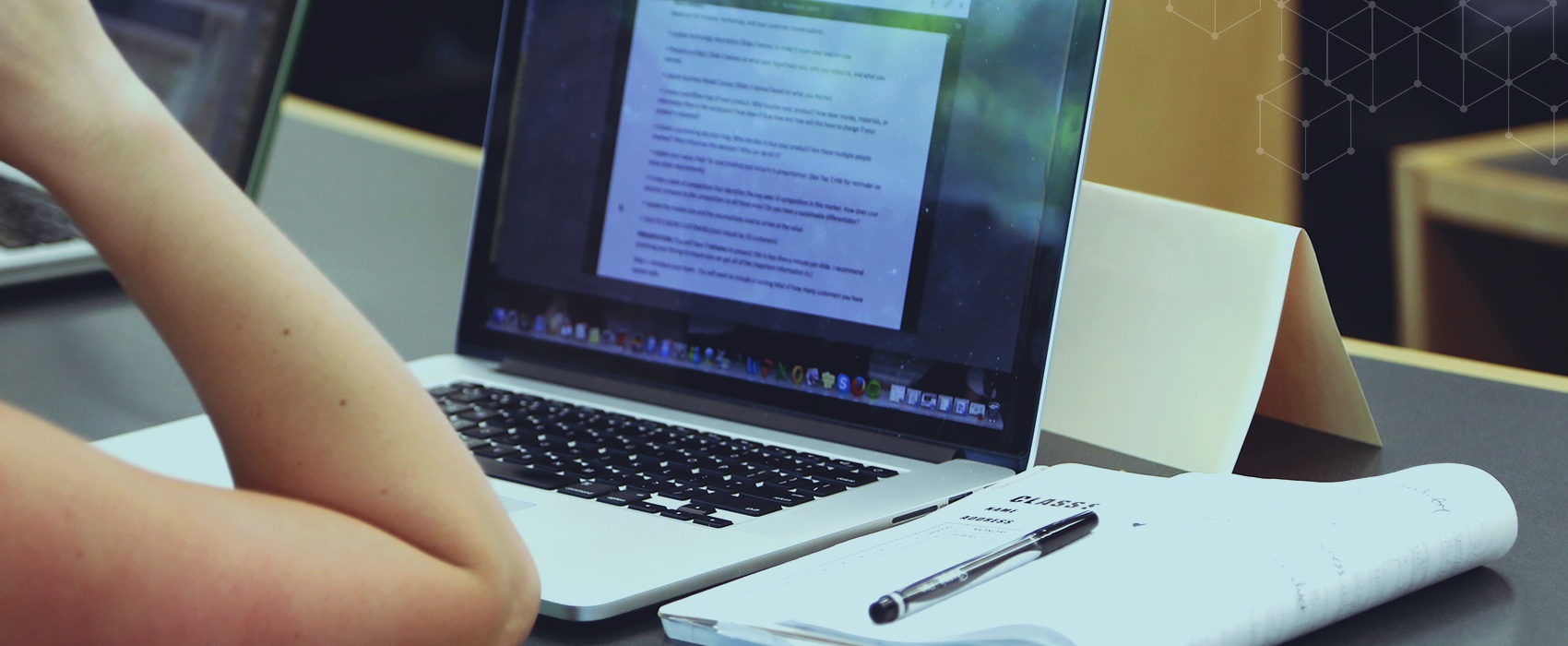 "I've survived," I tell my friends laughingly, when they ask me how the experience has been so far. I've learned so much in my first year, I add. One minute I'm writing social media copy to promote a supermarket, the next I'm crafting an email for data centre managers.
This kind of career jump—where you would abandon the job you'd always dreamt of for something unfamiliar—is daunting; that's why I'm here to share what I've learned in the past 12 months. Consider this a quick guide, a helpful nudge to the world of content marketing.
A quick background: Content marketing is "creating and distributing valuable, relevant and consistent content to attract and acquire a clearly defined audience—with the objective of driving profitable customer action." Today's brands need people who can captivate audiences by creating useful and shareable content. This is where you, my fellow journalists, come in.
We're Hiring: Check out the available openings
The good news, is most of the skills required to land careers in content marketing happen to be the same skills you already have:
Research skills. Making false claims or even insensitive messaging can hurt a brand's reputation and make them lose customers. Trained journalists, however, know how to dig for information and verify the credibility of their sources.
Ability to tell a good story. In this age full of digital distractions, stories cut through the noise and hold a reader's attention. And who else can tell stories better than someone who's done it on a daily basis?
Being reader-centric. If you're the type of journalist who can tailor your work to address your audience's needs and wants, then you'll do well in this field.
Stickler for deadlines. As readers' attention spans drift quickly from one hot trend to another, content marketers need to keep up and publish fresh content almost at real time. That's why meeting deadlines is essential. For journalists used to jam-packed editorial calendars, this is pretty much second nature.
A good eye for editing and proofreading. Journalists are used to strict editorial standards, so this isn't least likely to be an issue when they transition to content marketing.
Read: Top 3 B2B Content Marketing Challenges and How to Solve Them
How to Transition to Content Marketing: Learn New Tricks



I entered Construct Digital not knowing what inbound marketing was. Today, I'm Hubspot Inbound Marketing– and Content Marketing–certified. I can now perform a content audit and map content to the buyer's journey. This old-timer had to learn new tools—and you can, too! To start expanding your skill set, here's a step-by-step guide for you:

Have a basic understanding of content marketing. This includes knowing the different formats, such as blogs, newsletters, white papers, and infographics. You will also need to know how to create content for landing pages and email marketing campaigns.
Brush up on your tech and marketing skills. Here's a basic laundry list of strategies and tools that are valuable in content marketing:



Learn other tools of the trade: WordPress, Ahrefs, Hootsuite, Buffer, and more. You've probably used some of these tools for your publication's digital content or on your own blog, but even if you haven't, it's not too late to try. You can also check out online courses that will give you an in-depth understanding on these programs.


Stay up-to-date on what brands or digital marketing firms are specifically looking for. If you're looking to work for a specific brand, then knowledge on the industry is a huge plus. A lot of digital marketing firms, meanwhile, serve clients in a variety of industries such as tech, finance, retail, beauty, lifestyle…the list goes on.
Being a content marketer requires your good old editorial knowhow, marketing and management abilities—with a dash of strategic planning and analytical skills. The role might be overwhelming at first, but shifting from journalism to content marketing could be one of the most rewarding career decisions you'll have to make.

I will not lie about it: The first few weeks into my content marketing stint, I wanted to quit (oops, sorry, boss!). But I soldiered on and kept in mind that going outside my comfort zone could make me a better writer, thinker, manager. I'm glad I stayed. Learning never stops, and neither does the excitement.
P.S.: What a treat to be part of this steady and fun-loving team, too! Want to join us? Shoot us an email at recruit@construct.sg and check out our other openings.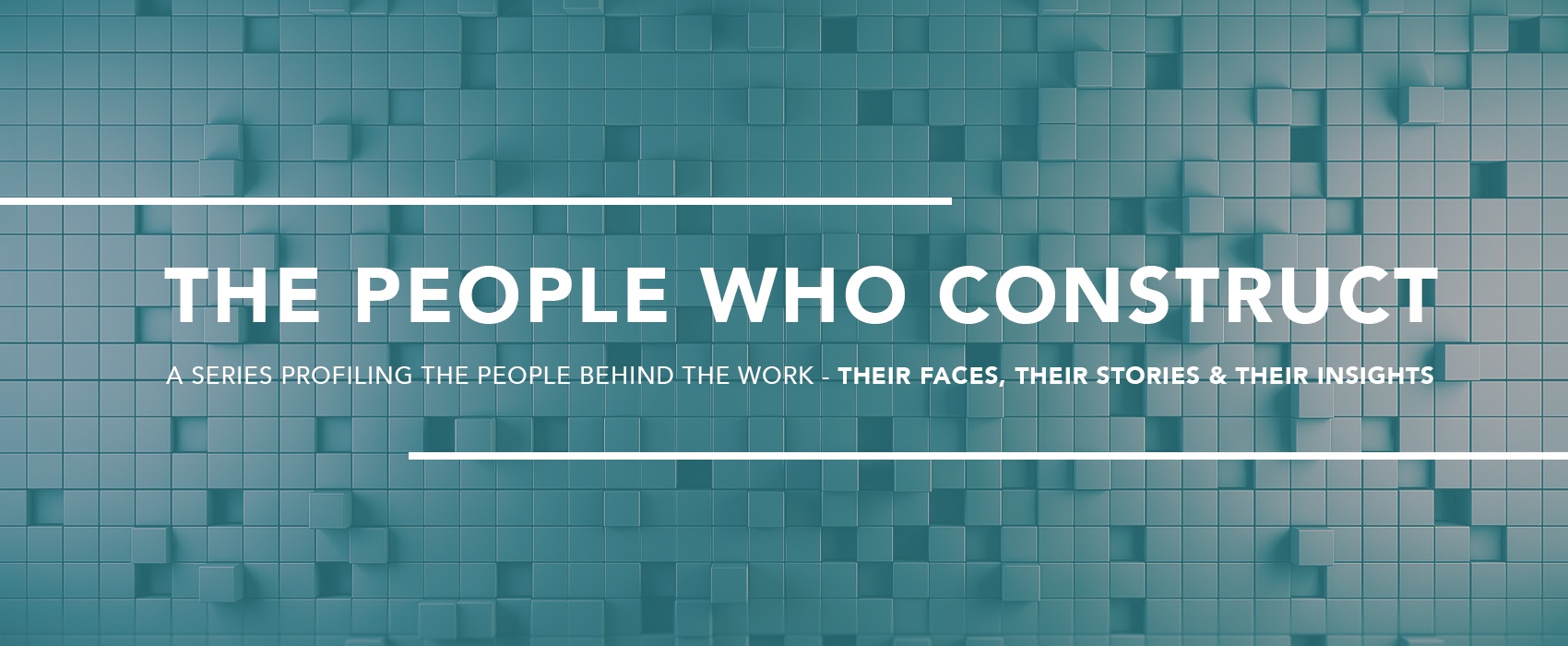 This is part one of our "The People Who Construct" series. Stay tuned for more blog posts, and sign up for our mailing list to be the first to get our updates!
More insights