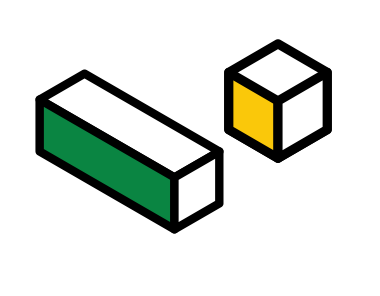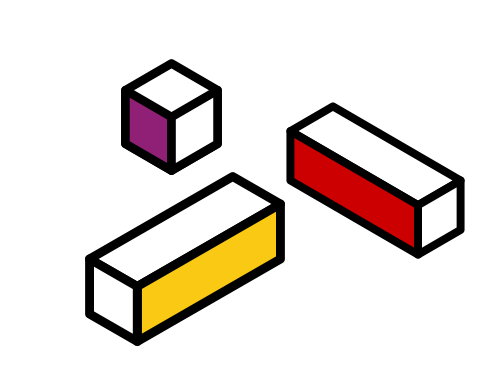 The Who, What, Why, & How of Digital Marketing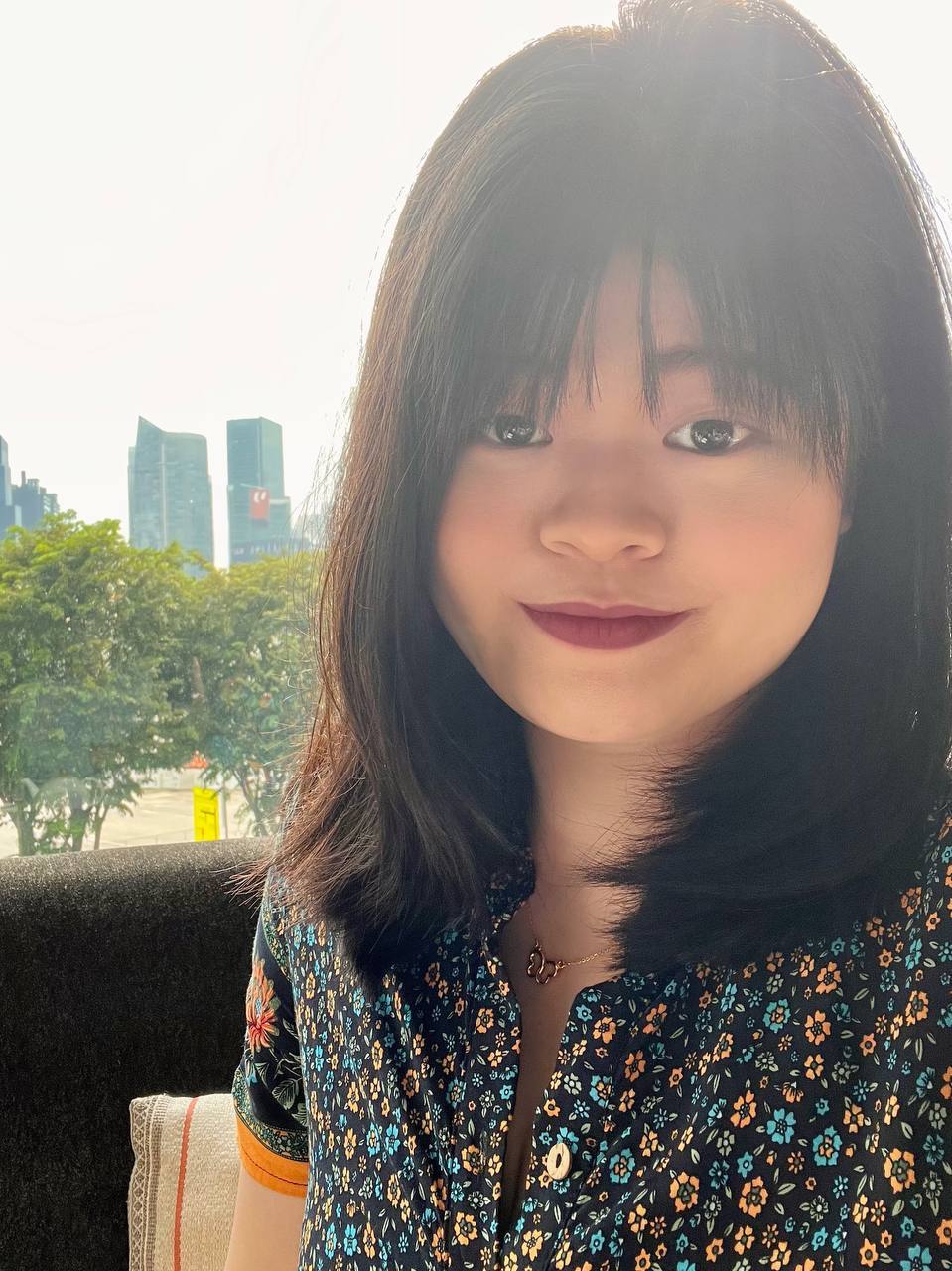 Samantha Seah
20 Sep 2022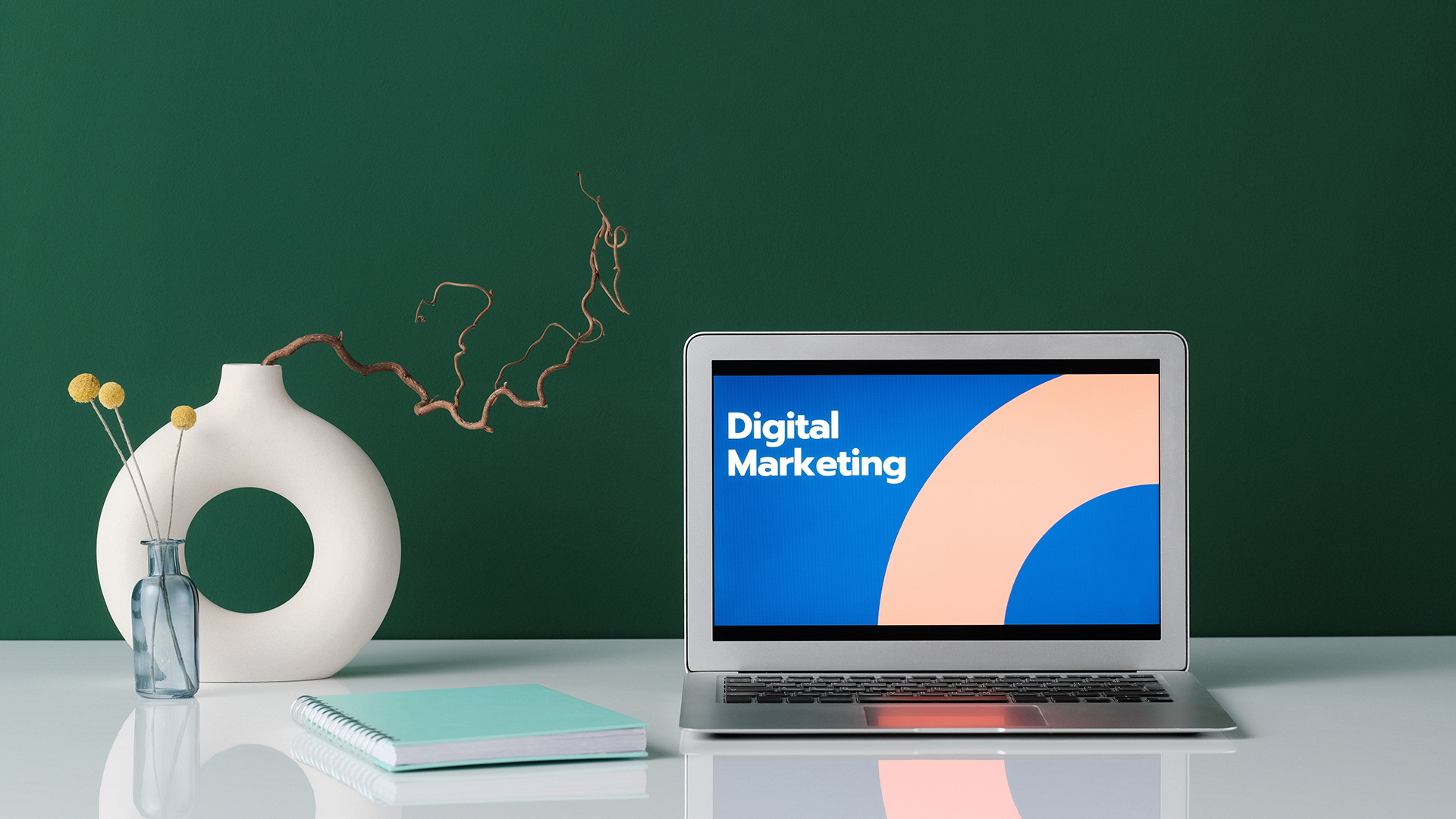 The role of digital marketing is to help your business generate new traffic, leads, and sales by reaching out to potential customers who are looking for your products and services.
There are several rising trends, but digital-first consumer behaviour is top in accelerating marketing transformation and human behaviours. A seamless digital journey used to be a differentiator for businesses, but it's now a necessity. To gain a true competitive advantage in today's market, digital businesses must prioritise personalised experiences in their customer journeys.
Marketing transformation is about transforming the brand experience and leveraging the digital enterprise. Many businesses today continuously evolve all aspects of their business model, including what it offers, how it interacts with customers, and how it operates, through the use of technology. It's all about going digital in the right places and the right ways. In this article, we'll share the who, what, why, and how of digital marketing and the key to successfully using it to accelerate your business marketing transformation.
The Who of Digital Marketing
Today, digital is at the heart of everything in marketing. Digital marketing is for all businesses that aim to grow in this digital-first economy. As a result of the pandemic, digital customer experiences have become far more important. Customers have grown increasingly comfortable with a digital-only experience of ordering food and groceries online.
While several marketing luminaries made significant contributions to the digital marketing field, few have had the kind of long-lasting impact on the marketing world that Philip Kotler has.
He has written over 60 marketing books, and is credited with establishing marketing as a field of academic study. Kotler also argued that marketing was an important part of economics, claiming that demand for goods and services was influenced not only by price but also by advertising, promotions, direct mail, retailers, and distribution channels.
The age of social marketing is where we are now. Businesses interact with their customers in real-time, thanks to the proliferation of social media. With Twitter, Facebook, Instagram, and LinkedIn becoming the dominant forms of networking, business engagement becomes a critical success factor.
It's nearly impossible to maintain one-to-one relationships with your customers in the social marketing era unless you automate your tasks. Thus, marketing automation technology enables businesses to increase operational efficiencies and revenue without requiring any manual labour.
What Is Digital Marketing?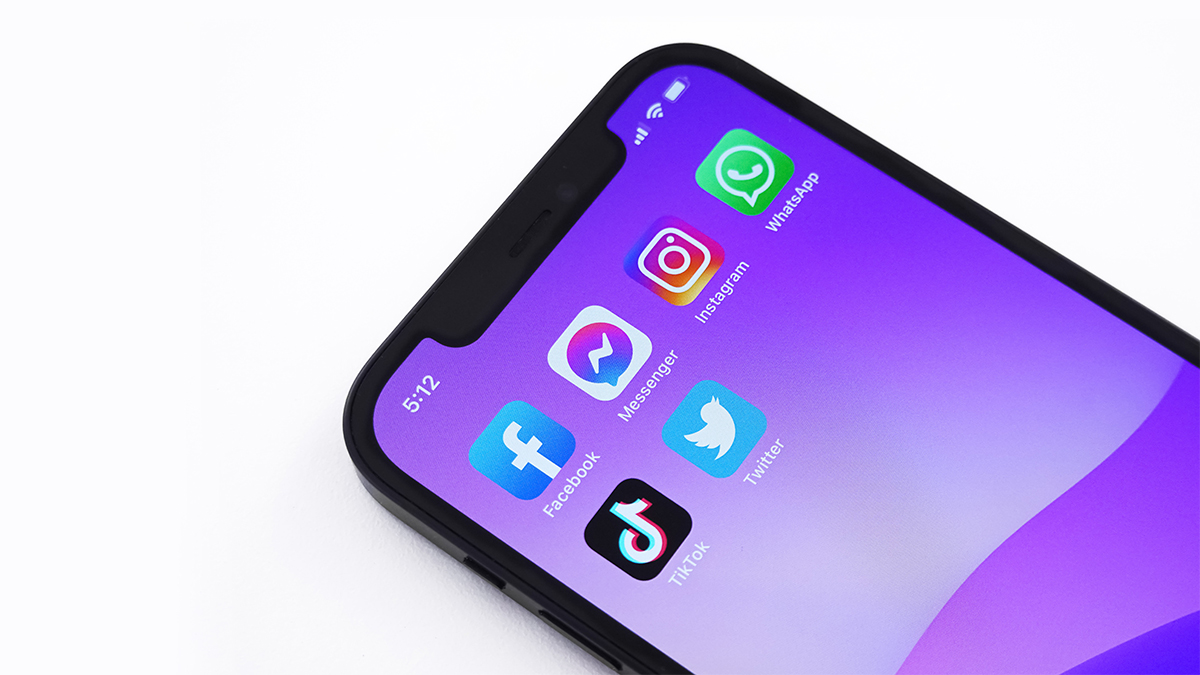 Digital marketing, also known as online marketing, encompasses all marketing efforts that involve digital communication on the Internet. Businesses use digital channels like search engines, social media, email, and other websites to connect with current and prospective customers.
Marketers must delve deep into today's vast and intricate cross-channel world to discover engagement marketing strategies that work to realise the full potential of digital marketing. A digital marketer is responsible for increasing brand awareness and lead generation through all of a company's digital channels, both free and paid.
Types of Digital Marketing
Aside from SEO, content marketing, social media marketing, PPC, and email marketing, here are several key examples of digital marketing tactics.
Affiliate Marketing
This is a type of performance-based advertising. You are compensated for promoting other people's products or services on your website. Affiliate marketing channels include the following:
Hosting video advertisements via the YouTube Partner Program
Using your social media accounts to share affiliate links
Part of the relatively new influencer marketing trend, using influencers to create a campaign is a highly effective form of affiliate marketing. Finding the right content creators help your digital campaign reach new heights.
Marketing Automation
Marketing automation helps streamline your basic digital marketing operations. Many marketing departments automate tasks that would otherwise work manually.
In this case, marketing campaigns include a wide range of prospects, emails, content, websites, phone calls, and other elements. As a result, marketing automation helps you organise everything you work on based on the campaign, and then track the campaign's performance over time.
Inbound Marketing
Inbound marketing is a comprehensive concept. It considers the goal first, then examines the available tools to determine which effectively reaches target customers, followed by where in the sales funnel that should occur. Assume you want to increase website traffic to generate more prospects and leads. So, when developing your content marketing strategy, you prioritise SEO, resulting in more optimised content such as blogs, landing pages, and more.
Sponsored Content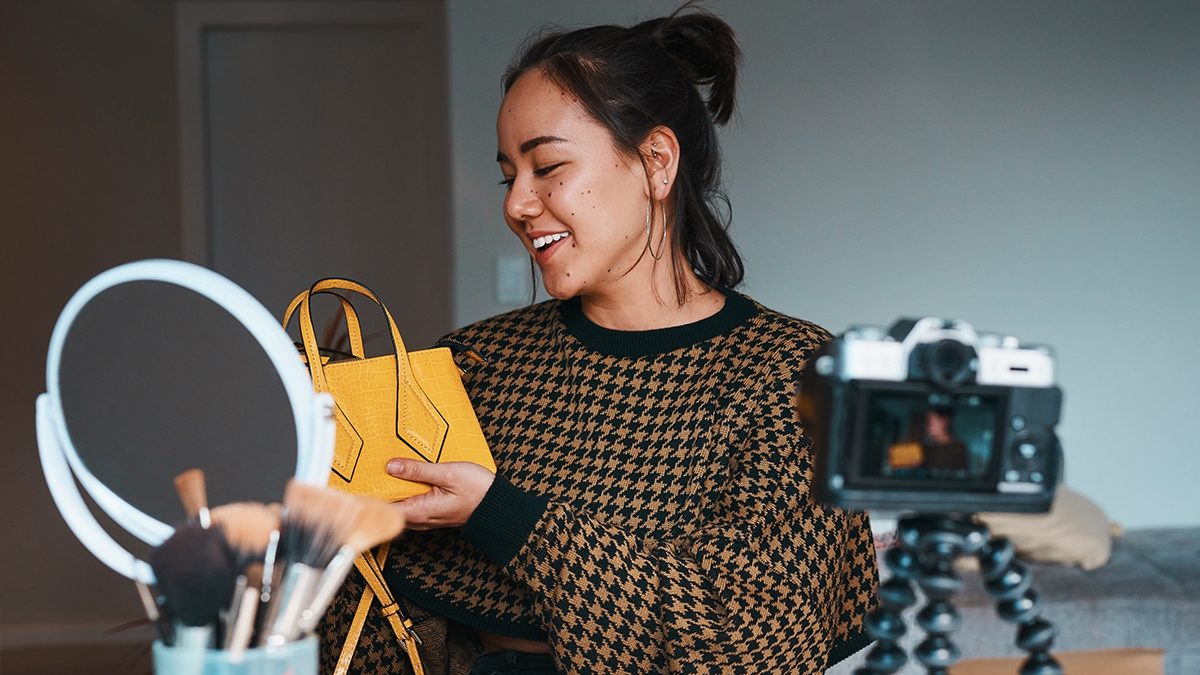 Sponsored content is a type of content marketing in which you, as a brand, pay another company or entity to create and promote content that mentions your brand or service in some way—whether it's articles, photos, social media posts, or videos.
This type of digital marketing is commonly denoted by phrases such as "brought to you by" or "sponsored by."
Search Engine Marketing (SEM)
SEM is one of the more effective marketing methods in the B2B space, aiming to optimise a company's brand presence and conversions through paid methods.
In other words, SEM generates traffic by purchasing ads on popular SEM services such as Bing Ads and Google AdWords. These paid ads appear at the top of search engine results pages, providing immediate visibility for your brand.
Instant Messaging Marketing
Customers prefer real-time communication.
Marketing your products via messaging platforms is a quick way to reach out to potential leads, even if they haven't provided their phone number yet. It's a smart way to notify your audience of flash sales, new products, or order updates. Apps like Facebook Messenger, WhatsApp, and Instagram Direct Message allow for this. Customers exchange multimedia messages like photos, videos, documents, or sound, in addition to text messages.
The Why of Digital Marketing
Digital marketing is evolving. Regardless of size or industry, digital marketing provides businesses of all sizes with a cost-effective and efficient way to generate leads that competes with traditional marketing methods. Marketers gain valuable insights into target audience behaviours while also opening the door to new methods of customer engagement by implementing an omnichannel digital marketing strategy.
Your potential reach with digital marketing is huge when you get to communicate with customers on the other side of the world across multiple time zones. It's an excellent way to get to know and connect with your target audience.
The How of Digital Marketing
We get that digital marketing is challenging for many small businesses and new digital marketers. However, by following the steps below as a starting point, you're on your way to develop an effective digital marketing strategy to increase brand awareness, engagement, and sales.
Define Your Goals


Setting specific, measurable, achievable, relevant, and time-bound goals (SMART) is essential for any marketing strategy. For example, focus on reaching out to new audiences through social media to increase brand awareness. Or you can try PPC campaigns to drive website traffic. Nonetheless, it's easiest to develop a digital marketing strategy after you've determined your company's primary objectives.


Identify Your Target Audiences
Your target audience is the group of people you want to reach out to based on shared characteristics like age, gender, demographics, or purchasing behaviour. Knowing your target audience helps you decide which digital marketing channels to use and what information to include in your campaigns. It's important to note that your target audience may differ depending on the channel or goal(s) you have for a particular product or campaign.


Establish a Budget
A budget ensures that you spend your money wisely and effectively towards your goals rather than overspending on digital marketing channels that may or may not produce the desired results.If you use Google AdWords to implement PPC, you compete with other companies in your industry to appear at the top of Google's search results for keywords. Depending on the competitiveness of the keyword, this is reasonably priced or extremely expensive, which is why you should also focus on increasing your organic reach.


Create Paid and Free Digital Strategies
Organic marketing focuses on meaningful content like blogs and social media management that educates, entertains, and builds customer loyalty. Paid marketing is all about increasing sales by placing highly targeted ads and sponsored posts in strategic online locations where your target audience spends time. You track your paid marketing success from some of these metrics like return on ad spend (ROAS), impressions, and high conversion rates.


Embrace a Mobile-First Approach
First and foremost, optimise your business's digital marketing for mobile devices. A focus on mobile-first digital transformation enables your business to hear from more of your customers within your app at the right time and place. The key is to be proactive in asking for customer feedback rather than waiting for them, and to ask at the appropriate time within your digital experience to allow conversations to flow. If you don't proactively solicit feedback, you're passing up an opportunity to keep your finger on the pulse of your customers, improve customer happiness, and increase your bottom line.


Measure and Optimise
The way businesses and customers interact has changed as a result of digital marketing. How can you keep up with customers' expectations and tell if your digital marketing efforts are fruitful? Keep an eye on your metrics and continue to further optimise them for the best results. This allows you to identify which digital marketing campaigns are effective with your target audiences. Next, determine the most effective ways to engage with these audiences now and in the future.

The first step to achieve these objectives is to gain an understanding of digital marketing and how it can benefit your business. One of the primary focuses of almost any business's overall marketing strategy is digital marketing. Never before has it been possible to maintain such consistent contact with your customers, and nothing else provides the level of personalisation that digital data can. The more you embrace the possibilities of digital marketing, the greater your company's growth potential is fulfilled.


Construct Digital transforms your marketing operations with pinpoint speed and precision to keep up with rapidly changing customer expectations. Contact us today.
More insights