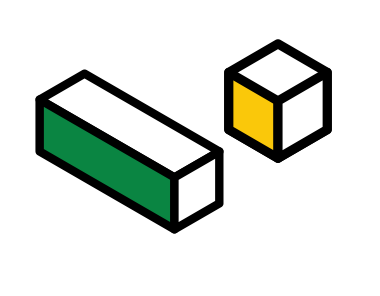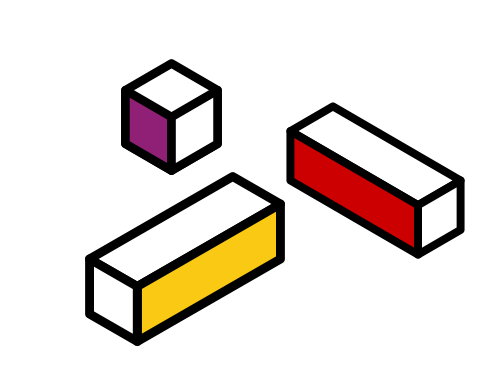 Marketing Automation and Customer Data Platforms - Table stakes for Marketing Transformation in 2022.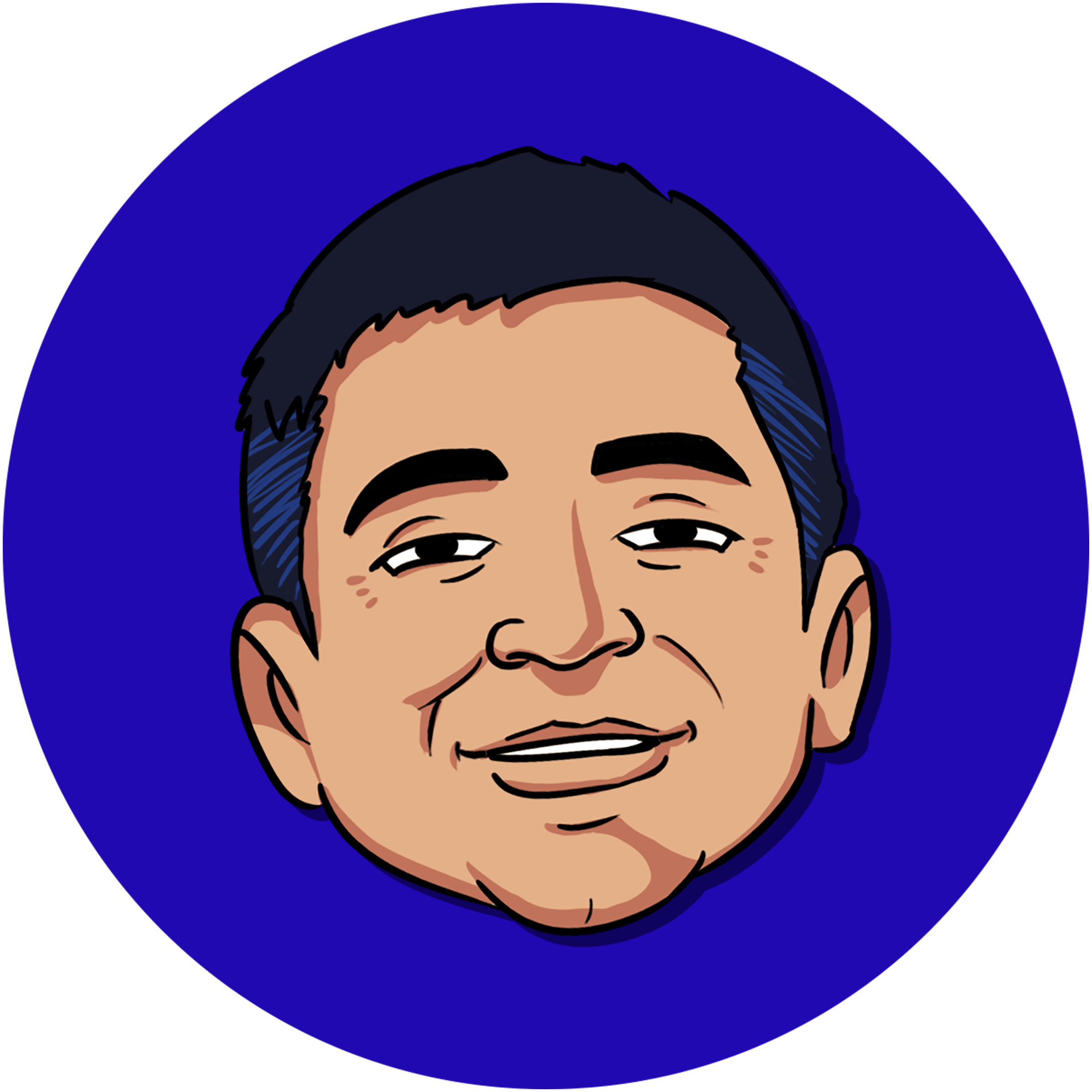 Charanjit Singh
17 Jan 2022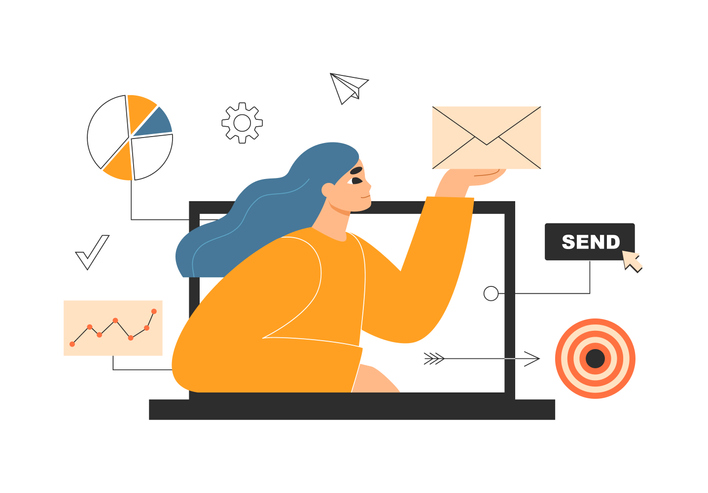 Businesses that use automation have seen increased leads and sales, driving a 14 percent in sales productivity and a 12 percent reduction in marketing overheads.
Technology in marketing, or MarTech for short, is here to stay and will continue to make brands more efficient. When paired with a good strategy, they are critical to a firm's ability to plan, execute and measure its marketing efforts. In this post, we discuss how automation and marketing technology can be used, as well as the challenges faced by companies in adopting them.
What is Marketing Automation?
Marketing automation, at its most basic level, is a tool that automatically sends emails based on simple criteria such as email opens, clicks, and even time delays before opening. When a website visitor activates a call to action, for example, automated messages can be sent to the new lead to entice them into making contact. Automation ensures that this critical communication will be sent in a timely manner without any human input. You simply set up the rule and it will be on autopilot.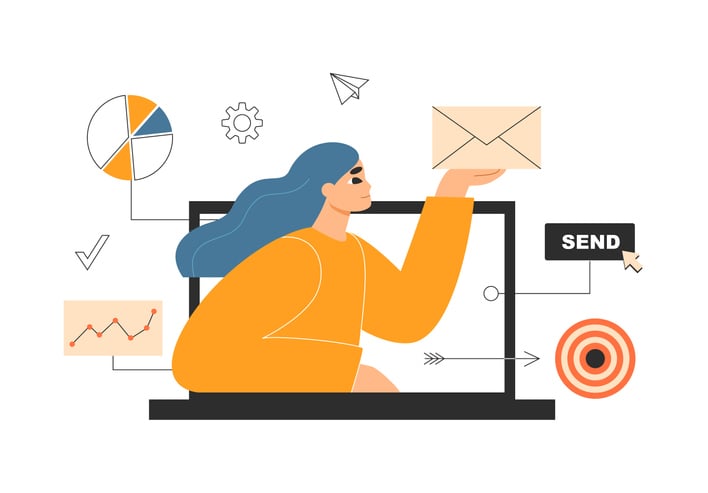 Marketing automation also aids in the tracking and evaluation of campaign performance. It may monitor who and how much traffic your material receives, as well as which content they spend most of their time on, allowing you to improve performance.
Marketing automation software can score or grade leads in order to determine whether customers are ready to buy. This helps you rank prospects so you know who is Sales-ready. This is usually done by giving scores to leads based on a set of attributes that are weighted based on how likely they are a good fit for your company. Or their online behaviour that shows their level of engagement with your brand or content.
Many marketing automation solutions also offer social media management capabilities so that you can manage your content and posting from one area across several different platforms. Some also include SEO, which allows tracking of keywords for conversion and other metrics. These features drive home the important point that digital marketing requires an integration of paid, owned and earned media efforts.
Finally, marketing automation platforms have automagical analytics that can generate reports to keep you informed of what's working and what's not. Automation software collects and analyses data regarding leads, customers, sales, campaign success, A/B testing and so on. This helps marketers assess the effectiveness of past and current campaigns and predict which strategies will work in the future.
Here at Construct Digital, we work with clients on various Martech platforms from Oracle Eloqua and Salesforce Marketing Cloud to Hubspot and smaller Martech platforms.
Marketing automation allows marketers to automate nearly every activity that doesn't need active human involvement. This frees up team members to concentrate on their primary responsibilities, allowing them to be more productive and reducing campaign lead times. With the correct content, marketing automation allows for more personalisation in order to nurture relationships with leads throughout the buyer journey.
Marketing automation allows brands to collect behavioural data known as triggers from customer interactions across various channels and platforms. The software structures this data in a way that marketers can "read" and get the context to fully understand a lead's challenges.
Once this data is collected, marketers can look for patterns and group customers with common traits and behaviours into segments. Messages can then be tailored for each segment, based on his behaviour and intended outcomes, which gives the customer a unique path to follow towards the purchase.
Personalising The Customer Journey
By delivering personalised content at the right time, brands are better able to build relationships with leads. Without a doubt, personalisation enhances the customer experience. It is basically saying to the customer, "we know and remember you."
Personalised online interactions make customers feel valued and appreciated. According to a study, 96 percent of surveyed marketers agree that personalisation advances customer relationships. 88 percent saw a measurable lift in business results from their personalisation campaigns.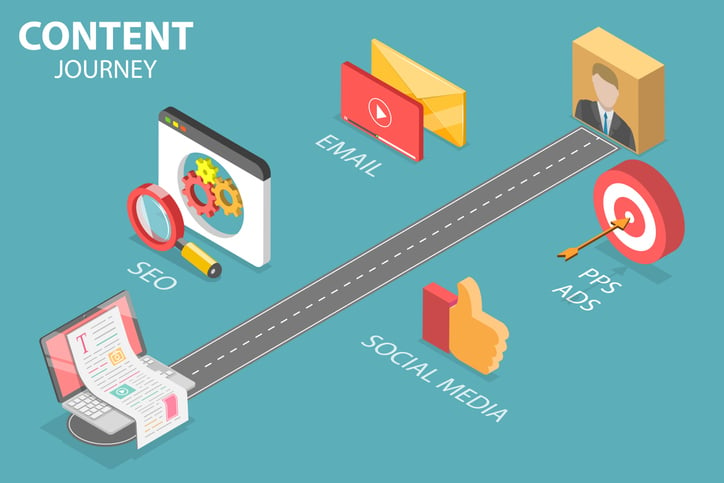 Furthermore, Adobe informs us that 61 percent of mature companies believe that personalisation is one of the top 3 areas they should invest in.
Personalisation requires the collection of customer's data. Companies can basically get information from customers in 3 ways: Directly from the customer by asking, buying from a third-party vendor or indirectly tracking them.
With stricter data protection laws in place, these methods are subject to more restrictions. Companies must now ensure that the data they use has been collected in accordance with the law, and they must also find ways to get data directly from customers.
Marketers still needed
Whilst marketing automation is certainly useful, it is important to note that it does not do the marketing for brands. It works on the middle of the funnel and it scales marketing efforts. For it to succeed, it has to be fed with a steady flow of leads.
This means that inbound marketing or customer acquisition strategies need to be in place at the top of the funnel to acquire these leads. It also needs a clear path to purchase with relevant content pieces tailored to customer concerns at various stages of the buyer journey to take them to the next level.
Marketers should not forget that the purpose of marketing automation is to nurture relationships of leads you have in your system with personalised content. To achieve this purpose, there needs to be three key ingredients. Customer, content and context.
To build true engagement for leads, you have to gather all the information you have about each contact and build a user experience around that data so that they are provided with exactly the content at exactly the right time and in the right format to create the desired effect.
Enter Customer Data Platforms
The foundation to marketing automation is enabling a complete 360- degree view of customer data and profile. Understanding buyer personas, content marketing and the context the buyer is in, plays as big a role as the automation itself.
The technology then integrates these three ingredients and scales the marketing effort. We all know as marketers that setting up a solid marketing strategy requires a deep understanding of customers goals and reservations.

The success of automation lies in three components.
First, the volume and quality of data will tell businesses what is happening.
Next, companies need to have the ability to generate insights from the data to understand why this is happening.
Yet there will still be a big missing part if we cannot implement those insights. We still need a strategy to decide what we need to do to achieve our business goals. While technology is a science, using it is a matter of art.
Learn More about CDPs and some of the solutions available on our DMP vs CDP throwdown from last year.
The Data Gap
One of the greatest advantages that digital marketing and MarTech can offer is the ability to learn about customers through the data trail they leave behind. All this online activity is stored as digital information known as big data. Big data, coupled with cloud technology, has made it possible to track patterns and trends of human behaviour to acquire the emotional intelligence necessary to connect with customers more effectively.
One of the factors contributing to this problem is because data is collected by different parts of the business, using different technologies. Since over the years, businesses have bought a multitude of technologies across different business lines.
A Gartner Marketing Technologies survey indicated that integration between marketing technologies is the biggest impediment to delivering against marketing and business objectives.
When marketing automation operates in silos like this, the data collected also sits in silos and remains useless as there is an inability to integrate it to form a cohesive view of the customer.
This creates a disjointed experience for prospects and customers. 40 percent of brands indicated that obtaining a holistic view of customers across all interactions is a top marketing challenge. Combining marketing automation with technologies such as customer data platforms and artificial intelligence is the next step to achieving this.
Let's have a look at what these two technologies are all about. A Customer Data Platform is a cloud infrastructure that incorporates and organises customer data from multiple touch points. Customer Data Platforms (CDPs) organise real-time data to build individual centralised customer profiles for companies.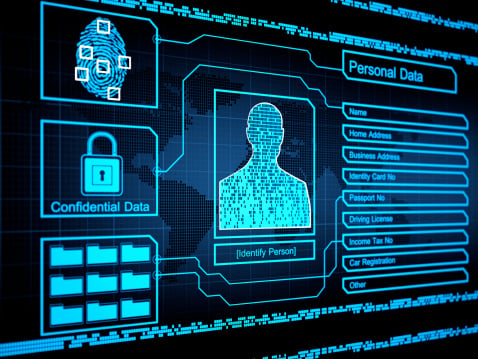 AI in Marketing Transformation
Brands may now use a CDP to connect data throughout the organization, plus have access to real-time interactions with consumers based on their behavioural data. With the siloed data integrated, A.I. may be utilised to interpret it next.
A.I. can recognise probabilistic matches in data that is likely to be linked with the same individual or firm, but which is presented in slightly different formats across databases.It's capable of recognising patterns in massive amounts of data and interpreting the meaning.
Furthermore, A.I. employs mathematical methods to attempt to duplicate human intellect through machine learning so that computers may think and execute activities similar to humans. Machine learning provides heavy doses of data and detail.
Over time, algorithms may also improve in the capacity to categorise information or make predictions based on new data. In the realm of marketing, machine learning techniques include predicting what a specific consumer is likely to purchase based on previous purchasing patterns.
The cognitive load that A.I.-powered recommendation engines can help reduce is based on their ability to choose items and suggest them to consumers. It can also provide prices according to its predictions regarding the customer's willingness to pay. Most significantly, it may learn from consumer interactions in order to enhance the accuracy of its forecasts about customer preferences.
This will help marketers focus their efforts on the highest-potential customers. Furthermore, because A.I. can analyse a large number of data and follow content engagement, it may assist marketers in prioritising their communications based on previous interest, transactions, and reviews, as well as trends and so forth.
It may also assist in the most appropriate content for each buyer interaction, based on their stage of purchase. With the degree of personalisation that AI-fuelled marketing may provide, marketers can create a relatable personal brand for each customer, positioning it not only as a good solution but also as a trustworthy solution tailored to her specific problems. Organisation can now deliver a consistent messaging across all touchpoints.
You Ready for Marketing Transformation?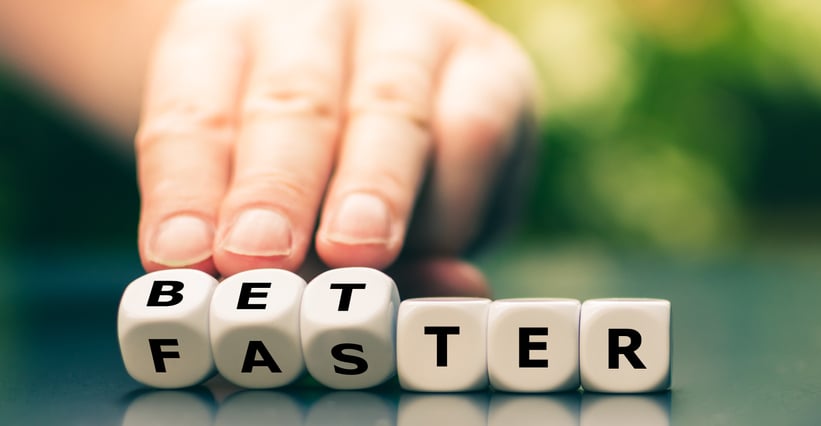 In summary, marketing automation, when combined with A.I., is faster and can cut down on risk created by an error-prone, manual approach.
A.I. can empower marketing's ability to translate data into decisions, meaningful interactions and positively impact business outcomes with 3 levels of analytics. Analytics can be descriptive by helping brands understand the history of data.
Next, predictive analytics takes it one step further by flagging patterns and opportunities for marketers. For example, it can identify a trending product in the specific regions, such as red wool coats. Finally, prescriptive analytics goes even one step further by also giving marketers recommendations on what steps they should take with the predicted insights. For example, recommending a red coat campaign to the marketer.
Since prescriptive analytics is directly actionable, it can become the real competitive advantage for marketers.
I hope this article has provide some food for thought for you as a Marketer and provides some ideas on what you should be thinking about for 2022. Talk to us if you need any advice or recommendations.
More insights