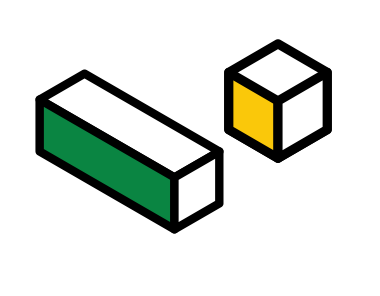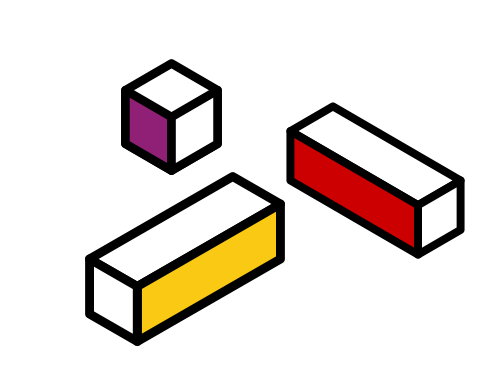 How to leverage SEO, digital marketing, and social media to accelerate marketing transformation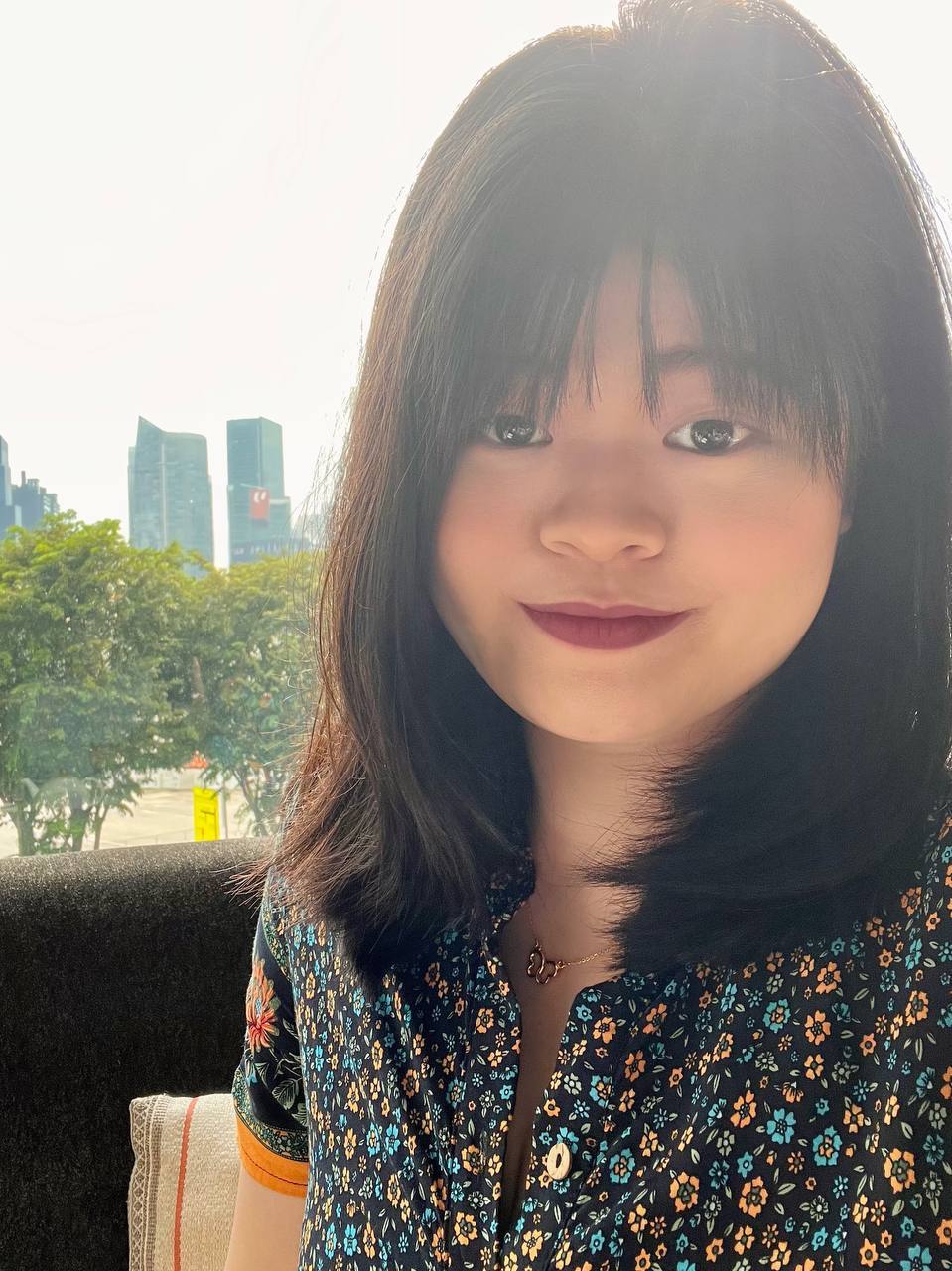 Samantha Seah
05 Jul 2022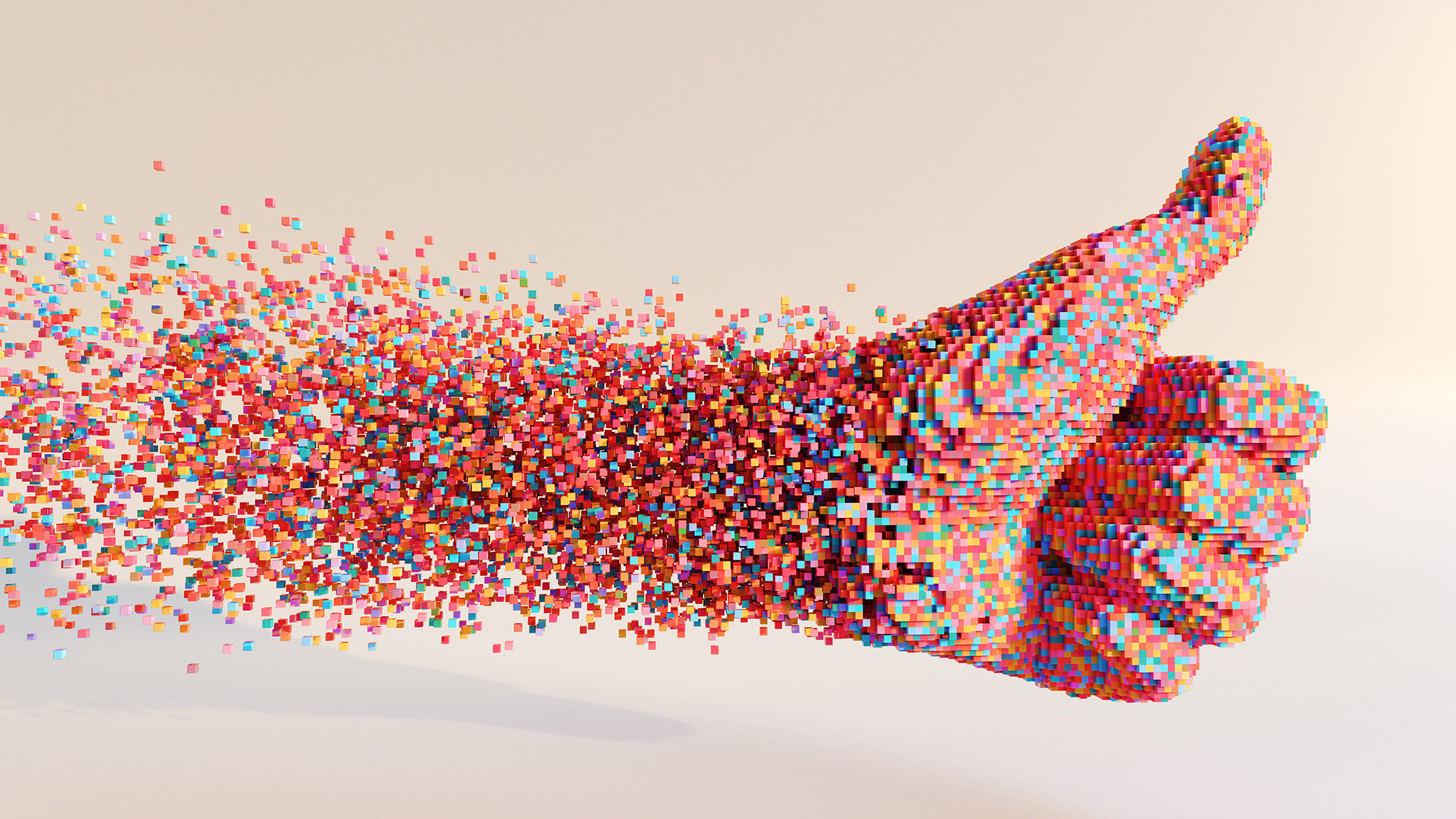 Like most business buzzwords, marketing transformation is at the top of everyone's minds. Yet, it's often tough to describe. While senior decision-makers know it's something to prioritise, many struggle with exactly how to maximise the returns from their marketing investments. Here's what it means in a nutshell: marketing transformation is the process of reimagining an out-of-date marketing department to keep up with rapidly changing customer expectations with pinpoint speed and precision.
How precise? We're talking customised experiences. Today, we have access to marketing and data tools that identify the most valuable customers and deliver material tailored to their specific needs, helping companies like yours stand out from the sea of digital sameness.
In a previous article, we looked at the need for forward-thinking organisations to develop tighter strategic integration across different business functions. Today, let's jump into how you can leverage SEO, digital marketing and social media to bring about marketing transformation in your business.
Let Go of the Old Ways
Traditional methods will not promote transformation or support the talent you have, even if you have the right people. Being agile and adopting a project-centric approach to innovation can help turn things around. Staying in contact with your customer is your main priority when it comes to transforming, as well as why change is necessary. To get actionable customer insights, you'll need to use data-driven techniques.
What does your data indicate, for example, about how consumers interact with your content? How effective is your mobile UX? Does the data suggest that users leave too soon or don't stay long enough?
You must be able to respond fast with these insights and address the customer's experience quickly.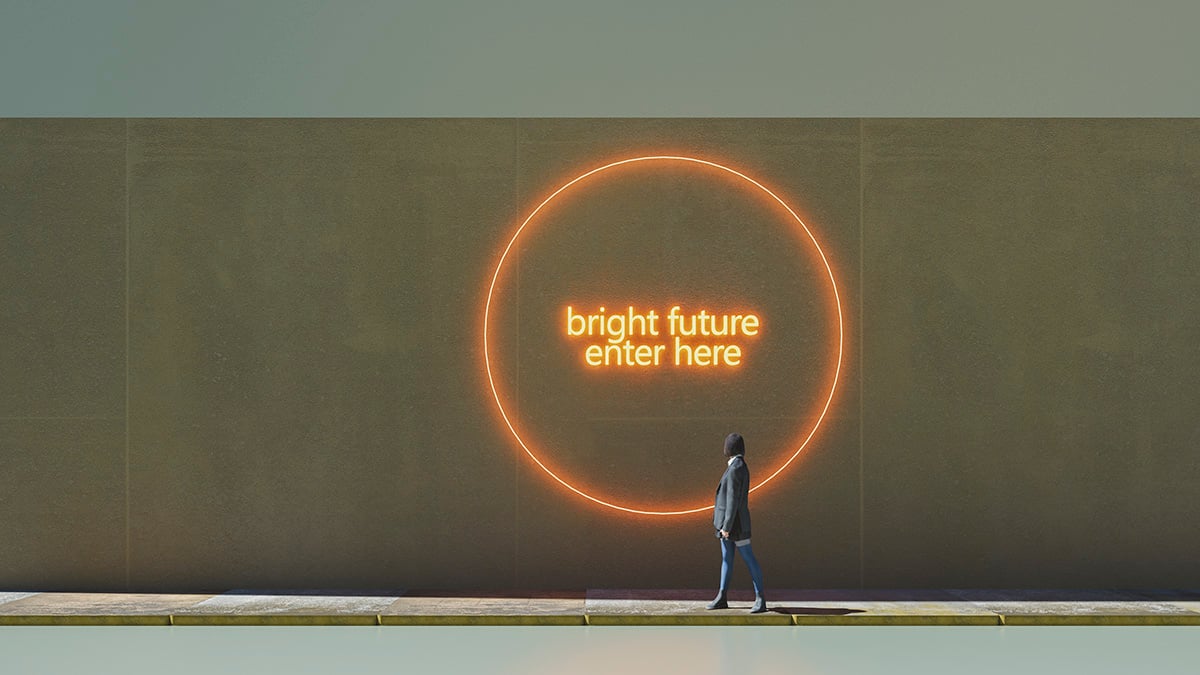 Concentrate on Audience, Readership, and Engagement
Any brand's marketing success depends on an engaged audience. Page visits, bounce rates, and email opens are all examples of engagement metrics. While you don't need to examine every indicator, you should concentrate on those that contribute to the achieving a given goal.
In addition to increased traffic, social media can aid your brand's SEO. Although increasing shares and subsequent links should be a goal, creating high-quality content is the most effective way to influence SEO. If you get interesting, engaging, and relevant content in front of your audience, you have a far higher chance of boosting search engine ranking s over time.
The advantage of search data is that it conveys user intent. Any social media campaign would be incomplete without it. Your content plan should begin with a search engine optimisation strategy that identifies long-tail keyword phrases that your target audience uses. This strategy will create relevant content that connects with your target audience on their favourite social media channels.
Use Social Media Platforms to Your Advantage
Consumer demand, increased competition, and fast-emerging technology are forcing businesses to operate, promote, and produce with more agility and innovation than ever before. To stay ahead of the competition, executives across all industries are embracing digital innovation. Social media is one of the most effective ways organisations are speeding up their digital transformation and ability to:
Improve brand engagement by implementing a linked customer experience.
Create an engaged consumer community by using social media platforms, so consumers know where to engage and interact with your brand.
Make the most of digital advertising and e-commerce platforms.
Get public relations to help reach out to new clients.
Get more insights on social media management here.
Leverage Digital Transformation in Business Development
The customer journey is becoming increasingly complicated. Today's skilled marketers keep track of prospects' movements. We know where clients came from, what device they're using, and what whitepapers they downloaded, all before they connect with a human.
Marketers can deliver tailored content, offers, and promotions to elicit a response if they know exactly what a prospect is looking for. Drip campaigns and web pages provide thought leadership on issues that are important to the buyer and provide more tailored calls to action to help the customer progress through the funnel.
Artificial intelligence and machine learning will soon be the dominant technologies, allowing you to search for contact information and generate personalised drip messages for each section. Marketers may also determine which activations work by A/B testing alternative messages and calls to action.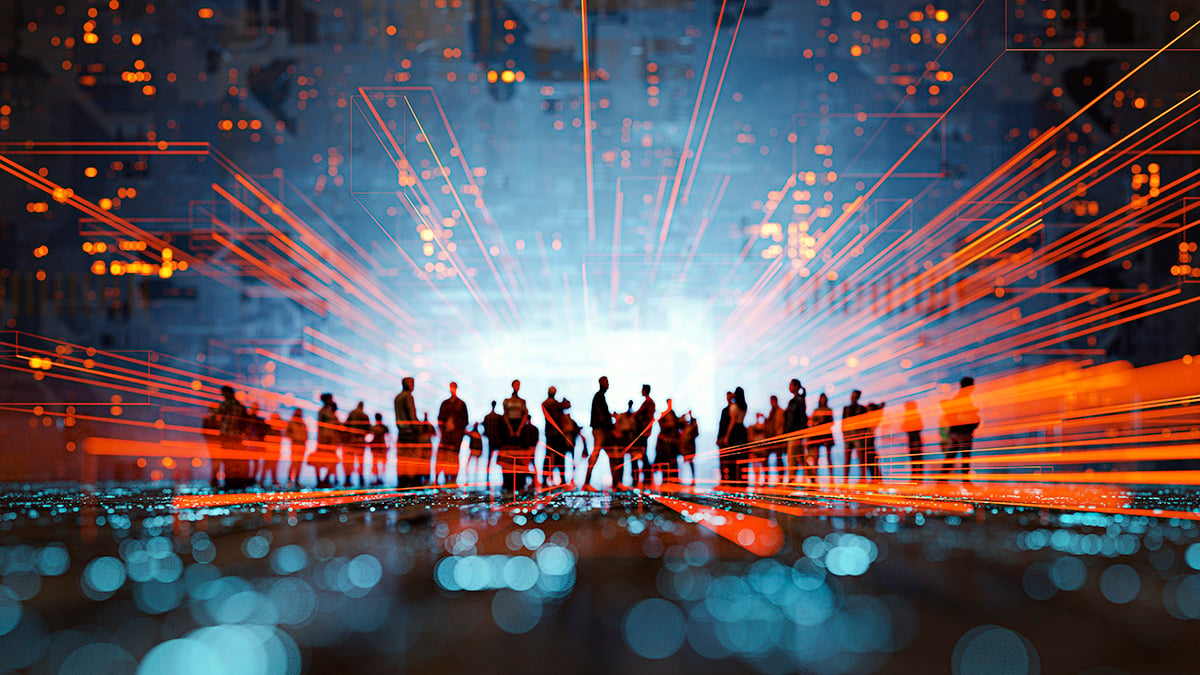 Building a Marketing Transformation Roadmap
To get on the road to success, you'll need to first document the primary goals, objectives, and desired results you're aiming for based on the strategic imperative and internal drivers. Knowing these high-level goals will aid in setting the stage for your marketing transformation strategy.
Deliverables can include:
Internal factors
External drivers
SWOT (Strengths, Weaknesses, Opportunities, Threats)
BHAGs (Big Hairy Audacious Goals)
Experiment with different digital marketing strategies for your company. Don't be scared to experiment with different solutions (and embrace failure!) to see what works best. Digital marketing isn't one-size-fits-all, and finding what works for your brand may take some trial and error.
You can determine which digital marketing tools and platforms to use by looking at the demographics of your target audience.
Although marketing transformation is ever-changing, successfully implementing these key elements can enable your team members to become change and innovation pioneers. Internal procedures become more efficient, and your ability to harness technology and adapt your organisation to its capabilities will give it a significant competitive advantage.
Having the right agency partner will accelerate your marketing transformation journey. Reach out to us for a chat to learn how we can help you move at the speed of your customers.
More insights