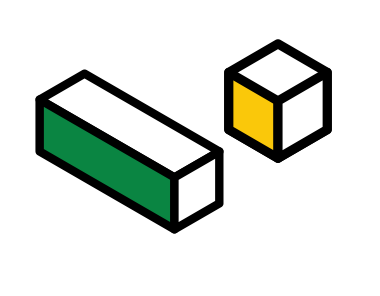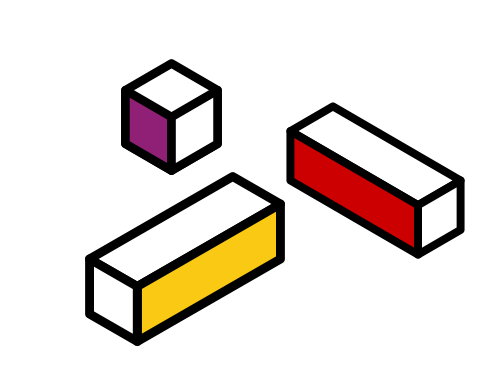 APAC's Top Hubspot Agencies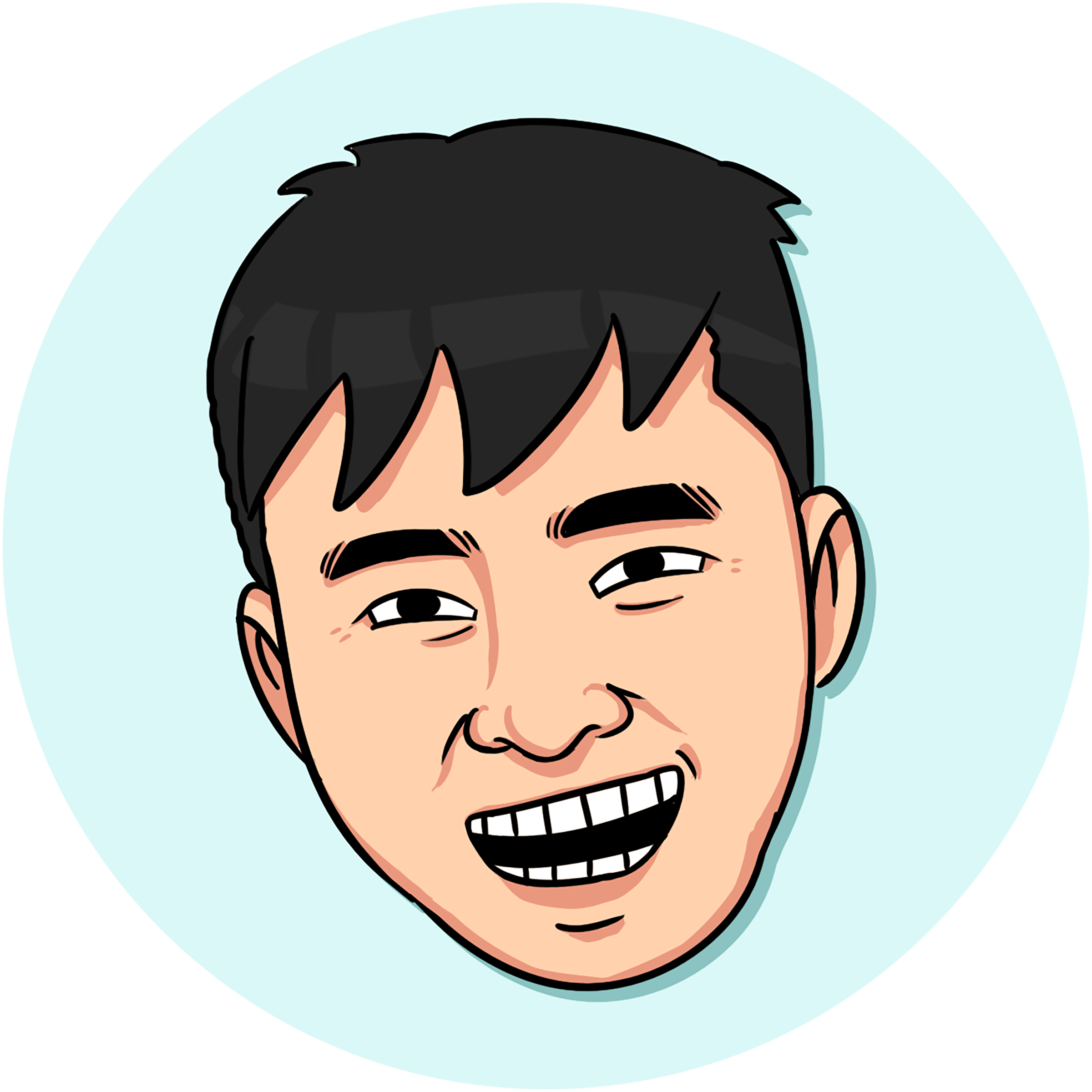 Delvin Ong
28 Sep 2016

With the advent of inbound marketing in the past years, more companies are beginning to embrace the importance of delivering high-value, useful content for their consumers. At the forefront of this revolution is HubSpot, helming the charge for brands to re-think and re-strategize how they acquire and engage with their customers through digital marketing.
What had initially begun as a marketing methodology in the U.S. has since spread to all corners of the globe. With the term "inbound marketing" and "HubSpot" becoming more synonymous in the marketing community, HubSpot has become the go-to software for inbound marketing and marketing automation.
It is no wonder that inbound marketing has received much traction in the past 5 years. Brands that have successfully executed inbound campaigns have reported 54% increase in leads generated via inbound marketing. With studies showing that inbound leads costing 62% lesser than outbound leads, brands are flocking to the inbound marketing camp.
Is your company thinking of exploring inbound marketing but you don't know where to start? Here are 3 of the top HubSpot Marketing Agencies located in the APAC region.
1. Construct Digital (Singapore, Indonesia and Vietnam)
Who They Are:
Originally a tech-led agency, Construct has since evolved to become one of Singapore's leading digital agencies focusing on marketing automation and inbound marketing. With a team of Hubspot certified marketers and developers, Construct Digital helps its clients achieve digital marketing success in the areas of digital strategy, planning and implementation on the HubSpot platform.
Some of their notable clients include consumer facing brands such as IKEA, Giant Singapore, American Express, Gain City and The Body Shop. B2B clients include brands such as Regus, Riverbed, Fuji Xerox, HCLI, Kelly Services and Omron.
Where They Are Located:
Construct Digital is conveniently headquartered in their brand new office at CT Hub 2 in Lavender, Singapore. They also have regional offices in Indonesia and Vietnam from which they service their regional accounts.
Singapore Office:
114 Lavender Street #11-85
Singapore 338729
CT Hub 2
+65 6438 4886
What They Have Achieved:
In addition to attaining the coveted HubSpot Gold Partner status, Construct Digital was also recently awarded with the 2016 HubSpot Impact Awards for Client Inbound Growth with it's work for client Human Capital Leadership Institute (HCLI).

Through the course of 4 inbound marketing campaigns over a period of 6 months, Construct managed to help Human Capital Leadership Institute (HCLI) achieve a 1700% increase in leads. Construct not only met its target KPI set at 230 new contacts, but blew way past it by achieving an impressive overall of 902 contacts, leading to an 852% increase in return-on-investment (ROI) for HCLI.
Learn more about Singapore's leading inbound marketing agency and Hubspot Gold Partner.
2. iFoundries (Asia Pacific) Pte Ltd
Who They Are:
Founded in 2005, iFoundries prides itself as a digital agency that takes pride in crafting the ultimate digital marketing strategy for businesses. Their main services include website design, traffic generation via SEO and SEM, conversion rate optimization and email marketing, along with inbound marketing as one of their pillars.
iFoundries' mantra is simple – they strive to influence the digital industry by producing effective digital solutions that will benefit every business. With a supporting team in Vietnam, they service client needs in the region.
Where They Are Located:
65 Ubi Road 1
#04-28 Oxley Bizhub
Singapore 408729
To find out more about iFoundries, click here.
3. Alsof Publishing (Australia)
Who They Are:
Entering the foray of inbound marketing is Alsof Marketing, an Australian based inbound marketing agency that was recently HubSpot certified. They services offers what their name claims - automation, leads, simple methodology, outsource and funnel.
Achieving their HubSpot certification in a short span of just 3 months, Alsof Publishing is definitely an up and coming inbound agency to keep an eye out for.
Some of their clients include Lexis Nexis, Lucep, Dr Libby, Ignite Alliance and OBT.
Where They Are Located:
616 Street Chatswood
NSW 2997
To find out more about Alsof Publishing, click here.
Have other Asia HubSpot Agencies to recommend or thoughts to add? Leave them in the comments section below!
Read more about Construct Digital and the work we've done.
More insights