Construct Digital is a Google-certified partner, with proven search results for local and regional clients.
We use tools like Ahrefs, SEMrush, Google Keyword Planner and more, to
conduct an audit on your website, before coming up with a
full SEM solution tailor-made for your business: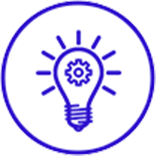 SEO Audit & Recommendations
We check your website for issues in technical SEO, content, website structure, page speed, user experience and more.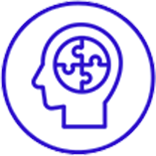 KeywordResearch
Using a spectrum of tools, we identify the most relevant keywords that are specific to your customers' buyers' journey.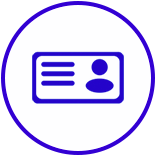 Building Buyer Persona
By studying the interests, lifestyles, and concerns your target customers have, we are then able to craft highly relatable copies, thereby boosting conversion rates.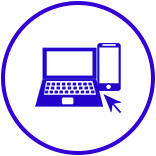 MediaPlanning
Depending on your key objective for the campaign, which could be to raise awareness, or to generate leads, we will customise a media plan that includes an estimate on the cost of acquisition and the likely performance of the campaign.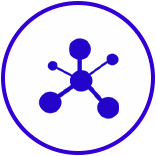 Campaign Setup& Optimisation
We set up your campaign on the Adwords platform, and conduct continuous A/B testing to further optimise for better click-through rates (CTR) and other KPIs.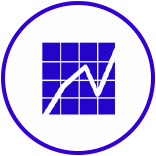 ReportingResults
We generate reports on a weekly or monthly basis to actively track the campaign performance, identifying any new windows of opportunity for our clients to capitalise on.