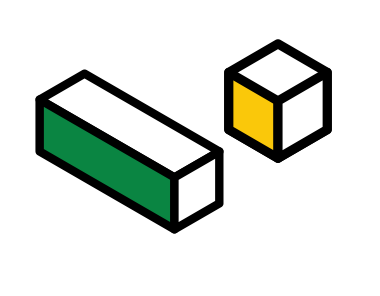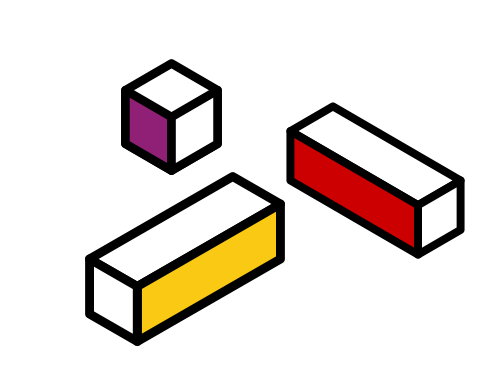 SEO SEM SMM: The Holy Trinity of Digital Marketing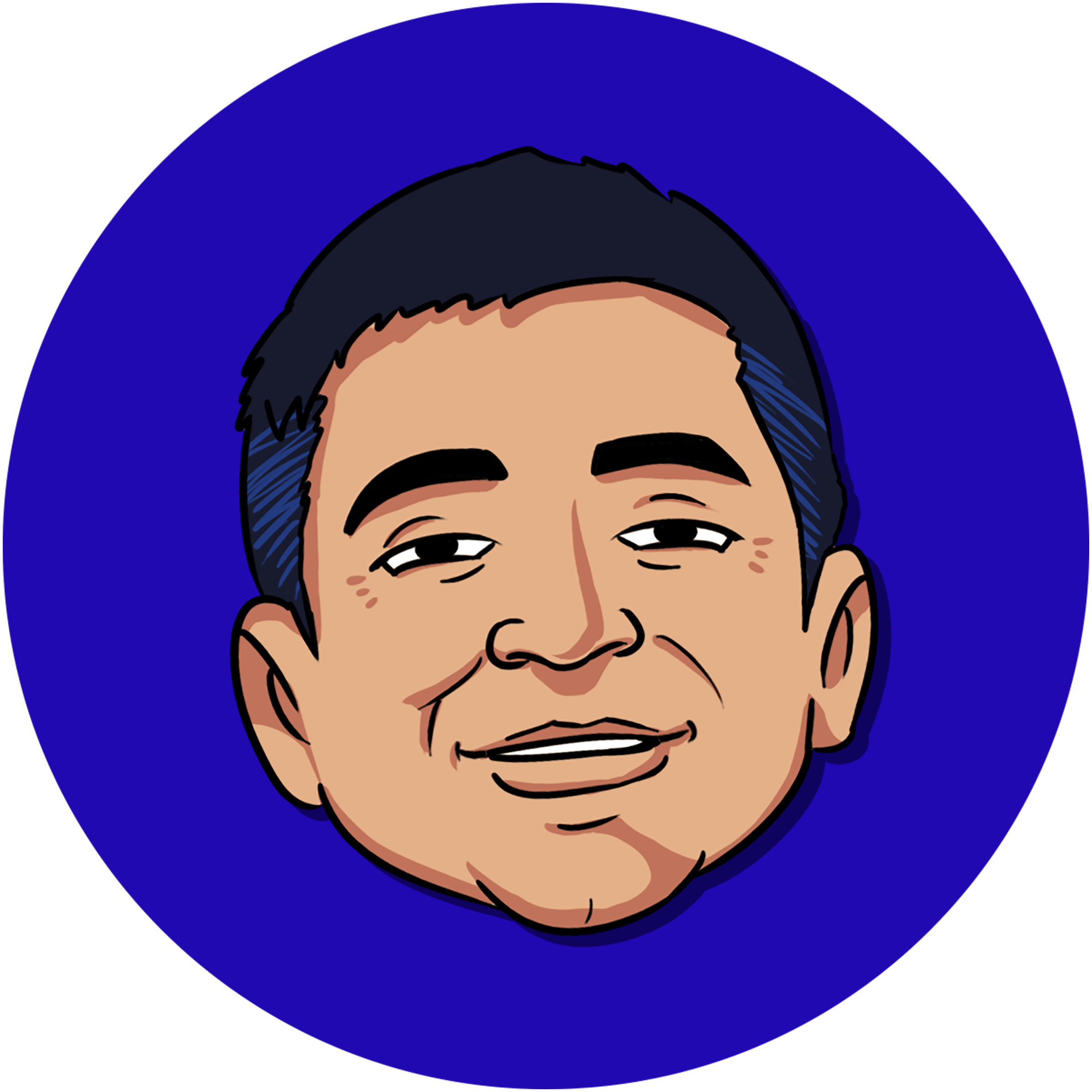 Charanjit Singh
31 Oct 2016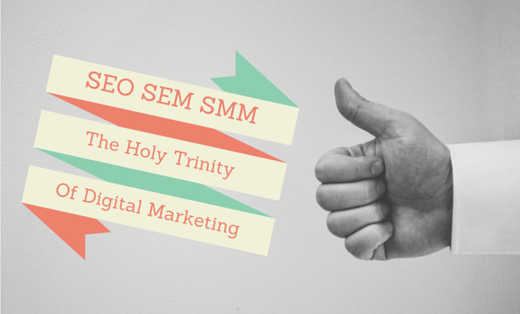 I'll start this post off with a question.
Which of the following do you think is the MOST IMPORTANT digital marketing tactic for a small business in Singapore?
Optimising a website with recognised keywords for search engines (SEO).
Increasing traffic and visibility for a site via paid listings (SEM).
Building a strong online presence for your brand on various social media networks (SMM).
The answer is ... ALL OF THE ABOVE!
Why pick one tactic when you can leverage all three? SEO, SEM and SMM should work hand in hand instead of separately or in a "either-or" basis. Small businesses should not be afraid to use all three of the digital marketing tactics mentioned above. Start off by distinguishing clear business goals that you'd like to achieve with digital marketing.
Let's have a look at three common small business marketing goals and how to achieve them using the combined efforts of: SEO SEM and SMM!
Goal: Lead Generation
SEM (Search Engine Marketing) is generally the top pick for generating leads. This is because it provides precise conversion and phone tracking solutions that allow you to effectively target your ads. SEM gives you valuable insights into what's working and what's not working for your campaign.
Most people would stop at SEM, but did you know that SEO (Search Engine Optimization) can generate leads too? What we know of SEO is commonly known as organic SEO, which is used to optimise a website and its contents for search engines. The SEO that I'm referring to here is called Local SEO - a tactic that's been gaining traction in recent years. It is focused on delivering results to a searcher based on their current or intended location.
Then, we have SMM, which generates leads at a much lower cost. Look into utilising conventional social networking sites like Facebook, Twitter, Instagram or the niches ones like Pinterest to find what's best for your audience. Providing the right content at the right time during your sales cycle can inscrease the chances of closing a deal, and that is key to SMM lead generation.
Goal: Website Traffic
Think of organic SEO for long term and ongoing traffic. As mentioned in my previous post, setting up the technical SEO for your page is one of the most important groundwork to get your website noticed. Once you have that in place, then you can start working on great content that caters to your audience. A strong SEO coupled with relevant content will inscrease your rankings and drive more visitors to your site.
Use SMM to support the content that you've produced and lead people to your website. To put it simply, the more social media shares you get, the more visible your site will be and the chances are more people will see and visit it.
Additionally, if you have the budget, you can also use SEM to inscrease search visibility and traffic. It is a lot more productive because it will get qualified traffic to your page in a shorter time without having to invest a lot of money.
Goal: Targeting and Reach
All three avenues provide different targeting preferences that can expand audience reach for a campaign. By using different targeting options, you will be able to target your ads or campaign effectively to the audience you'd like to reach.
For specific location targeting, go for Local SEO as it works best for physical locations.
With SEM and SMM, targeting is very specific and comprehensive. You can set up multiple targeting preferences based on a variety of variables such as zip codes, places of interests, demographics, mobile browsers, networks and much more.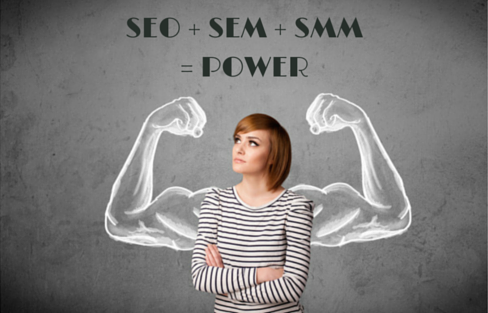 So there you go! Whatever your goal, you know that you can create a powerful strategy for online marketing by combining the powers of SEO, SEM and SMM. You don't have to use all three at once, but always consider mixing different tactics together to help you achieve your digital marketing goals.
This blog post is part of our series on Growing Small Businesses Digitally. Cant wait for the rest of the posts? Then just click here to download our free eBook on SEO Tips to Improve Your Rankings on Google to level up in digital marketing!
More insights