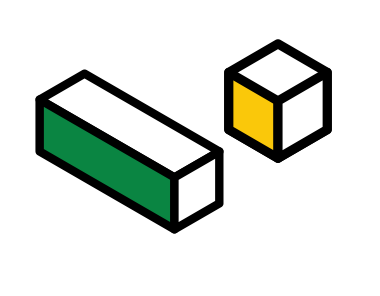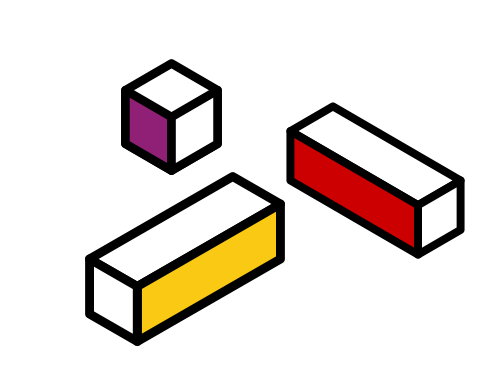 Why you need a B2B Digital Agency in Singapore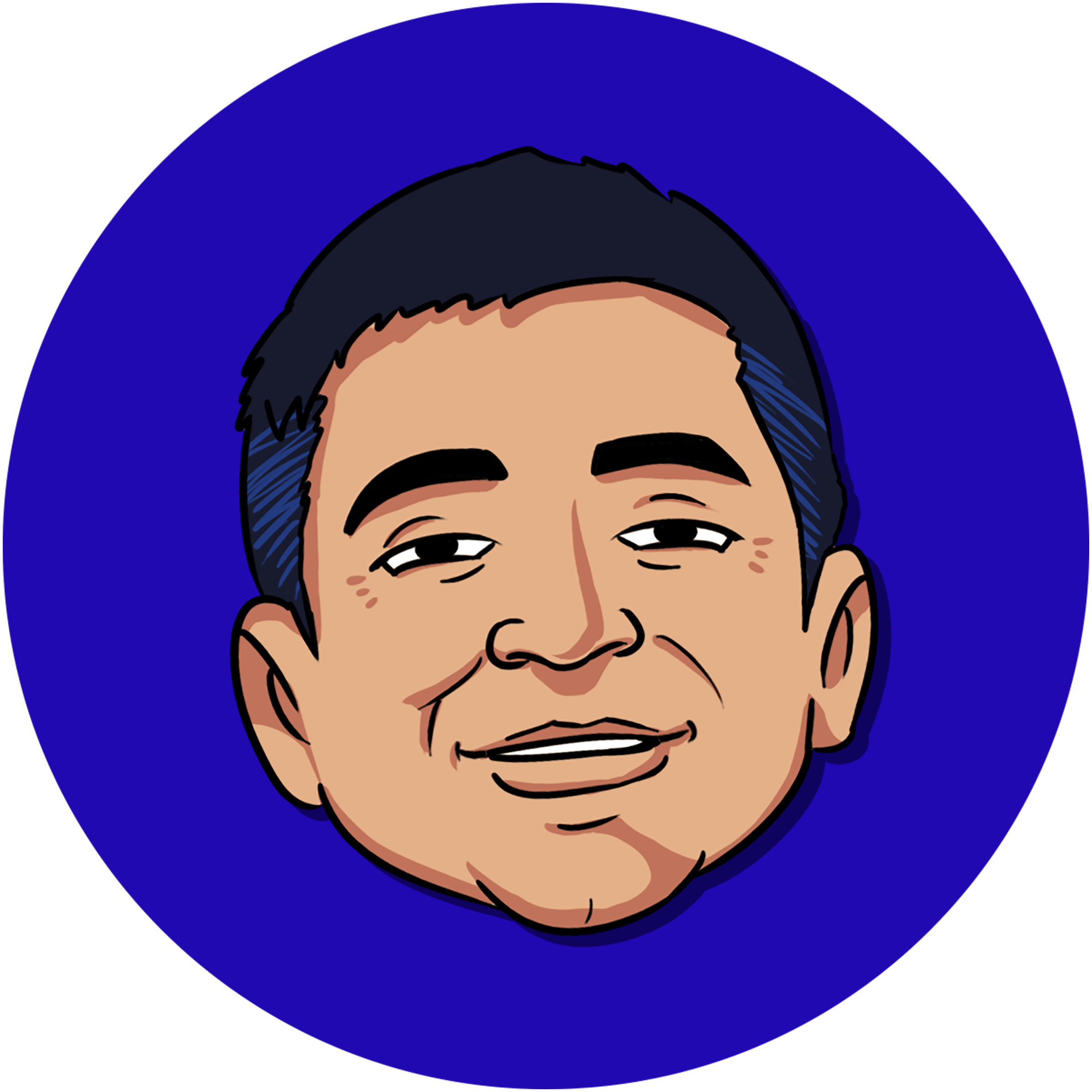 Charanjit Singh
21 Feb 2020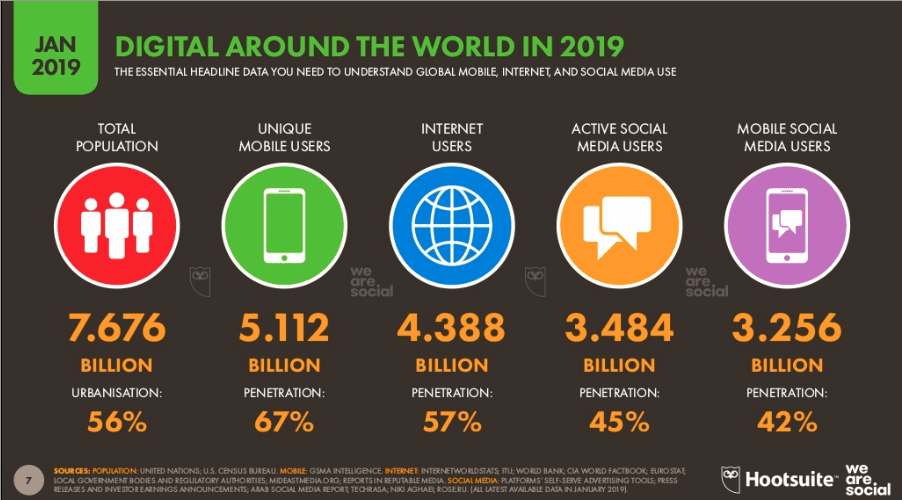 I already have a media agency who does my digital advertising for me. What do I still need another agency for?
What is a Digital Agency?
The term 'digital agency' is no longer a new or mysterious phrase. Instead, it has become more of a buzzword that is overused and often misused. Though the phrase may seem quite uncomplicated, it's the ambiguity of it that can sometimes be confusing. We, here at Construct Digital has always considered ourselves to be a digital agency, but in a time where everyone and anyone can say they are a "digital agency", we understand the importance of clarifying exactly what that means for our clients.
What a B2B Digital Agency like Construct Digital can do for you:
Digital Marketing Strategy and Planning derived from Research, Market Insights and years of running B2B campaigns across Singapore and South East Asia.
Creative expertise to craft the right messages and assets that resonate with your target audience
Savvy digital and technical skills to build and manage your platforms
Media planning that is consistent with the planned strategy with ongoing optimisations and pivots based on real time campaign performance data and in consultation with the in-house strategists and creatives
A wholistic approach to your Marketing strategy and campaigns.
Actionable data that is fed back into your campaigns for immediate corrective action on targeting and messaging
Ultimately it takes a deep understanding of the digital medium and process to successfully guide and grow a brand through digital channels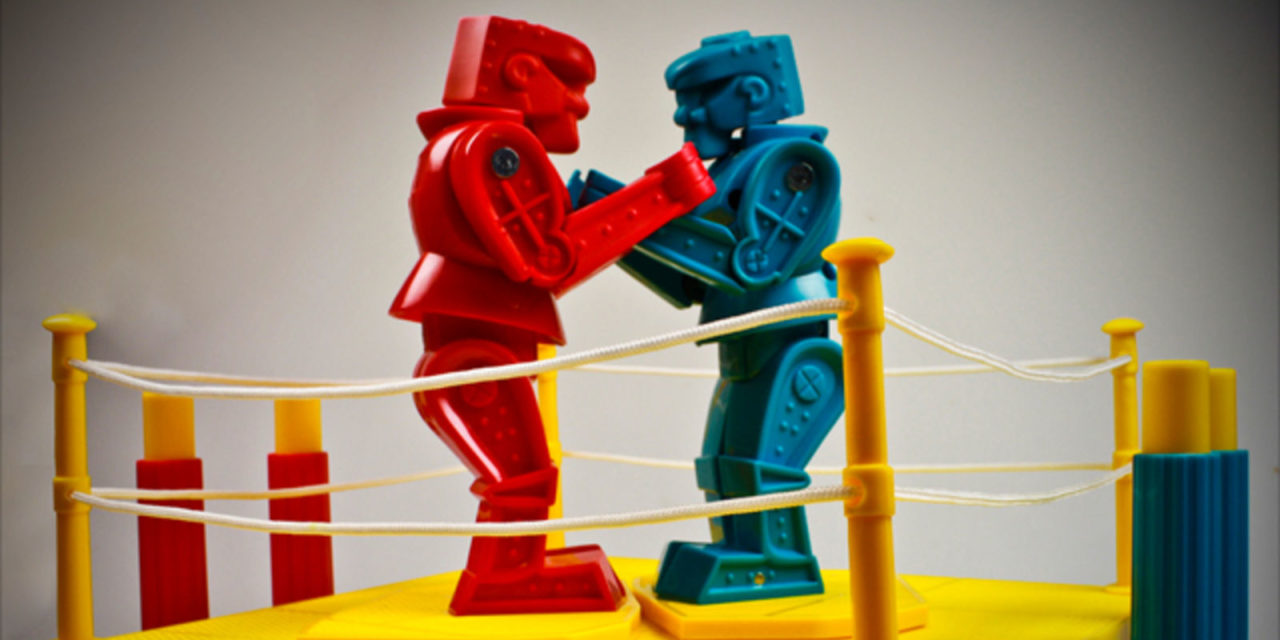 Digital Agency vs Creative Agency
A Digital Agency is defined as a company that gives the creative, strategic, and technical development of screen-based products and services. A full digital agency can offer clients search engine marketing, online advertising, web design and development, and e-commerce consulting.
One of the most definitive aspects of creative agencies is that they tend to value the visual design of all marketing and advertising collateral over the technical and functional aspects of a campaign. Their expertise and passion often lies in creative design and public relations vs. newer and more technical agency practices like SEO, Digital Marketing, Content Marketing, Social Media, Responsive Website Design.
A digital agency's focus goes beyond just the aesthetics of design, but also considers the overall user experience on every digital platform, and regardless of what type of device is being used. From web development and UX/UI web design to SEO, social media and content marketing – and everything in between – a digital agency works to deliver a functional design that not only looks great, but also drives business growth.
But these Technical aspects alone are not enough. It is important to marry the strategic thinking and planning of traditional creative agencies with the technical aspects in order to identify and target understand the modern B2B customer in the most cost effective manner - be it thru SEO, LinkedIn or Content Marketing.
A 'digital agency' still cares very much about the quality of design and overall aesthetics of every asset associated with a brand – whether it be print or digital. However, we also take special care to ensure that each brand asset and/or application functions in a way that helps companies to reach their goals. We have the tools and skills necessary to create ideas and assets and put them to work in the most efficient ways.
A Digital Agency Lives or Dies by the results they deliver.
Unlike a creative agency where the output of their work might be fairly subjective depending of the taste of the client or end Customer, for a digital agency - the performance of the agency can be easily tracked and measured:
Key Metrics to Assess your digital agency:
KPIs - number of leads, ROI on Campaign, etc
Client engagement - Clear communications and an honest approach to doing business with a client
On time and on budget Delivery - Delivering on commitments made on projects and campaigns. You have a budget to stick to and you don't need sudden unexpected costs to pop out just before your campaign goes live.
Quality and value of insights and advice provided - This is what sets the good apart from the great. Either during or after a campaign has run, what does the agency do? Does it go silent until you receive the end of Campaign report? Or does the agency constantly monitor the campaign and come back to you with new ideas to improve and pivot your campaigns. Unfortunately - if you rely on a media agency to run your campaigns then you'll definitely not get this.
Because digital agencies that do not provide a full-service function as consultants and outsource the production part. Not that this is necessarily a bad thing as some good agencies use this model. However, it would highly depend if you want to work with an agency that focuses on consultancy and outsources the rest or a company that does everything in-house.
A lot of advertisers and companies are slowly putting more focus on online advertising nowadays. And they have very good reason to do so. Just look at these statistics taken from We Are Social. Its no wonder you will need a digital specialist to help you.
Need help picking a B2B Marketing Agency? Check out our Guide to Hiring a B2B Marketing Agency: What To Look Out For When Appointing A Singapore-Based Agency.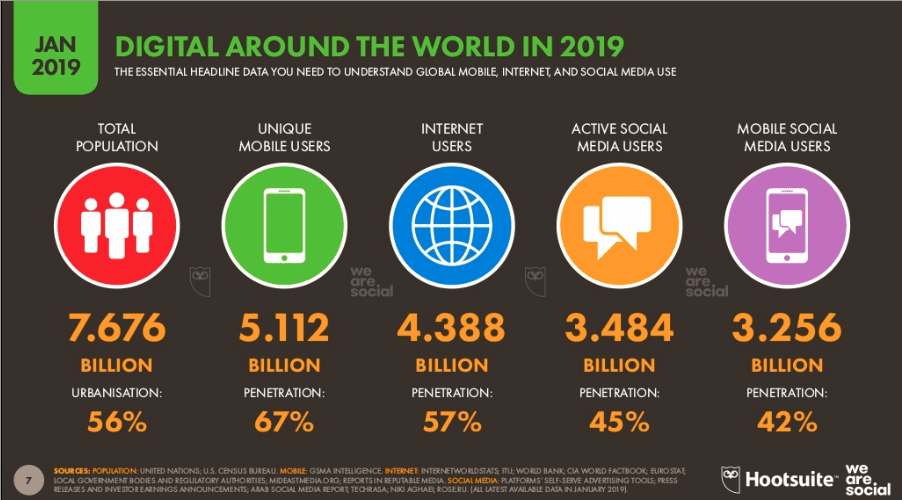 More insights