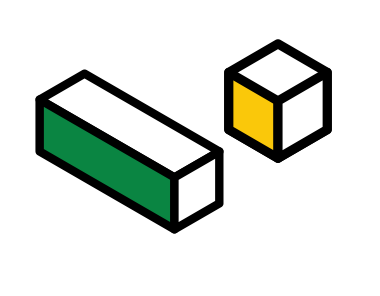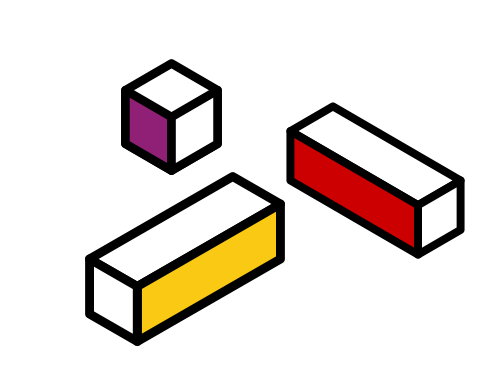 Why You Should Continue Spending On Digital Marketing (Even During A Downturn)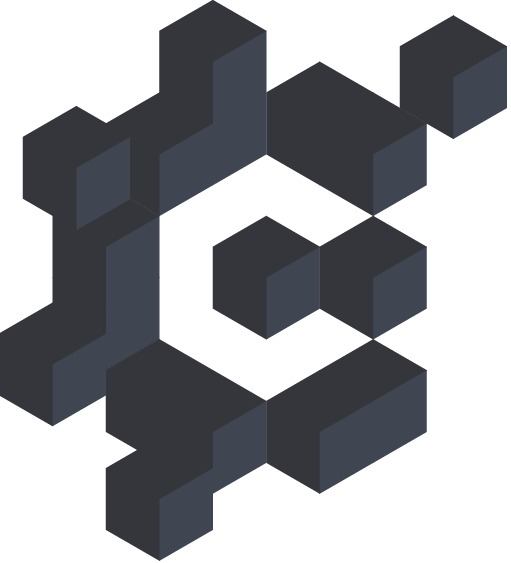 Team Construct Digital
31 May 2016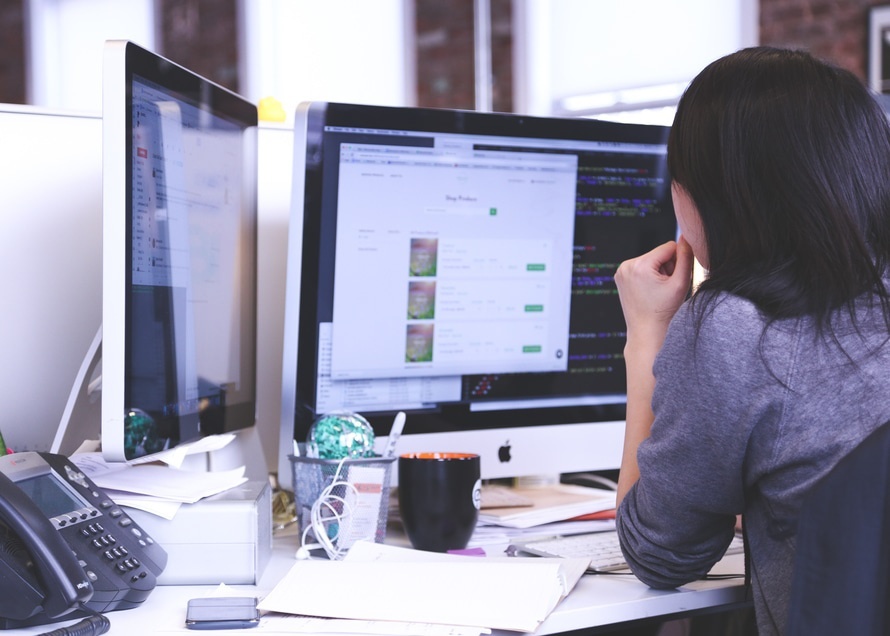 Another economic downturn, another round of cost-cutting measures.
Companies make do with tighter budgets. This means that marketers are under greater pressure to deliver more ROI with less money.
In such tough times, a marketer might ask: "Should I continue investing in digital marketing? Isn't it easier to use tried-and-tested marketing methods like print or TV ads?"
We think otherwise!
The rest of post addresses four frequently asked questions (FAQs) about digital marketing and its benefits. We also discuss why you should continue investing in digital marketing, even when times are tough.
FAQ 1: What is this digital marketing that you speak of, and why should I care about it?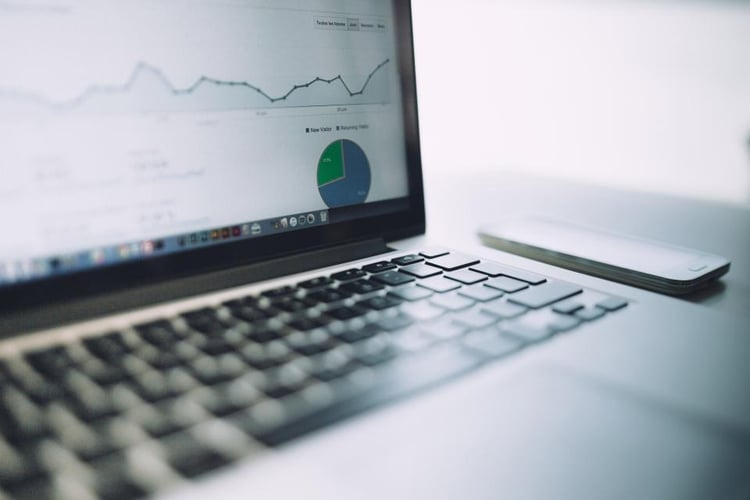 Digital marketing is the promotion of products, brands or services via one or more forms of online platforms.
Why have it? Today's buyers have clout.
70% of buying experiences are based on how the customer feels they are being treated[1]. Digital marketing taps on this trend, focusing on buyer experience, and less on marketer convenience. When someone makes a purchase, it is more likely that they did so after doing their research online first, rather than speak to a salesperson. That's because customer service agents fail to answer their questions a staggering 50% of the time[2].
Digital marketing addresses this issue by merging convenience with quality content, appealing to potential customers by making them feel like they are in control when getting their queries answered.
Digital marketing consists of (but are not limited to) the following channels
Social Media Marketing (Facebook, Twitter, LinkedIn, etc.)
Mobile Marketing (WhatsApp, Line, in-game advertising, etc.)
Search Engine Marketing (SEM)
FAQ 2: What's wrong with traditional marketing approaches like print or TV ads? We've been using them for years and they have always worked well for us.
Nothing wrong with traditional, outbound-focused marketing approaches per se!
However, while traditional advertising methods such as ad creation might be more convenient for marketers, digital marketing provides a greater experience for potential customers:
Call-to-action buttons (like the big cyan button above FAQ 2) leads potential customers from one useful content to another. For example, a call-to-action at the end of a blog post can lead readers onto a landing page, where they can download a related offer.
Check out Crazy Egg's blogpost on rules to effective Call-to-Actions (CTAs), complete with examples.


Digital marketing campaigns commonly facilitate interaction with potential customers. Social media platforms, for instance, are used to conduct giveaways and competitions.
With digital marketing, consumers are educated and empowered to make well informed purchase decisions. Marketers can reap huge benefits too. When done well, digital marketing can improve ROI by up to 300% and generate as much as 2.8X better revenue growth[3].
FAQ 3: So, how do we even start digital marketing?
Digital marketing encompasses many different channels and tactics.
Regardless, you should first determine your overarching business objectives. Once done, pick the right marketing tactics that will help to meet your objectives. Don't be biased towards either inbound or outbound marketing tactics -- use whatever tactics work. Also, use business metrics (such as Customer Acquisition Cost and Lifetime Value) to measure your digital marketing campaign's success.
Finally, produce your campaign's assets and run it!
Construct Digital plug: That's exactly what we do -- from strategy to to planning to production. Drop us a line and we'd love to help you out!
FAQ 4: How much will digital marketing cost me? Is it expensive?
Digital marketing isn't expensive.
For example, Cisco launched a new router and used only social media to spread the word, saving more than $100,000 in the process [4]. 40% of small business owners have also reported saving money with digital marketing compared to traditional marketing[5].
If you're new to digital marketing -- start with one campaign and spend about 30% of your overall marketing budget on digital first[6]. After a while, when your team becomes familiar with digital marketing and results start to show, you can increase the proportion. Try our digital marketing budget calculator to decide how to allocate your digital marketing budget.
And That's Why Digital Marketing Matters
Digital marketing (especially during a downturn) reaps greater returns in a world where traditional advertising just doesn't cut it anymore.
With multi-channel digital marketing increasing by as much as 137%, backed by a 500% increase in brands using multiple digital marketing channels[7], we think it's time that marketers get started on digital marketing to give your business the edge that it needs.
Like what you read? Subscribe to our marketing budget blog posts for more good stuff!
Image Credits & Sources
Header image: Pexel
Image of laptop and statistics: Luis Llerena @ StockSnap
[1] 75 Customer Service Facts, Quotes & Statistics (src: Help Scout)
[2] 75 Customer Service Facts, Quotes & Statistics (src: Help Scout)
[3] 10 Benefits of Digital Marketing for Small Business [INFOGRAPHIC] (src: Webs)
[4] 4 Ways To Save Money On Marketing (src: Forbes)
[5] 10 Benefits of Digital Marketing for Small Business [INFOGRAPHIC] (src: webs)
[6] How Much Should You Budget For Marketing In 2016? (src: webstrategies)
[7] Top 10 Benefits of Digital Marketing for Small Business (Infographic) (src: Business 2 Community)
More insights