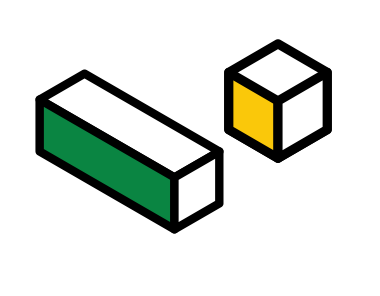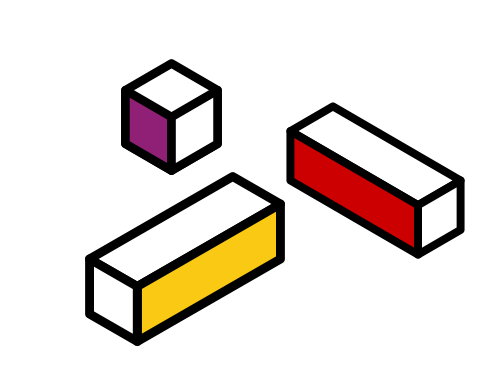 Top B2B Inbound Lead Generation Strategies for 2021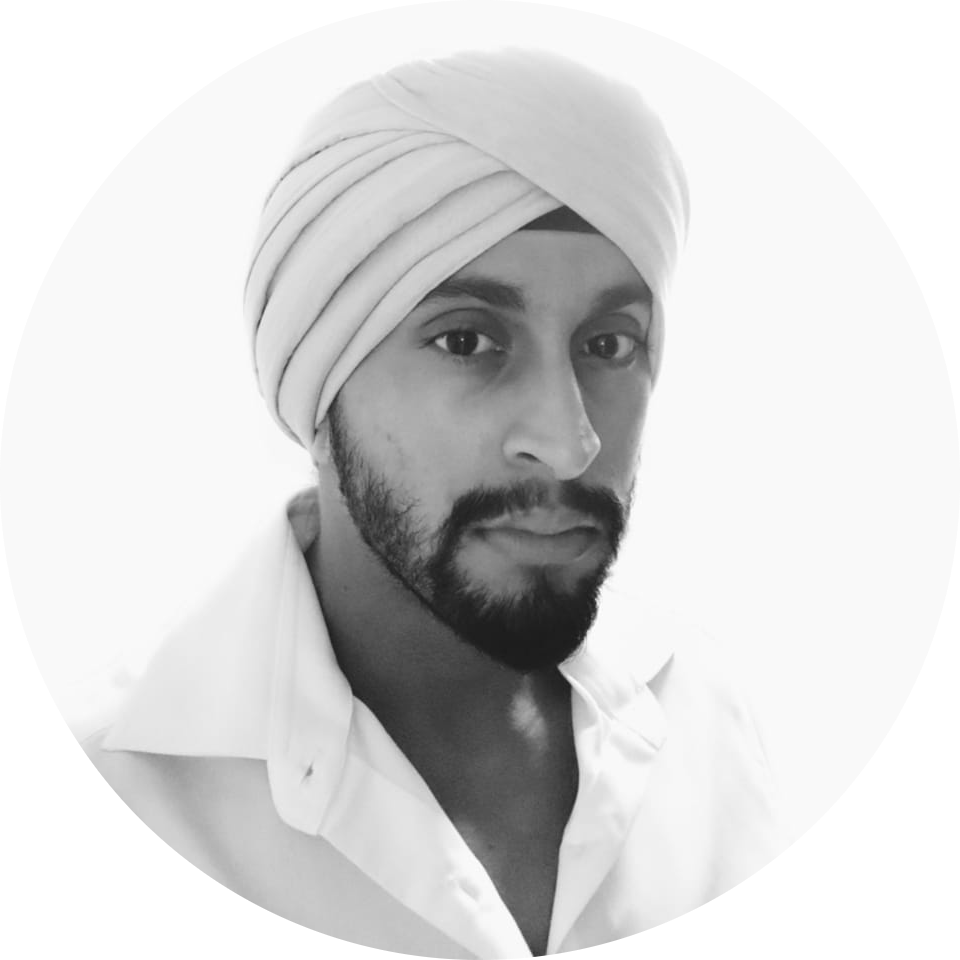 Avnash Singh
27 May 2021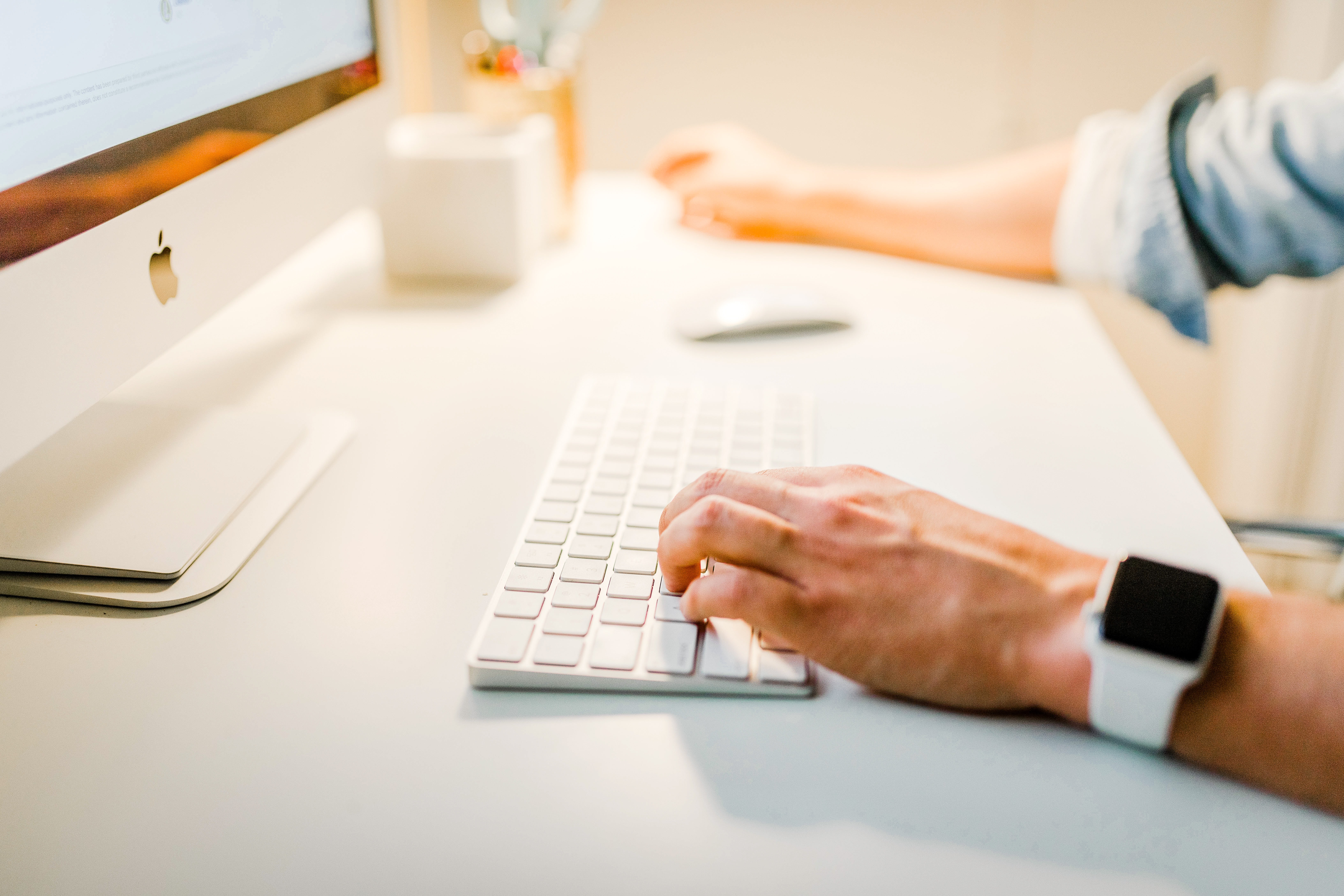 Why is Lead Generation important for B2B?
Lead generation is important to a business. Without it, a business will struggle to make sales and expand. Many businesses today rely on lead generation strategy to generate traffic to their websites, where they can convert leads into customers. There are several approaches — some more effective than others.
Typical challenges of B2B Lead Generation?
However the struggle is real for B2B organisations, to generate and retain leads. Not just any leads but quality leads, getting the right clients. According to a survey done by Gartner, 58% of business leaders agree that lead generation is a key pain point. This percentage will most likely increase due to increased competition and abundance of information. Which will make it difficult for businesses to track, reach, and engage with potential clients.
Why Inbound Lead Generation is the way?
Inbound focuses on building valuable related content that ranks over time, as opposed to pushing out a sales message. This is also complemented by developing specific content, which makes it an even more valuable tactic. The cost per lead for Inbound is 61% less than the cost per lead generated through traditional outbound methods (source:Hubspot). Traditional outbound lead generation strategies bring in only a small percentage of your target audience despite spending so much on ads and promotions. Inbound lead generation strategies, allows the right target audience or customers to find you. It's about developing a long term relationship with your target customer and gaining their trust. Which then makes it easier for them to commit and convert to a sales opportunity.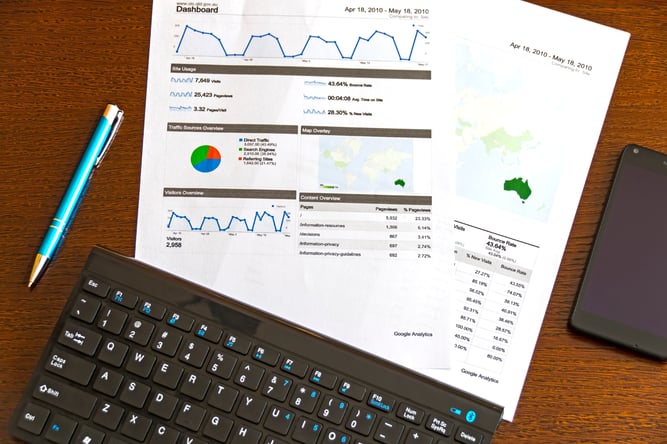 Top B2B Inbound Lead Generation Strategies
LinkedIn
If you were to focus on only one channel for your company's inbound lead generation, it should be LinkedIn. 94% of B2B marketers use LinkedIn as a content distribution channel. It also makes up more than 50% of all social traffic to B2B websites and blogs. Hence, optimise your profile with relevant, quality content and identify ways to provide unique value to your audience. What pain points or queries they have that you can answer? What unique insights can you provide to the latest industry news? Participate in LinkedIn Groups, a place for professionals in the same industry or with similar interests. This is where they share their insights and experiences and build valuable connections.
Email Nurturing
On average half of leads are not ready to buy, according to Gleanster Research. Hence, it is imperative to nurture relationships with prospects through a well-crafted email nurturing plan. MarketingSherpa reports that more than 70 percent of new leads never end up making a purchase. It can have a huge impact on the results of your inbound lead generation strategy. Nurturing not only helps you convert leads to customers better but keeps existing customers engaged. It also encourages better product adoption and upselling. There are so many CRM platforms out there to get started on email nurturing.
Blogging
If you want to increase your presence online and be considered as an Inbound marketing expert in your industry, then blogging is the answer. Blogging is one of the core elements of inbound marketing. Focus on crafting posts that address your target personas priorities instead of your own. Allowing you to form a trust with your target audience and position yourself as a go-to resource during their time of need. Marketers who blog get 67% more leads than those who don't. It can boost your SEO and generate meaningful organic leads. The more valuable pages you publish, the more favorably search engines like Google look at your website. Inbound links are one of the most important factors Google takes into account when ranking your website.
Killer CTA's
CTA's are meant to compel visitors to take the next action, getting visitors to move from one part of their marketing journey to another (convert). Identify the value proposition of your CTA, and structure it in such a way that your readers know exactly what they get once they click the button. To increase click-through rates, go for strong visuals and use words that clearly communicate the unique value of your offer. Make sure to also A/B test your buttons on every run of your campaign to see which text and design changes are driving engagement with your audience. Ensure that you have a call to action (CTA) on every post, as you don't want wasted traffic that might have a chance to convert. A free-trial CTA, is one of the best ways to get new leads and users to your platform fast. Take advantage of exit-intent popups, a last attempt to get leads before they leave your site and they tend to high converters.
Do better than your competitors
With new entrants making their way into the market every other day, the only way to keep your ground and to grow is to know your competitors strengths and weaknesses. The best way to know about their strategies is to conduct a competitive analysis of their website or blog using tools like SEMrush, Siteliner, etc. Studying your competition will let you know what tweaks to make to your inbound marketing strategy, and what marketing (and sales) techniques to not include. This will help create content that resonates better with your target audience. Amazon Customer Reviews, Facebook and G2 are a great way to learn how your competitors are doing. Identify potential customers from unhappy reviews and offer them something better.
Social Media
Social media is hugely beneficial as part of an inbound lead generation strategy, it connects companies to a global audience. It is common for businesses to have multiple social media platforms to extend their reach and fuel inbound lead generation. It is a low cost, yet effective way to get the message across to the masses. According to Review 42, close to 90% of businesses agree that their social media marketing efforts have helped increase their businesses' exposure as well as their online traffic. Google Analytics, gives you the insights of which platform is directing the most amount of traffic to your website. This insight lets you determine which platform to focus on and invest in. Create more engagement with your audience on your platforms, e.g. interactive polls and posts to get a conversation flowing. This forms more of a connection, whereby you can understand their wants and needs better.
Product Demos
People love free stuff, use that to entice new audiences to get familiar with your brand. Its like a "soft opening" it sparks interest but will generate contact details for you to send potential leads emails for nurturing. Free stuff can be digital products: like software, digital marketing services or tools are great for potential clients to try for a short period without the commitment. Put a call-to-action e.g. "Get a Free Trial Now" in the email. Once your potential client sees the benefits and results, you can be sure they won't just leave. Once they accept the free trial, the follow up email can be an installation/download guide or customer support chat, where you can answer questions they might have about the trial. That's how you build a rapport and keep them interested in the business.
Webinars
Webinars are great for middle-of-funnel content offers and inbound lead generation. It lets you stand out from your competitors and shows your unique perspective on how you address the problem with your solution. Your webinars allow you to expand your customer base all over the world, being online. There is higher involvement with webinars. Attendees are giving their details (e.g. phone number or email) in exchange for information and forming a connection with the company. Their information is a great asset for your team, for post webinar rapport building and sales conversions through email nurturing. Additionally, enable you to better measure the ROI and identify areas for improvement from your webinar.
Videos
Videos are a valuable asset to create awareness in the company's products. It also is a powerful tool to deliver your content, be it tips and tricks across your target audience. People are attracted and engage better with video, which encourages them to click on the CTA. The videos cant be long however, people do have a short attention spans, with access to multiple avenues of content. For example try splitting a tutorial video into two. The first one will be un-gated, but the second one requires information like your (name, email address) to have access to view it. That's how you secure another lead!
Paid Advertising
Paid media serves as a boosted promotional method for your content to drive leads quicker. Organic lead generation practices, like search engine optimization (SEO) and blogging, take time to work their magic. With paid media, you are paying to get your content in front of potential leads instantly, to drive leads to your website. Hence, it will be effective for your campaign if you could do it both simultaneously. With paid advertising you can choose who to display your ads to, based on their demographics, geographic location and behavior, that are in line with your target persona. Hence, increasing your business visibility and engagement while staying on top of the competition.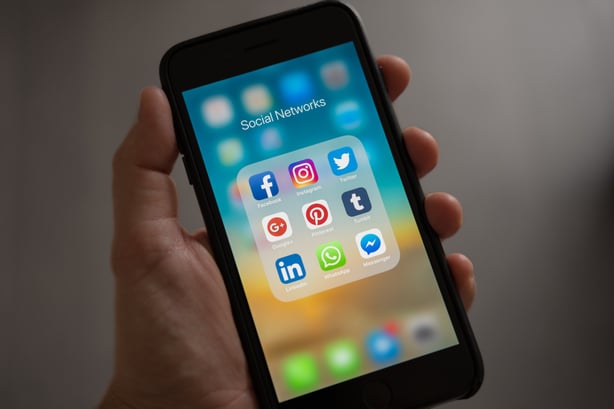 Conclusion
Inbound Lead Generation Strategies can help businesses increase brand awareness, save money and generate more B2B leads. It does take a longer time to implement but can potentially lead to more opportunities over a longer period. Now, it's time to test out the strategies above and see what works best for your target audience — Go get those leads! Additionally, our team of Inbound Marketing experts have put together a FREE Inbound Marketing Playbook, on how to implement a strong inbound marketing gameplan in just 2 weeks!
More insights