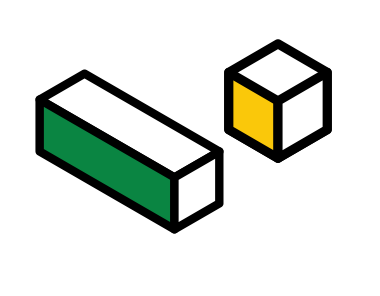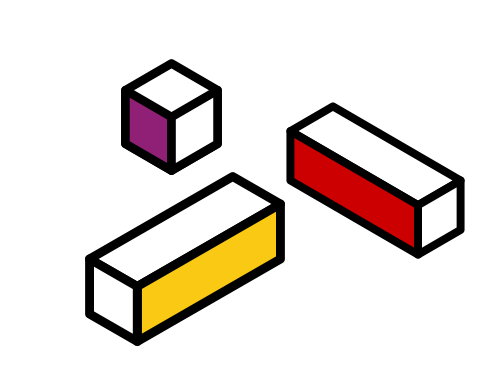 The One Question That Matters Most to Your Target Audience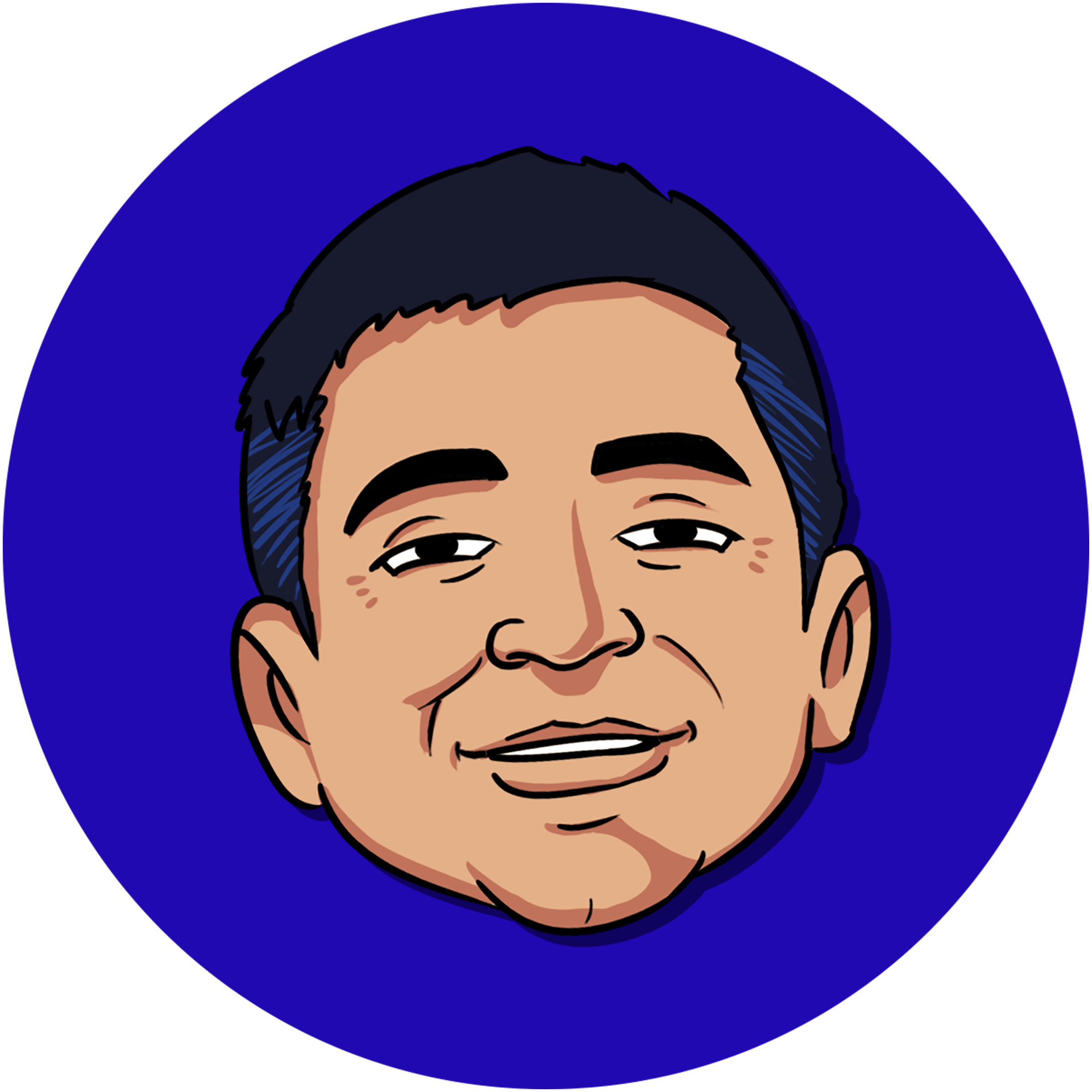 Charanjit Singh
13 Apr 2017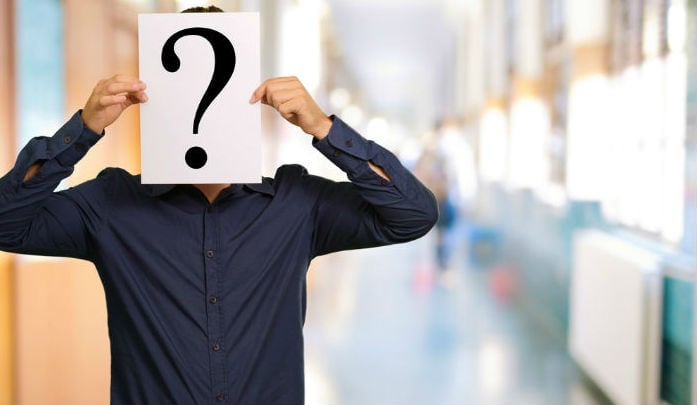 As marketers, we know the importance of understanding our audiences. We need to find out as much as we can about them and develop detailed buyer personas.

However, there is only one question that matters the most to your audience: "Why should I care?" Nail this down, make the answer consistent throughout your marketing collateral, and you will be able to grab your audience's interest.
It's Not About You—It's About Them
Your audiences care about themselves and how something might benefit them. What's in it for them? How can they save money or time? Your audiences don't care about your business or product; they just want to know what your business or product mean for them." — Delvin Ong, Digital Marketer, Construct Digital
The most successful marketers know how to tap into what their audiences care about. Steve Jobs was a pro at this. Whenever he unveiled new technologies, he always emphasised how they would improve users' experiences before talking about the specs. Check out the Apple product presentations he had: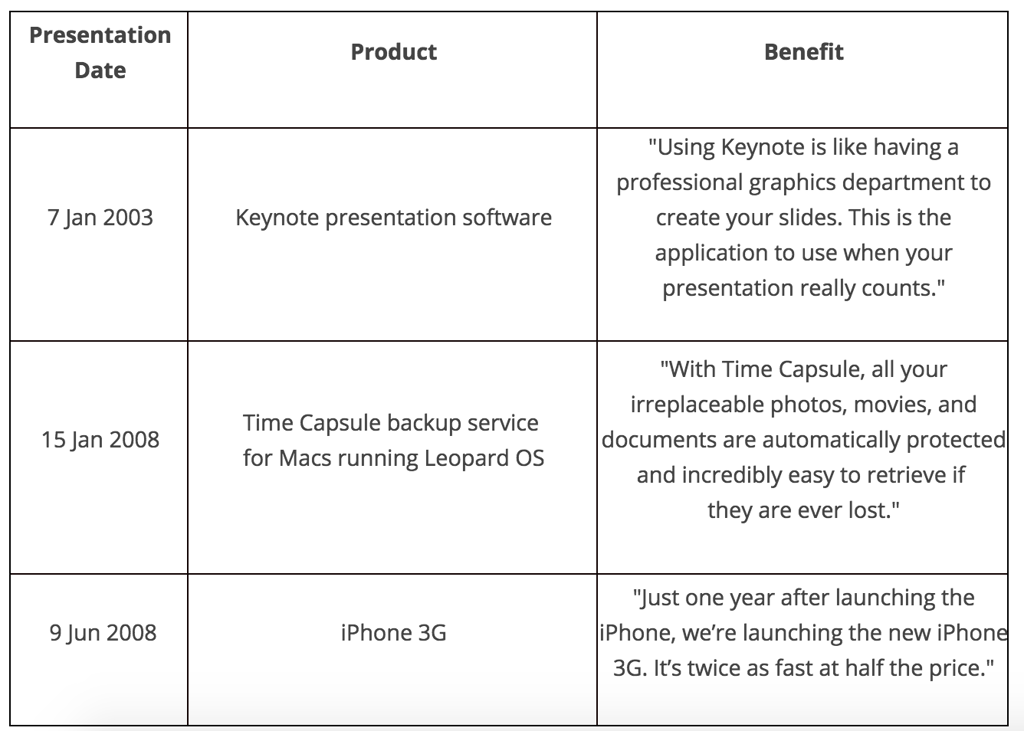 How to Find Out What Your Audience Cares About
How well do you understand your customers' needs? Here are some ways to clue you in on what they care about.
Keyword research. Find out what your audience is searching, and be the one to provide the answers to their most pressing questions.
Check out Quora and other forums. What are the questions they've been asking? What are the pain points they consistently reveal?
Ask your sales team or your colleagues from customer service. As they interact with prospective and existing customers on a regular basis, they would be in a good position to tell you what their common concerns are.
Conduct surveys. Straight up ask them the services or products they're looking for.
Read: Keyword Research Tools That We Swear By
Giving Your Audience What They Need
Once you know what your audiences care about, you can use that knowledge to inform the marketing collateral you produce. Make your answer to "what's in it for me?" clear upfront. Emphasise your business's benefits a few times throughout your marketing collateral.
Here's an extract from a landing page we created for our client, SAP, a major enterprise resource planning (ERP) software provider. In this example, we addressed the business concerns of the target audience (small business owners) and shared what they would get from the offered free trial (visibility into their business, greater operational efficiency).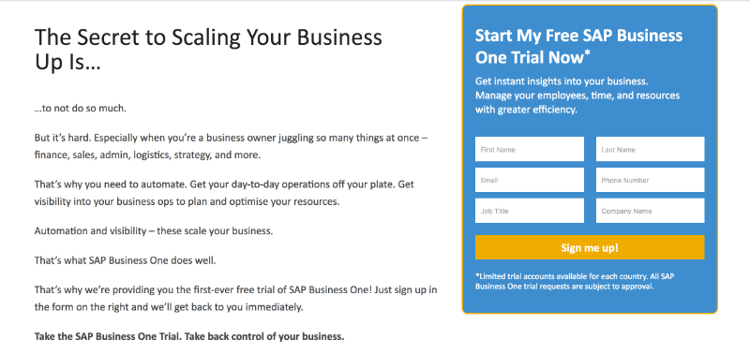 This landing page scored us qualified leads for the client—3700 net new names from the original target of 300! Read the demand generation case study.
Connect with your audience and respond to their needs through some examples below:
Write a series of blog posts that delves deep into a challenge they grapple with.
Create a tool that will solve a problem for them or make their lives easier (e.g., our digital marketing budget allocation kit helps marketers allocate their digital marketing budgets).
Design your website such that your audiences can easily find what they want.
Read: Is the Content You Create a Waste of Time and Money?
The worst thing you could do as a marketer would be to assume that your product or business is the only solution your prospective customers are looking for. Instead of making your marketing "me, me, me," pay attention to what matters to your audience. In an increasingly cluttered and competitive digital marketing space, empathy could take you far.
Image sources and credits:
Header image: coolfonk @ DepositPhotos
Steve Jobs table: Carmine Gallo's The Presentation Secrets of Steve Jobs: How to Be Insanely Great in Front of Any Audience
More insights