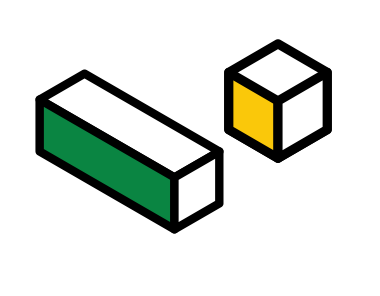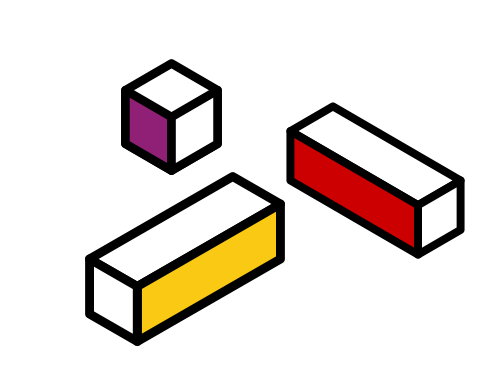 ROI in Marketing: Make Your Leads Stick with Lead Nurturing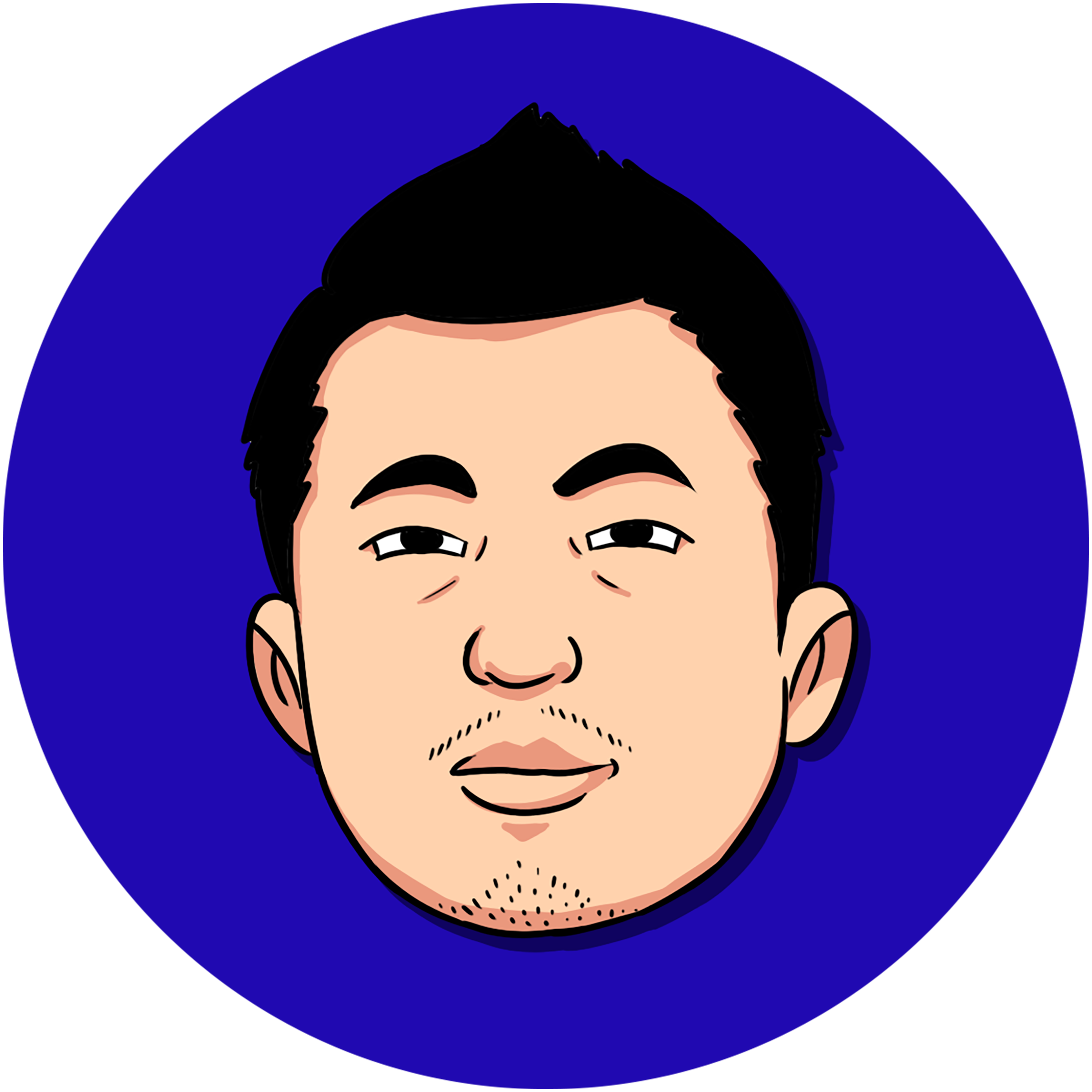 Edwin Tam
12 Jan 2016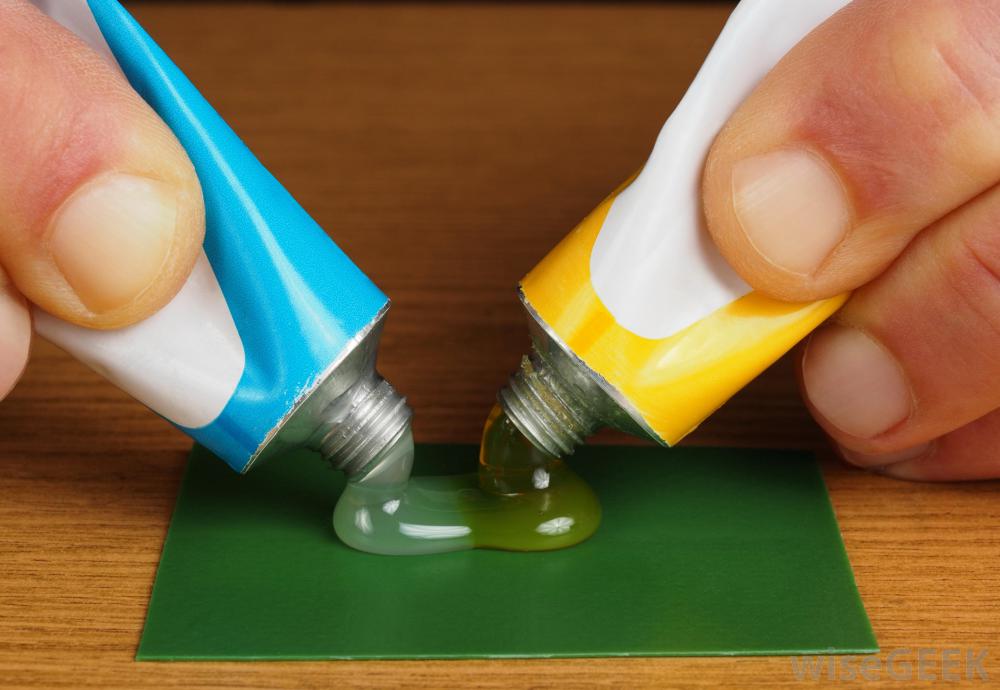 We're six posts into the ROI in Marketing series!
By now, we hope that we have shown the importance of measuring your marketing campaign ROI. After all, with knowledge of metrics that matter, it is really not as daunting as you may think.
For this post, let's get into the tactics of:
"How do I execute my marketing campaigns to gain lots of ROI mileage?
Riffing on a popular phrase: "Keep your friends close, your enemies closer, and your leads next to your heart."
In other words, nurture them.
Lead nurturing is a process that begins with recognising that your leads are not a monolithic whole but people with different concerns, then engaging them via (targeted) conversations about how your brand can help.
Woo them well, and they'll reward you with great ROI!
Importance of Lead Nurturing to ROI
We mentioned in our marketing automation post that it is one thing to acquire a ton of leads and another to keep them long enough to become customers to drive revenue.
Here's a truth: new leads are not ready to be sold to yet.
Don't join the 61% of marketers who pass all leads to sales as you might as well flush most of your hard-earned leads down the drain: just 27% of those leads will be sales-qualified (src: Marketingsherpa).
To illustrate lead nurturing, let's look at a fictional B2B business called ARC.
ARC provides technology solutions for audit, risk and compliance professionals. ARC just launched AUDIT, a new audit management solution. The awesome ARC marketing team has been so successful in drumming up interest in AUDIT that they are now up to their ears in leads.

Now they'll have to nurture the leads.
3 Steps to Nurturing Leads
1. Collect Data & Segment Your Leads
Amass data from various sources: social media, calls to reception, email queries etc. Collect it, organise it, and store it well. Once you have the data, use it to segment your leads into different categories. This depends on who's important to you.
The ARC marketing team decided to collect and segment leads according to these data types:
Industry (IT, Legal, Government)

Company size (SMEs, Big 4 public accounting firms)

Auditing needs (risk-based auditing, remote offline auditing, public sector auditing).
Lead Segment Example: Agencies that specialise in public sector auditing for Government departments. This segment is primarily concerned with helping ministries and statutory boards eliminate fraud and waste in order to ensure government integrity. The ARC marketing team will then target this segment with relevant follow ups.
2. Create & Send the Right Content to Your Segments
The ARC marketing team has learnt enough about its segments to "speak" directly to them. They decided to use email as the primary mode of lead nurturing. During engagement, they can provide razor-sharp content that enable their leads to make informed decisions.
The Right Content Example: The team found that this segment's biggest pain point is heightened public scrutiny of taxpayer funds usage. This forces auditors to focus relentlessly on identifying and eliminating government operational inefficiencies.
ARC's marketing team nurtured this segment with a series of emails that aim to educate the leads on trends that guide and shape future government bodies such as: What are the emerging risks that auditors must pay attention to? How we identify and mitigate these risks?
3.

Lead Progress Monitoring to Score Your Leads

How do you know if your leads are ready for your sales team? It all depends on the lead score – a measure of their receptivity to your product and sales pitch. More importantly, it's an indication of where they are in the buyer's journey, and if they needed a nudge to get there.

Lead Scoring Example: From past campaigns, the ARC marketing team found that its leads tend to spend about 3 months researching before buying AUDIT. They usually view about 5 webpages on ARC's website and spend quite a bit of time on case studies. As such if leads fulfilled any of these activities, they are given a score. So the more they do, the greater the score. Once these leads exceed a pre-defined number (aka lead score threshold), they are then passed onto the sales team.

After the campaign has run for a while, the ARC marketing team indeed found that several leads have exceeded the lead score threshold. They were then passed onto the sales team. In addition, leads who were at the tipping point of the lead score threshold were sent eDMs directing them to ARC case studies.
So We Come to The End of This Post
Hopefully we've showed how you could improve your ROI by nurturing your leads with segmentation, great content, and lead scoring. And we'd like to end off with one pertinent marketing statistic
Marketing teams with lead nurturing campaigns reported 45% higher ROI than teams without such campaigns (src: Marketingsherpa).
Get started with nurturing your leads and use our free Marketing ROI Reporting Template to track it all!
Like this blog post? Subscribe to our ROI in Marketing series.
Header image from wisegeek.com
More insights