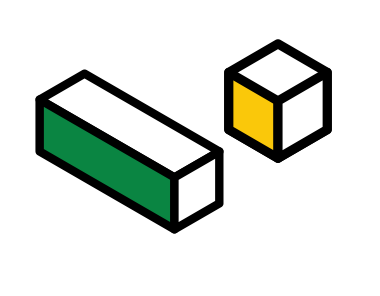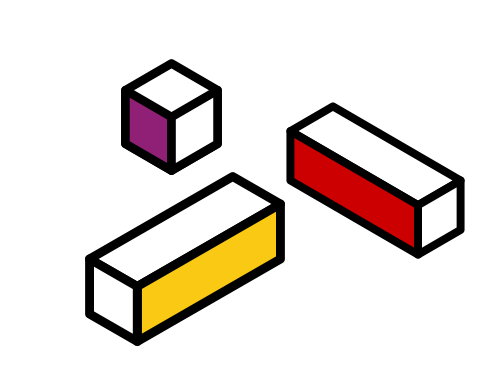 ROI in Marketing: How to Increase your ROI Attribution Metrics with Lead Nurturing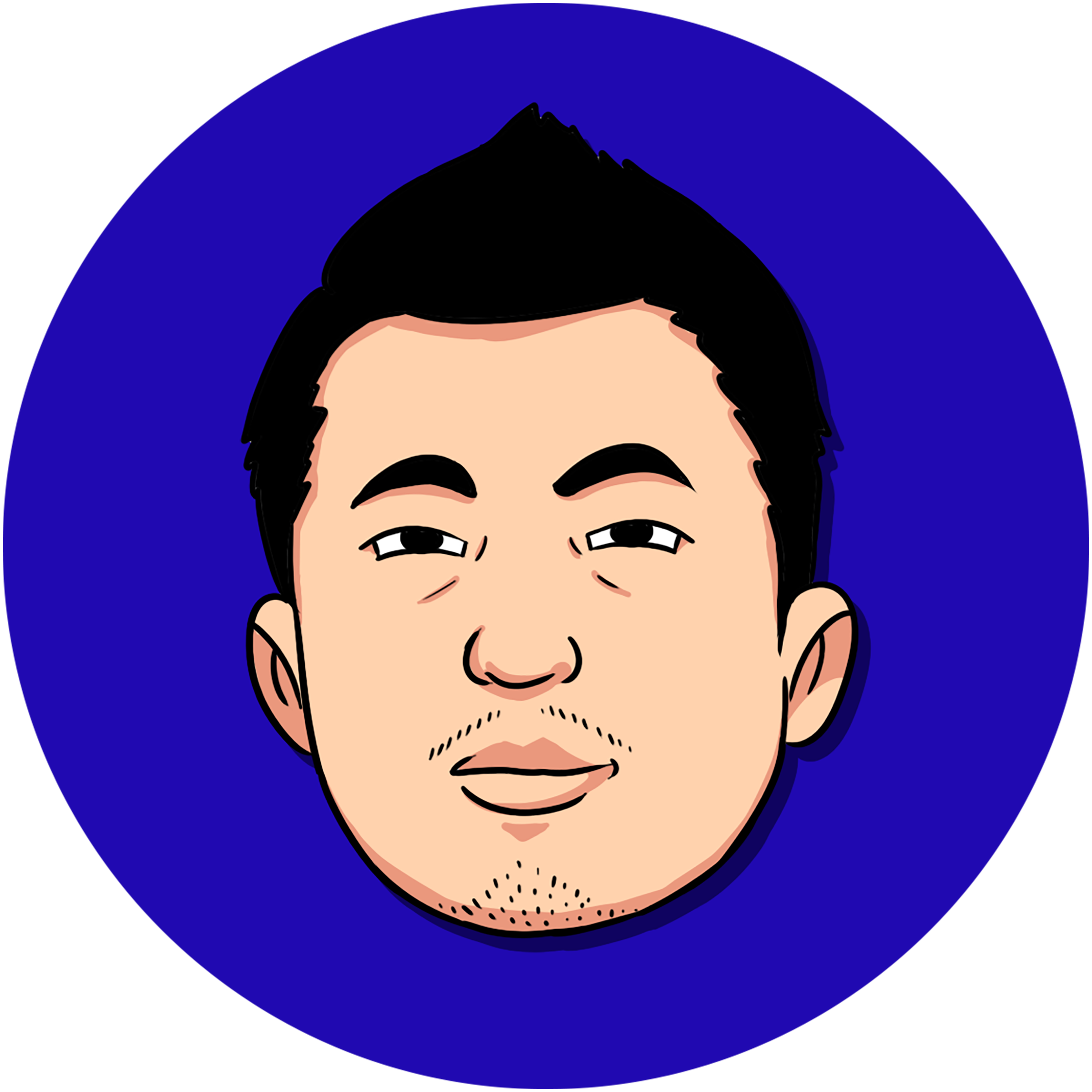 Edwin Tam
26 Jan 2016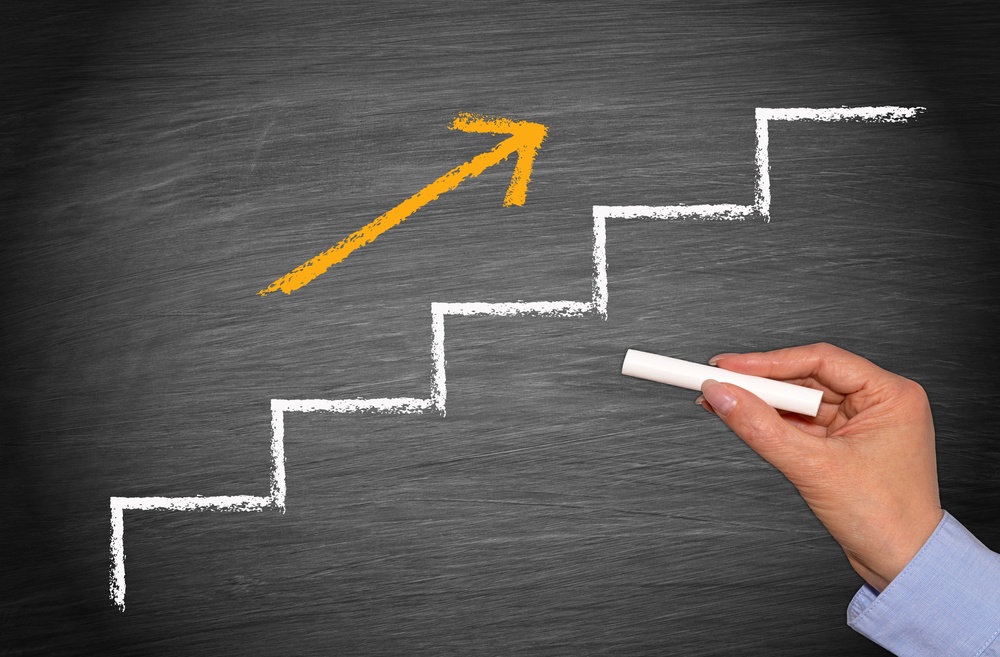 Marketing, traditionally considered a cost center, is finally gaining more recognition as a revenue driver.
Three quarters of CMOs reported that marketing will be a revenue driver in the following three to five years1. However, with more responsibility, CMOs find themselves under the gun to show bosses the money. In fact, 93% of CMOs indicated that they feel greater pressure to demonstrate measurable ROI2.
All well and good, but then it doesn't answer the question: How do I improve my ROI?
We hear you. That's why we're listing (hopefully) a few ways and tricks to improve your Marketing Attribution ROI Metrics.
Metrics for Marketing Attribution
This is the process of monitoring, reporting and evaluating marketing efforts such that they are tied to your revenue and customers (check out Are You Getting Credit for Customers Coming from Your Marketing Campaigns? for the full treatment).
| | | |
| --- | --- | --- |
| ROI Metrics of Attribution | What is it | Importance to demonstrating ROI |
| Marketing Originated Customer % | Proportion of leads from your campaigns who ultimately turn into customers | Shows your contribution to customer acquisition |
| Marketing Influenced Customer % | Proportion of customers who have interacted with you during the lead nurturing process | Shows your contribution to converting leads to customers |
In order to increase your ROI for either metric, remember these 2 points:
Create more touchpoints for your leads

Make sure that your leads stay with you and get turned into customers
In a nutshell, it all comes under lead nurturing.
1: Email Marketing is Still Alive and Kicking
Chew on these stats:
A 2013 study by the Direct Marketing Association found that email reaps a staggering ROI of 4 300%. In other words, for every $1 you spend, you get $43 of returns3.
Email is in fact immensely more effective in getting customers than social media; garnering almost 40 times more than Facebook and Twitter combined4.
Before you get too trigger happy with the send button, remember that email marketing is most effective when it provides razor-sharp content. In fact, carefully tailor it for different audience segments, as opposed to sending everyone the same mass email. In fact, if you use a Marketing Automation software, you'll get know what your contacts have to up to on your website and what they've been reading.
Use that information. Help them find what they want.
2: Use Social Media to Keep Your Leads' Attention
Starting a social media presence is easy – but building and maintaining one to keep potential customers engaged is not. As awesome as your social media content may be, you are competing with videos of cute cats, celebrity gossip, pop culture memes and myriad online distractions.
To cut through the clutter and seize attention, your social media content needs to add value to the lives of your potential customers. Have specific and detailed buyer personas in mind when creating your posts. That way, it will be relevant and also encourage more organic sharing on social media.
And don't forget to measure your social media ROI!
Nurture Your Leads and They'll Reward Your ROI
I'd be the first to admit that this post is a little skimpy on how to do great Lead Nurturing (as compared to our other posts in this ROI Metric series). To be honest, we're still learning our way around it.
But the one things that we do agree on, is that constantly reaching out to your leads will improve your ROI Attribution Metrics.
So if you can; well, do it!
Like this blog post? Download our Marketing ROI Report Template or subscribe to our ROI in Marketing series.
Sources
The rise of the marketer - The Economist

CMOs More Accountable In Proving ROI, Yet Lack Resources To Execute - Ad Age
Besides Mobile Opens, Email Campaigns Achieve 4,300% RO - Media Post
Why marketers should keep sending you e-mails - McKinsey
More insights