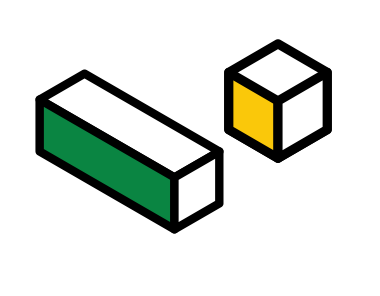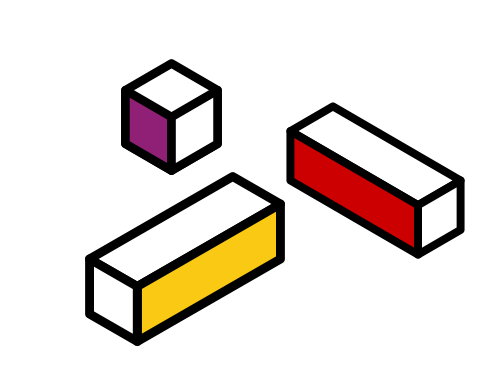 Our biggest Awards Night Haul MEA2021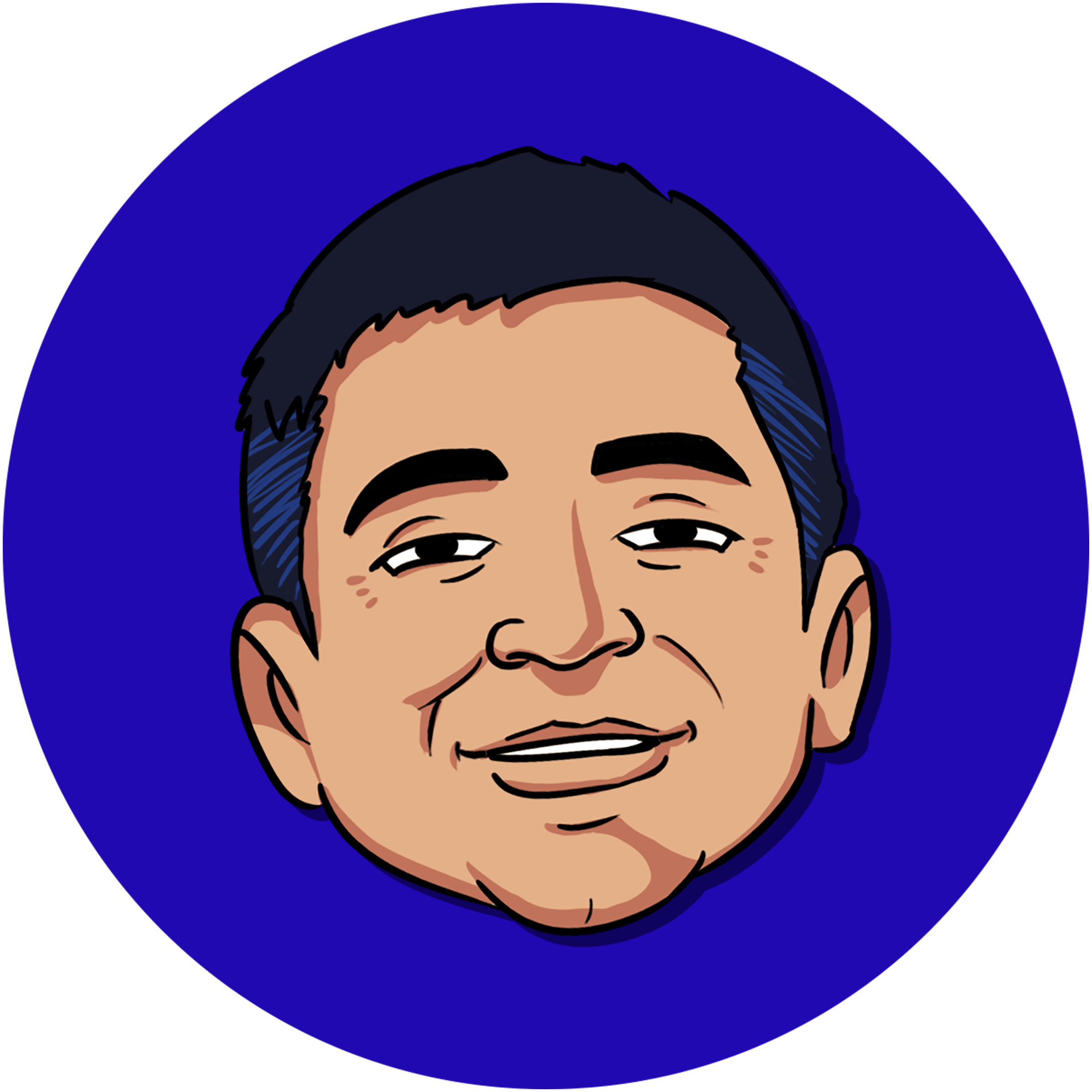 Charanjit Singh
26 Nov 2021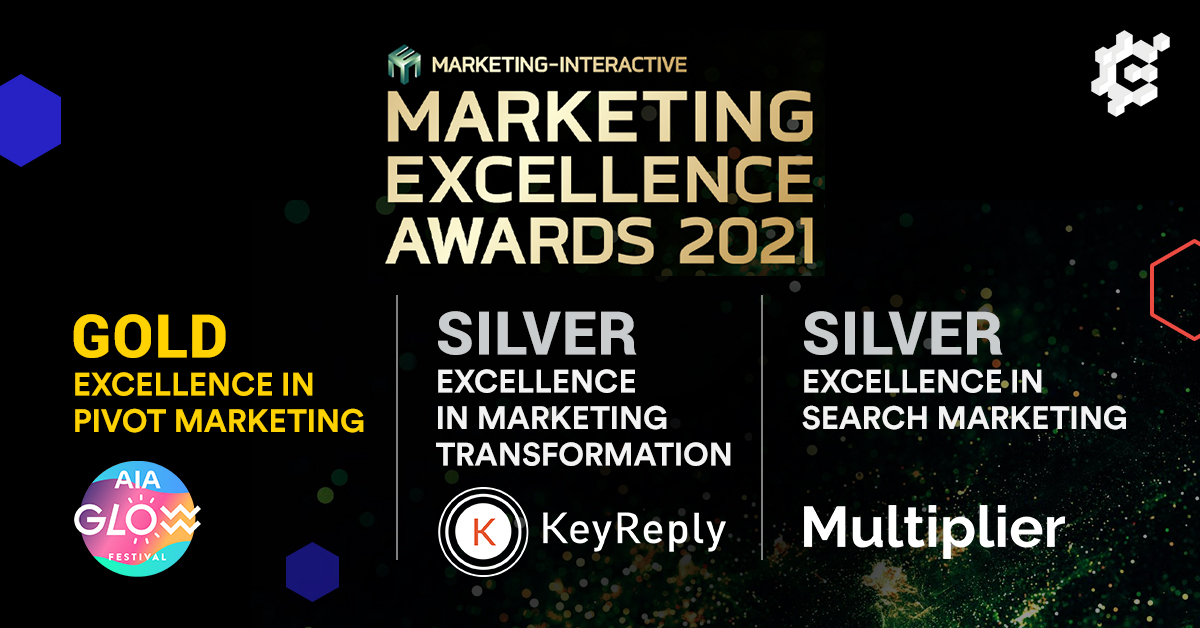 2021 has been a tough year for most businesses and here at Construct, we've worked hard to deliver consistently good work for all our clients. So winning 1 Gold and 2 Silvers at the Marketing Excellence Awards 2021 is a fantastic achievement that we can be very proud of.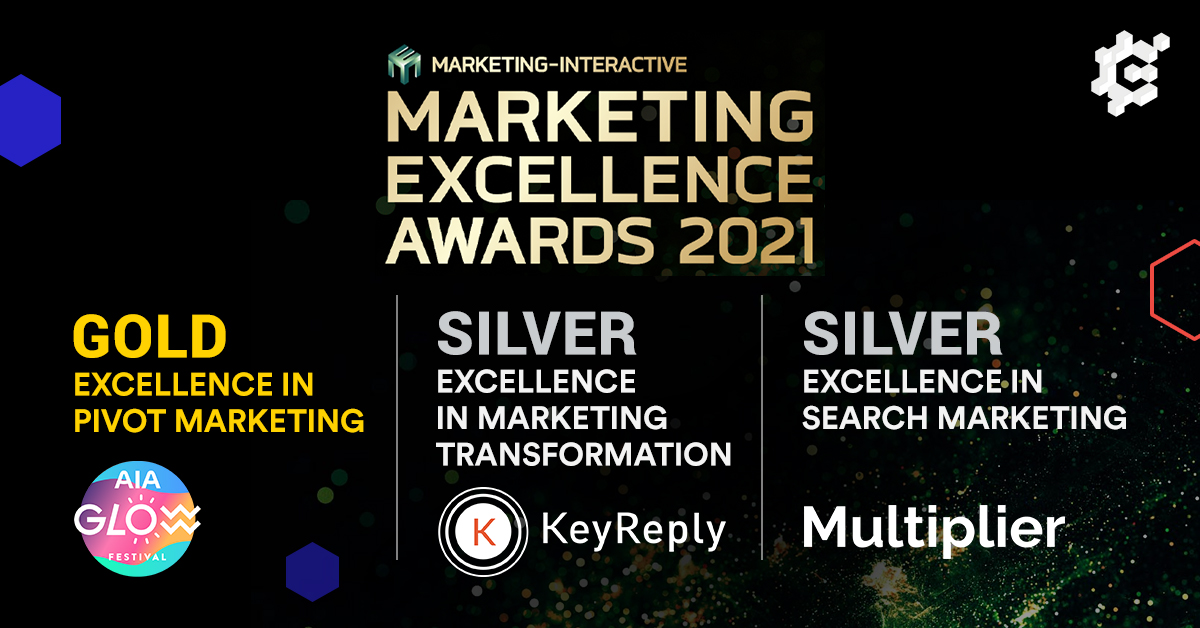 Gold for Pivot Marketing - Glow Festival
Starting with the Gold for Pivot Marketing, our team worked with Glow Festival to turn their On-ground event schedule for 2020 into an exciting series of smaller pop-up events to comply to restrictions due to Covid-19.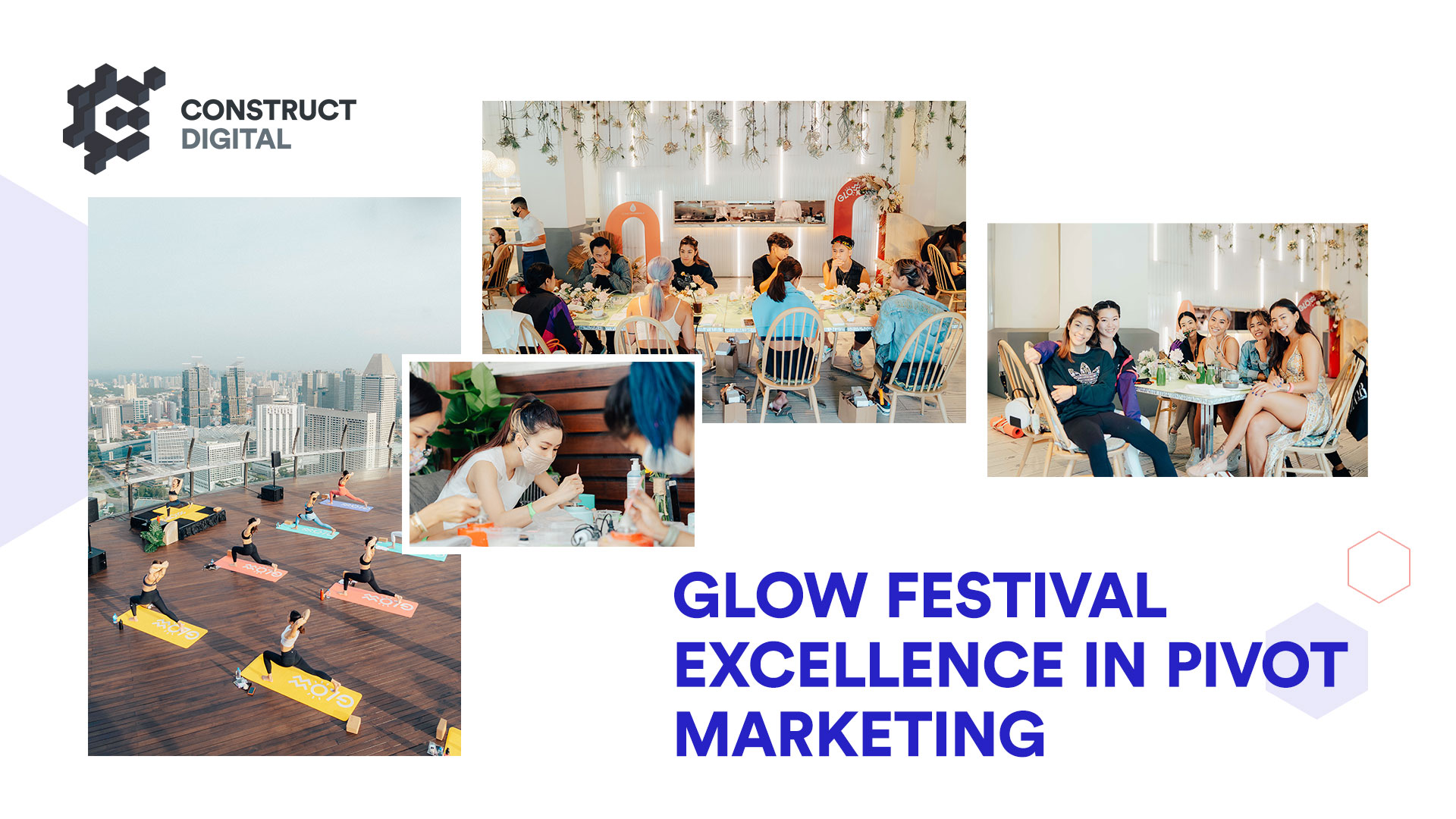 Results
We worked with a slew of Key Opinion Leaders to maximum the reach and engagement for the event, resulting in over 17 million Social Impressions organically reaching over 38,000 people. We also worked with media publications to garner favourable media coverage scoring 43 pieces across print, online and social media.
Silver for Marketing Transformation - KeyReply
We have been working with KeyReply for just under a year now and have helped them transform their marketing from a traditional sales-led marketing strategy to a modern Digital-first marketing strategy. We ran a number of Workshops with their senior leadership team to develop a scalable marketing strategy and implemented our recommendations with Marketing Automation technologies, by refining their Paid Digital channels as well as working with them to define their CRM and sales management approaches. A Win in this category proves our ability to help our clients transform their businesses for the modern digital age.
This has helped KeyReply lower their Cost Per Lead by 48% and drive better quality leads. We also implemented a serious of real-time dashboards to give their leadership team visibility into marketing and Sales performance.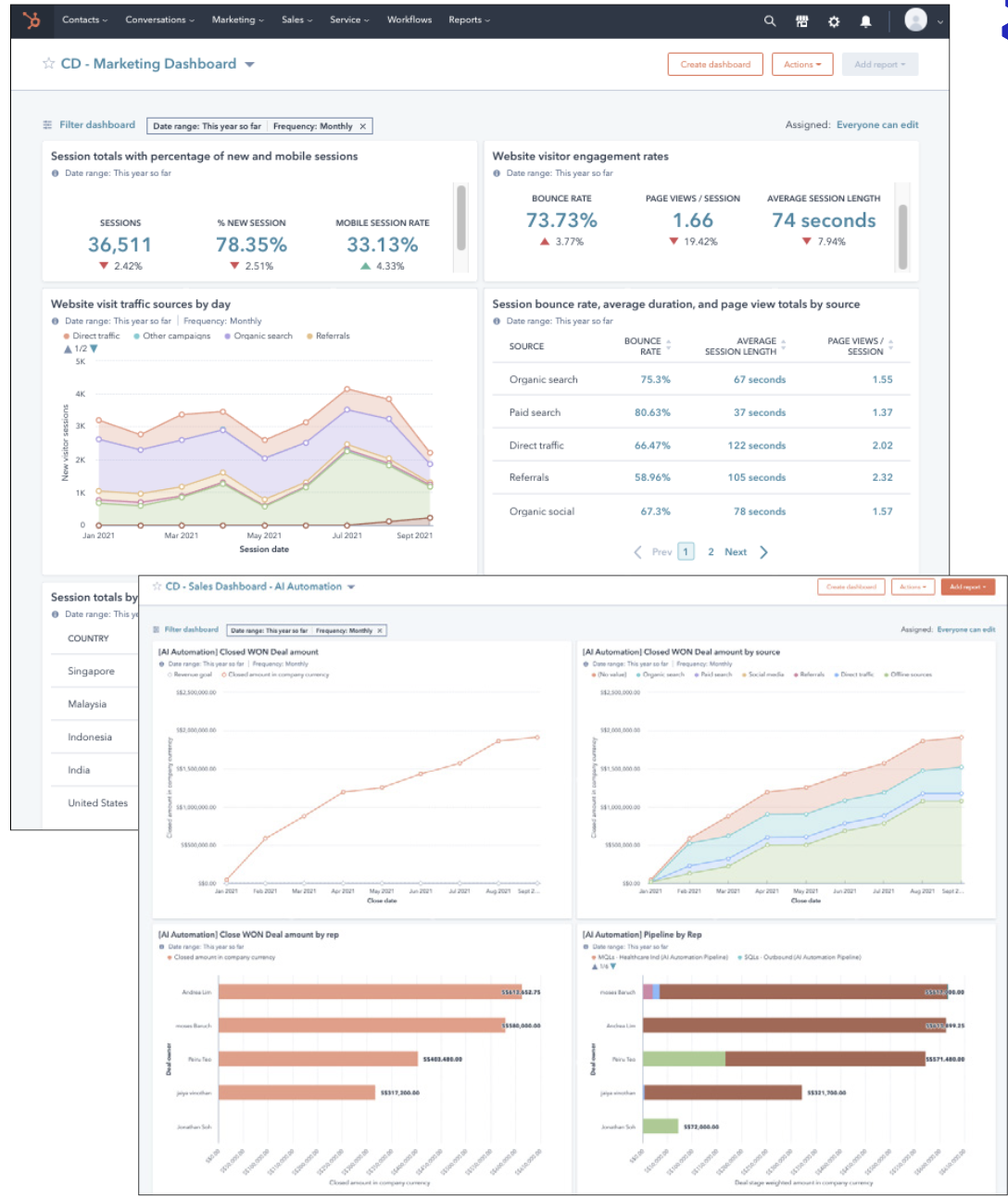 Silver for Search Marketing - Multiplier
We worked with Multiplier using our Proven SVO methodology to deliver lightning fast SEO results that won us a Silver for Search Marketing.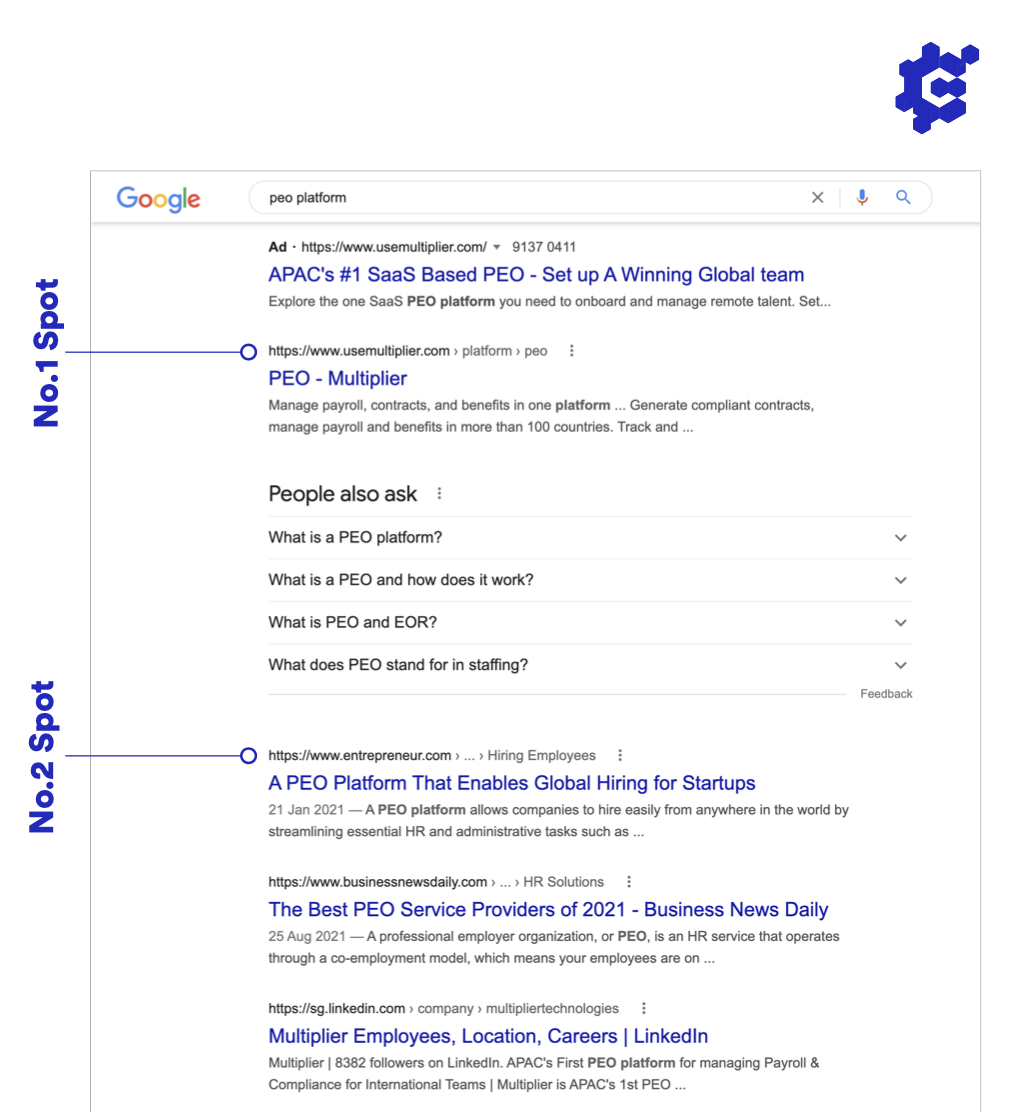 Using our proprietary methodology, we managed to secure a 1-2 ranking for Multiplier with for the high value keyword of "PEO platform". Interested in getting your business ranked fast? Reach out to us here.
Overall this has been our biggest Award Haul to-date and I am very proud of the good work done by the team. Here's to more good work in the coming years.
More insights