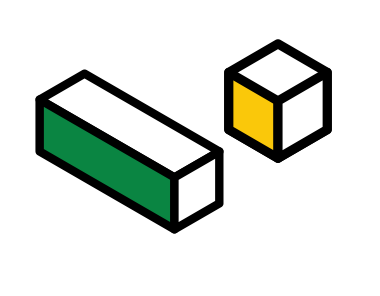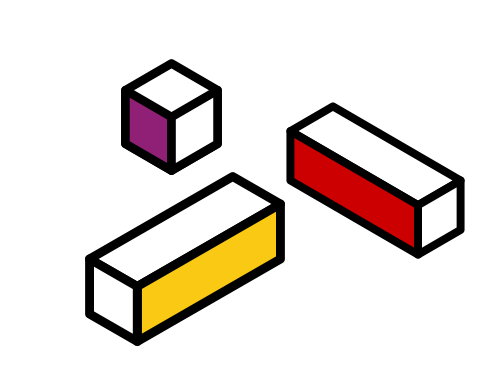 B2B Digital Marketing on a Shoestring Budget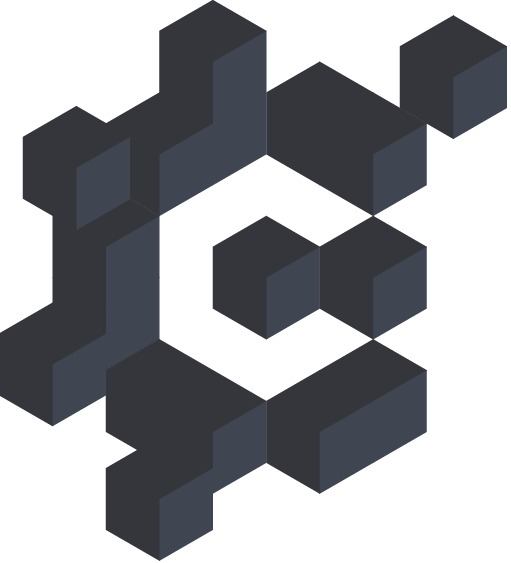 Team Construct Digital
16 Jun 2016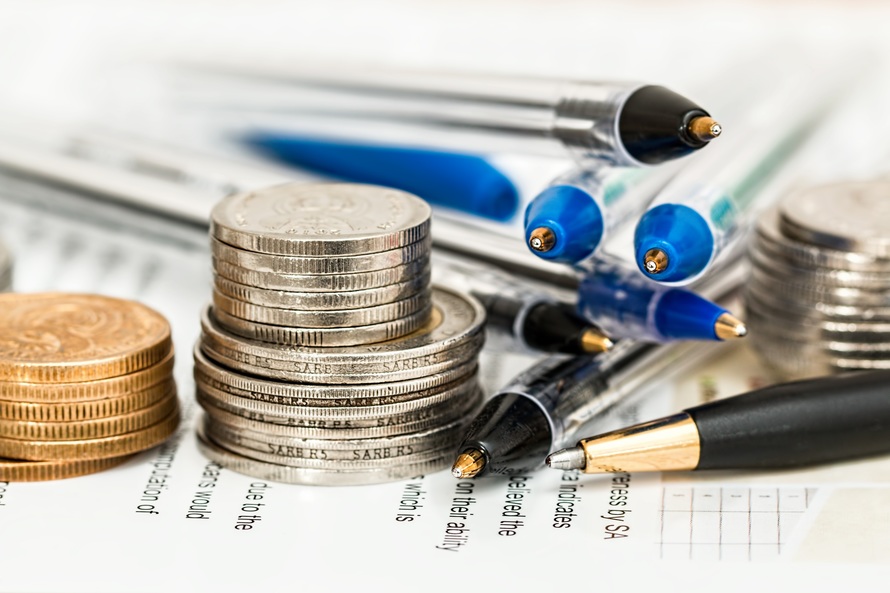 In our previous blogpost, we discussed why businesses should continue investing in digital marketing in Singapore even when times are tough. But tough times usually mean budget cuts. How, then, should marketers allocate their digital marketing finances when on a shoestring budget?
Here, we recommend five best B2B practices for a $30,000, six to nine months long, digital marketing campaign using our digital marketing budget allocation kit.
Best Practice 1: Develop a compelling offer for your digital marketing campaign
Offers are at the heart of any marketing campaign. It determines up to 50% of its success[1]. In 2015, content marketing generated three times as many leads as traditional outbound marketing, but cost 62% less[2].
Therefore, you should leverage your brand's expertise (with a little storytelling too!) to construct a content offer (e.g. whitepaper, eBook) that speaks to your readers.
Before you start writing, find out what readers want to know about a particular topic. You could use social media monitoring tools such as Hootsuite to identify patterns of interest. Once this offer is decided, make it interesting with the right words and pictures – you only have three seconds to get readers interested otherwise they'll go elsewhere[3].
Best Practice 2: Attract visitors with a series of blog posts that are related to your offer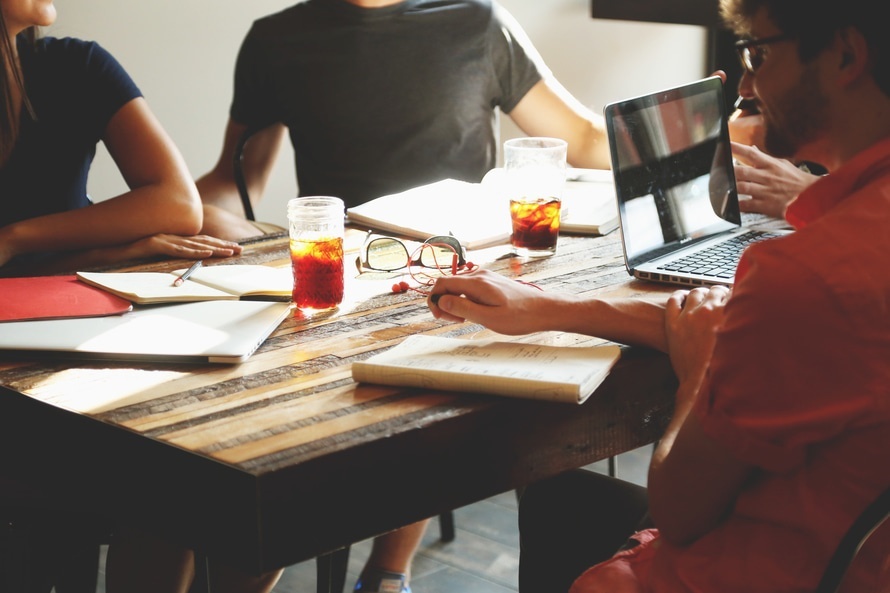 Today's digital marketing strategy relies heavily on content that is relevant and valuable to prospects.
Create a series of blog posts to supplement your offer or expand on topics covered in your offer. Blog posts need not cost much to create!
You can start by hiring freelance writers and paying them on a per-article basis, reducing annual fees you would have to pay if you had hired a full-time writer.
Check out Sproutsocial's post for more information on how much you should pay company bloggers.
Best Practice 3: Use Search Engine Marketing to draw attention to blog posts and offers
You've got blog posts and the offer. But how will your prospects know about them?
Use search engine marketing to get the word out. This involves putting paid ads out on social media, or putting ads on Google SERPs. Use discounts and coupons to defray your costs for Facebook ads or Google ads.
Best Practice 4: Lead nurturing email campaign that introduces leads to other offers
Now you've got contacts. Use emails to keep your leads engaged with additional news and offers.
Email campaigns are cheap to execute but can be very cost-effective. A well-executed email campaign can reap a ROI of 4,300%. That's $43 made for every $1 spent[1]! Check out Upcity's Inbound Marketing Blog for suggestions on free or low-cost email marketing web applications.
Best Practice 5: Optimise your content assets for all mobile devices
Research has shown that one-quarter of global web searches are conducted on a mobile device by over a billion users worldwide[2]. That means you need to optimise your website for mobile viewing.
These cheap and popular mobile optimisation solutions – Mobify, Mofuse, MobiSiteGalore and Wirenode – will get you started on going mobile.
And that's how you maximise your budget!
With these five simple tactics on a shoestring, you could find yourself reaping greater ROIs despite a smaller budget.
For more insights into effective digital marketing, check out some of our other useful resources on planning, executing and measuring digital marketing campaigns:
This reporting template tracks the metrics that matter, automatically calculates your Marketing ROI, and generates charts for presentations.
Use this template to identify and organise your objectives, buyers, tactics and content. In just four easy steps.
Like what you see? Subscribe to our marketing budget blog posts for more good stuff!
Image Credits & Sources
Header image: Pexel
Image of Workspace Meeting: Pexel
[1] Successful Web Marketing (src: Direct Marketing Center)
[2] Top 10 Most Effective Marketing Strategies (src: Weidert)
[3] The Importance of Planning a Web Campaign (src: Bloom Idea)
[4] Besides Mobile Opens, Email Campaigns Achieve 4,300% ROI (src: Mediapost)
[5] 5 Reasons You Absolutely Must Optimize Your Website For Mobile (src: Huffington Post)
More insights