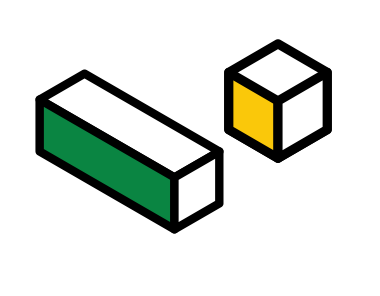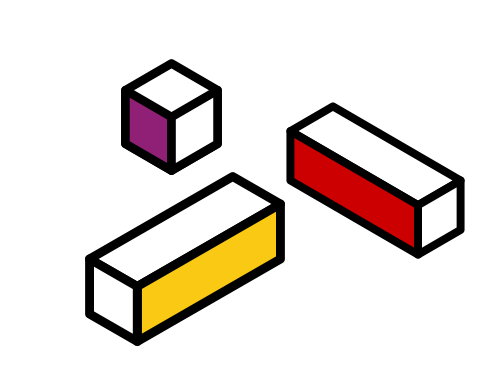 B2B AGENCY CONSTRUCT DIGITAL ANNOUNCES SEVEN NEW CLIENTS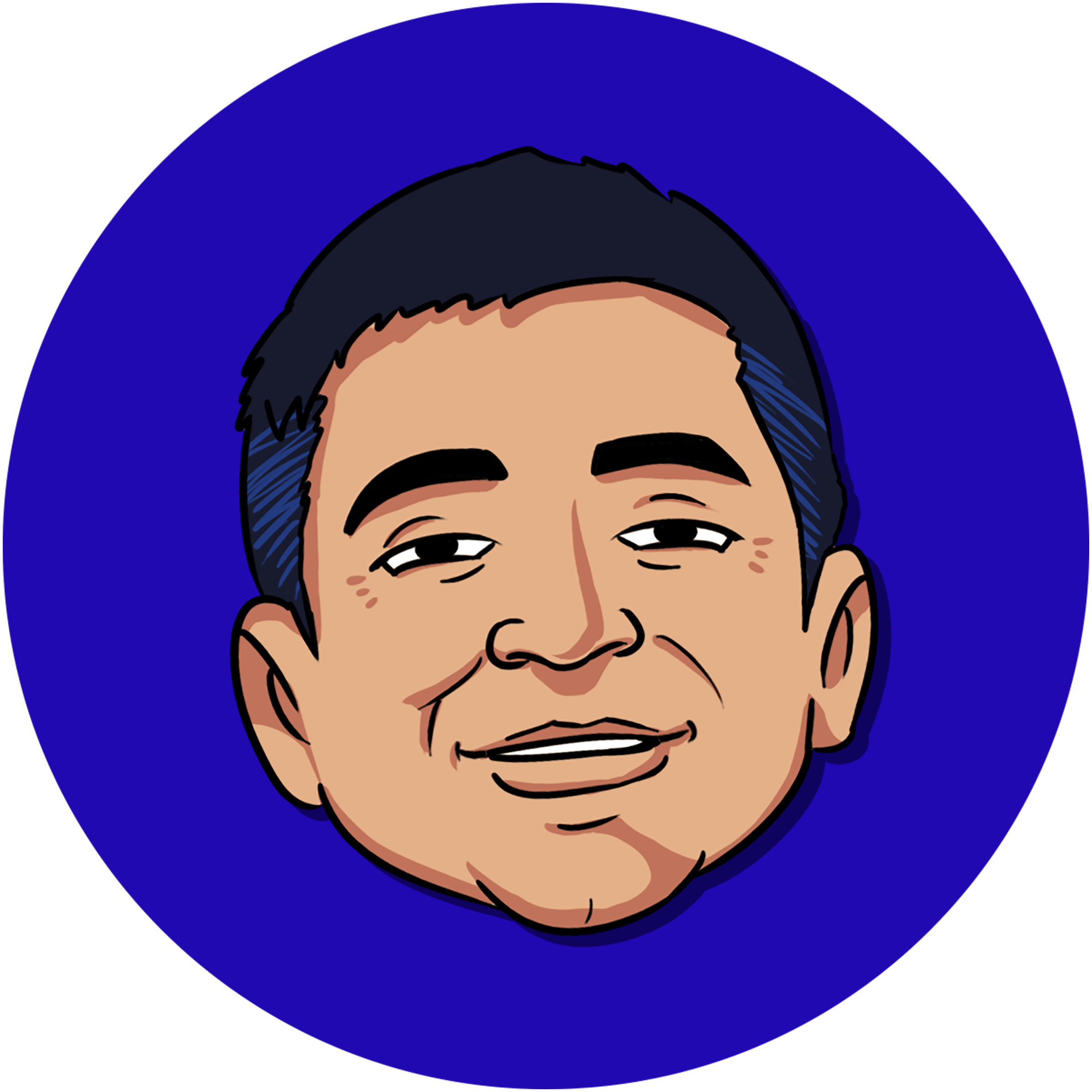 Charanjit Singh
17 Sep 2020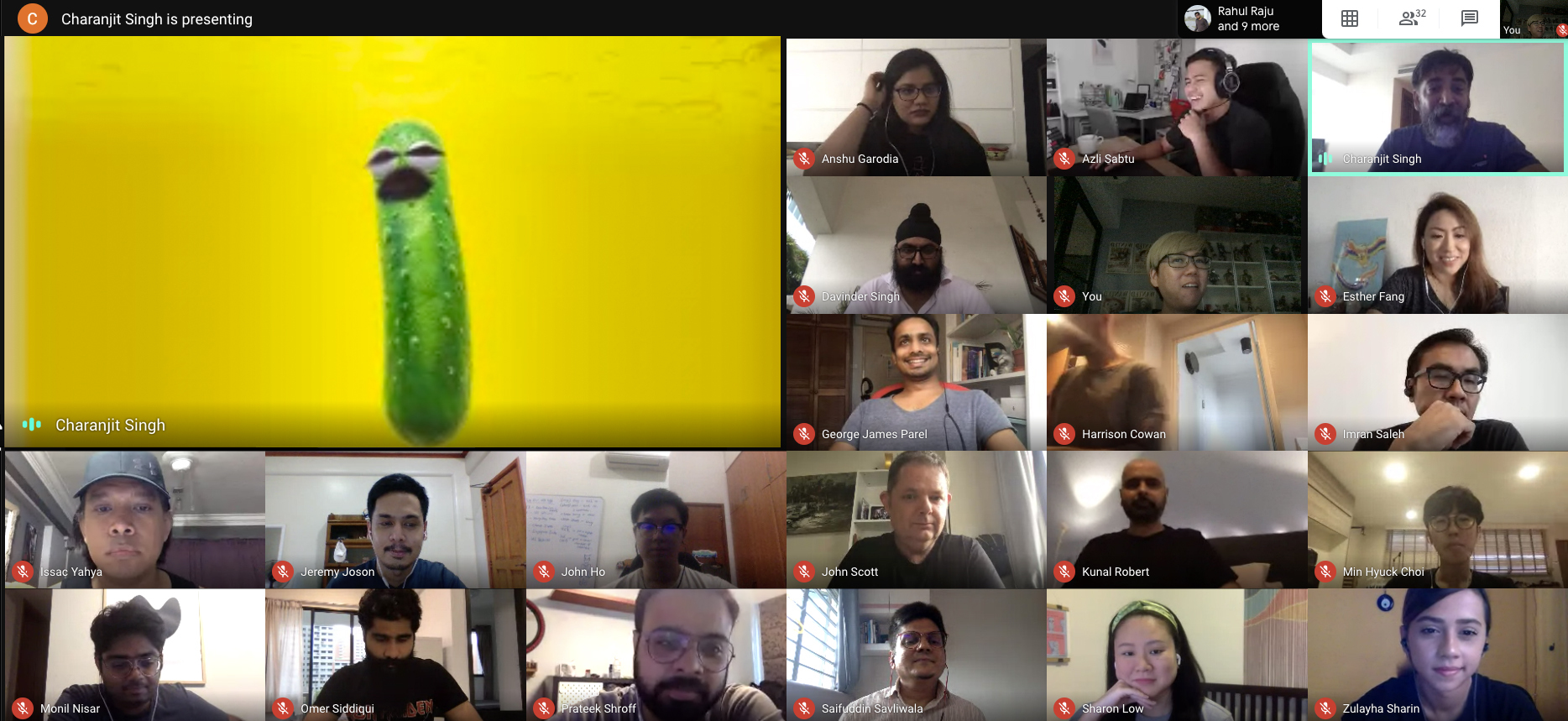 Originally published on Campaign Asia Brief - https://campaignbriefasia.com/2020/09/10/construct-digital-singapore-announces-signing-seven-new-clients/
Award-winning independent B2B marketing agency Construct Digital has announced seven recent new business wins - eBay, Fuji Xerox Singapore, IPI Singapore, SGNIC, ITMA, Merz Asia-Pacific and an international NGO, MSF.
"These wins really speak to the strength of our team's integrated offering. We are thrilled and humbled that so many new clients have entrusted their digital marketing activities to us during these challenging times."
Construct Digital landed eBay's business after a series of multi-agency pitch rounds that began in 2019. The agency was appointed to run Southeast Asian projects and has already completed its first successful regional campaign for eBay. Construct Digital is tasked with digital marketing strategy and campaign execution to get ASEAN SME's on eBay, as well as media planning and curating a content hub for eCommerce Sellers.
Fuji Xerox Singapore appointed Construct Digital to manage its overall strategic branding, communications and media planning as the company seeks to re-energise sales with post-COVID-19 campaigns.
In terms of government-related work, Construct Digital has bagged a recent win with IPI Singapore. Operating under the Ministry of Trade & Industry, IPI Singapore engaged Construct Digital to support the brand building and grow its audience reach through social media strategy and management.
ITMA, the world's largest textile and garment technology exhibition, appointed Construct Digital on a multi-year project to revamp its website for the upcoming 2023 event.
For Singapore Network Information Centre (SGNIC), Construct Digital is tasked with upgrading their web infrastructure and providing technical maintenance services for the next 3 years.
Also, an international humanitarian NGO awarded Construct Digital its social media duties in Singapore, as it seeks to increase awareness and raise funds to provide medical assistance to people affected by conflict, epidemics, disasters, or exclusion from healthcare globally.
Most recently, Merz Asia-Pacific, the regional arm of Pharmaceutical giant Merz Pharmaceuticals GmbH, appointed Construct Digital as its agency of record. This mandate covers social media services for Merz Aesthetics Singapore and social media, SEO, media buying, creative and website services for Ultherapy Singapore.
Launched in Singapore in 2010, Construct Digital now operates with a 50-strong team throughout the region in the Philippines, Vietnam and India. Reflecting its growing ambitions, the agency recently appointed its first Executive Creative Director, John Scott, to spearhead its creative and content offering.
More insights