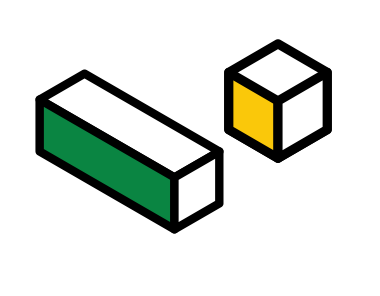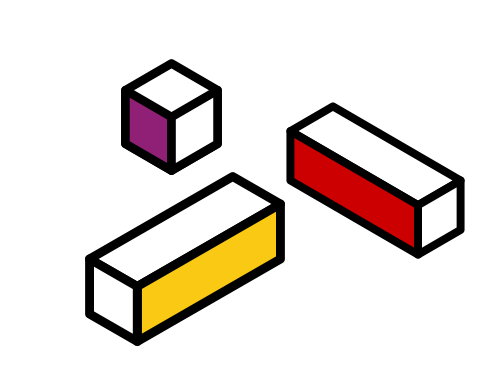 8 Free Google Tools for Digital Marketing Analytics You Should Be Using (Complete Glossary of Free Google Tools in 2019)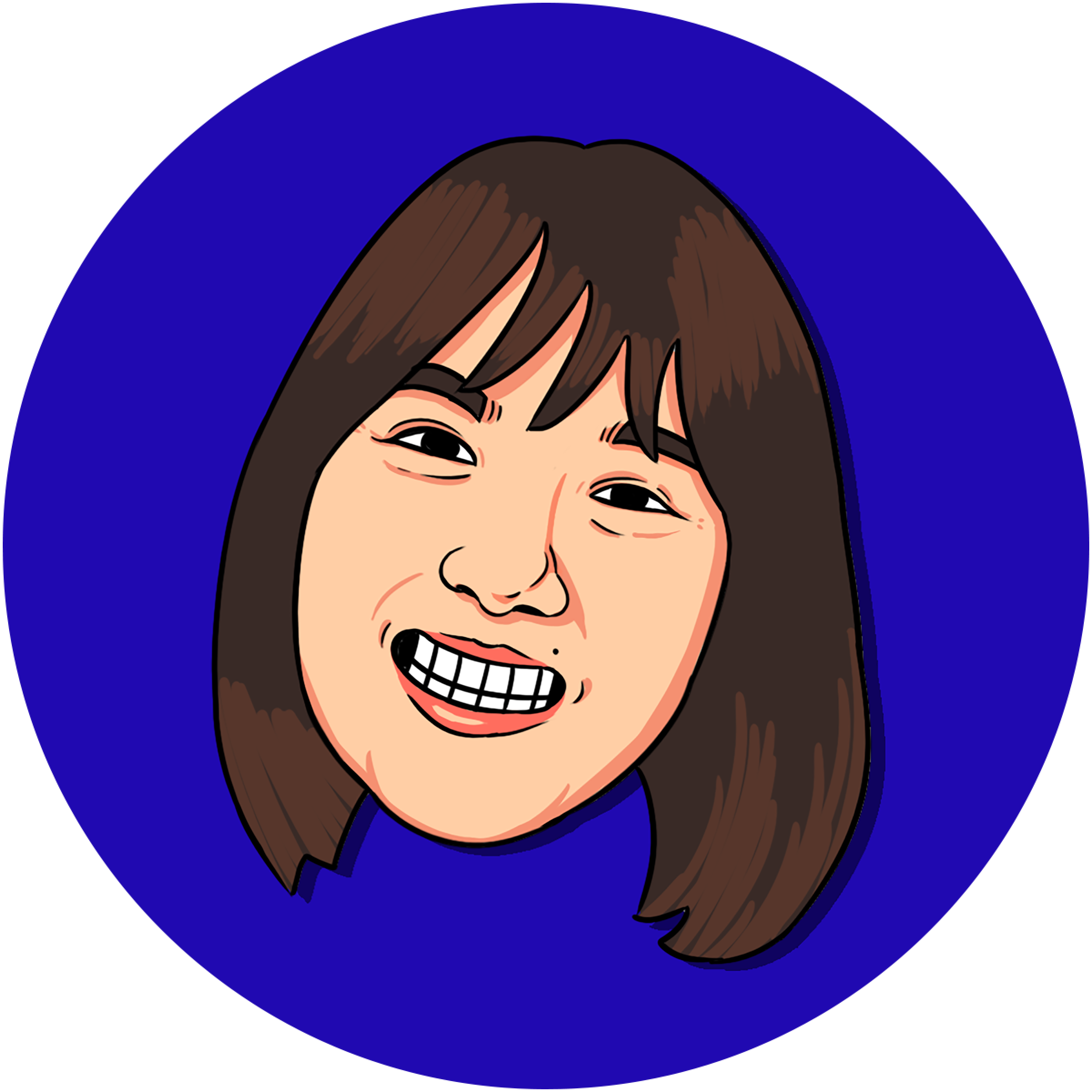 Melissa Chan
18 Apr 2019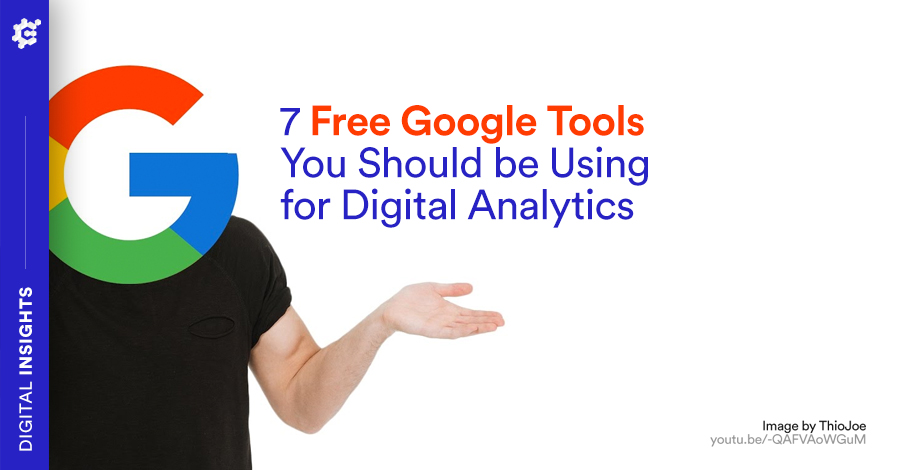 Digital marketing is set to be the new standard for marketing, and with that comes the perks of a never-ending stream of new tools and technologies to constantly optimise marketing processes and performance.
That said, not every tool needs to come as loaded as the latest martech tools though. There are plenty of free tools you can use for essential marketing functions, provided by none other than Google.
Why use Google tools for digital marketing analytics?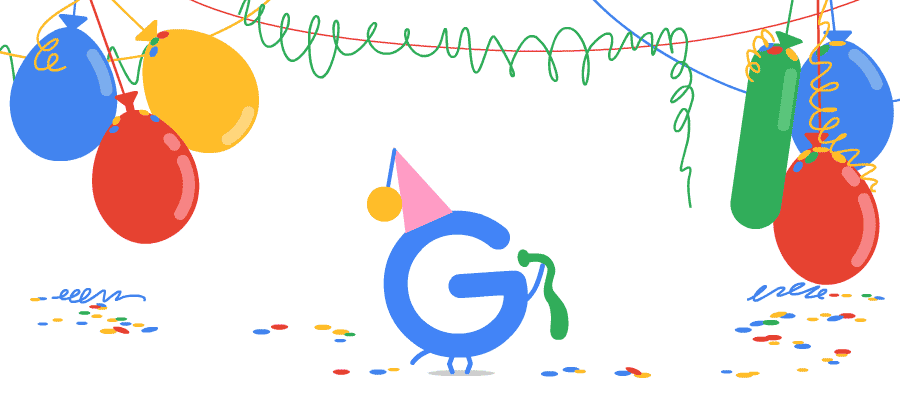 As of February 2019, Google holds an overwhelming 81% of the search engine market share globally. This means that the majority of your customers are likely to find you through Google.
Google's market leadership and their constant innovation in their commitment to a better search experience for their user, also meant they have a larger database to tapped on and more relevant algorithms for the tools they offer.
Last but not least, these tools are free!
What do we mean by 'digital marketing analytics'?
Digital marketing strategies should always be backed by data. This requires different types of analytics for different digital marketing functions.
For example, you may need tools for keeping up with the latest market or industry trends, so as to adjust your marketing plans accordingly.
Perhaps you want to track your brand's awareness levels and general user sentiment towards your brand before and after a campaign, so as to measure and optimise campaign effectiveness, or even for timely damage control.
Or you could want to understand the data behind what your customers are looking for to inform your content marketing strategy and direction.
Every example given above, can be tracked through Google tools. So, what are these Google tools, exactly?
8 free (and essential!) Google tools for digital marketing analytics.
1. Google Trends: For analysing a topic's level of popularity, both geographically and over time.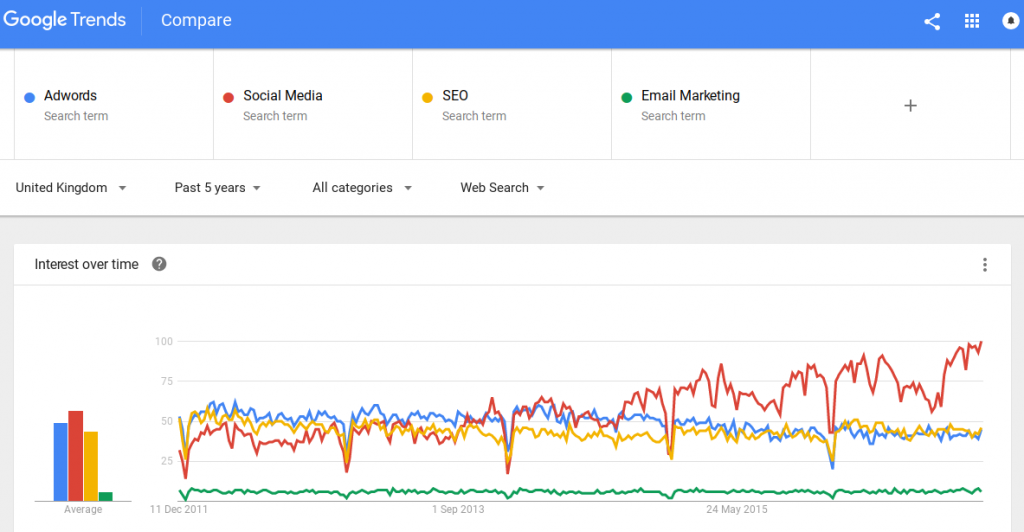 On Google Trends, you are able to analyse the search volume of a topic or search term, over time and geographical location. Google Trends also provides data and insights on the most popular search terms by time and geographical locations.
2. Google Keyword Planner: For exploring and expanding on relevant keywords to optimise on.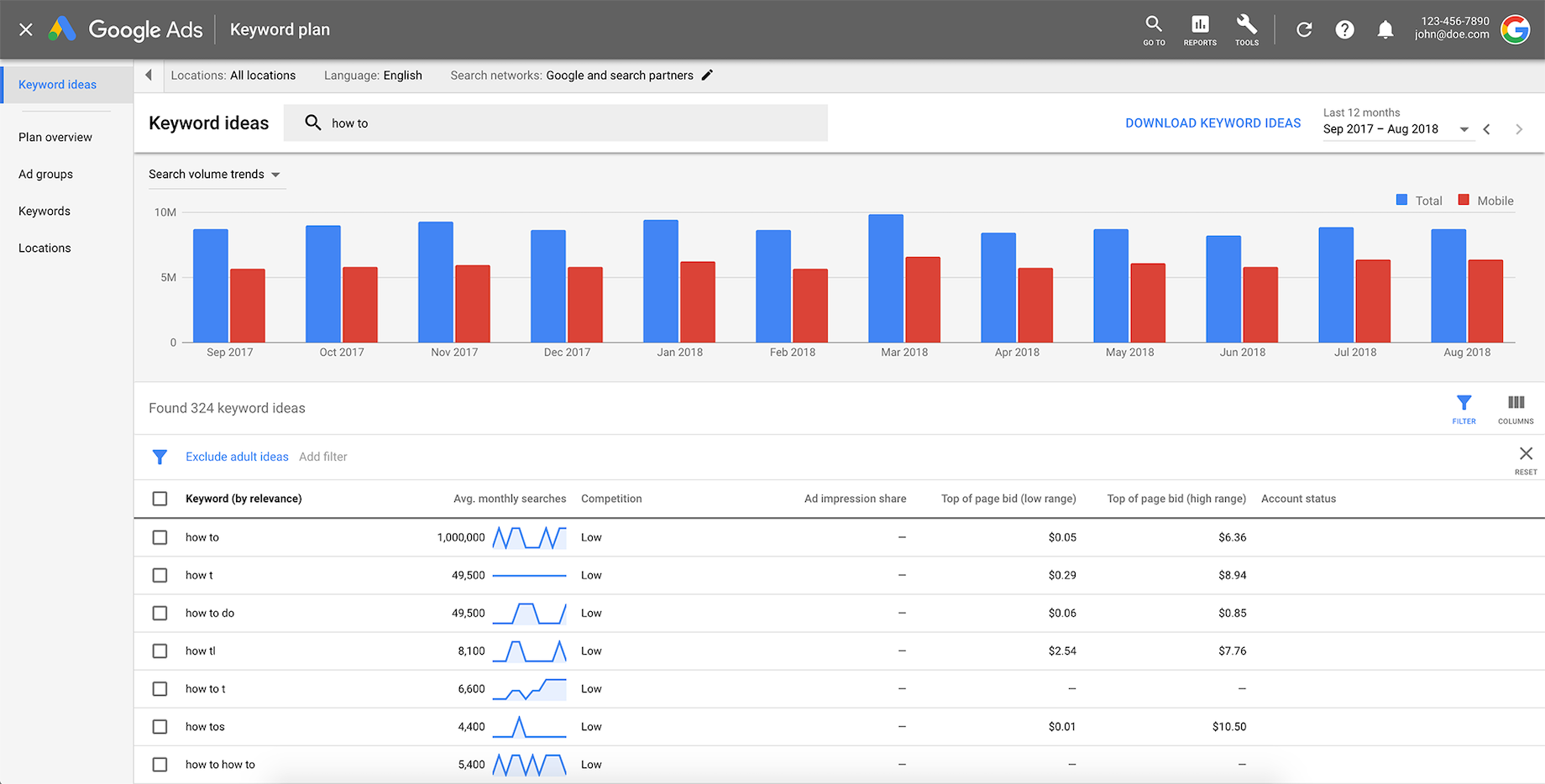 On Google Keyword Planner, you are able to explore other relevant or similar search terms, and see the associated search volume, and paid search data. This helps you find alternative keywords that you may want to optimise your copy and advertisements for.
3. Google Alerts: Monitor the web for topics and mentions from various online sources.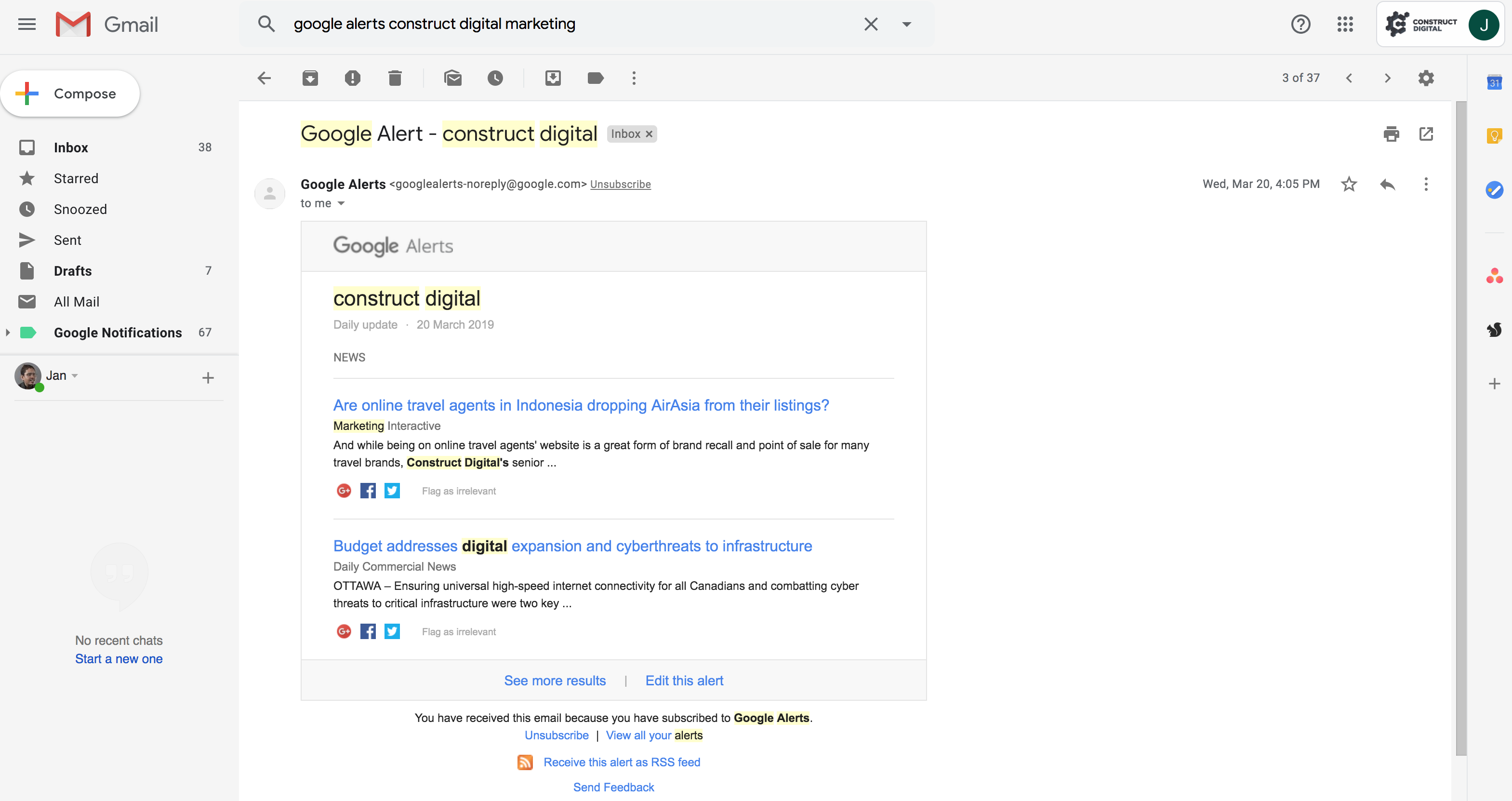 Google Alerts is a service that allows you to sign up for notifications when a certain topic or keyword is mentioned on various internet sources. These sources can include blogs, news, websites, videos, books and discussions. This is especially useful when you want a baseline way to keep track of when others write about your brand online. These alerts are sent to your inbox directly.
4. Google Webmaster Tools: Access free resources for making Google-compliant websites that follow best practices.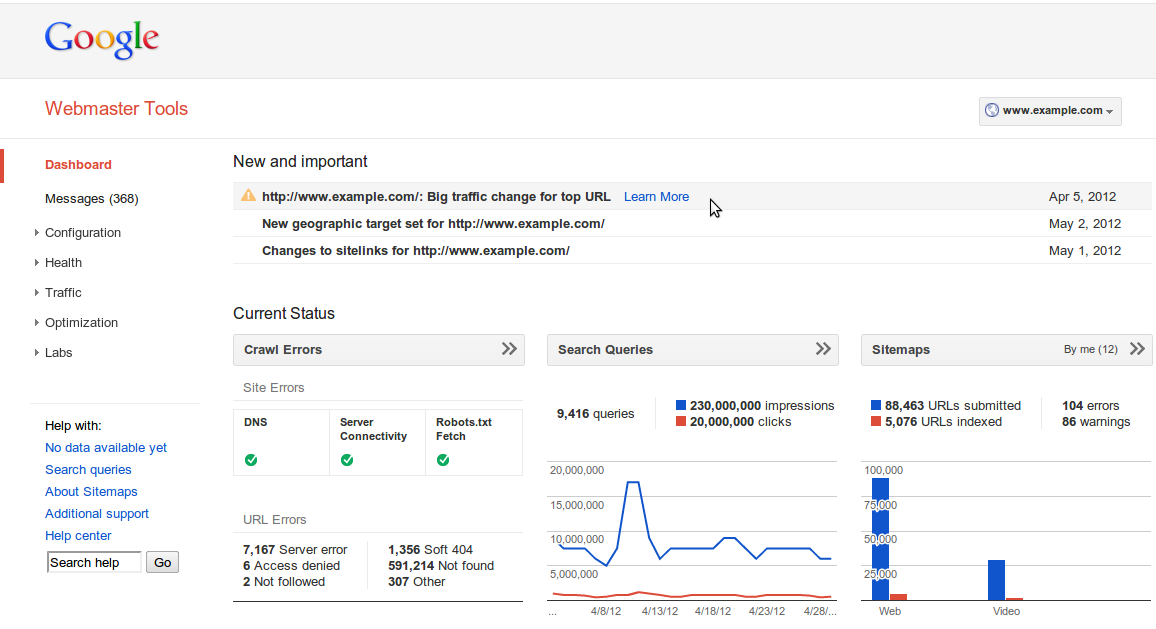 The Google Webmaster Tools is not so much a tool in itself, but a collection of useful resources, courses and guides for ensuring your website is user-friendly and Google-compliant. These resources include tools that help to test your website for specific issues, documentation for reference, and even a community where you could ask questions and seek help from.
5. Google Search Console: For monitoring your own website's performance on SERPs.

Google Search Console is the technical arm of Google Webmaster Tools and allows you to monitor your web pages' performance on SERPs, and optimise them for SERP rankings accordingly. It also allows webmasters to upload sitemaps of their websites, so as to enable more efficient crawling by the search engine's robots.
6. Google My Business: Control how your business shows up on SERPs when your business name is "Google-d".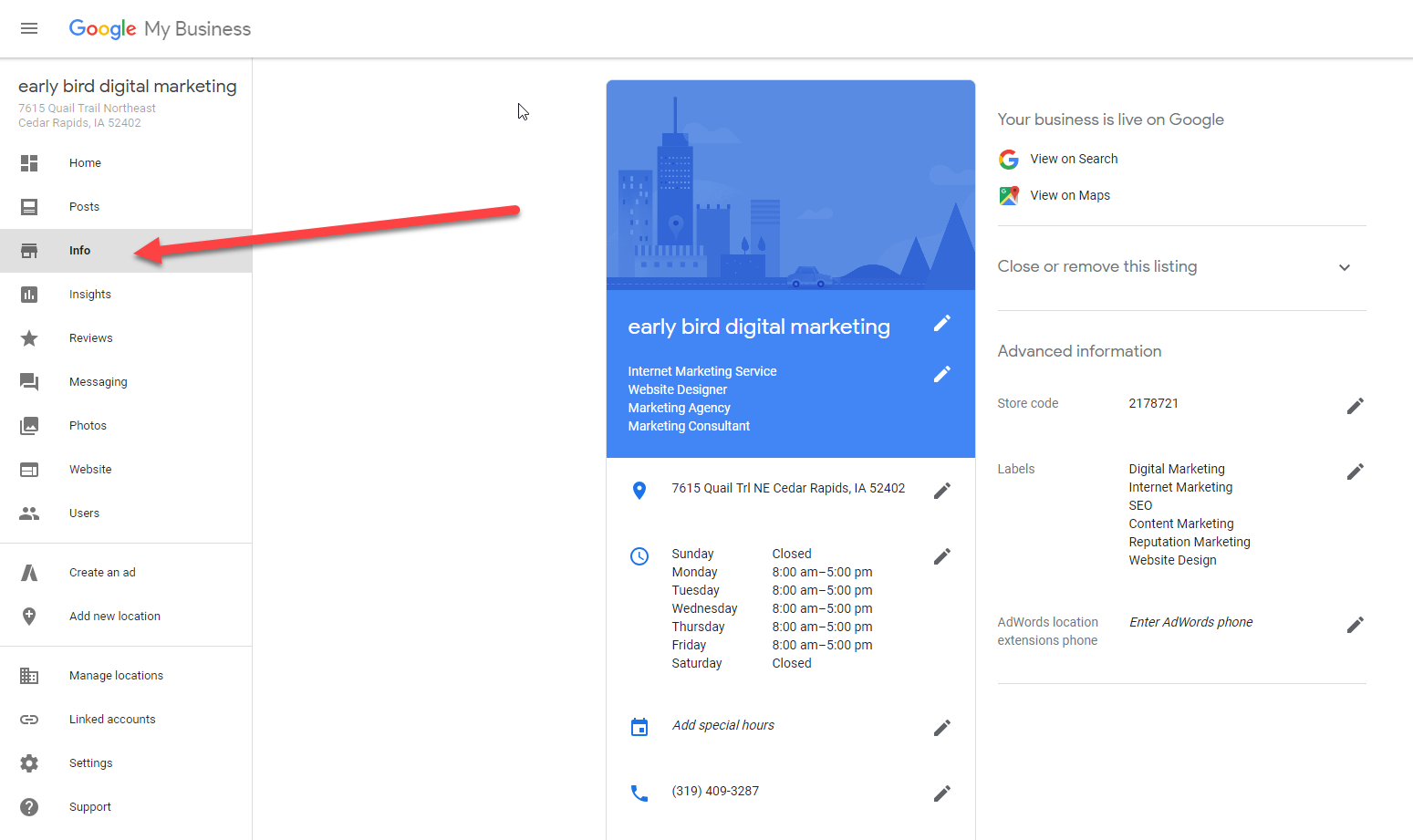 Google My Business is a service by Google to allow business owners some control over how their businesses appear on SERPs when the name of their businesses are searched. Some features include the inclusion of business opening hours, location maps, telephone links on the search result, among others.
7. Google Analytics: Track visitor movements and behaviour on your website.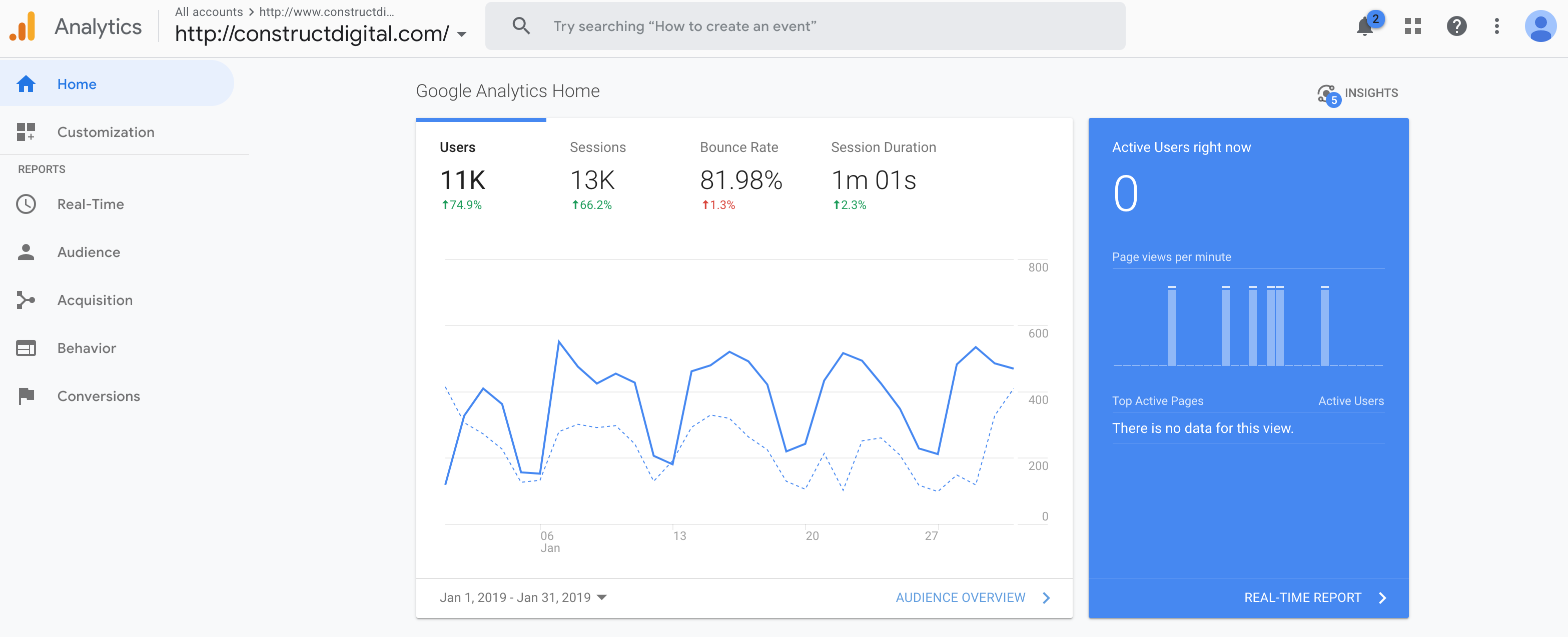 Google Analytics is one of the most powerful and useful tools available to marketers and webmasters, as it allows us to track user behaviour on our websites.
Through the data collected by Google Analytics, we are able to find out the source of the web traffic, the pages visited, the actions performed, the time spent on site or page, among other important granular details.
With these data, marketers are able to easily pinpoint issues on the website and optimise them for the desired performance accordingly.
8. Google Tag Manager: Insert and update scripts on your website without messing up the rest of it.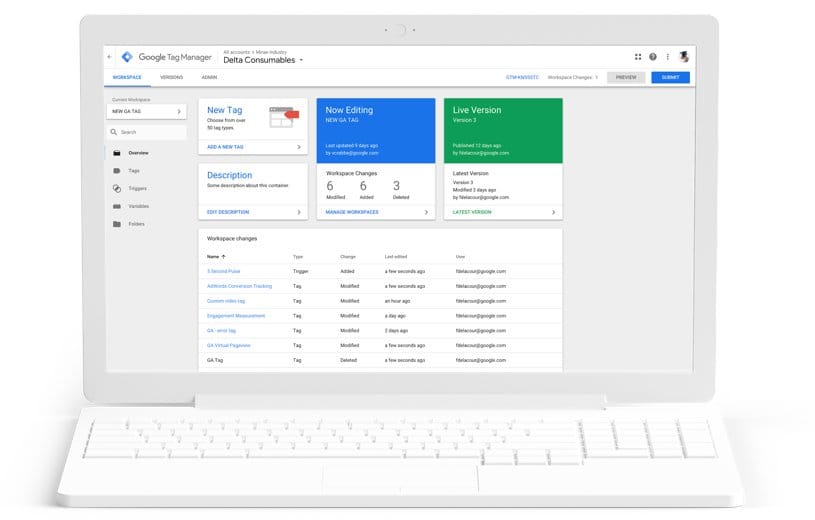 Often, digital marketers and developers have to work together to implement important functionalities on the website for marketing purposes. Sometimes, it can get confusing. Obsolete scripts buried in the code can eventually bog down the website.
Google Tag Manager provides a platform for marketers to easily manage the various scripts required without actually touching the code of the website. Developers merely need to include one single script for the tag, which will, in essence, replace all the numerous scripts.
Data-driven marketing is the way forward for marketing.
And with these many free tools, businesses have no excuse not to get started. In the coming weeks, we will be explaining the use and functions of some of these tools in greater depth as part of our Google Tools for Marketers series. Keep a look out for these articles!
In the meantime, check out the free video courses we have prepared for you at our Data Learning Centre where you can learn more about the use of data in business intelligence, marketing automation, opinion mining and customer relationship management!

This is the first of a series of article designed to help you understand the Google Analytics suite of marketing tools, and how to master them for your business. Click the banner above to discover more.
More insights