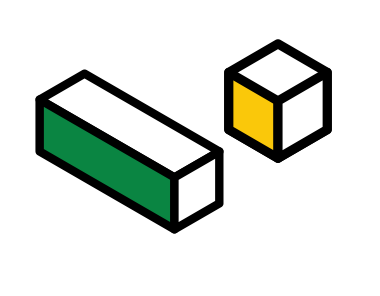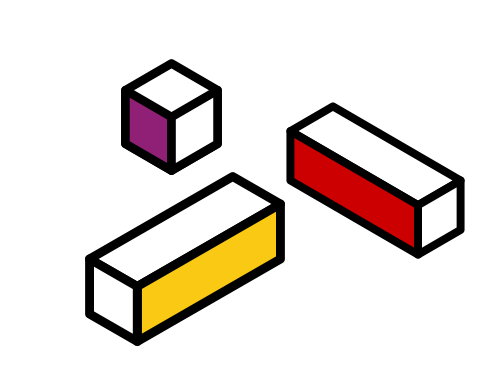 5 Digital Bites b/f Breakfast: Traditional Media is Declining, & More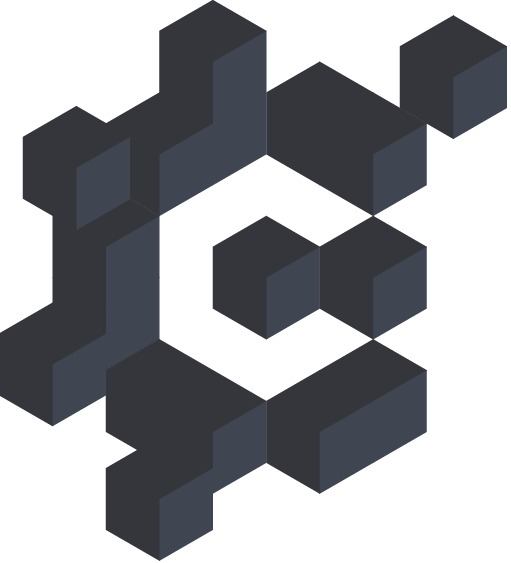 Team Construct Digital
18 Oct 2016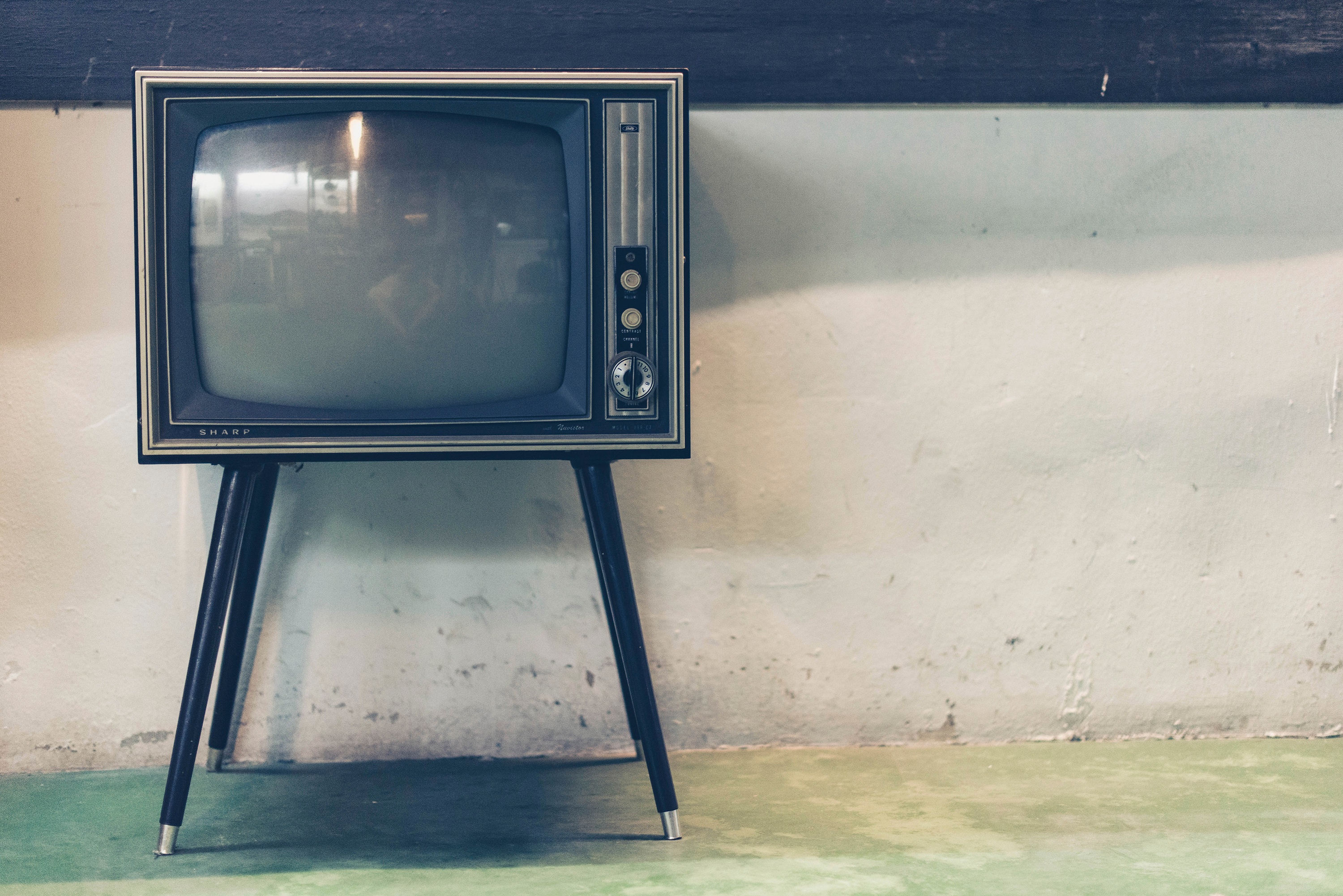 "I can't remember when the last time I read or touched a newspaper was" a colleague confessed some time ago "Anyway, why read newspapers when you can get most of the news free online?"
Sentiments like these are pretty common, especially among the digitally-savvy millennials. To make things even more challenging for traditional media like newspapers, their market share of ads – a key part of their business models – are diminishing. Read on to find out what's holding many traditional media businesses from adapting, in this edition of 5 Digital Bites before Breakfast.
In other digital news: Apple enters the search ads business; The ethics of "designed inconveniences"; All about email call-to-action buttons; A Potential Acquisition of Twitter by Google.
1) The Slow Death of Traditional Media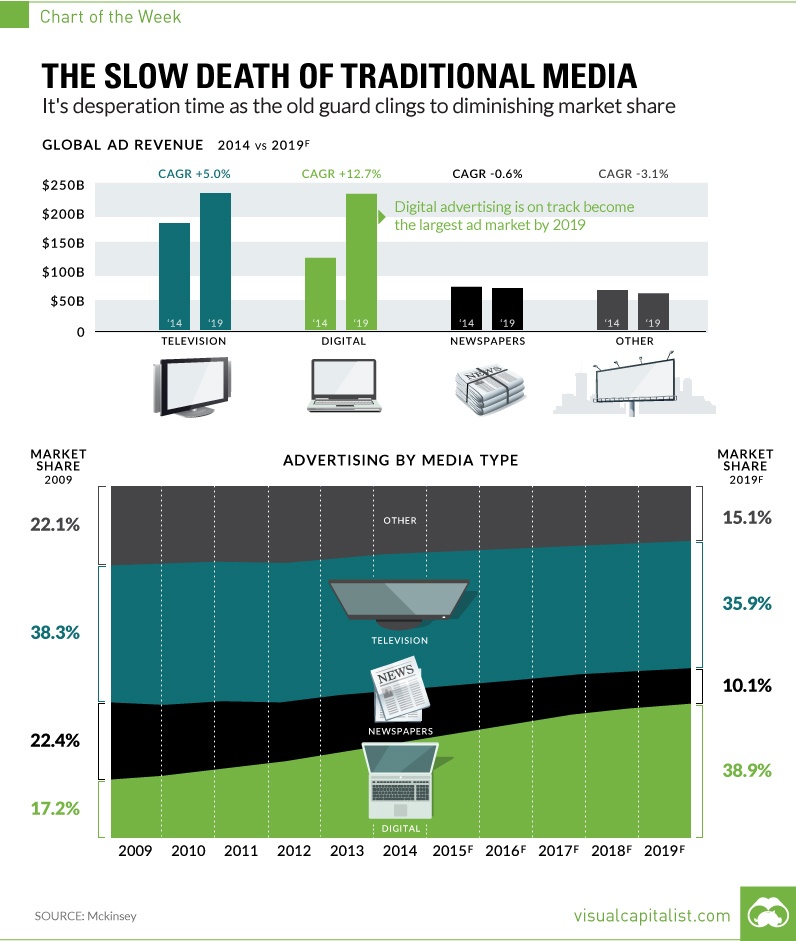 Traditional media like print has not gone obsolete yet, as many predicted. However, these industries still struggle to adapt to an increasingly digital world, while clinging to declining market share. As seen from the chart above, digital advertising is poised to lead the ad market by 2019.
What's holding traditional media back from keeping up with change? It turns out that traditional media's major revenue sources – people aged 65 and above – are just as slow at adapting to digital. So it's hard for traditional media businesses to quickly embrace digital and close all print operations, when their wealthiest and most important readers still read print.
Originally from: Visual Capitalist
Image Source: Visual Capitalist
Shared by Krystal Santa Maria, Digital Marketer
2) Apple Makes its Foray into the Search Ad Business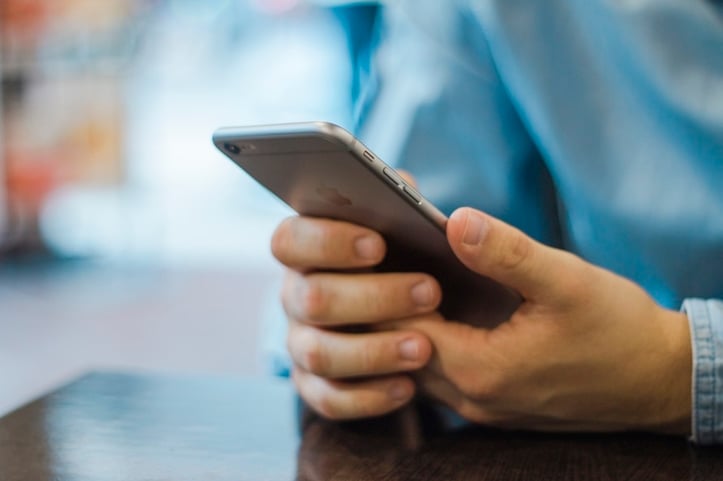 Apple will start showing ads in their app store search results, which is probably part of a bigger plan to shake up the app ecosystem.
How do Apple's search ads work? Apple generates the metadata and imagery from your App Store listing. Then, a default Search Match feature will automatically match your ads to relevant searches in the App Store.
The launch of Apple ads will hopefully increase downloads of apps from smaller developers. So, if an app is important to your client's business, start experimenting and find out what kind of returns you can get from advertising in the Apple app store.
Time to test, test, and test!
>> Originally from AdvertisingAge
Image source: Adrianna Calvo @ Pexels
Shared by Krystal Santa Maria, Digital Marketer
3) The Ethics of "Designed Inconveniences"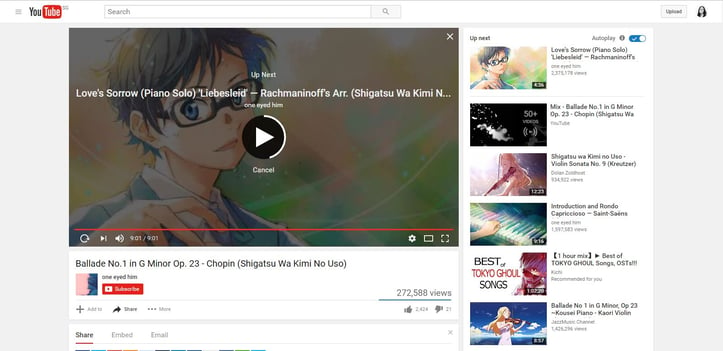 According to UX designer Juan J. Ramirez, a designed inconvenience is "a type of user experience pattern (usually frustrating or not optimal) that indirectly controls a user flow and impacts a decision making process".
A good example in software design is YouTube's default setting that autoplays to the next related video without user intervention. This increases user engagement and time spent on YouTube, ultimately leading to more time spent watching ads.
In other words, it's something designed to annoy users a little, in favour of meeting a business goal.
Juan thinks that designing inconveniences is not necessarily bad, as long the user experience designer is able to "balance business and user goals with subtle harmony". Some commenters disagree, arguing that deliberate inconveniences hurt their perception of the brand, especially when they have no say.
Over to you now: are designed inconveniences ethical or not? We'd love to hear from both users and businesses!
>>Originally from: Medium
Screenshot: Taken by us
Shared by Dave Teo, Project Manager
4) All About Email Call-To-Action Buttons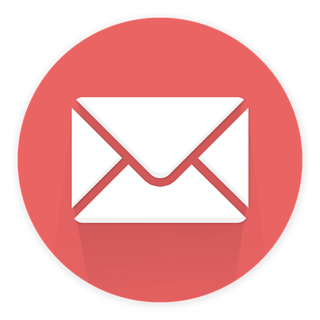 Call-to-action buttons are an integral part of email marketing. Aside from some changes to colours and borders, your typical pill shaped/rectangular buttons has not really changed over the years.
Over at Medium, Mike Nelson examined every email he received in 2016 and broke down their call-to-action buttons. Some data points he looked at were size, colour, shape and frequency. Here are a few interesting findings:
Blue is the clear winner for colour of choice. Brown wasn't ever used.

Rounded edges are used the most commonly used shape.

The most popular place for a call-to-action button is in the top third of the email.
>>Originally from: Medium
Image source: Deans_Icons
Shared by Dave Teo, Project Manager
5) Is a Google-Twitter Acquisition in the Works?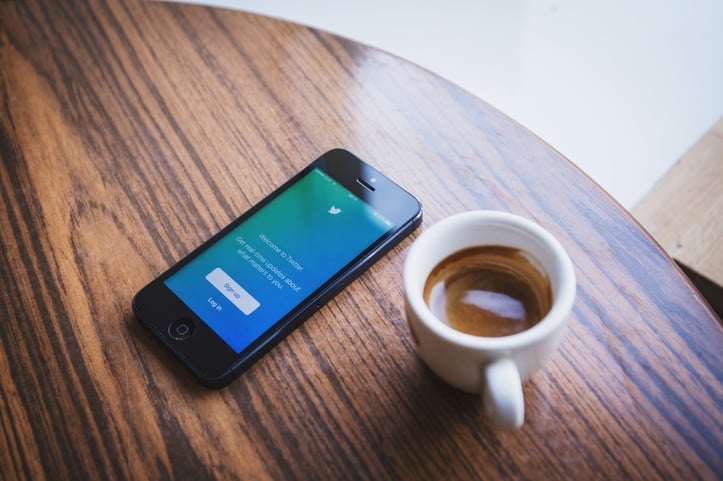 While Twitter is still arguably the go-to platform for real-time news, it has been trying too hard to stay relevant amongst its users. Cases in point: the recent availability of new advertising options and the adjustment of its holy-grail 140-character limit.
Meanwhile, many global brands like Google are interested in acquiring this social media platform. In fact, it's no secret that Google has had its eye on Twitter since it was first introduced to the virtual world. Perhaps now is the perfect moment for a swift acquisition. Rumor has it that Google has already hired a financial advisor to help evaluate the potential deal.
>>Originally from: MarketingDIVE
Image source: Pexels
Shared by Huong Le, Content Marketer
Want more digital news? Check out the rest of our 5 Digital Bites b/f Breakfast series!
Credits & Sources
Header image: Sven Scheuermeier @ Unsplash
More insights