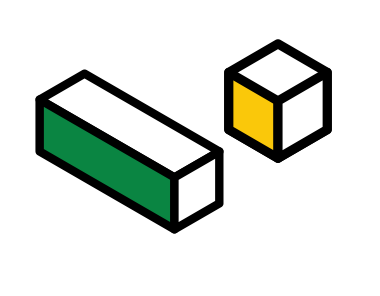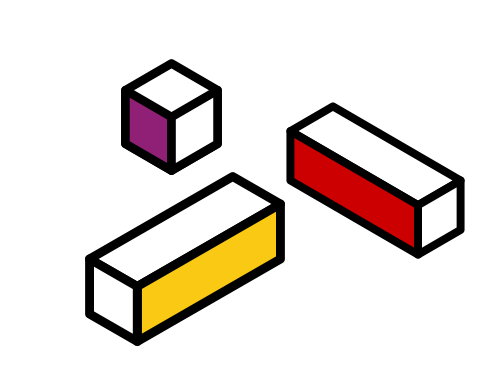 Why Facebook In-Stream Video Ads Are Annoying—And How You Can Fix That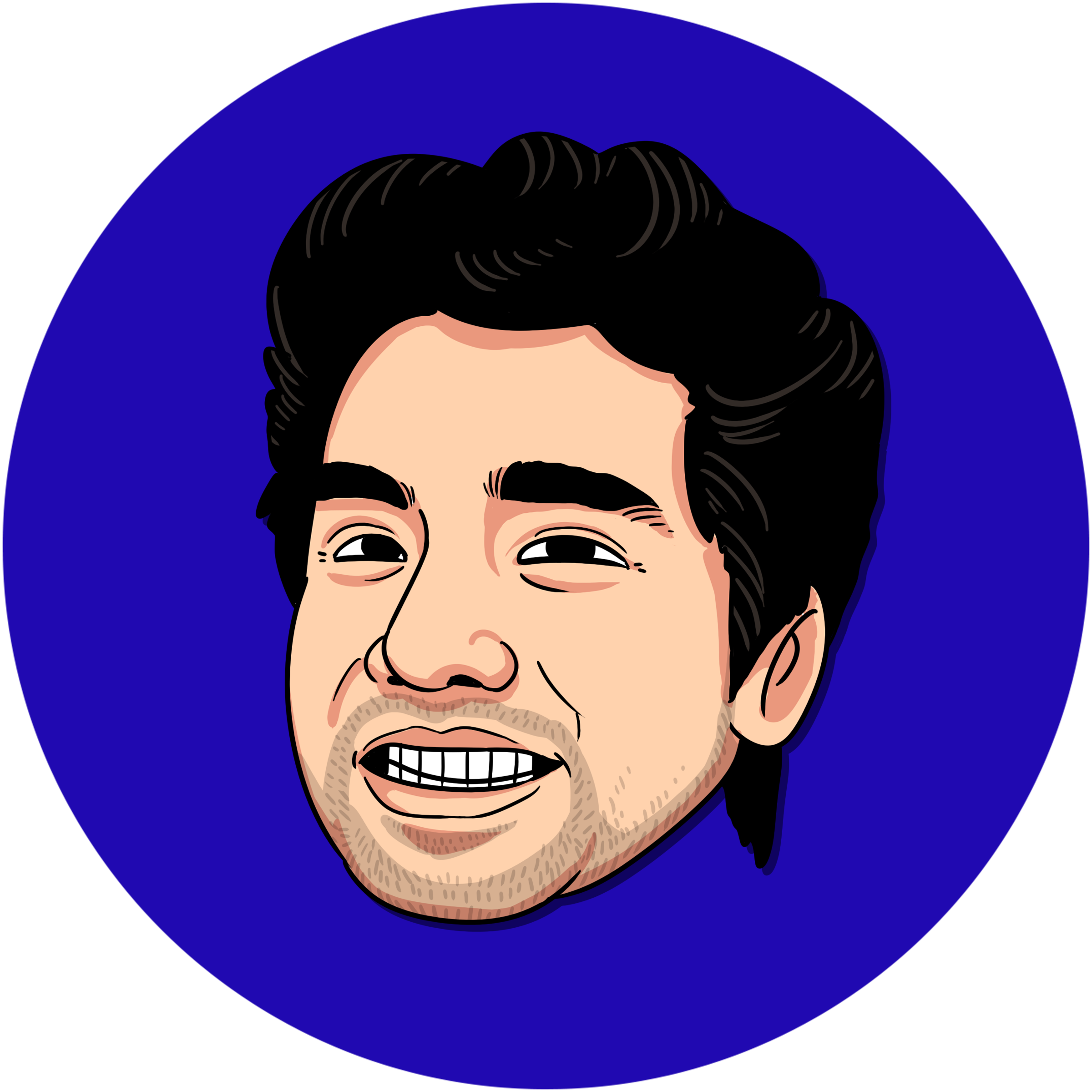 Oscar Poblete
03 May 2019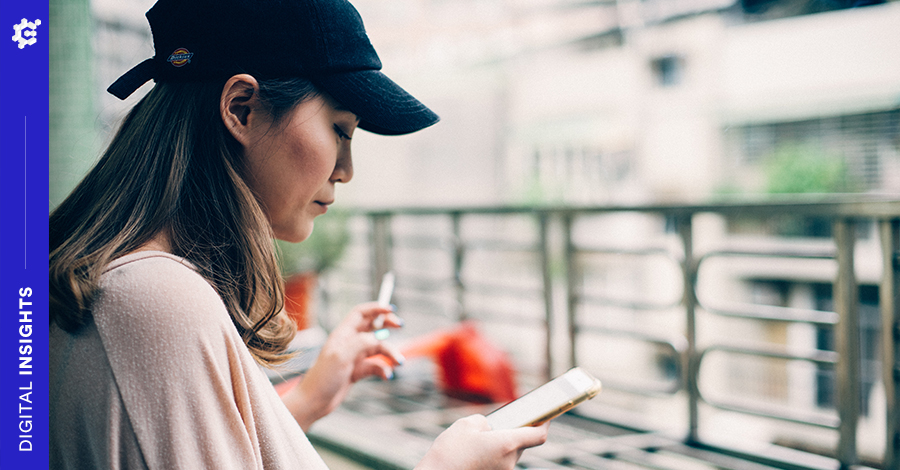 Ever found yourself in a conversation you didn't want to be in? That's exactly how it feels to be bombarded with ads you don't want to see. Unsolicited—that's the word.
When people go to the internet—or Facebook for that matter—their primary intention is to be entertained and be connected with friends. Same thing goes for users who click on online videos: It means he is interested in the video content itself, and interruptions are the last thing he wants.
But that's exactly what an in-stream ad on Facebook would do.
What Are Facebook In-Stream Video Ads Anyway?
Back in the day, when the internet wasn't as prevalent, television was every home's entertainment box. Catchy TV commercials were part and parcel of our lives. Back then, we didn't have the option to skip the ads. Commercials would play, as long as you're tuned in. The only way to escape those pesky ads was to switch to another channel.
These days, it seems like the same inescapable commercials have followed us onto the internet.
If you don't happen to have Facebook, the closest equivalent will be the non-skippable video ads on Youtube. The difference is, you don't know when Facebook in-stream video ads will creep up. Instapage's Stephanie Mialki defines it best:
"[Facebook in-stream video ads] allow advertisers to deliver 5-15 second, non-skippable, mid-roll video ads to people who are already watching Facebook videos on a mobile device. Since these ads don't appear until at least 60 seconds into the main video content, people are actively engaged in 'lean-back' watching mode, and the ad is just like a commercial break for the actual video."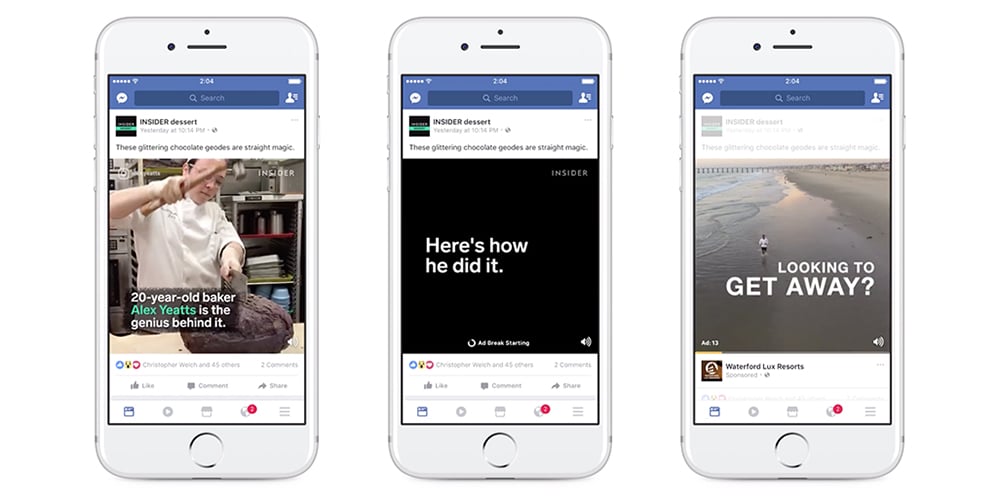 An example of an unskippable Facebook in-stream video ad
Why Do Marketers Choose Facebook In-Stream Videos?
As we have seen (and done) through the years, users normally use Google with the intent to find something. Be it to satisfy their curiosity, to find a store, or to research about products before purchase.
But in a survey conducted by digital marketing firm G/O Digital, 62% of respondents use Facebook to find out a local business, as opposed to 12% for Pinterest, and 11% Twitter.
Although it did not directly compare Facebook and Google, we can still definitively say that Facebook is now considered an online information resource channel.
That is why majority of digital marketers choose to advertise on Facebook. Not just because the social networking giant is a great way to connect with friends, but also because it has become an avenue for businesses to connect with their customers. It leads the businesses to think that the "right" people are there.
So, what do marketers typically hope to achieve with in-stream video ads? Here's 3 of their most common goals:
Increase Visibility or Online Presence. To do that, they have to be viewed. And of course, when the ad is within the video and non-skippable, Facebook users have no choice but to watch it. How shrewd!
Build Brand Awareness. This is usually the first and most crucial phase of an advertising campaign. It is where advertisers get to introduce themselves to clients, whether they're a new brand or an established one that is launching a new product line.
Expand Reach. To gather as many unique users as possible.
But do these marketers realize that these ads can potentially harm their brand simply because they're annoying?
Are In-Stream Video Ads a Bad Marketing Move?
If you use Facebook Ads Manager, you'll already know how to target people from different locations, age brackets, interests, job title, and many more. (We discussed how to do just that in this #digitalmarketing piece.)
And while digital advertising platforms have categorised users according to their interests, keyword searches, online behaviour patterns, and the like—there are still a number of times when we, advertisers, become unaware of the users' sentiments on the ads we make: Does it make any impact on them? Or do they just see our ads as annoying?
Advertising is much like storytelling. You don't engage your readers by giving away the plot twist in the first few pages. You basically start with an introduction, when you intend to capture the reader's attention and interest enough that they feel compelled to read on.
That same principle applies to Digital Marketing. Let's reference the 8-Step Process of Crafting Digital Marketing Strategy of Digital Marketer which tells us the "process every prospect goes through to become a new customer." We won't go into this process in detail, but it would be good to know at which stage of the journey we should approach our customers with Facebook in-stream ads.
The journey basically looks like this: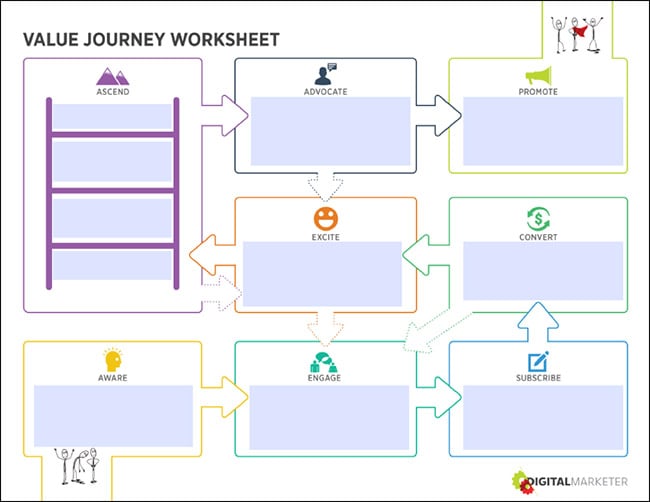 The 8-step customer's journey, according to the Digital Marketer.
At what stage should you come in with your in-stream ads?
We recommend coming in at the seventh "advocate" stage of the eight-point process. By going through the earlier stages, your online audience is now ready for your brand's unskippable content. They already know who you are, what you can do and offer, and have even purchased things from you. At this point, you likely already have their trust, and possibly, their loyalty. That means a lower chance of getting people annoyed with your in-stream content.
Other Marketing Options You Can Explore on Facebook
Aside from Facebook In-stream video ads, there are plenty of options that a marketer can utilise to reach their customers or desired audience. Considering what we have discussed about the priorities of Facebook user, it is essential that we do not distract people from their online activity. Here are a few other facebook video advertising forms that can meet the same objectives, with less disruption:
Vertical Video Ads
These are also called sponsored video ads. They can be found in-feed; appearing in a user's news feed as they browse and scroll on their device. This video ad is less pushy as compared to in-stream. It gives uninterested users the option to leave the video at any point, by simply swiping up or down. This allows marketers to identify the interested segments of their audience, and avoid leaving a negative impression on those who aren't.
Instagram Stories Ads
While not every Facebook user is on Instagram, this Facebook-owned network is a preferred channel for businesses to target the younger demographics. By opting for this, one can deliver a video, a static image, or an animated ad. We would recommend Instagram for consumer product brands and brick-and-mortar businesses, as the simple UX of the platform is optimised for social selling. Especially after the latest announcement.
Carousel Ads
This ad format is a combination the vertical ad and the Instagram Story ad. It is optimised for a vertical view of one's feed, and similar to an IG story, one can swipe left or right to see more options, products, or features. You may use any combination of videos and images. This way, we can maximise the ad space by showing more. We can also see which frame our audience interacted with the least, and the most. Which is great if your brand wants to gauge the level of interest for different products.
In Conclusion
While we cannot fully control what users ultimately feel towards our digital ads, we have options that can avoid negative sentiments. It is possible to let them understand our brands and discover our products, while being considerate about their wants.
Fortunately, there is a plethora of guides and studies we can reference and pattern our advertising campaigns on. Not just that, there are many other options we can explore in case one advertising form fails to deliver. After all, every campaign is a living test from which we can gain a better understanding of a vague digital world.
More insights