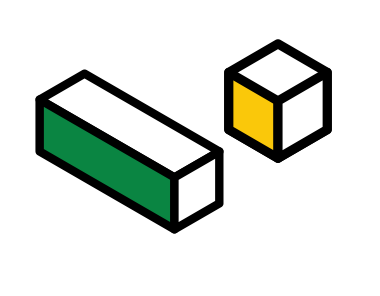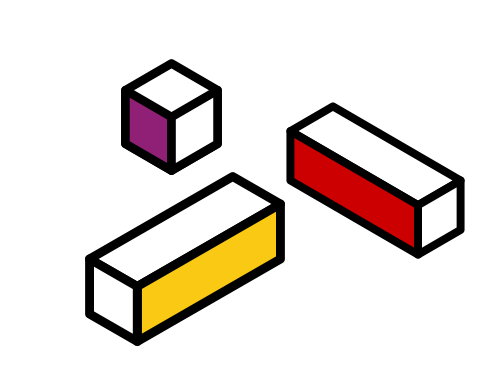 Why Email Marketing is Effective?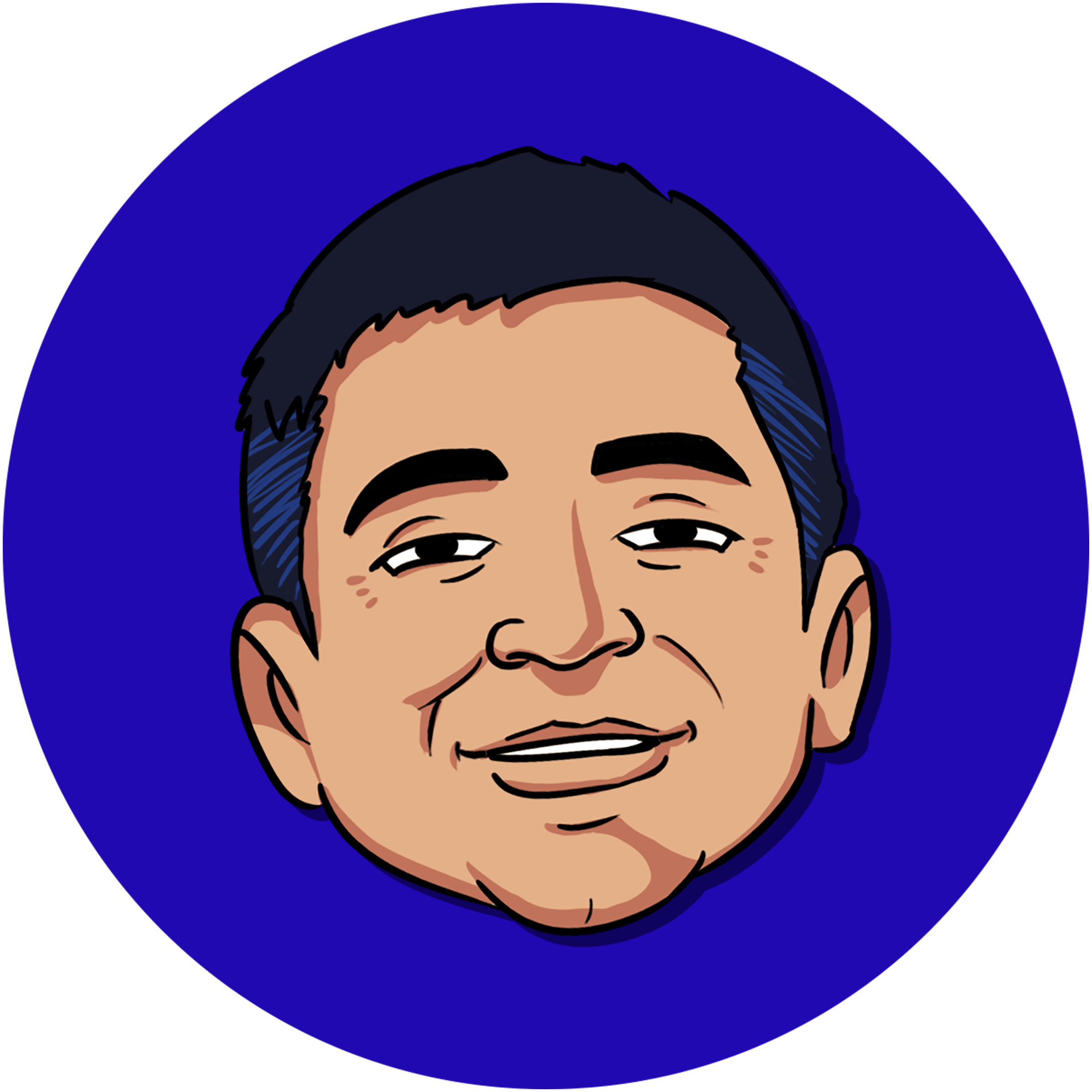 Charanjit Singh
01 Sep 2015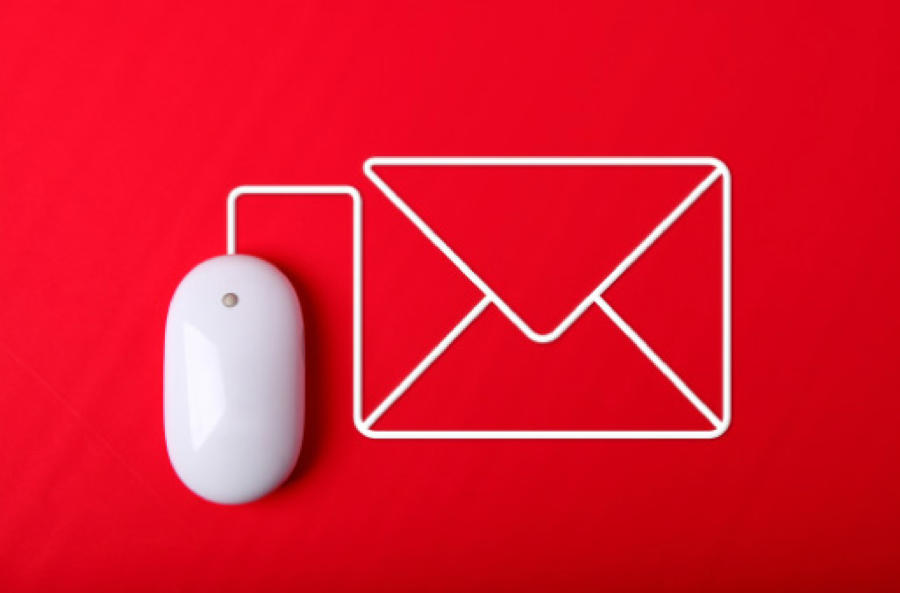 Email has long been a core component if not the cornerstone of marketing campaigns, one that performs better than social media and other channels. It is the most personal and transactional medium, is far less intrusive than SMS. It is six times more effective than social media, Adweek reports.
Here's 4 reasons why email remains the number one option for direct marketing.


#1 Email is a low cost form of direct marketing
As opposed to traditional marketing tactics such as print or direct mail, email marketing is inexpensive and has impressive and measurable return on investment. Companies spend as much as 30-60 times more on TV, print, and Internet advertising than on email marketing.
Businesses of any size can benefit from email as it provides an affordable approach for enhancing brand awareness while boosting sales. It is the most cost effective method for generating and nurturing leads.


#2 It's personal and highly targeted
Email presents an ideal platform to get personal with your customers and make them feel appreciated. For one thing, you can target different messages to different subscribers. Email automation has significantly improved the click rates thanks to the segmentation of audience, timing of deliveries, and relevancy of content.
You can also do more with emails – send videos, attachments and beyond. It is a challenge to build true customization and targeting abilities and to always keep up with change but automation is essential in today's email marketing practice.


#3 It's an effective way to reach people on the go
Email access can be done anywhere and at anytime. The number of smart phone users has soared during the past few years and transformed the way people communicate.
Studies found that over 50% of emails are opened on mobile devices. Marketers should think about optimizing landing pages for mobile platform and ensure smooth access of their websites.


#4 Email helps mitigate environmental impact
The pulp wood industry is rapidly expanding and threatening some of the last natural forests together with the wildlife and people who depend on them. Instead of spending tons of money on print, on posters and booklets that might end up in a corner somewhere, using email to share your story and get your message across.
Digital content travels faster and have far less pressure on the environment. While moving to an eco-friendly building may not be a viable option, you can still reduce your company's carbon footprint, starting with email marketing!

This blog post is part of our series on Successful Email Marketing Campaigns. Cant wait for the rest of the posts? Then just click here to download our free Email Marketing Success Checklist for all the pointers you need to supercharge your email marketing.

More insights