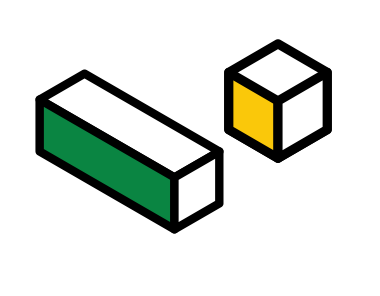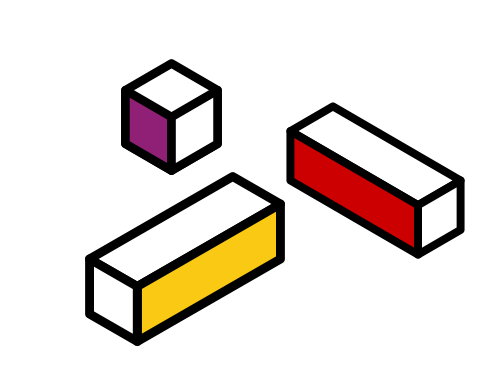 Here's What It Takes to be a Digital Marketer in 2018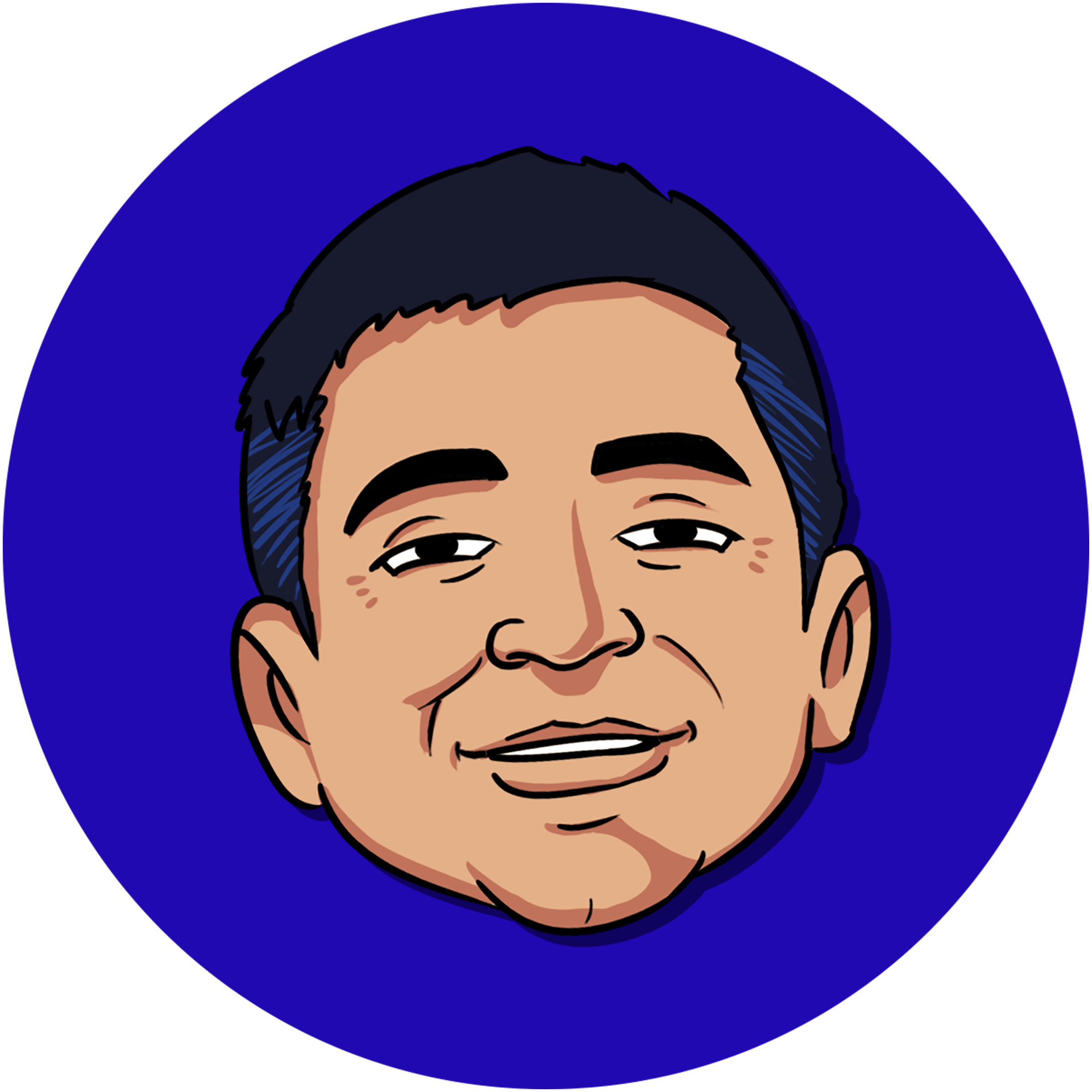 Charanjit Singh
08 Dec 2017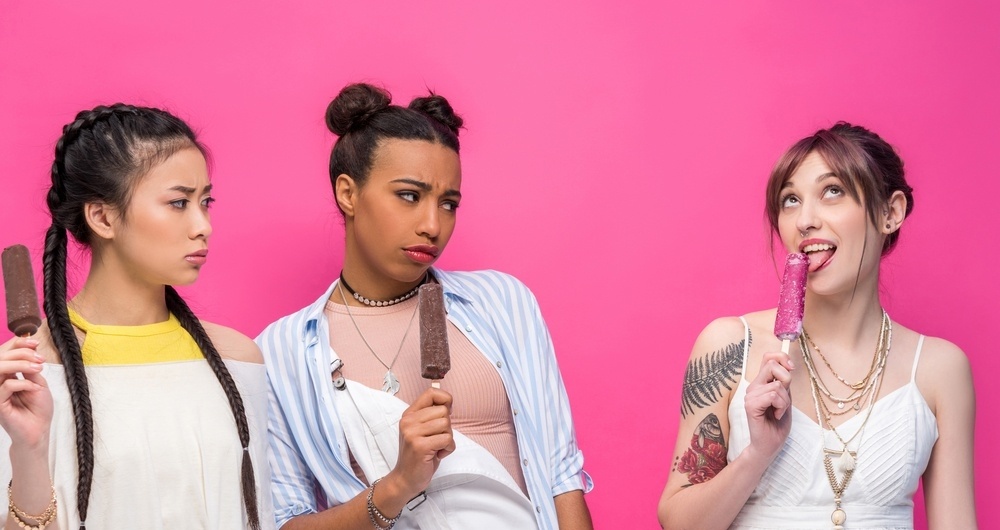 As the agency has grown, we've had to hire fairly aggressively to keep up with demand from our clients. In the arena of B2B digital marketing, there is a core skillset that is needed to be successful in this ever expanding field of Digital Marketing.
I've spent some time reviewing the activities of the team and have attempted to summarise the key skills and knowledge that we look for in a new Digital Marketing hire.
Let me know if you have any thoughts on the below—we'd love to hear from you.
General Digital Marketing Knowledge
Able to work out conversion rates and COA for any given campaign/asset
Knows the best practices for landing pages. Can you spot a good LP from and bad one?
Familiar with landing page creation and testing tools: heat maps, page builders, analytics, A/B Testing
Can name at least three important digital marketers/gurus/experts and explain why these folks are important
Knowledge of Content Management Systems
Hands-on experience with managing content and plugins/modules on

Wordpress, Sitefinity, AEM

Do you have the ability to set up a WP site with a purchased theme?
Hands-on experience in Search Engine Optimisation
Knowledge of keyword research and associated tools: Keyword Planner, ahrefs, etc
Understanding of major Google updates, their purpose and effects on SERPs
Ranking factors. Can you list important on-page and off-page factors?
Hands-on experience with Google Search Console—can explain major functions
Deep understanding of Google Analytics
Able to analyse website traffic data to make recommendations for improving performance, e.g. conversions, sales, etc.
Possess a certification in Google Analytics
Can you set up custom dashboards as well as integrate with Google Data Studio and Google Optimize?
Paid Media Creds
Hands-on experience running ads on major digital media platforms like Facebook, LinkedIn, Google Display & Search
Understanding of programmatic ads; how are these different from Google Display Ads?
Able to explain how a prospect is tracked from ad click to conversion: UTM, Automatic, etc
Email Marketing
Knows the best practice for designing emails: CTAs, Mobile, A/B testing, Subject & Preview, Formats (HTML, Image sliced)
Hands-on experience with email marketing platforms like Mailchimp, etc
Can you design and set up a post-conversion nurture campaign?
Social Media Marketing
Facebook Insights. Are you able to define specific metrics and extract them from Facebook?
Do you have accounts on major social media platforms: Snapchat, Twitter, Instagram, LinkedIn?
Knows the various types of content types/posts/ad units available on major platforms - FB Lead Ads, Video Ads, LinkedIn Ads
Marketing Automation
Hands-on experience with Marketing Automation tools like Hubspot, Marketo, Eloqua
Able to independently set up a typical campaign with a landing page, emails and workflows
Can design and configure campaign tracking to show ROI on your campaigns
Website/UX/User Personas
Able to do basic research to develop User Personas
Then map out a User Journey for these personas
Knows best practice for website design/UX: F-pattern, CTAs, Information Architecture planning
General Web Technologies
Can read HTML/CSS and do some basic hacking through the browser's code inspector
Have a decent understanding of web architecture: server stack, hosting, DNS
Knows the difference between Javascript and APIs
I reckon this should do for now.
Have what it takes? Well, you're in luck cos we're looking for someone who can check off all the items on the list above.
Apply here.
More insights