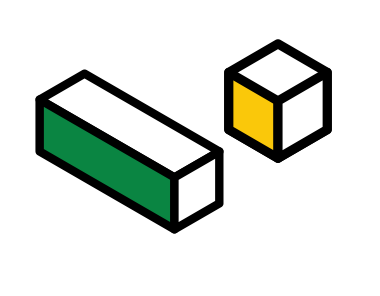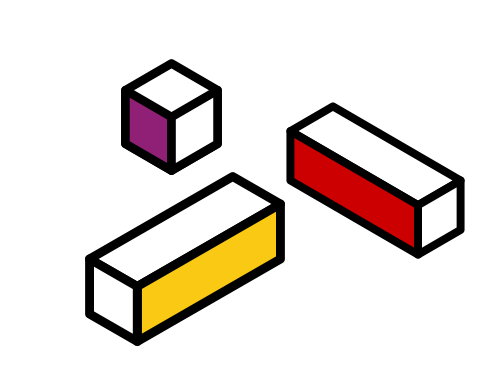 What Is User Acceptance Testing (UAT)? The Ultimate Guide for 2018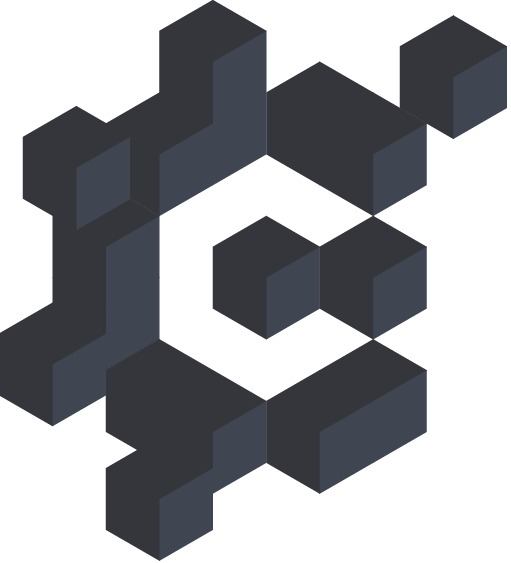 Team Construct Digital
25 May 2018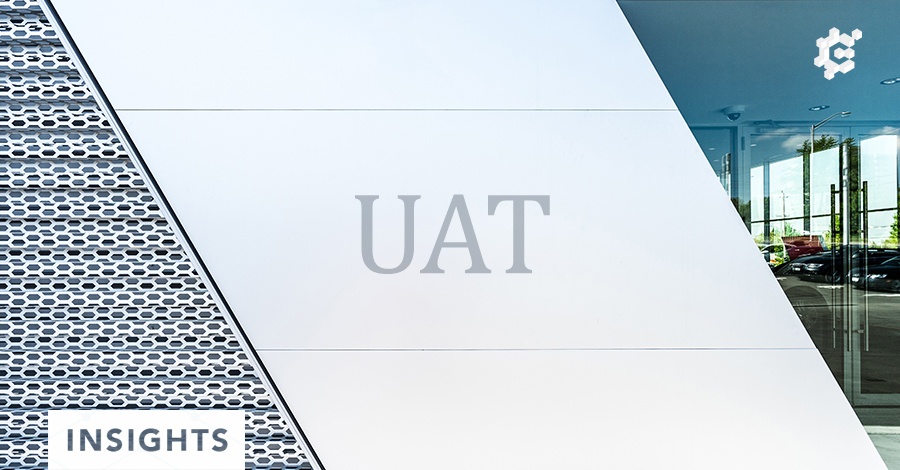 You're at the tail-end of an important web project that you've spent weeks working on with your team members, designers and developers. You're at wits' end managing shareholders' expectations for this product to push through without a glitch. You've put in all the work—brainstorming, planning, crafting the project brief, scoping, and achieving various milestones of approval stages in the project timeline. Now, you're determined to see your hard work bear fruit. Nothing must go wrong—and nothing will, if you give due diligence to proper user acceptance testing (UAT).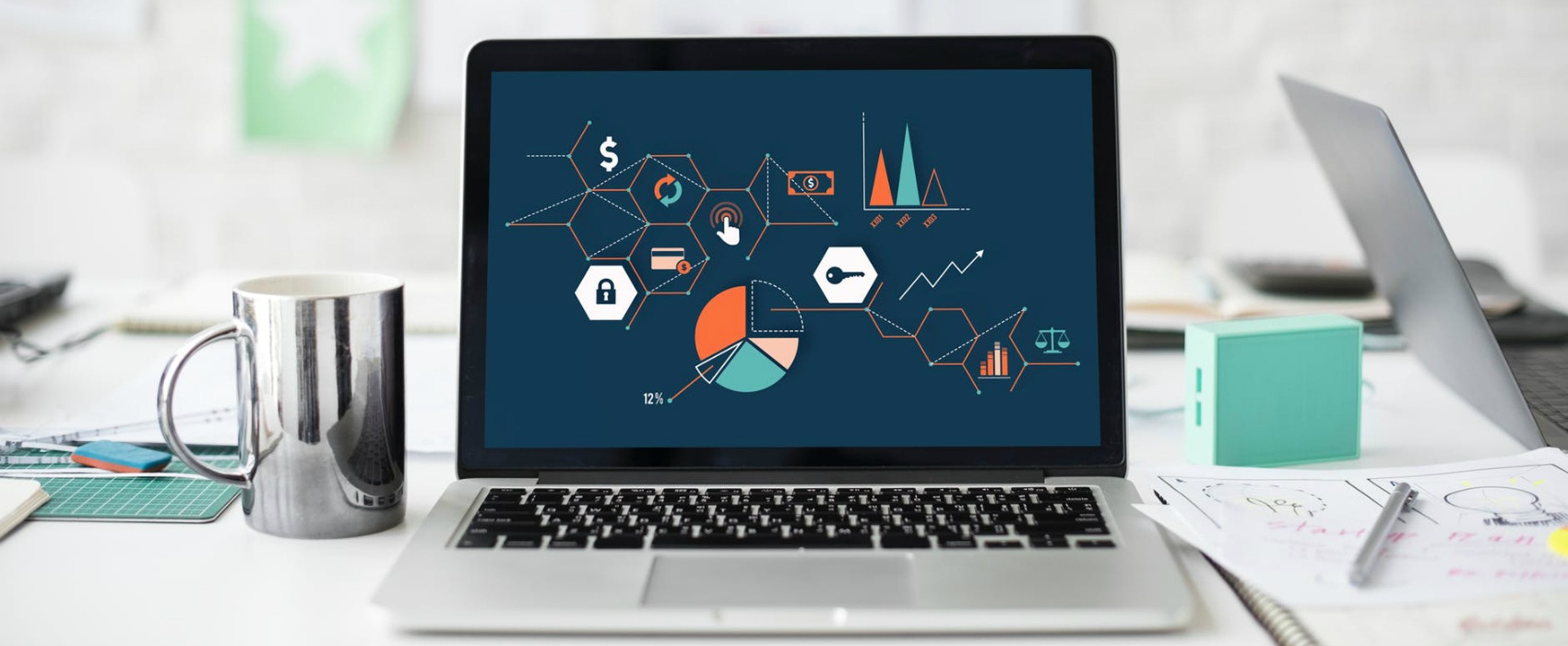 Ever Wondered What is User Acceptance Testing (UAT)?
User Acceptance Testing (UAT) is the final phase of the testing process that you will go through before your project goes 'live' to the WWW. UAT is one of the most important parts of any design and build projects, and yet it is also the one most taken for granted.
We cannot stress enough of the importance of doing a proper UAT. Where time is a luxury in our quick-turnaround, fast-food-speed digital world, some marketers allow compromises that have led to so many expensive overlooks, including:
loss of sales and opportunities as well as resources
increase in production cost and time, without adding value
trouble with legal, depending on the severity and sensitivity of the project
the shame of having to go back to beta after the much-awaited launch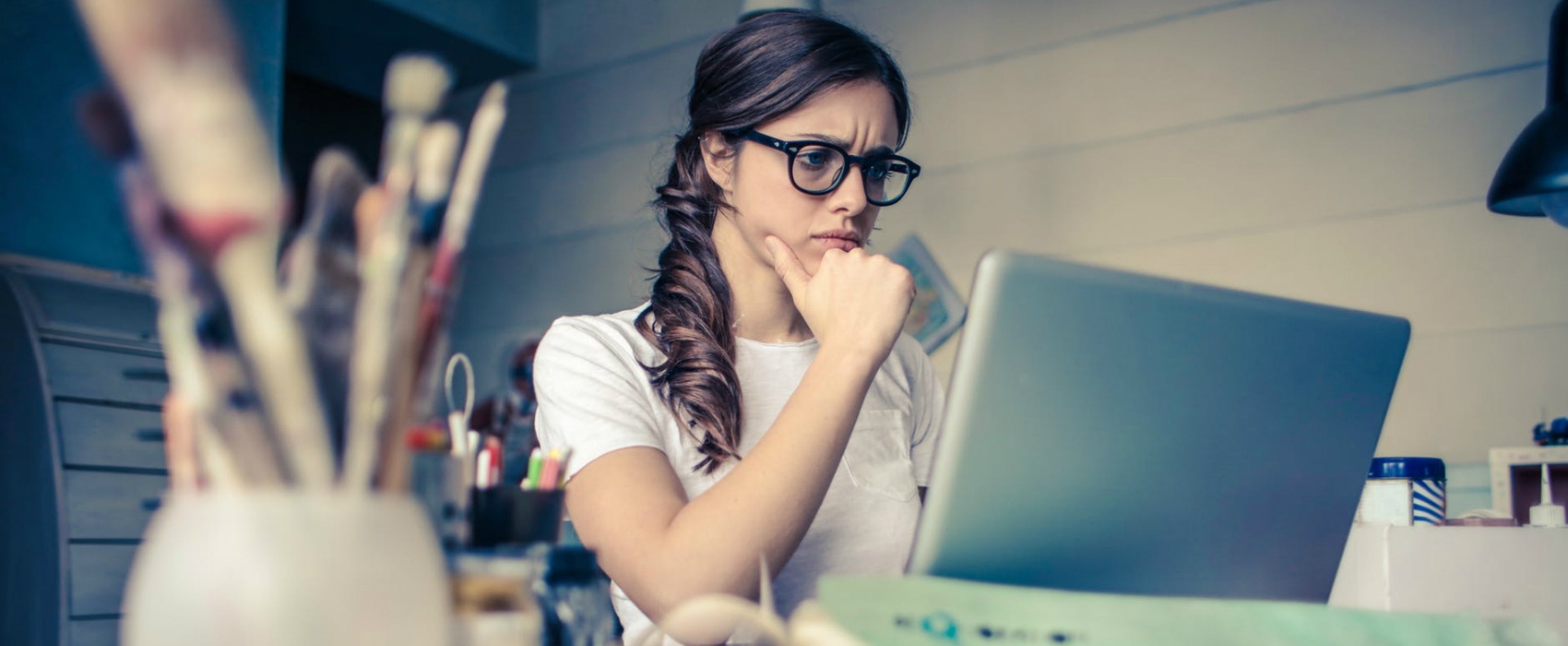 Why You Need to Do a UAT
With 85% of B2B customers searching the web before making a purchase decision, it is imperative that your web projects are flawless. It needs to be visually appealing and to function glitch-free. Your web products will not only act as proof of your impeccable body of work, but could also make or break your organisation's image. In fact, once your page loads, users of your web products would have formed an opinion about your organisation within 0.05 seconds.
Prospective customers will judge you by the quality of your web products. According to The Gomez Report, 80% of online consumers are less likely to return to a site after a bad experience and could choose to opt for your competitor, should your web product fail to provide the information they direly need at that instance.
What Really Goes Down During the UAT?
Let's put it simply:
Your development team would have wrapped up the project on their end, sending you a link to the staging site where you can conduct your UAT. You check if it follows the wireframe, design, and layout made by your creative team. You look for pages that load at snail speed, buttons or links that are broken, forms and input fields that don't work.
You compile your list and send it over to your development team to make the necessary amendments. After much back and forth with the dev team, you also make sure that other stakeholders have seen and checked the staging site as well. Some teams also have a small focus group they can test the site on, to gather relevant feedback regarding your site's UX. Only after you have made the necessary checks and balances can you give the go signal to make your website live.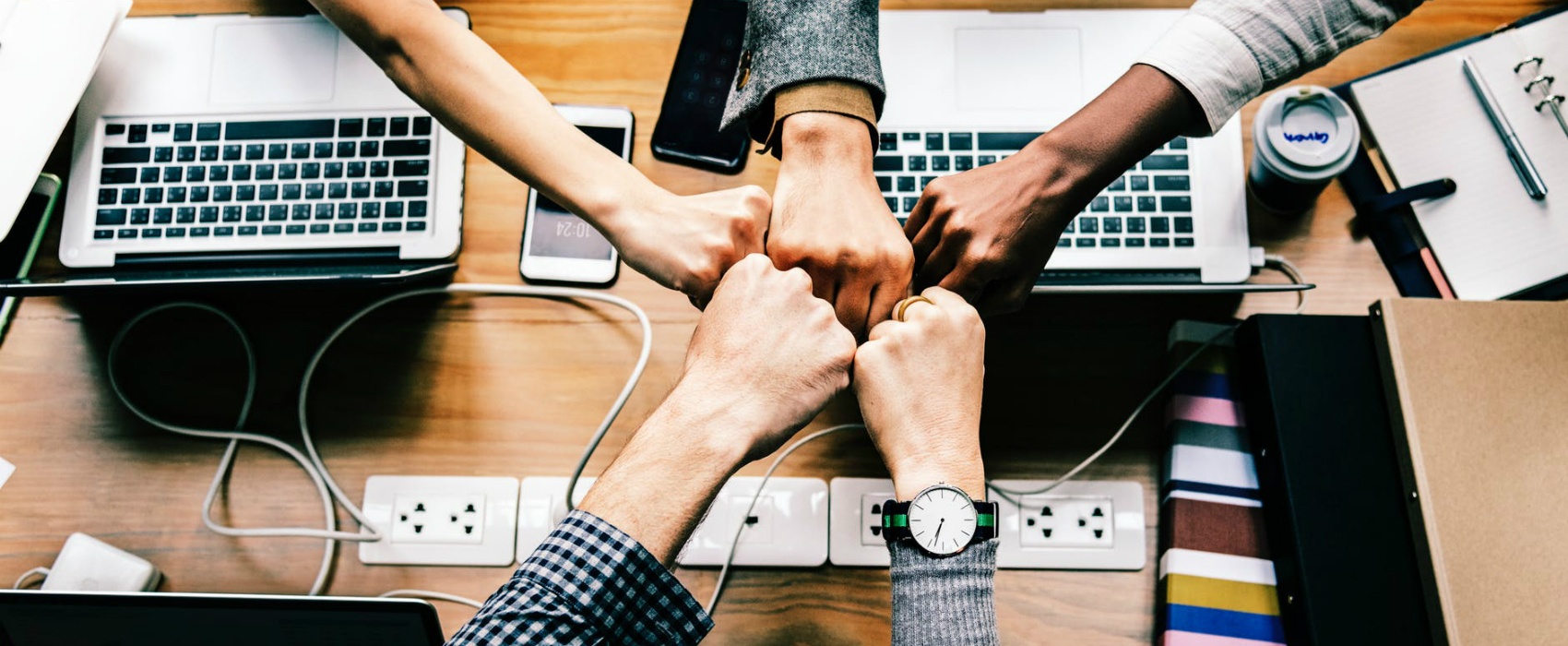 With a Proper UAT, Everybody's Happy
The input of each member of your team forms the body of work your organisation invested a lot of money on. So be it an internal web project or one that your organisation has chosen to outsource, it's always good practice to give enough time for proper user acceptance testing in your timeline.
The adage "You reap what you sow" rings true when you get your UAT done well. Good time spent in UAT begets good quality of web products, which in turn gives you the esteem and credibility that could convert to better sales and higher revenues for your business.

This is the first piece from our User Acceptance Testing Series, where we talk about the pivotal role of UAT and its importance in developing your web products. Subscribe to our newsletter below to keep updated on future articles coming out.
More insights