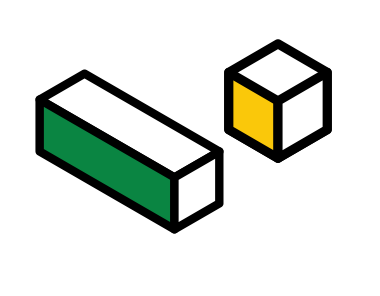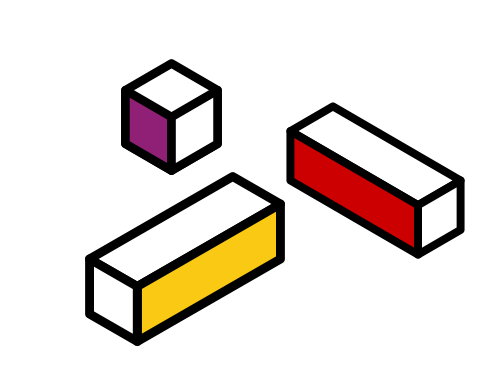 Top 3 B2B Content Marketing Challenges and How to Solve Them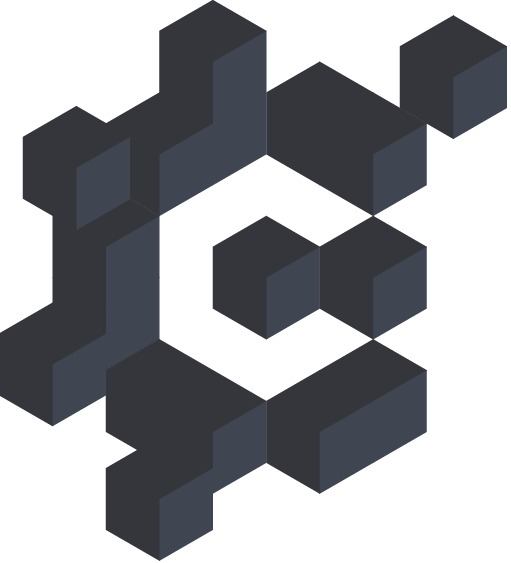 Team Construct Digital
15 Mar 2018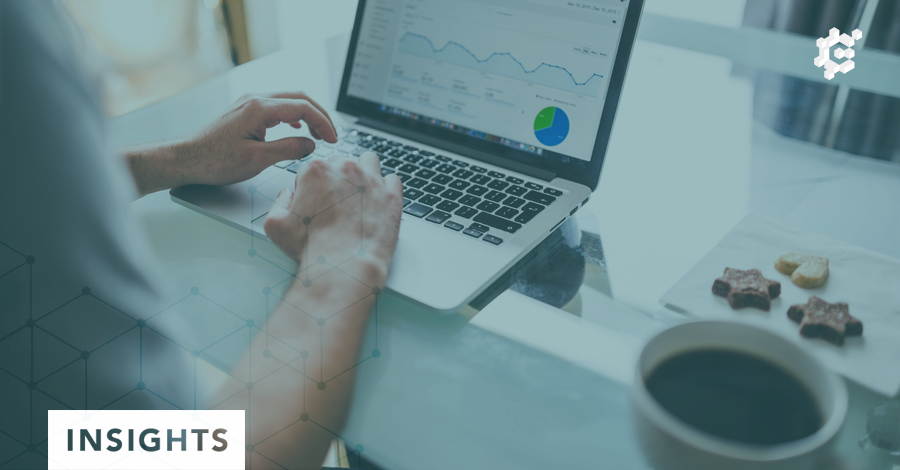 You're a B2B content writer. It's 2018 (did 2017 fly by just like that?). Here you are, thinking... what now?
You wonder: Am I producing the right content for my audience? Is it engaging them enough? What can I do differently this time to make sure that whatever I write helps convert our prospects into leads?
Get this: When it comes to B2B content marketing, a hit-or-miss approach just won't cut it. Driving your marketing wins requires precision—both in your understanding of your audience and how you put your content marketing know-how into action.
With a targeted messaging and a couple of handy B2B tips, your content creation can help you generate three times more leads per dollar and drive unique traffic to your website by as much as 19.7%.
To help you make the most out of your content marketing efforts, we've listed down three top challenges B2B content marketers commonly face. With enough insight into today's best practices, you can turn content creation into a powerful driver for your business.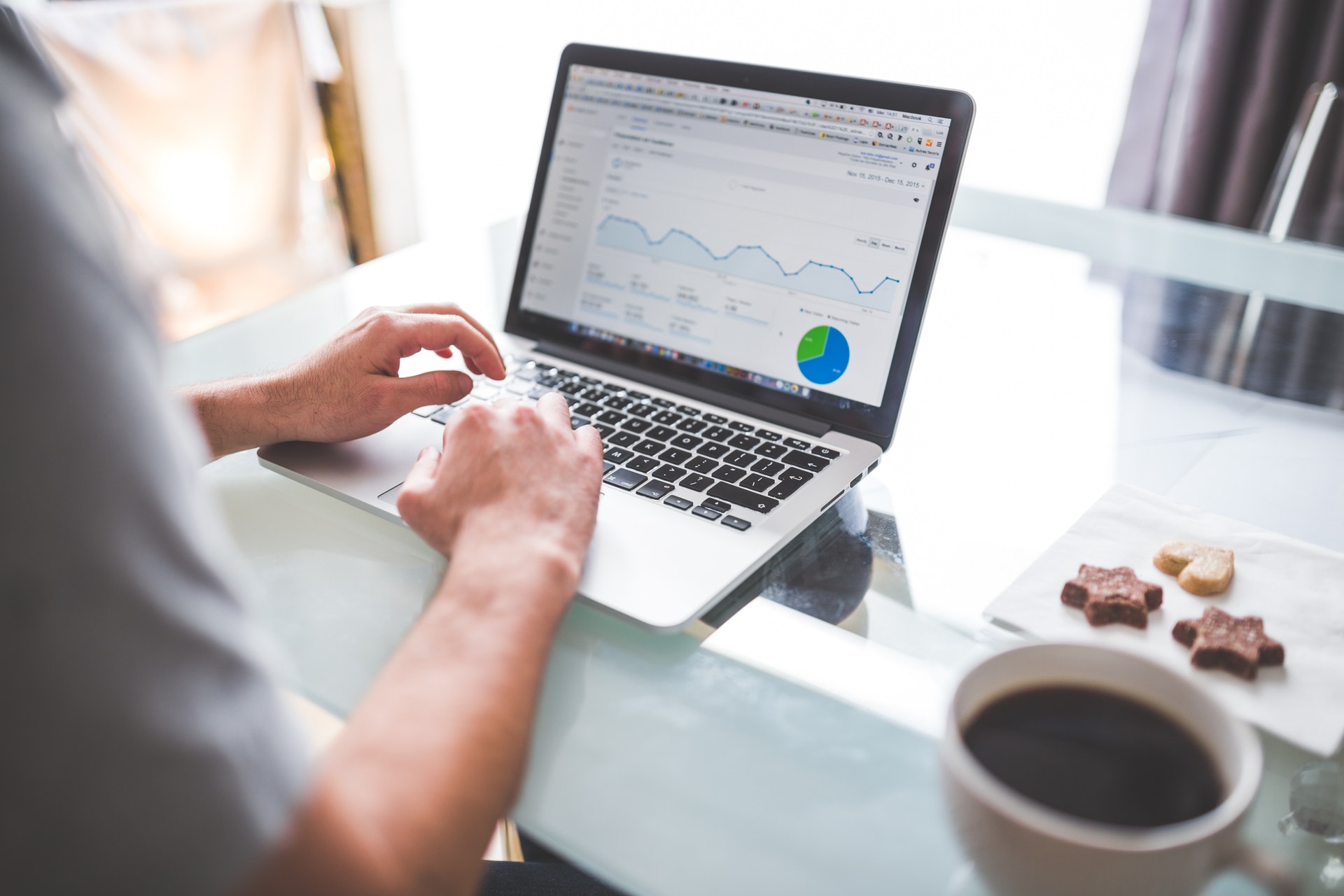 Challenge #1: Maintaining a documented content strategy
Our solution: Do a content audit.
A content audit lets you understand which of your content is raking in engagement points from your readers or ranking for certain keywords. Without it, you can't ensure your website content is working for you 24/7 to drive leads to your business.
"Essentially, a content audit helps you understand three things: Conversions, Traction, and Structure and Taxonomy. Firstly, find out which blog posts work to drive leads and which don't. Then, look at how sticky certain pages on your website are. Lastly, if you're rebuilding your website, content audit will help inform your information architecture to produce a site that is easy to navigate.

- Uzma Atcha, Senior Strategic Planner, Construct Digital
Here are the steps you need to do to perform a content audit:
1. Start with a crawl of your website.
Website crawling refers to the automated process of reading web pages to create a search engine index. This allows you to identify how many pages there are on your website, which contains a 404 error, and which lacks meta content.
Use tools like Screaming Frog, DeepCrawl, and SEMrush. Remember, however, that a content audit for the purpose of an SEO must only be concerned with all indexable, not crawlable, content.
Read: Local SEO: 5 Questions With Our SEO Ninja
2. Pull in other data sources and metrics that could further inform your review.
Relevant data like traffic, content uniqueness, published date, last updated date, and internal and external links may make your findings more comprehensive. These data points allow you to clearly measure your gains against your success metrics and come up with more informed recommendations.
3. Now, the analysis phase (aka, the "heavy lifting" part).
Once you have a workable spreadsheet, it's time to score your content and determine what you need to do with each page. Create a dropdown of possible actions that will allow you to conveniently decide whether a page is well-performing

(Keep),

of low-value

(Cut),

has duplicate content elsewhere

(Combine), or can potentially be modified to improve ranking

(Convert)
.
Through audit, you can analyse the quality of your existing content and deepen your understanding of how you can make it more relevant and timely for your audience.
Challenge #2: Producing high-quality content

Our solution:
Tell a story.

Throughout history, stories have made the stuff of powerful and compelling conversations. Same goes for B2B content marketing. Put in the right mix of emotions, language, and narrative action, and you have a story waiting to happen.

Read: Is the Content You Create a Waste of Time and Money?

In an age where you've got more mobile users and harried readers than before, how do you get them to pay attention to your brand? The answer lies in these three things:

1. Personalise and leverage emotions.

Make people notice your brand by leveraging emotions that evoke a sense of trust, credibility, and partnership. In the B2C scene, emotional appeal often tends to be de rigueur. But doing so in B2B can easily feel like deceptive marketing. So nope, not the click-baity stuff that'll only chip away at your company history and reputation. Make your stories sound credible, informative, yet personal—the way a thought leader that only wants what's best for his customers' business speaks.
2. Use lists.
Research has shown that lists tap into our brain's preferred way of receiving and organising information, making it easier to retain them. This is why numbered lists remain a powerful and ubiquitous way of packaging content online: They help mobile readers overcome the nauseating effect of long paragraphs, and make your statements more actionable.

3. Video-fy.
Did you know that your content is 50 times more likely to land on page 1 of Google's search results if it contains a video?
The magic of video storytelling
is precisely to make your brand stick with your audience longer than plain and simple text can. It allows you to raise questions, instead of just talk about the features and benefits of your offer. Most of all, videos can easily compel your readers to action, giving you the opportunity to slowly nudge them down your sales funnel.
Here's a short video on how you can get started on video storytelling:
Read: 10 Tried-and-Tested Viral Content Tactics
Challenge #3: Measuring your content performance
Our solution: Measure your ROI using this

template

.
Do you really know how much of your content marketing efforts is feeding into your revenues? If you don't, then you must establish these parameters to help you know which of your activities are or aren't worth doing:
1. Content utilisation
This refers to the costs spent on producing content—from getting a contractor or external source through managing the actual content distribution (such as social ad spending).
2. Content performance
According to this article, four groups of metrics are essential to identifying the performance of your content: Consumption Metrics, Share Metrics, Lead Generation Metrics, and Sales Metrics.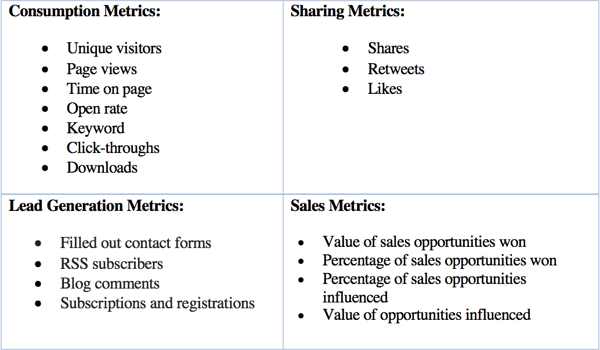 The reward to great stories? Customer loyalty.
For B2B content marketers, just the very idea of soldiering on with fresh and engaging content week after week can in itself be an exhausting prospect. But the rewards of it can altogether be promising: Isn't it true that it's because of a holistic approach to content marketing that the best client relationships are won?
The challenge is to keep sharpening the saw, so to speak, with all the available digital tools out there, and keeping in mind what your audience needs and what they care most about.
Image Sources & Credits:
Header image; Image of person working on Google analytics; Image of hand holding tablet: Pexels
More insights