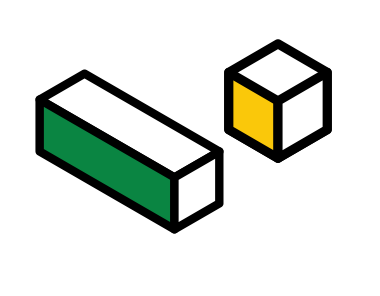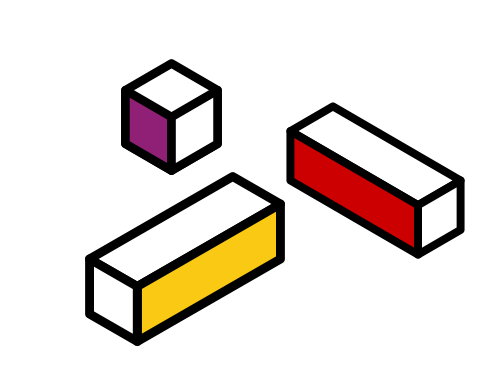 The Who, What, Why & How of Branding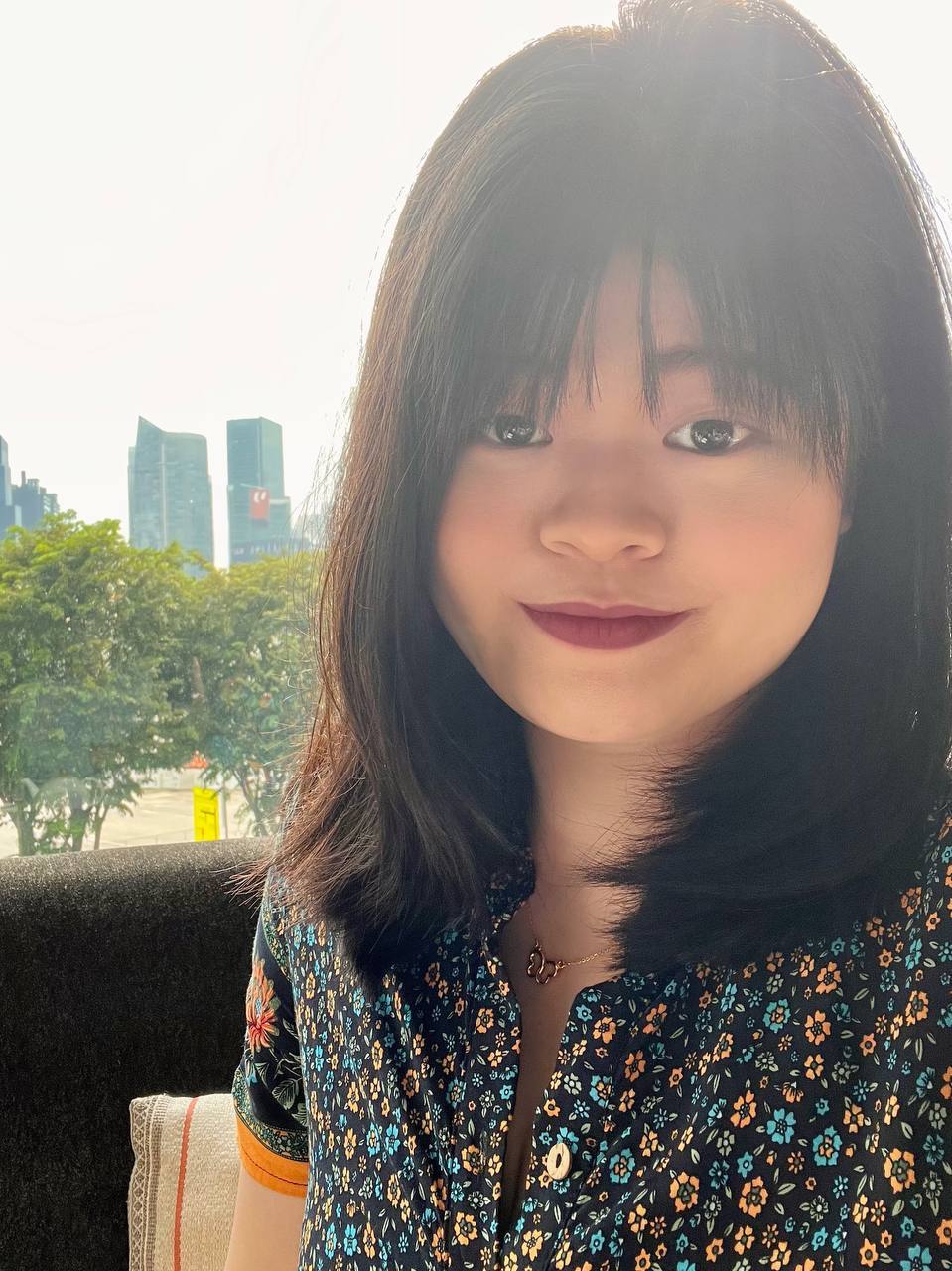 Samantha Seah
15 Aug 2022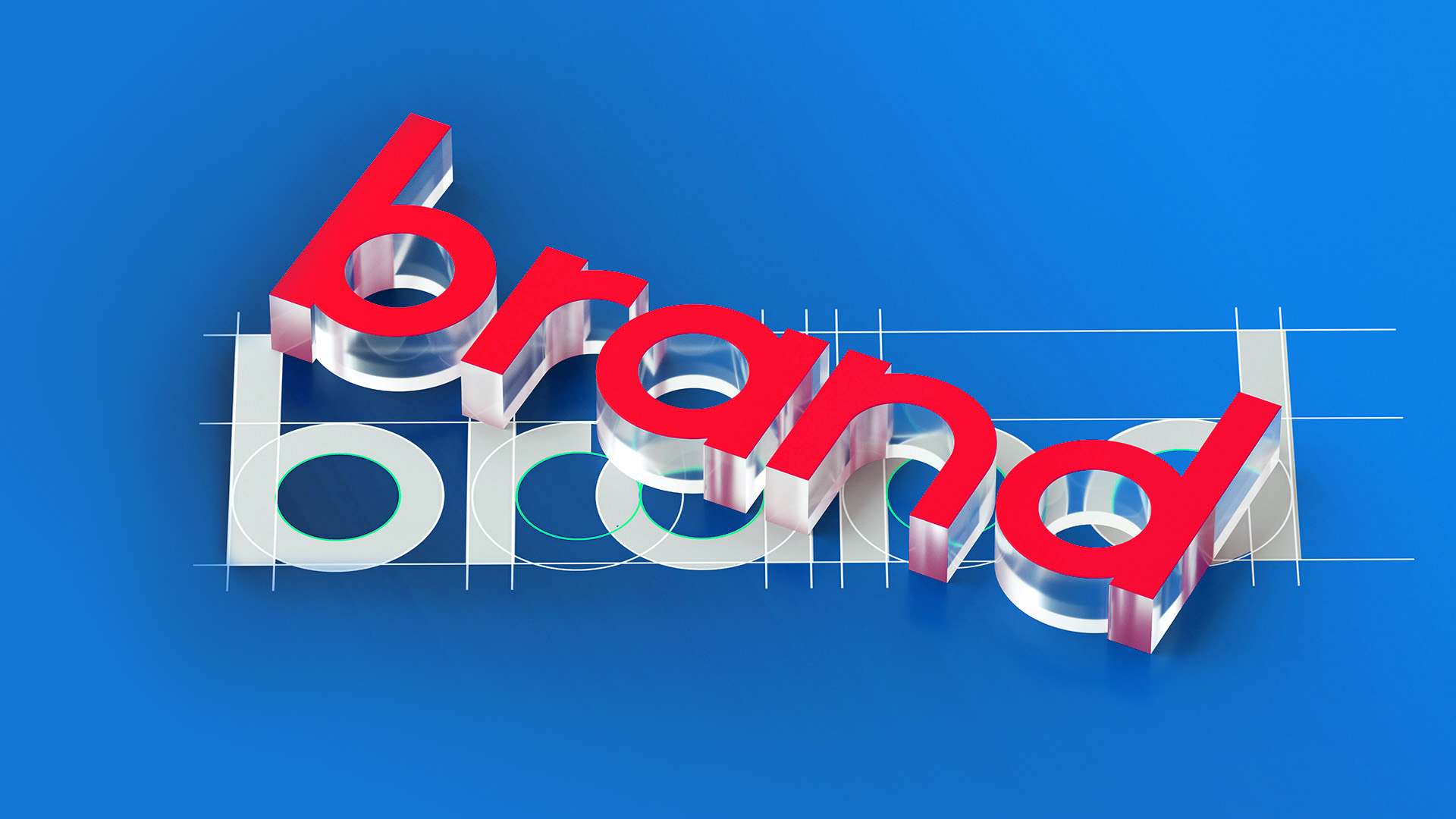 The Digital 2022 Global Overview Report revealed that there are 4.62 billion social media users around the world in January 2022. This figure equals 58.4% of the world's total population, although it's worth noting that social media "users" may not represent unique individuals (learn why). Global social media users have grown by more than 10% over the past 12 months, with 424 million new users starting their social media journey in 2021. This makes branding and creative direction more important than you think, especially in today's digital age.
Your brand is a reflection of who you are, what you aspire to be, and how your customers see you. On the surface, it appears the focus is on the visual components like logos and colours, but it encompasses all aspects of your brand identity. Simply put, branding gives customers a strong, favourable impression of a business, its goods, or services via a logo, design, mission statement, and a constant theme throughout its digital marketing strategy. An effective brand positioning enables your business to differentiate itself from the competition and develop a devoted customer base.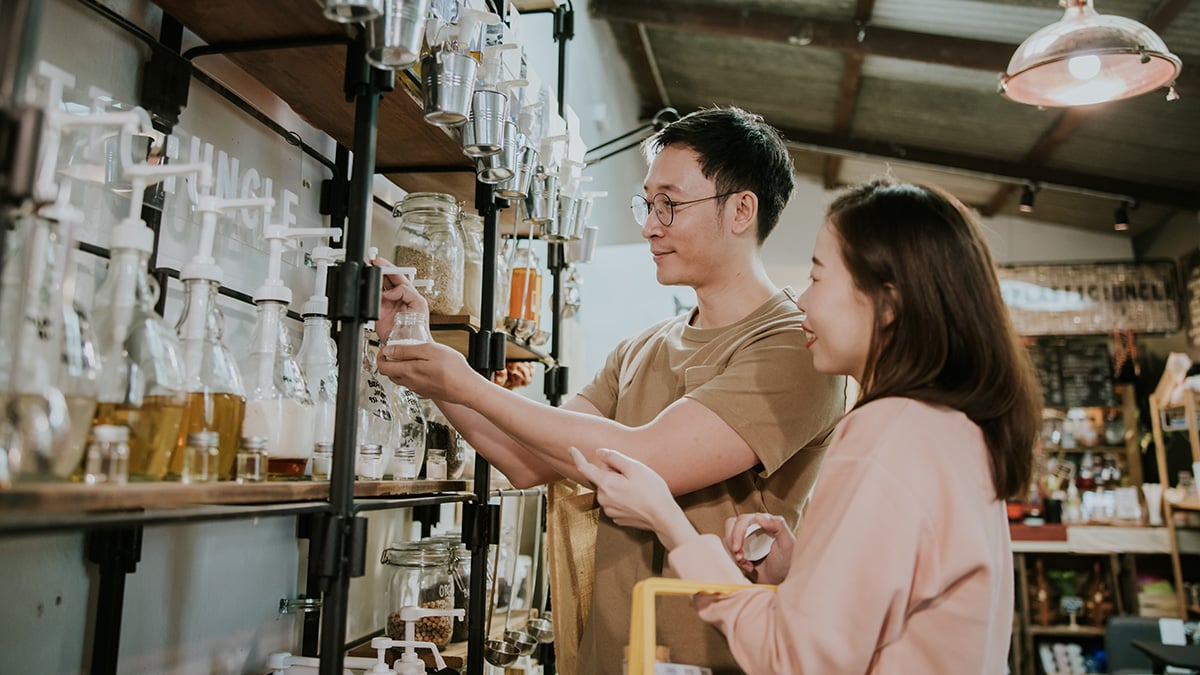 Branding has a significant impact on customers' perspectives in two ways:
The emotional connection and expectations your customers have before they engage with you. Customers prefer to engage with and make purchases from businesses they find relatable.
A brand strengthens and builds audience trust, which makes customers more responsive to your value proposition. They are more receptive to how you'll carry out those promises when they've associated you with what you want to be renowned for.
The Who of Branding: The Product
A product is where the brand story starts. Without a product, a brand or who doesn't exist. A lot of time and thought goes into the planning, building, testing, and refinement of a product.
Do you want your brand to be defined as witty, smart, or funny? Or is it about freedom or creativity? The first stage in the branding process is figuring out your brand identity and what it stands for.
Brands are intricate and dynamic. A successful emotional advertising strategy that appeals to customers helps establish your brand reputation. Thus, every service, every message, every advertisement, every digital manifestation, every internal policy, and every business decision must align with the values of your brand.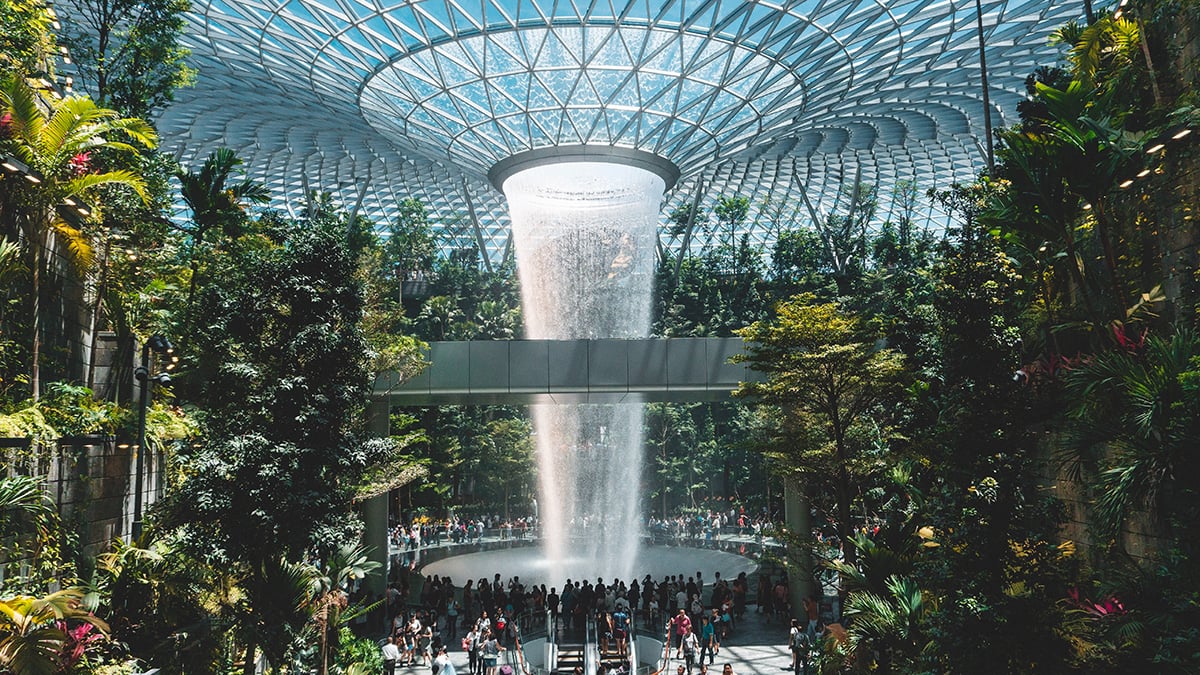 The What of Branding: Visual & Audio
A brand creates its brand identity from scratch. It starts with a name, colour scheme, design, logo, and symbol. The goal is to pique your customers' senses of sight, hearing, smell, taste, and touch. Every direct or indirect brand encounter with visual or audio content enhances and supports the brand experience. This means your branding strategy must connect to the personality of your brand.
Successful brands are constantly on the minds of consumers. The hardest but most crucial phase is emotional connection. Your brand is more valuable when your customers feel a close connection to it. Based on feelings and emotion, this is ultimately where your brand exists in the mind of the customer.
The Why of Branding: Action
What motivates you to achieve your daily goals? What brings you joy? Keep this motivation in the forefront of your thoughts to make sure your brand exudes this mission. For instance, Coca-Cola is the most well-known soft drink organisation in the world, and its mission statement, "craft the brands and choice of drinks that people love, to refresh them in body & spirit..." is recognised worldwide. More powerful than any brand identity is action. Here the brand lives up to its promises.
Your brand guiding principles should be reliable and founded on the reason it was created. A brand is, in essence, the culmination of all favourable physical and emotional brand features into a dependable, enduring experience with a good or service. Storytelling and advertising are important here. Everyone enjoys and remembers a good story. Great brands convey the why and how of their products through compelling narratives that ignite a passion for life.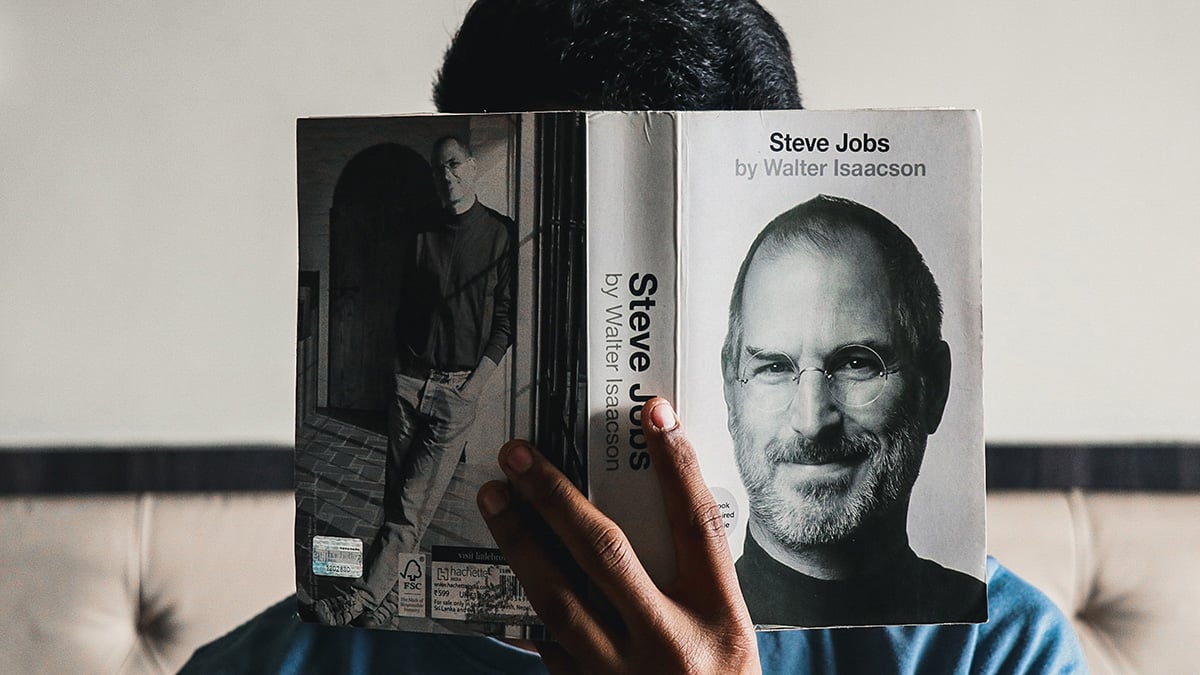 The How of Branding: Product Attributes
One excellent illustration of this is Oprah. Her speaking style strongly inspires and resonates. She is what we refer to as "The Sage Brand Personality." Being a seeker of truth, philosopher, teacher, and advisor is the core of her brand. The how of branding has a strong connection to your brand character. It's how you do things, not what you do, that sets you apart. Your customers will recommend you to their family and friends, make frequent purchases, and boost your revenue when they appreciate how you do business.
The beginning of an amazing connection is how your product improves the customer's quality of life. The distinctive physical and conceptual characteristics of a product are its speed, size, weight, material, finish, durability, functionality, flexibility, and unique features, which are referred to as its attributes. The brand experience begins the moment a customer positively engages with your product characteristics and attributes.
Attract returning customers to your brand and not one-time customers. Effective branding empowers your brand to relate to your customers and keeps them coming back for your product or service. There are several reasons why a customer chooses to buy from you rather than your competitor. Emotional connection matters. Customers buy from your brand because of how it makes them feel, yet it may also be due to convenience, cost, or quality. Your brand character, mission, and conduct go beyond the simple description of what you do. With these three factors at play, a profit is simply the outcome of your everyday operations and decisions.
At Construct Digital, we believe the brand experience is the future of marketing. Talk to our brand strategists today and see how we can help you reimagine your brand experience.
More insights