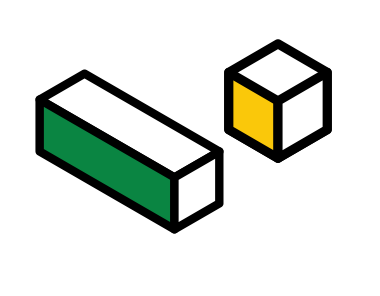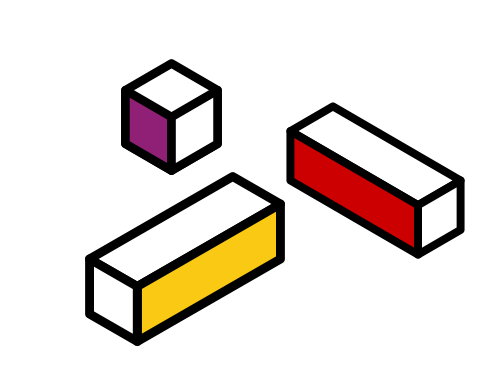 The Strategic Business Imperative for Digital Transformation in Asia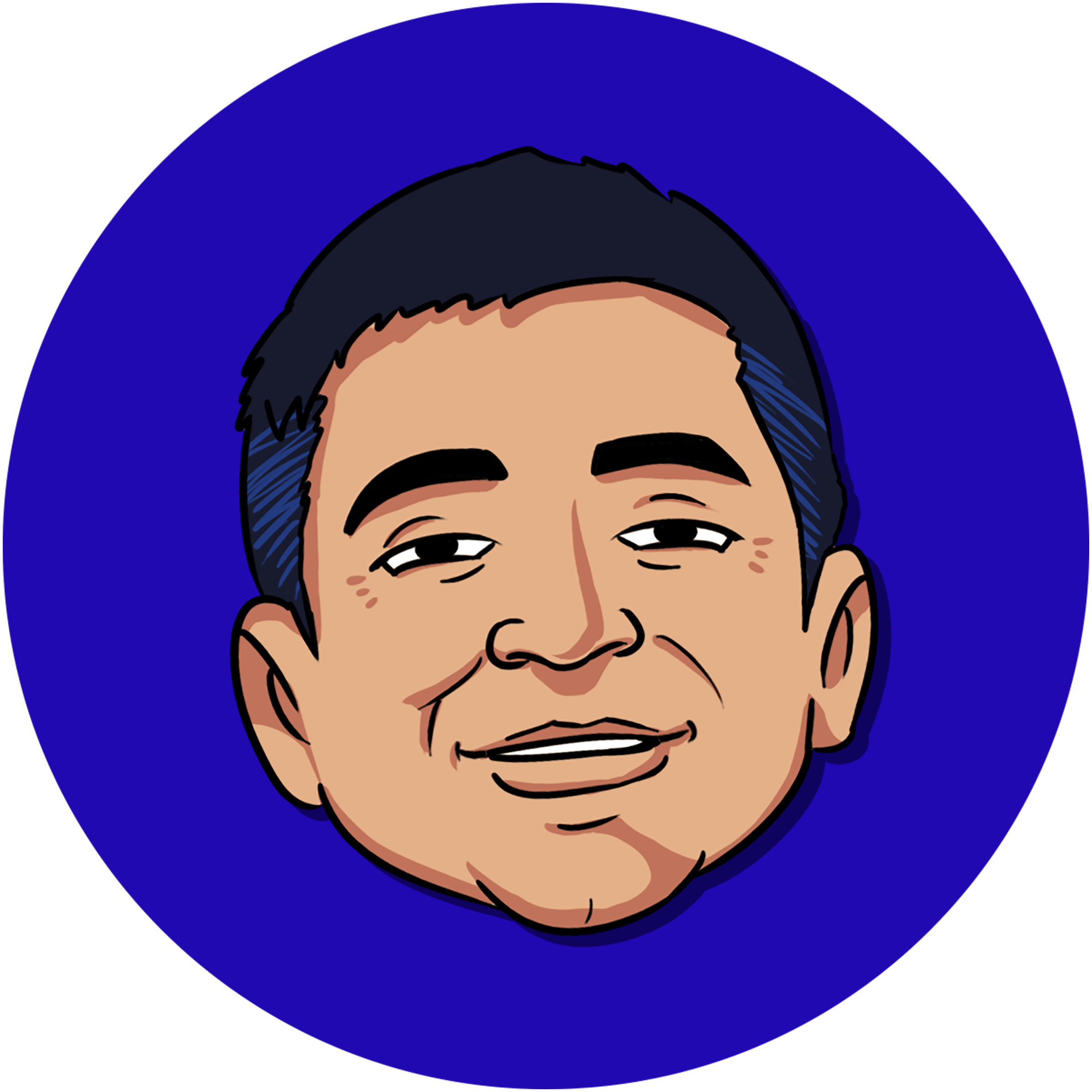 Charanjit Singh
10 Jan 2022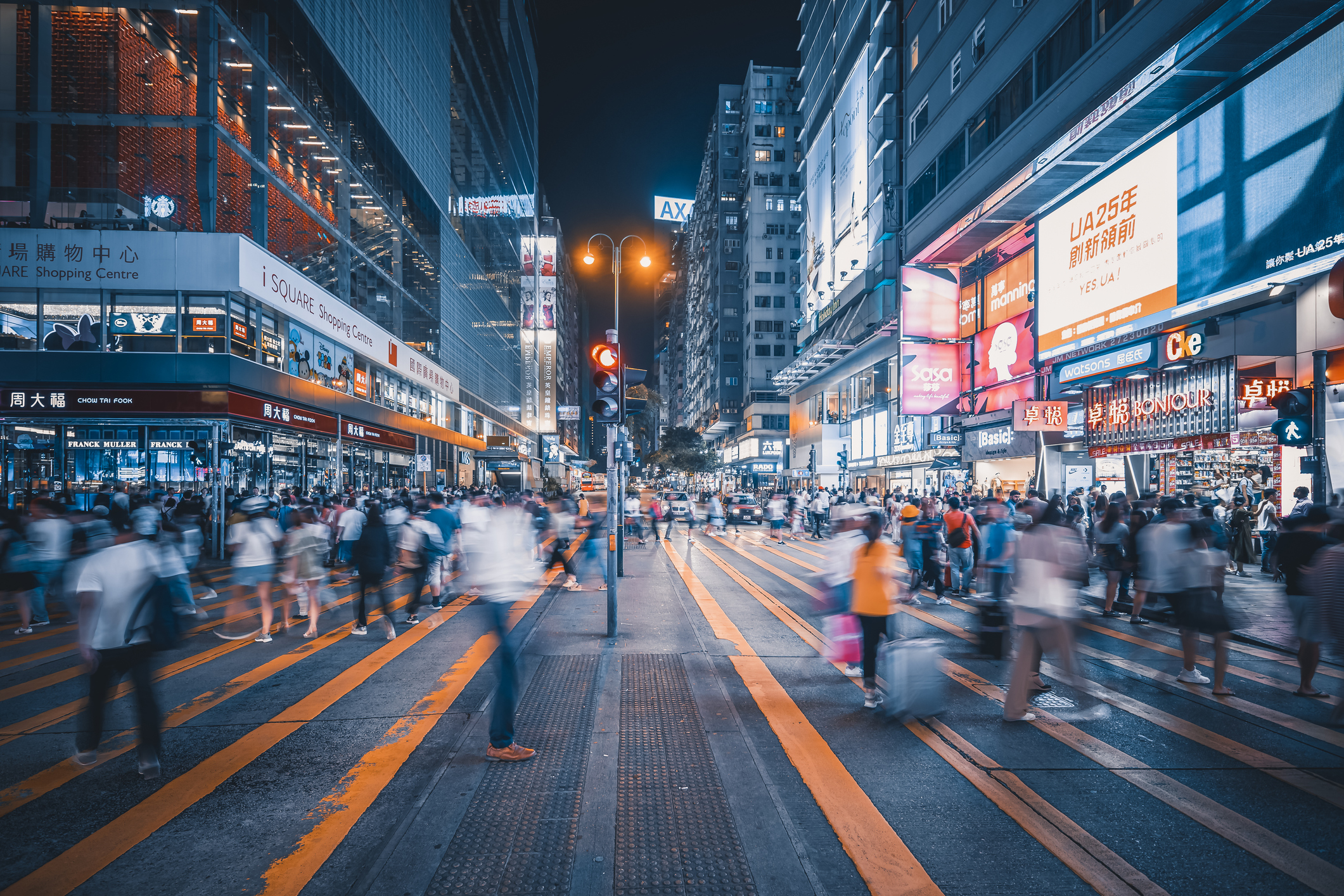 Digital transformation is truly a business priority, not just a technology priority.
It's more than adopting new technologies or processes; it is about embracing digital as an essential differentiator to fundamentally change how we do business and deliver value to customers. Digital transformation is a journey that requires leaders to look at the way they work and behave differently, develop a new mindset and continually improve capability.
These are big asks. Are you prepared to face the tide of transformation that is about to wash over your corner of the world?
Digital transformation is not just about technology; it is about business change and thinking differently.
The Digital Transformation Agenda
We are now in the early stages of a Digital Revolution, with Digital Technologies continuing to transform our businesses and society at an unprecedented pace. Digitalisation has already changed how we live, work and play.
Digital Technologies have enabled rapid advances in computing and networking at an ever-increasing speed. Ten years ago, a music album would have been downloaded from iTunes in around 8 minutes, today the same download takes seconds thanks to Digital Technologies that have made massive amounts of data accessible. Digitalisation is also enabling new business models and creating entirely new sectors beyond traditional boundaries
Beyond Digital
Digital technologies are just the start, Digitalisation is now moving into new areas that will change how we live and work through Digital Healthcare, Digital Education, Digital Well-being, Digital Agriculture, Digital Infrastructure, Digital Cities. These trends are early signs of waves of technological innovation to come...
Leadership is changing
The pace at which technology is changing makes it difficult for senior executives to keep up without Digital Technology skills. Business leaders are moving from being Digital Adapters to Digital Activators. Digital Activation is about business transformation that enables business agility, innovation and growth through Digital Disruption. Digital technologies are now the engine of this change, but Digital Leadership requires a new way of thinking.
But most importantly, the Customer has changed. The last decade has seen rapid changes in Customer behaviour but this has finally come to bear on us, even in the B2B space. These expectations in Customer Behaviour are now permanently in place as a result of the lockdowns.
The Digital Customer
Digitisation has changed today's Customer especially here in Asia where we were laggards in digital adoption before the pandemic. Now though, they are no longer passive buyers. Instead, with the power that technology has bestowed on them, They choose which brands to invest in and even serve as sales agents and brand ambassadors if they love the brand enough.

They readily influence others to buy or warn others not to buy based on their experiences. They demand experiences on their terms.

These changes in Customer Behaviour are now permanently in place as a result of the lockdowns.

Here are 6 Customer Behaviours that will Drive your Digital Transformation in 2022 across ASIA and the APAC region.
1. Customers want easy access to information
Today's Customers are used to easily finding the information they need with Google and Social networks. They now expect the same from businesses, so you have to ensure information is made easily available to these Customers.
2. Customers have Shorter attention spans
Apparently its less than 8 secs, which is apparently less than a Goldfish.
3. Digital Avatars lets customers remain anonymous & changes the way they interact with Brands
Anonymity naturally causes people to not be accountable fo the actions and behaviours and an army of Anonymous Trolls can easily bring down a brand.
4. Customers care less about what Brands say but are affected more by peer influence of the "F-Factor" - friends, families, fans and followers. #socialProof #socialInfluence
Likes are the new social Metric and customers will go a great length to increase their influence.
5. The customer is more empowered to Speak Up
With easy access to social media and commanding large networks, Customers today will speak out if they feel a brand has not been thru to itself or if it has mistreated a customer.
6. Offline and Online Experiences are merging and this trend will get stronger as the Metaverse grows.
2022 will see rapid growth in the area and you need to start thinking about how you will meld your physical and digital touch-points to deliver the best Customer Experience possible.
The Customer has changed forever. When will your Business Transform?
More insights