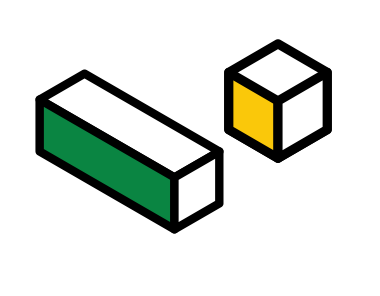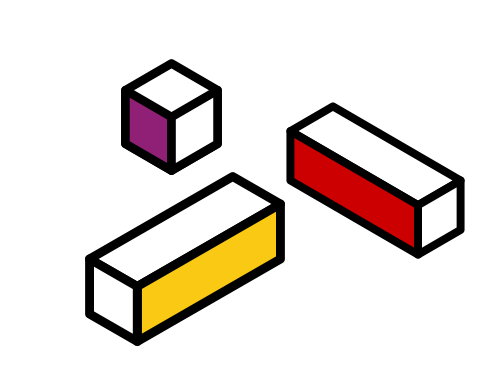 New to SEO? Make The Art of SEO Your Bible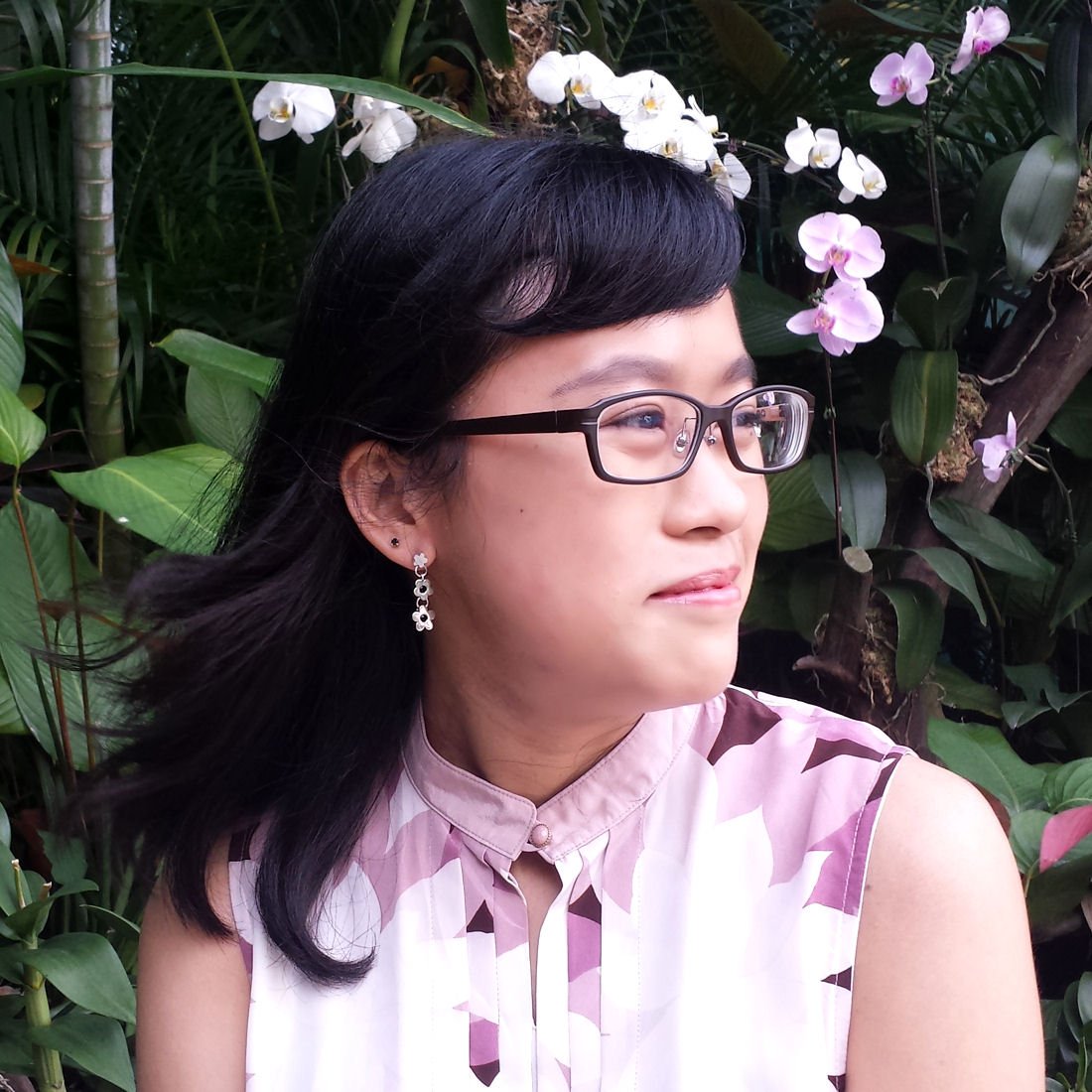 Ying Yi Wan
06 Feb 2017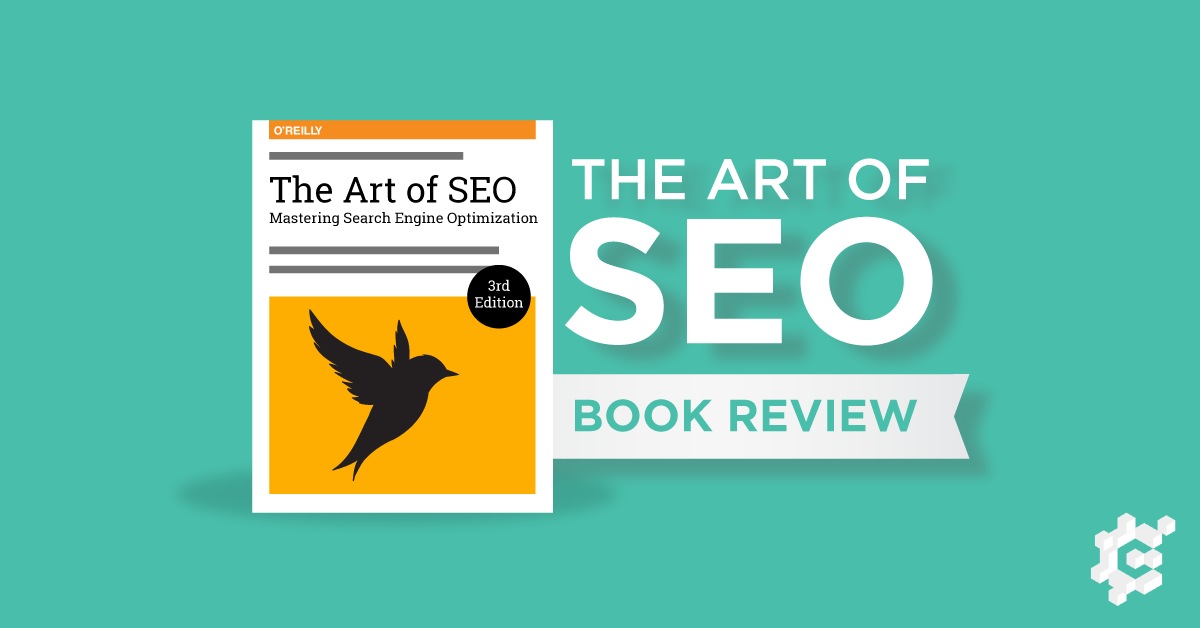 Search is one of those fields that nobody can claim to truly understand.
For one thing, very few people know what Google is up to or can explain how its highly complicated algorithms work. For another, there are too many developments on various fronts to keep up with. Google changes its search algorithms between 500 and 600 times each year, and experiments with over 10,000 changes in that same time.
It's understandable to feel overwhelmed by the sheer vastness and dynamism of the search! For marketers who want to improve their search engine optimisation (SEO) strategy, but are new to SEO and don't know where to begin, we have a valuable resource to recommend.
One of our SEO must-reads is the third edition of The Art of SEO. This book, which was published in Aug 2015, offers detailed guidelines and tactics for planning a comprehensive SEO strategy. Perfect for SEO newbies or amateurs who want to get up to speed with key SEO concepts! But don't take our word for it. Many marketing thought leaders have heaped praises on this book:
Hype-free, data-rich, and loaded with insight that's essential reading for anyone who needs a deep understanding of SEO." – Seth Godin
The Art of SEO does not just arm you with facts and knowledge, it provides you with the strategies to dominate in the search engines. It continues to be the most comprehensive book out there for everyone, from absolute beginners to advanced SEOs looking to hone their skills." – Neil Patel
Our favourite quote that says it all:
Big enough for a doorstop, but far more useful" – Dana K. Todd
Here, we review the book and highlight actionable insights from the book that marketers can implement. Use this book to establish a foundational understanding of search, while keeping updated on the latest search trends. Then you'll be confident enough to navigate the ebbs and flows of the search world.
How to Use The Art of SEO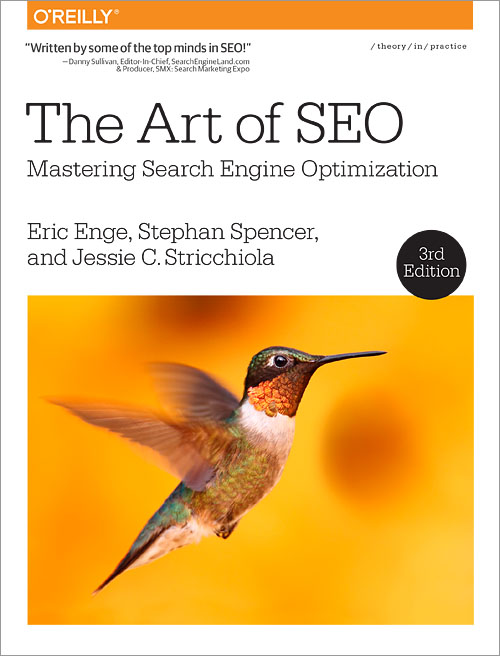 At almost a thousand pages, The Art of SEO is chockful of detailed information on a wide variety of SEO-related topics. A chapter is at least 20 pages long. The longest chapter, "Developing an SEO-Friendly Website," is about 160 pages long.
If you're strapped for time and need to hit the ground running with your SEO strategy, we recommend that you:
Begin with chapter 2 on "Search Engine Basics." Before you can think about how to make your website rank high in search engines, you need to understand how search engines work.
Then go to chapter 9 on "Panda, Penguin, and Penalties." The penalties for trying to "game" search engines can be severe. It helps to understand Google's milestone algorithms, their impact on website owners, and how to avoid being penalised.
Once you've gotten the hang of these basics, zoom in on the SEO topics that are most closely related to your field. For instance:
Content marketers can go straight to "Content Marketing" and "Keyword Research.

"

Digital project managers can check out "SEO Implementation: First Stages" and "Tracking Results and Measuring Success.

"

Developers or anyone doing technical SEO can hop over to "Developing an SEO Friendly Website" and "Domain Changes, Redesigns, and Troubleshooting.

"
After that, it's up to you to read as many of the other chapters as you want to expand the breadth of your SEO knowledge. Remember, SEO is a field that has many fronts, from content to user experience to technical. The best SEO strategy is a holistic one that aims to provide readers with such a good experience that they recommend your website or keep coming back for more.
SEO Best Practices for Content Marketers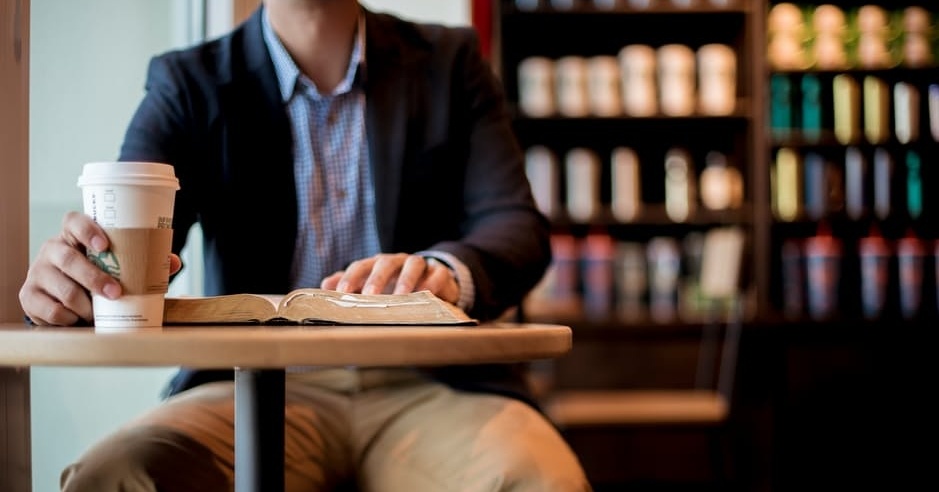 To help get you started on crafting your SEO strategy, we've picked out some best practices from The Art of SEO. This tome is very comprehensive in its coverage of SEO, so we zoomed in on actionable insights on just one aspect: content SEO.
Here are three key areas of content SEO that content marketers should pay attention to:
1. Understanding the Impact of Google Hummingbird on Keyword Research
Insight: There are three major Google algorithmic updates that every SEO practitioner should know.
Panda was released in 2011 and focuses on the quality of content.
Penguin was released in 2012 and focuses on the quality of links.
Hummingbird, announced in 2013, aims to determine a user's true intent. Google will no longer simply return results for a user's exact query. It will also consider the context of the search and the user's search history.
So what? It is not enough for content marketers to create pages that are highly optimised to specific keywords to rank high in search results. Understanding what keywords your target audiences use is still important, but you also need to uncover the intent behind search queries and create content that meets those needs.
What you can do:
Understand the needs of your customers. Speak to some customers, or colleagues on the front line like customer service and sales, to have a clear picture.
Check to make sure that your web pages meet those needs. It's not just the copy that has to be useful. Grab hold of a designer or user experience specialist and check if the information is presented in a way that can be found and understood easily.
Ensure that your web pages have a coherent theme. So that search engines know what need you are attempting to satisfy, and therefore what related keywords your web pages should be ranked for.
2. Getting Legitimate Links That Search Engines Value
Insight: There are many ways to get links to your website, but the least risky and most sustainable way is to acquire organic links. In the words of the authors:
Links remain a large factor in search engine ranking algorithms, but we use content marketing to build our reputation and visibility online, and as a result we obtain organic links of the highest possible quality." (emphasis ours)
So what? For your content to rank high in search engines, it needs to be valuable enough for readers to naturally link to it. Don't focus on "getting links"; that's putting the cart before the horse!
What you can do:
Never attempt to "game" search engines, such as by buying links. You will be penalised, and these penalties can be severe enough to take a long time to recover from.
Reach out to influencers in your field. The right way to do this is to identify influencers, build relationships with them, then propose a collaborative content development effort. This could be a guest post, with links to each other's sites.
Consider making Wikipedia part of your link building efforts. Links from Wikipedia can be valuable, because it is widely regarded as authoritative. To do this well, you need to first build trusted relationships within the Wikipedia community.
3. Making Content the Driver of Your Website's SEO
Insight: The type of content that attracts plenty of attention, shares, and links (thereby driving SEO) is usually content that triggers emotional reactions.
So what? This goes back to the earlier point about the most valuable links that are recognised by search engines are those that are acquired organically. Readers will be more compelled to spread the word about your content if you can stir their emotions. Or, as advised by the authors, "The more the reader can relate to it, the better."
What you can do:
Don't forget the content that is useful. Creative content is great, but don't forget the meat-and-potatoes content. That is, content that addresses what your business does and provides helpful advice. These help readers decide whether they should buy from you.
Practice being creative. Use a variety of methods, from brainstorming to Google Trends, to come up with a pipeline of creative content ideas. You'll learn what works best through plenty of trial and error!
Consider leveraging the power of memes. Memes are easy to create, usually free, and are a great way for your business to appear relevant and fresh.
Beyond The Art of SEO
Remember: SEO is a dynamic field. According to our resident SEO ninja, Nai, the SEO community usually uncovers best practices through plenty of trial and error.
Use The Art of SEO to get up to speed with SEO and its key principles, but don't stop there. Stay updated on the latest SEO trends using reputable resources like Search Engine Land, Search Engine Journal, and Yoast.
Need help with your website's SEO performance? Hit us up.
Image Credits & Sources

Image of The Art of SEO: O'Reilly
Image of man reading: Ben White
More insights