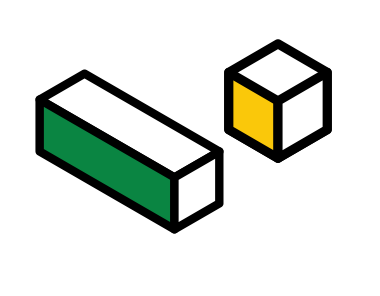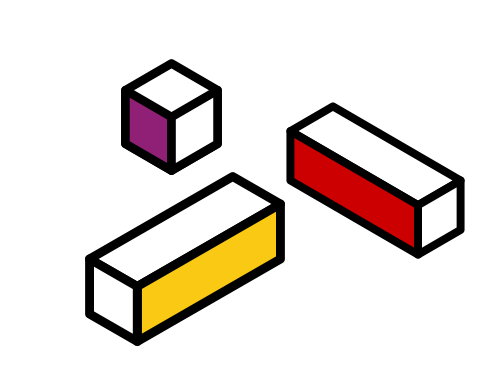 Supercharge Your Content and SEO Strategy With These 10 AI tools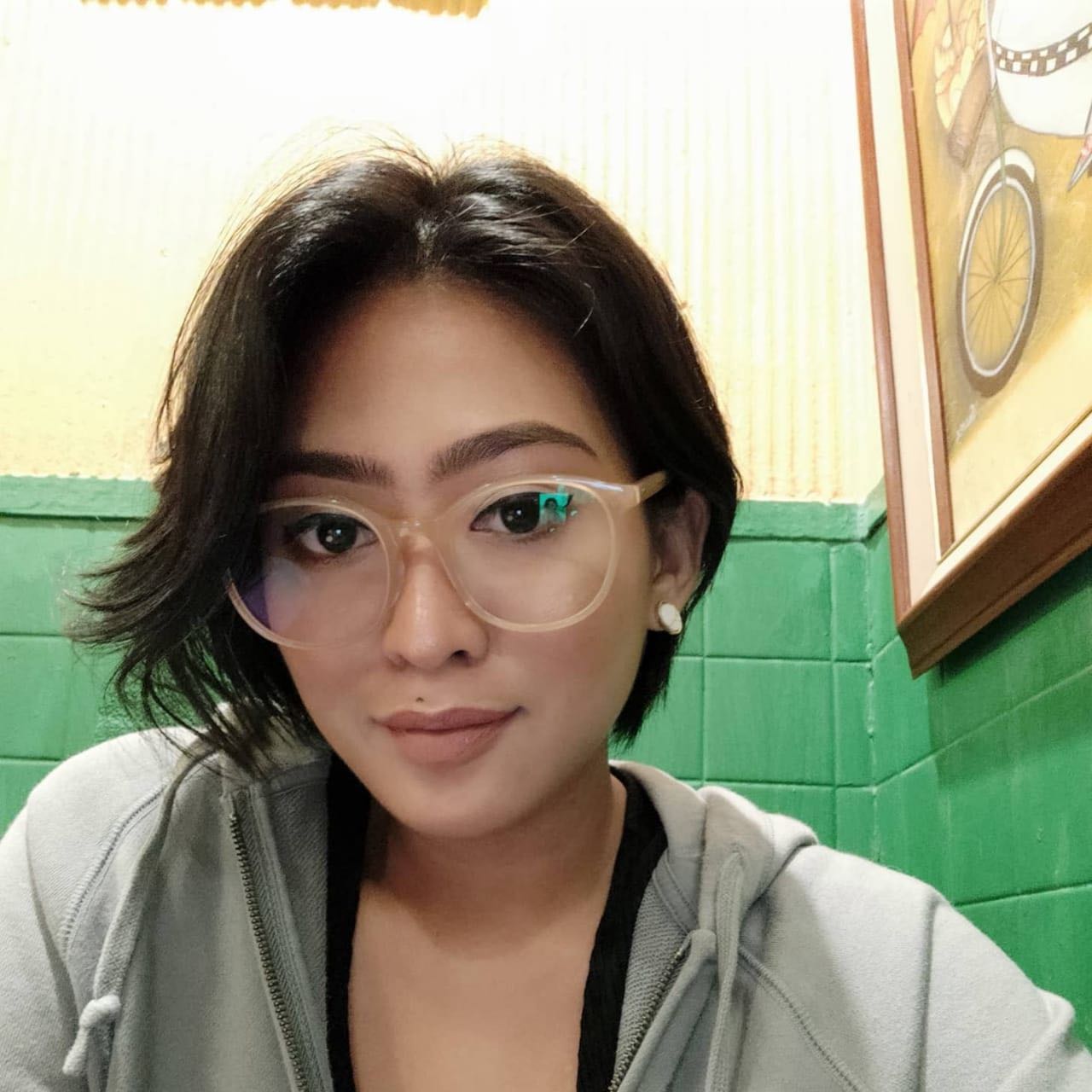 Inah Espinola
14 Jul 2023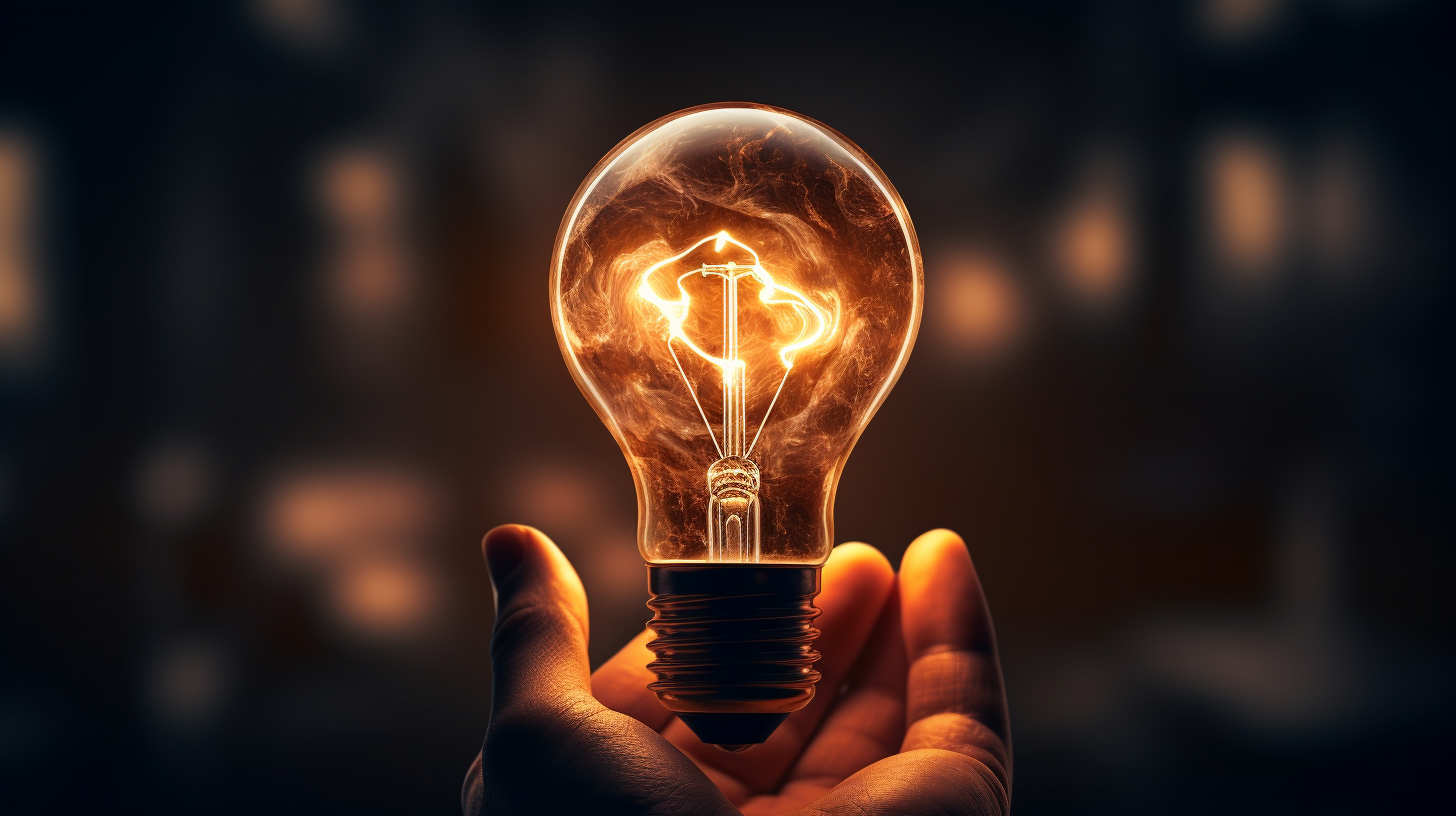 SEO has evolved from a game of keywords and backlinks to a sophisticated process driven by artificial intelligence. Generative AI, in particular, has become a game-changer, enabling marketers to create engaging content, optimise websites for search engines, and track results with unprecedented efficiency.
In this article, we'll explore ten cutting-edge AI tools that can revolutionise your SEO efforts and discuss how AI continues to reshape the SEO landscape for modern marketers.
Understanding Google and AI-Content
Generative AI has transformed the content creation process. By leveraging massive amounts of data and advanced algorithms, generative AI tools can create human-like content in a fraction of the time.
While they can be useful for generating outlines or specific content snippets, it is important to note that Google discourages using AI-generated content to manipulate search engine rankings. Google's guidelines prioritise the quality and originality of content.
They discourage plagiarism and content spinning while emphasising the importance of creating content that serves end users. While certain tasks like generating outlines can be accomplished using AI tools, reliance on AI-generated content for complete articles should be avoided to adhere to Google's policies.
10 AI Tools to Consider for Content and SEO
With over 52 short- and long-form writing templates, Jasper is an excellent AI-powered content tool for virtually every need. It can produce content for personal bios, Instagram captions, Amazon product descriptions, and even real estate listings.
Copysmith is designed to help brands and businesses achieve their content goals. With over 30 templates, including Facebook ad copy, pitch introductions, event press releases, and content rewriters, Copysmith aids in creating compelling content tailored to various purposes. It offers folder organisation and a Chrome browser extension for added convenience.
Kafkai is an AI content generator that specialises in creating SEO-relevant content. It offers article writing in 37 niches, such as health, sports, dogs, SEO, and software. Kafkai ensures unique articles and provides a 3-day free trial with a 30-day money-back guarantee. It also seamlessly integrates with WordPress.
Article Forge uses deep learning to create original SEO content in under a minute. Article Forge generates articles with subheadings, AI-generated images, videos, and links by providing a keyword and relevant information. It offers customisation options, allowing you to specify article length, secondary keywords, and subheadings. The tool also supports content creation in up to seven foreign languages.
Frase is an excellent tool for long-form content creation, offering features similar to Surfer SEO. It helps generate outlines, find optimal word counts, and add relevant keywords. Frase can also auto-generate blog posts. Notably, it is particularly effective in detecting new SEO opportunities, making it valuable for SEO audits and finding fresh blog ideas.
Neuraltext is a versatile tool that aids writers in long-form content creation. With features like outline generation, optimal word counts, and keyword integration, Neuraltext streamlines the content creation process. Similar to other AI SEO platforms, it offers auto-generated blog posts and assists in detecting keyword rankings for optimisation.
INK is a comprehensive AI assistant that aids in various SEO processes. It assists with the initial planning stages by offering keyword research and clustering. Additionally, INK provides AI content generation, optimisation, and rewriting capabilities. One standout feature is the AI image generator, which enriches blog content and can be used for social media posts.
Scalenut offers a range of AI-assisted SEO processes, including keyword research, content generation, optimisation, and rewriting. It distinguishes itself with a useful AI image generator, adding visual appeal to blog content and social media posts.
Surfer SEO focuses heavily on SEO strategy to boost organic traffic, visibility, and rankings in search engine results. Its "Grow Flow" feature provides weekly SEO insights, identifying high-ranking keywords, niche topics, content ideas, and relevant internal links. Surfer SEO also offers an AI outline generator, a content editor, and an SEO audit tool.
RankIQ is a powerful SEO toolkit designed for bloggers and businesses with blogs. It offers SEO content briefs that identify topics aligned with Google's algorithm, aiding in creating comprehensive blog outlines quickly. The tool's content-optimising writing assistant suggests improvements to increase the likelihood of top-ranking search engine results. Additionally, RankIQ facilitates the optimisation of older, underperforming posts efficiently.
Integrating AI with Human Expertise
While AI tools offer incredible efficiency and innovation, integrating them with human creativity and critical thinking remains crucial to success. Understanding the limitations of AI and using it selectively ensures that quality standards are maintained.
Continuously monitoring and refining strategies based on performance data enables data-driven optimization. Staying abreast of Google's guidelines and industry best practices ensures compliance and successful navigation of the dynamic digital landscape.
By thoughtfully embracing AI tools and balancing them with human insight, marketers can unlock unprecedented efficiency and effectiveness in their content and SEO efforts.
Subscribe to The Marketer's AI Advantage
More insights