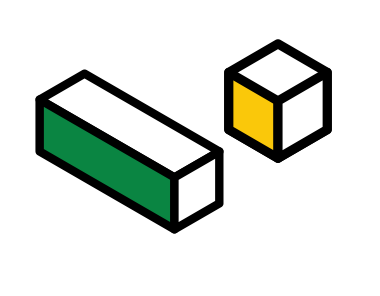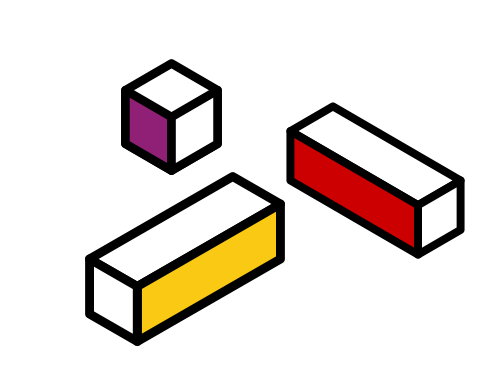 Shortlisted for 8 Markies Awards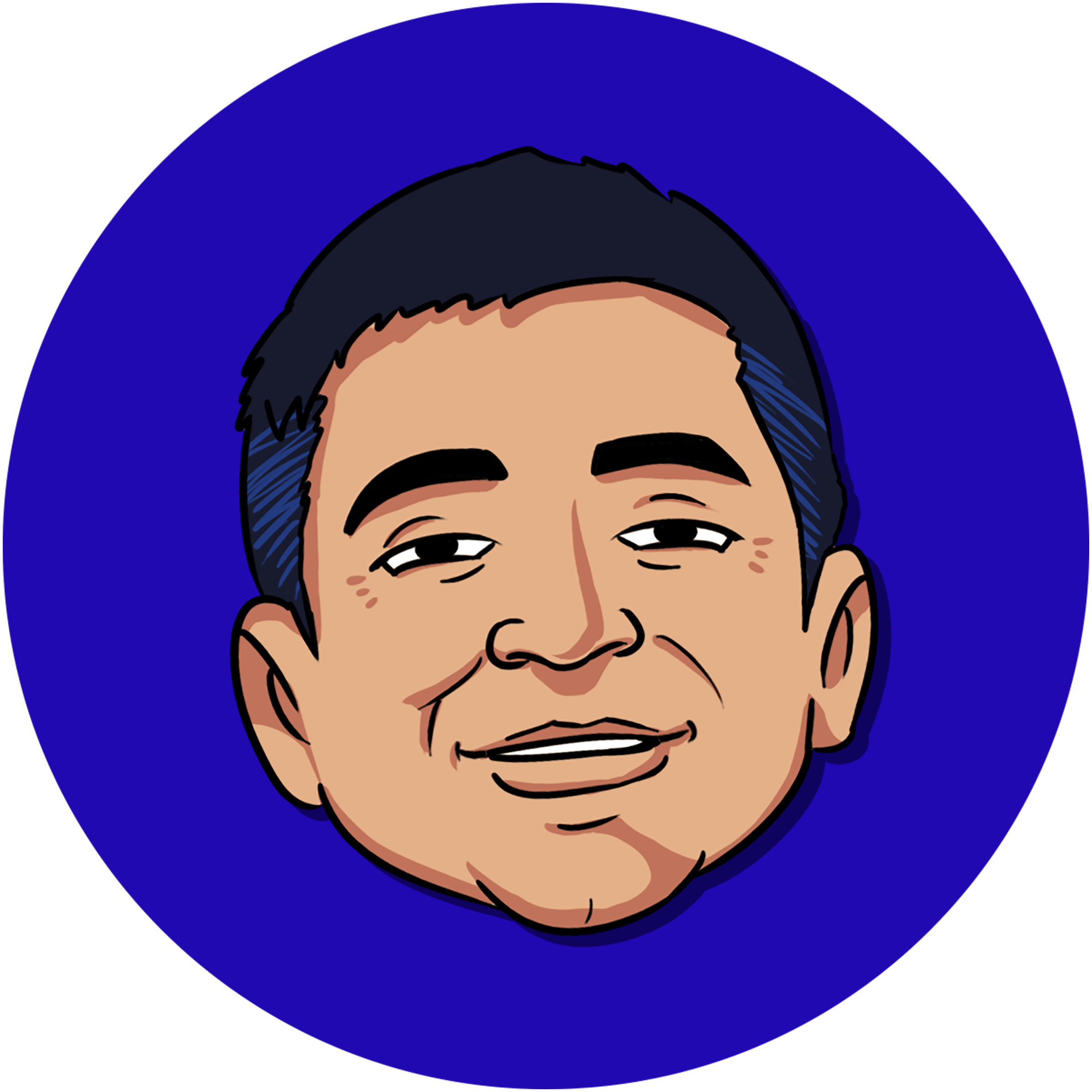 Charanjit Singh
03 Jun 2021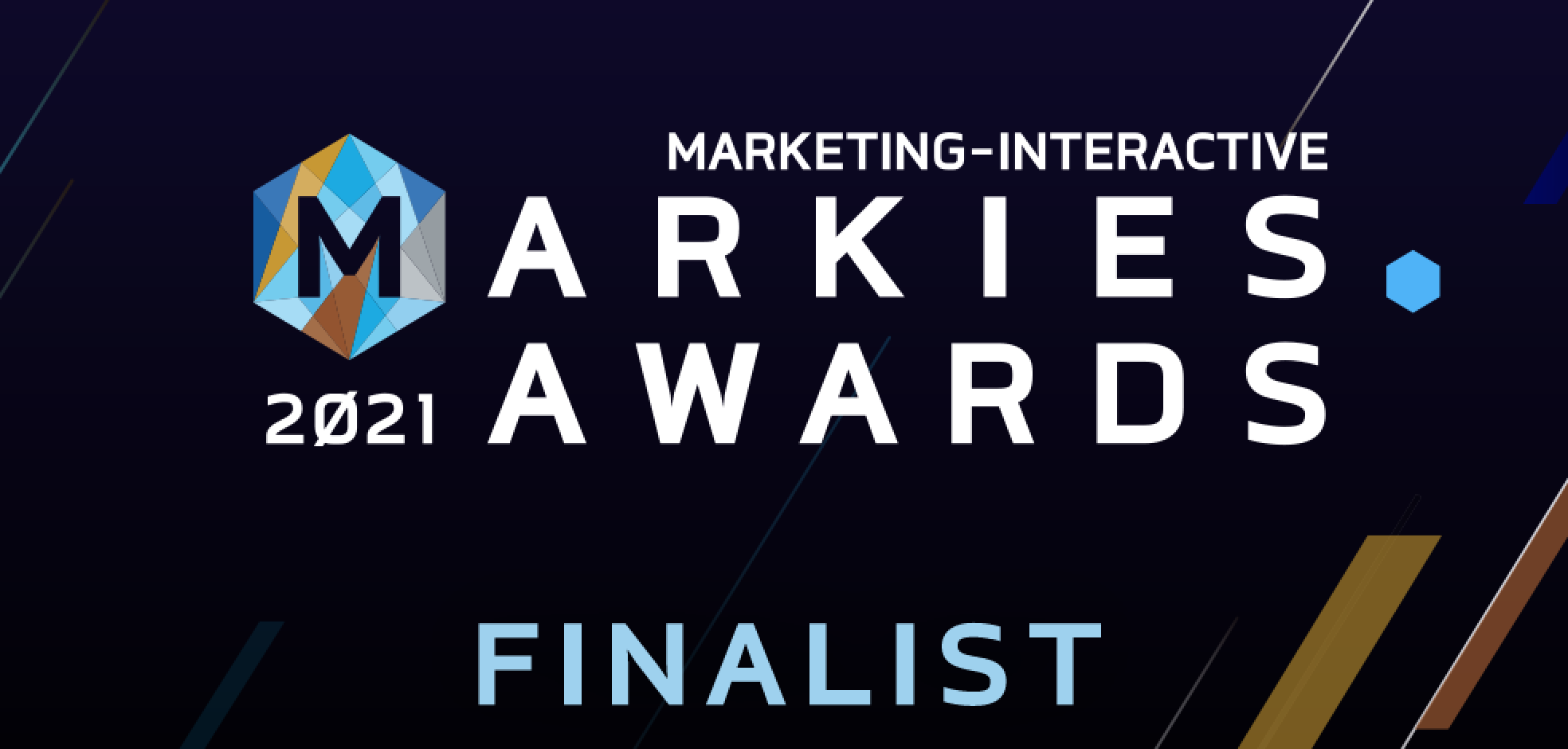 Despite Covid-19 taking its toll on the world, here at Construct Digital, we've kept our heads down and focused on delivering our best for our clients. And this year's shortlist of the Markies Awards has shown us and the world that we can deliver great Creative and effective Marketing for our clients.I am very proud to announce that we have been nominated for 8 awards for the work we delivered in 2020. It is very heartwarming to be recognised by our peers for the work that we our blood, sweat and tears into every single day.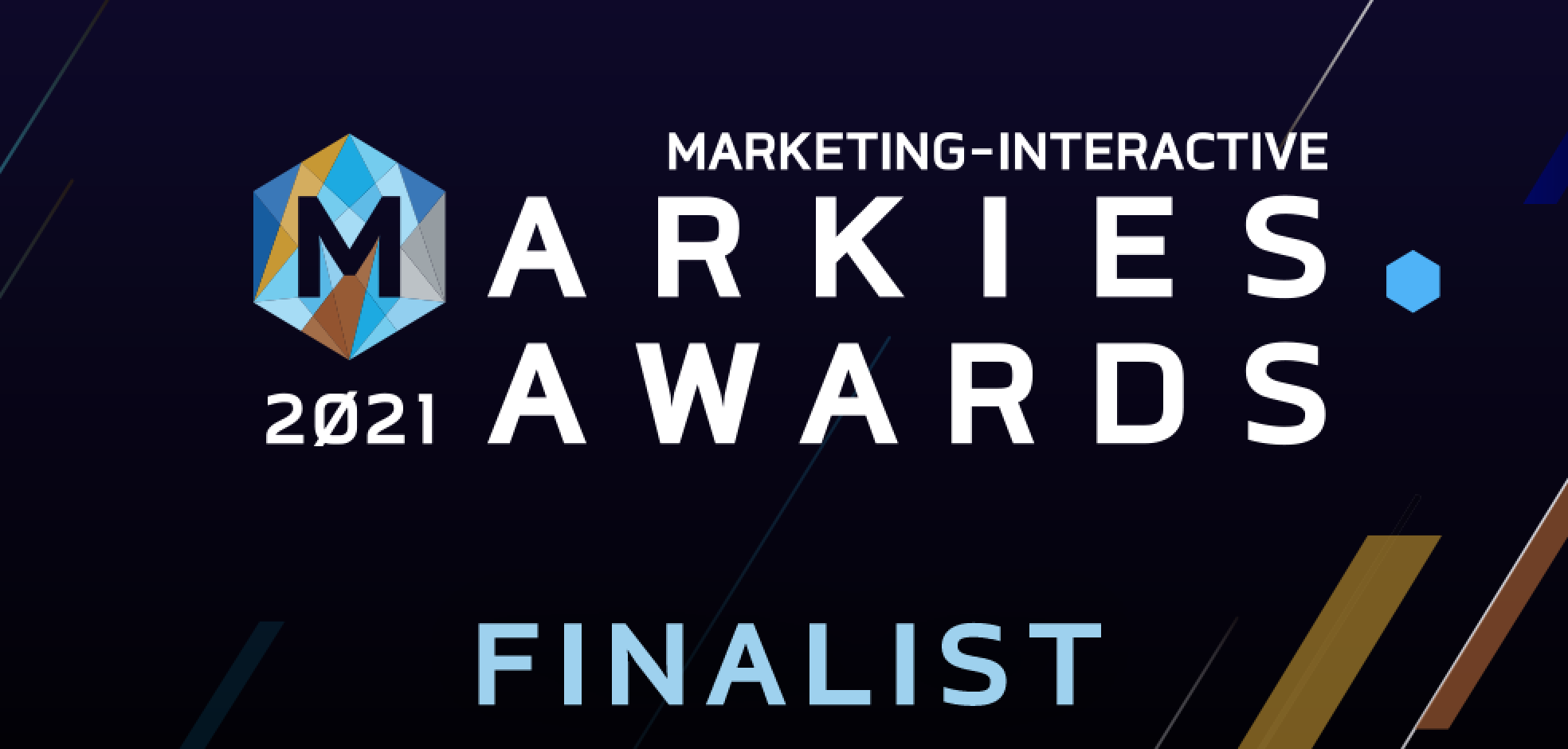 We still have 2 weeks before the winners are announced but we wanted to share the good news with you first!
Here are the list of clients and awards we have been shortlisted for: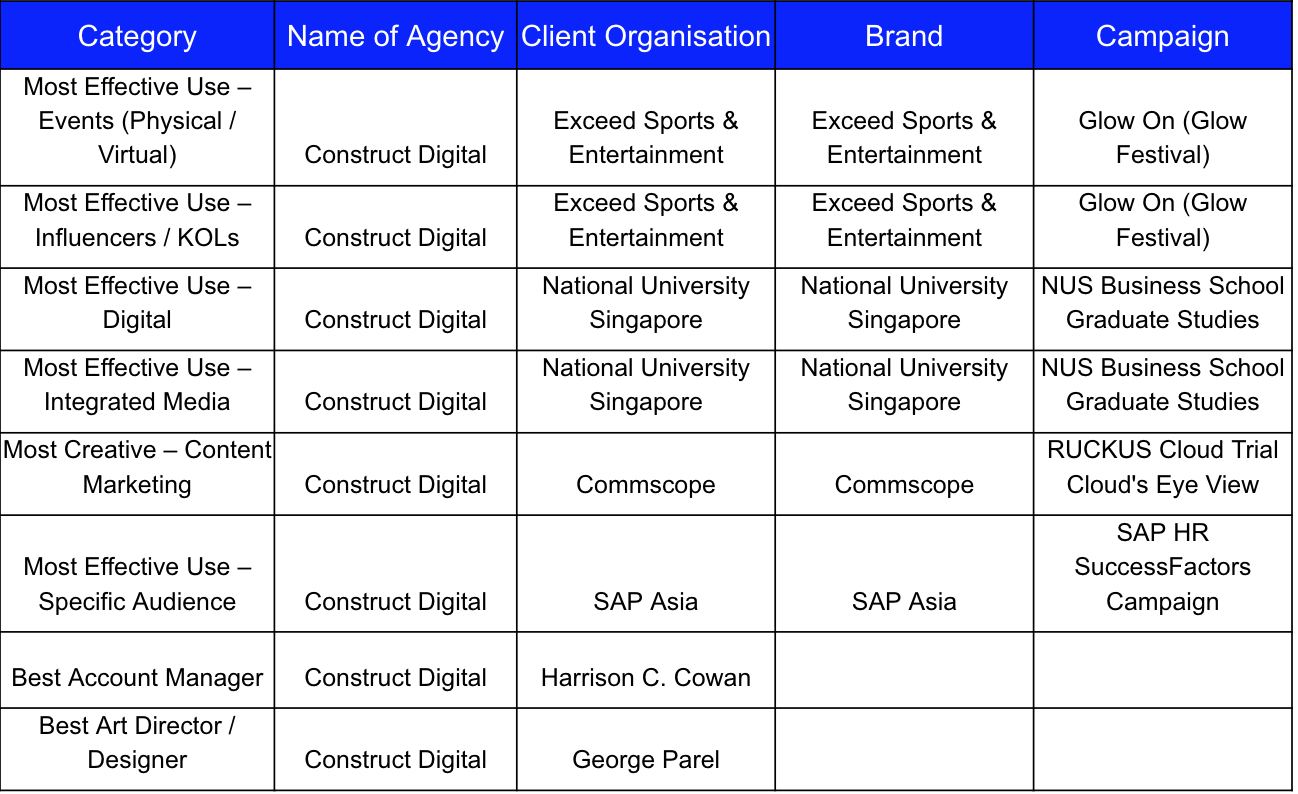 We are particularly proud of our two team members Harrison and George who have been shortlisted for the Best Account Manager and Best Art Designer/Director respectively. Harrison joined us 2 years ago and has since proven to be an indispensable member of our client servicing team, leading some of our larger accounts.
George is an old hand at Construct, having joined us straight out of college back in 2014. Since then George has gone on to build and grow a number of successful businesses and came back to Singapore to bolster our Creative capabilities again in 2018. His string technical knowledge along with his keen design eye have helped us deliver beautiful Digital experiences for our clients.
Both George and Harrison are pivotal members of our team and we could not be any prouder of their efforts being recognised at the Markies awards.
At Construct, we do not aim to be just another digital agency, we aim to drive results that will make your customers care about your business. We achieve this by marrying data, compelling Creatives, and sharp marketing know-how.
We always have your best interest at heart, which is getting more leads for your business and will not just look at impressions and media spend like other agencies.
We look forward to the announcement of the winners on June 15! Fingers crossed.
More insights