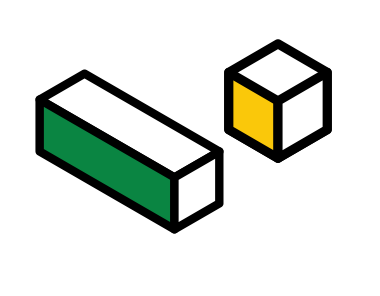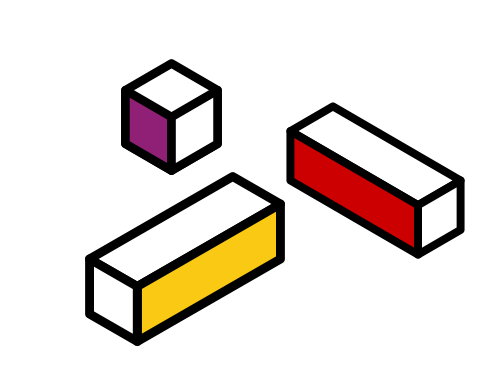 Online to Offline: 3 Case Studies from Around the World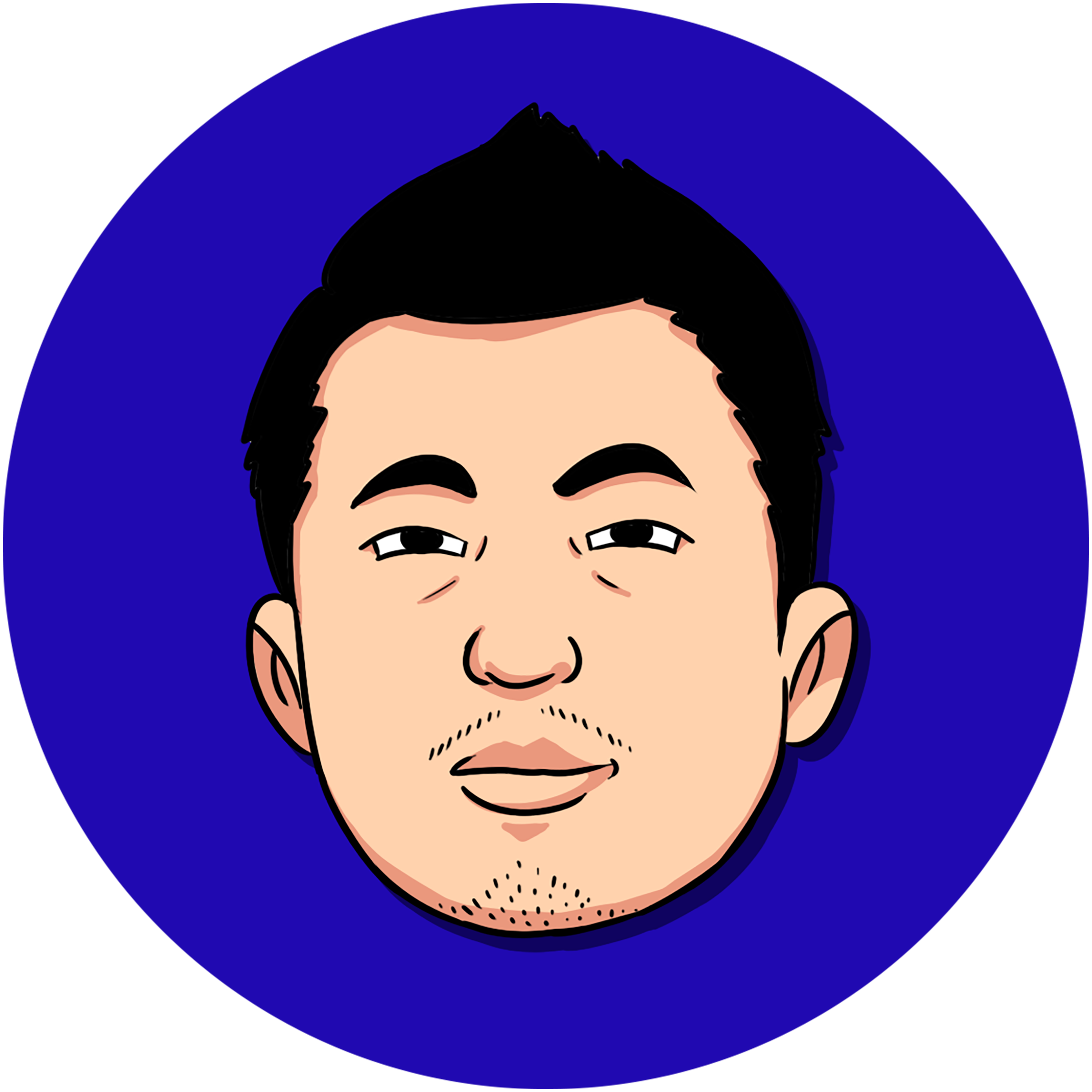 Edwin Tam
25 Jul 2016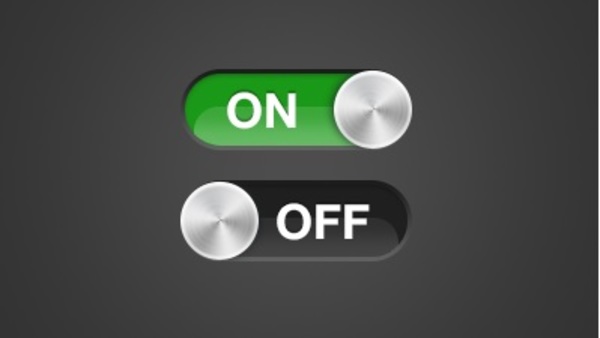 Did you know that eCommerce only accounted for 7% of total retail sales in the USA (src: YCharts)? It's a remarkably small share of the retail pie. That means most people buy offline at a nearby store. Not at websites.
And increasingly, retailers use digital tactics to drive in-store footfall in the hopes of ringing up customers at the til. But who does it well?
We looked around and found a few.
#1 Pokemon Go & Local Businesses
Core technology: Augmented Reality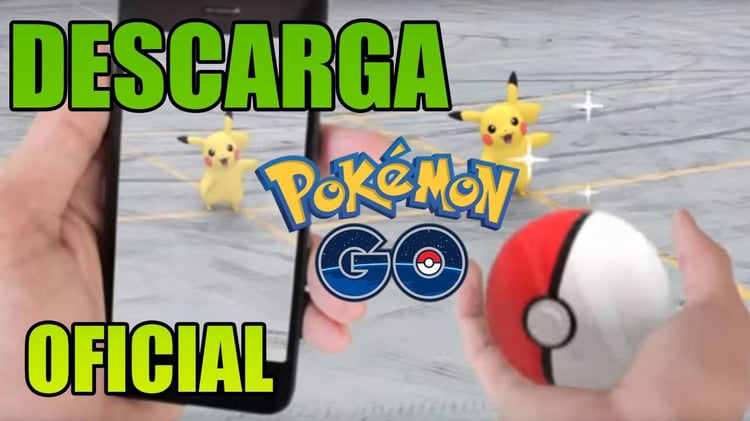 Many local businesses have been using Pokemon Go lures to attract both virtual Pokemons and real-life Pokemon hunters to their shops. Each lure costs $1.99 and lasts from 30 minutes to one hour. This technique has already raised the number of paying customers to small businesses to a level unseen in the history of smartphone apps.
For example, the L'inizio Pizza Bar in New York City raised business by 75% using Lure Modules in just one weekend! (More at Quora)
Related: Pokémon Go: The Big List of Weirdness & Coolness
#2 Programmatic Ad Buying & Kellogg
Core technology: Machine Learning/AI
Automation helps to do many things efficiently. In past, there was Henry Ford's factory line. Now, we see it in our homes, marketing activities, and ad buying.
In this case, Kellogg used programmatic buying with Google's DoubleClick Digital Marketing platform for targeted ad deliveries. It resulted in 2 to 3X better targeting and viewability rates. Did you know programmatic buying was automated?
The heart of programmatic ad buying is a machine learning algorithm. It automatically adjusts Kellogg's media buying spends, target audience, and display locations to reach an optimum state. Instead of poring through spreadsheets to review ad performance, just let the machine run the show. (More at Think with Google)
#3 Line & Character Shops
Core technology: Instant Messaging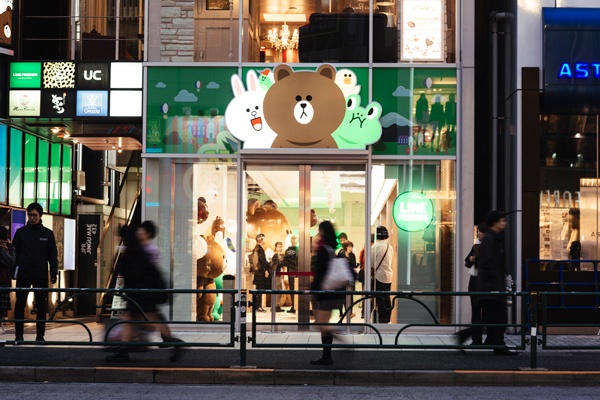 We never intended to do a character business,"
- Yoon Sunmin, oversees Line's character business.
Line inadvertently stumbled onto this revenue gold mine with Brown and Cony stickers. Instead of using emoticons or text to communicate with friends, users simply tapped a sticker showing a coy-looking Brown sitting on a toilet or eating a bowl of ramen. This method of communication exploded in popularity.
This led to the first Line Friends store in China opened in Shanghai's Xintiandi shopping district in May 2015 with over 700 types of character items in the store, and a plethora of popups in the region. In addition, they're negotiating with Hollywood to bring these characters to the sliver screen. (more at Tech in Asia)
Image Credits & Sources
Header image: CuTimes
Pokemon Go: YouTube
Line: TechInAsia
More insights