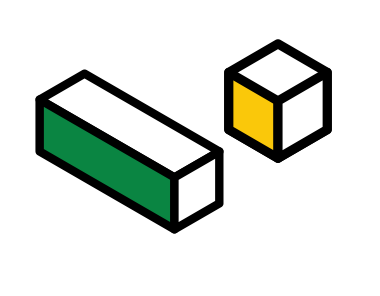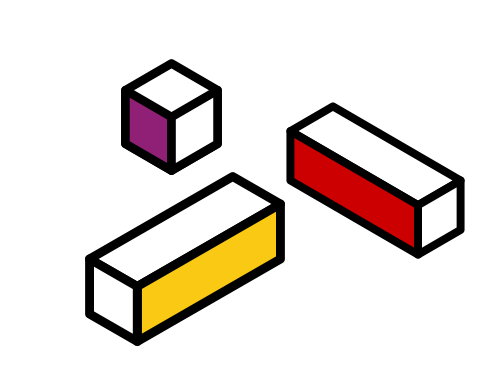 Is the Content You Create a Waste of Time and Money?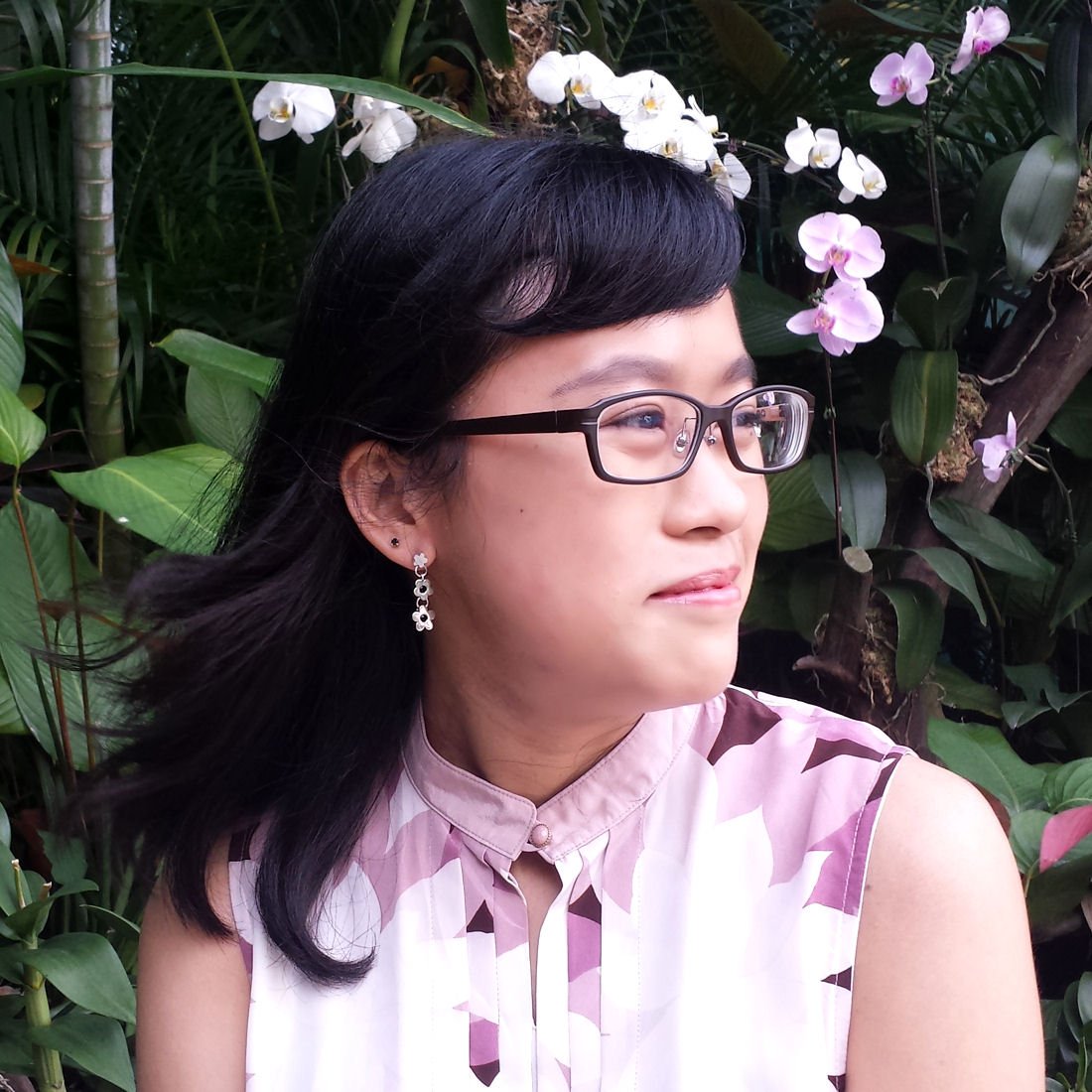 Ying Yi Wan
01 Dec 2016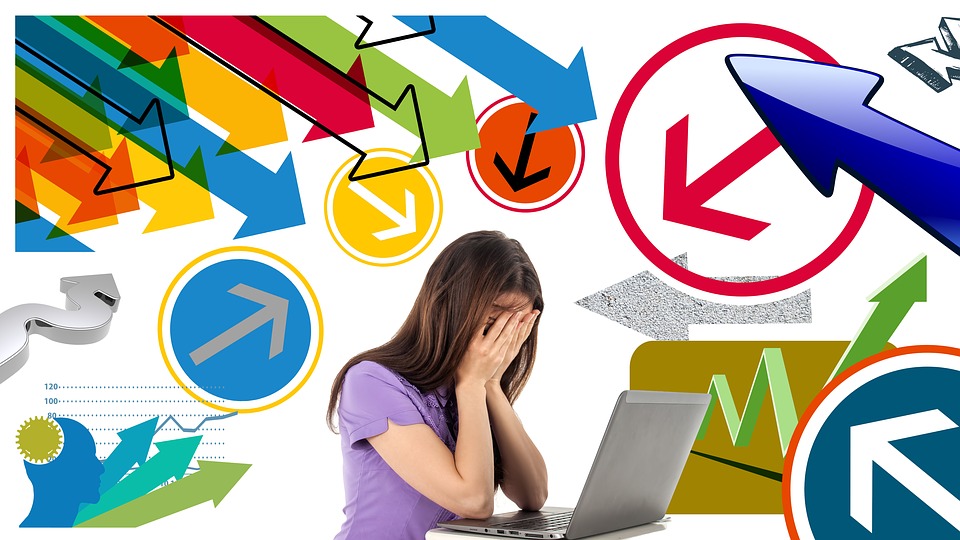 Yes, we know that "content is king". We know that content marketing is important for thought leadership, creating brand awareness, search engine optimisation, etc. No wonder so many businesses are jumping on board the content marketing bandwagon.
But is the content you create truly effective?
Unfortunately, many marketers in APAC are clueless when it comes to content marketing. About three quarters of APAC marketers surveyed by HubSpot and SurveyMonkey admitted that their content marketing knowledge is limited, inconsistent, or basic. Strangely, despite their lack of knowledge, many of these marketers say that their companies are creating more content!
If you're one of those marketers tasked with churning content, it's a good idea to take stock of the content you've been creating or plan to create. After all, if you spend so much time and resources creating content, it better get the audience engagement you want.
Don't Just Keep Churning Content
First, let's establish what content is in the first place. Content is a general term for any information, story, or message that a company wants to introduce to its target audience.
The problem with content production today is that there is just too much of it. Competition for eyeballs has become so intense that producing quality content may not be enough to stand out. Even sites with strong content foundations like Buffer, Copyblogger, and Moz reported that social shares of their content have decreased, possibly due to the heavy competition.
To succeed in content marketing, you need to be strategic about the entire process of content creation. This means asking hard questions about your content production, distribution, and measurement:

First, Take a Good Hard Look at the Content You've Been Creating
1) If you have a blog, have you considered deleting some poor-performing blog posts before you produce more content?
When the Ahrefs folks wanted to grow their blog's organic traffic, the first thing they did was to axe almost half their blog content.
Their reasoning: Google's 2013 Hummingbird update meant that having too much so-so quality content will be a red flag. Google might therefore consider your site not authoritative, and rank you lower in its search engine results pages. That means your prospective readers are less likely to find you!
By un-publishing some of their underperforming blog posts and leaving just the great ones, Ahrefs signaled to Google that it had a rockstar collection of blog posts. This move helped boost their blog's search traffic by 89% in three months!
2) Have you done enough research to produce your content?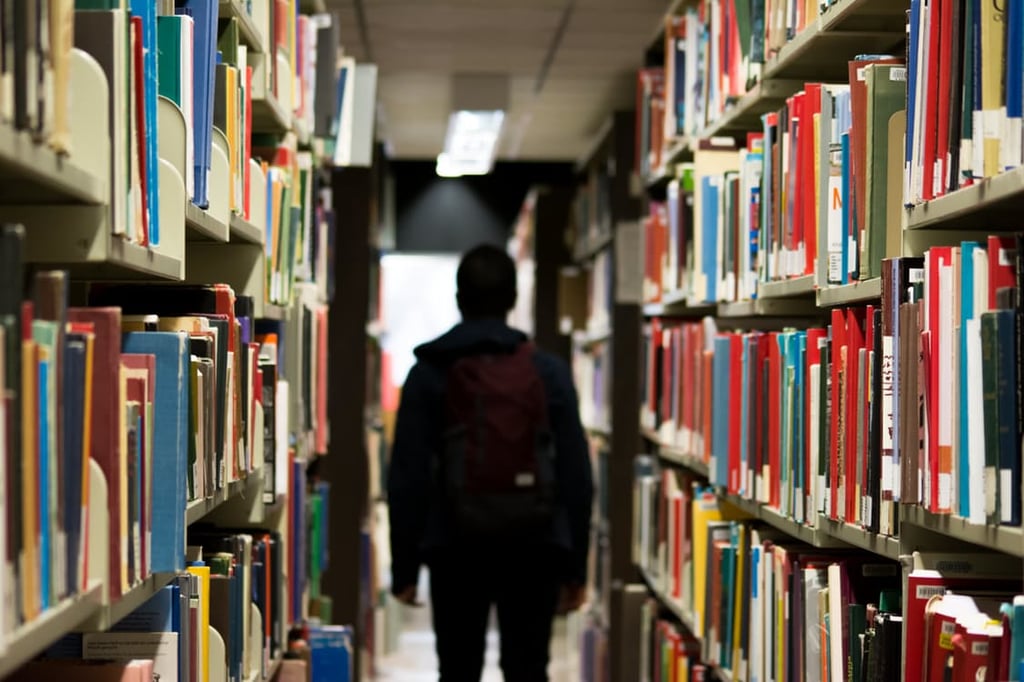 If you want to connect with your target audiences, you should first understand them. Think about their age range, their job titles, the challenges they face, their goals, and their desires. Build a buyer persona, make it as detailed as possible, and make sure that whatever content you craft is tailored to your buyers.
Other types of research that should go into your content production include demonstrating knowledge of the latest trends in your industry, knowing what your competitors are up to, and making sure that your content is search engine optimised.
Doing buyer persona and trend research will differentiate your content from the crap pile by answering your target audiences' concerns and showing off your expertise.
3) What kind of content have you been producing?
Blogs are one of the most common and popular content formats. Blogs are also one of the cheapest content marketing assets that can be produced in bulk (just hire an army of freelance writers!).
The problem, according to Daniel Hochuli, is that "everyone is creating blogs. No one is creating tools."
You might want to channel some of those resources spent on creating blogs to creating interactive tools like webinars, calculators, and games instead. Sure, these take more creativity, planning, and technical know-how, but tools are one way you can stand out among a sea of (often bland) blog posts. When done well, interactive tools can also yield massive returns. In the case of Distilled, they gained 157% increase on year-on-year traffic, over one million sessions, and 18,000+ social media shares from a single piece of interactive content.
4) Do you follow good online writing practices?
Online readers are different from print readers, in that the former tend to skip around (e.g. clicking a link) and have shorter concentration spans.
Your blog posts, eBooks, landing pages etc. should therefore cater to online readers. Otherwise, they will lose attention fast and leave your site.
Some good online practices include:
Breaking up walls of text with images, headers, sub-headers, calls-to-action, and lists

Using clear, compelling headlines

Using plain English
Next, Consider Your Content Distribution Channels
5) Do you have a content distribution strategy?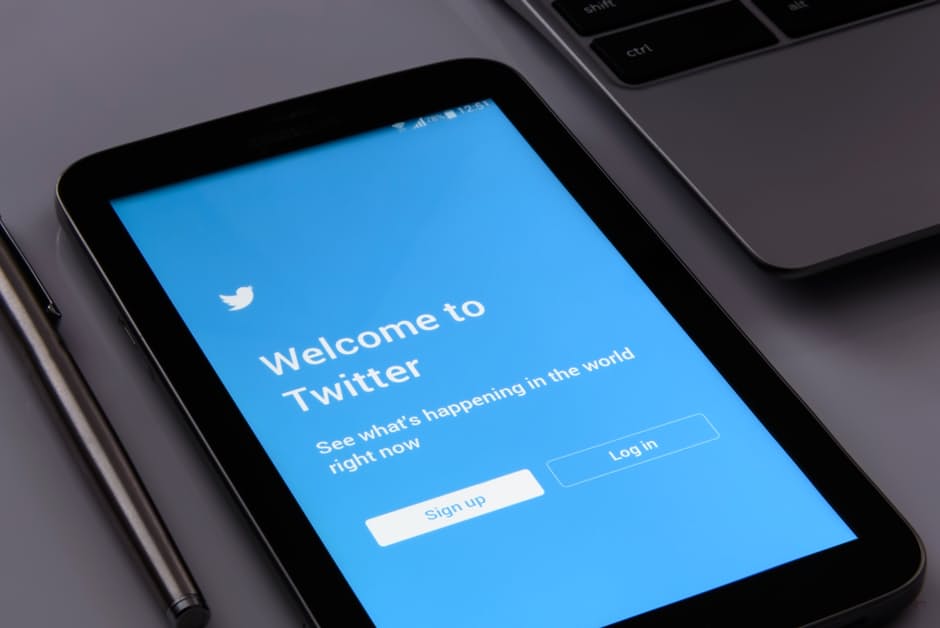 Content production is just half the battle won.
Remember: "The economic value of content is zero unless it is seen and shared". You can produce the most groundbreaking content in your field, but if that content doesn't get to the target audiences you identified in Step 1, it's just a waste of resources.
There are three main types of distribution channels: owned, earned, and paid. Owned channels are something you probably already have – those are your businesses' social media platforms. Earned channels, such as communities and forums, are not owned by your business and great for guest posting. Paid channels are where you pay for your content to reach a wider audience, such as social media advertising and content discovery tools.
Experiment with various distribution channels to come up with a combination that allows you to reach your target audiences.
6) Are you using the correct distribution channels to promote your content?
About 70% of marketers use Google Adwords for paid content promotion. But search engine marketing (SEM) channels are not necessarily the best channel for distributing content. That's because Adwords is meant for advertorial assets, like promoting services or subscription models.
Social media channels like Facebook, LinkedIn, and Twitter are more appropriate for distributing content. Try reposting on your own social media feeds or on other social media groups. Remember to adapt your social media copies to suit the platform you are using (e.g. a more professional tone for LinkedIn, while a more casual one for Facebook).
Finally, Make Sure You Use the Right Content Metrics
7) Do you use vanity metrics such as likes and shares to measure your content's effectiveness?
Don't get too excited by the number of likes, shares, or retweets you get from your content. These mean little to your stakeholders who care about Returns on Investment (ROI).
Make sure you use ROI metrics like Marketing Originated Customer % and Marketing Influenced Customer % when measuring the success of your content . These metrics reflect marketing's contributions to customer acquisition, revenue, and other crucial business outcomes, which your content can influence.
Getting the Best Bang for Your Content Buck
In sum, if you want your content to be worth the time and money invested, use the following as a checklist:
The quality and type of content produced
If you have a blog, consider axing all the poor-performing blog posts.

Do buyer persona research, and research into your industry trends, before you produce your content.

Consider creating other content besides blog posts.

Remember to follow good online writing practices.
The distribution channels you use
Remember to distribute your content.

Use the appropriate distribution channels.
The metrics for measuring your content's success
Use ROI metrics to measure the success of your content.
It's not easy for your content to stand out among the slew of content that's currently available on the web. But if you follow the pointers above, and continuously iterate your content based on its performance, you can be sure that it will be well worth the effort!
Image Credits & Sources
Header image: geralt
Body images: Redd Angelo @ Unsplash, WDnet Studio
More insights