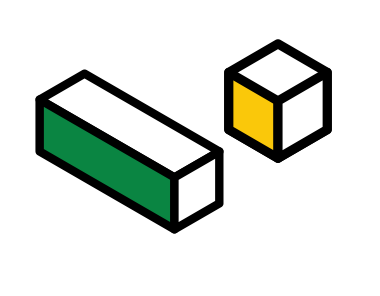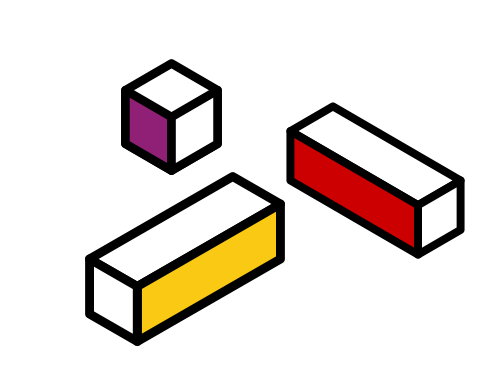 Marketing Transformation in the Next Normal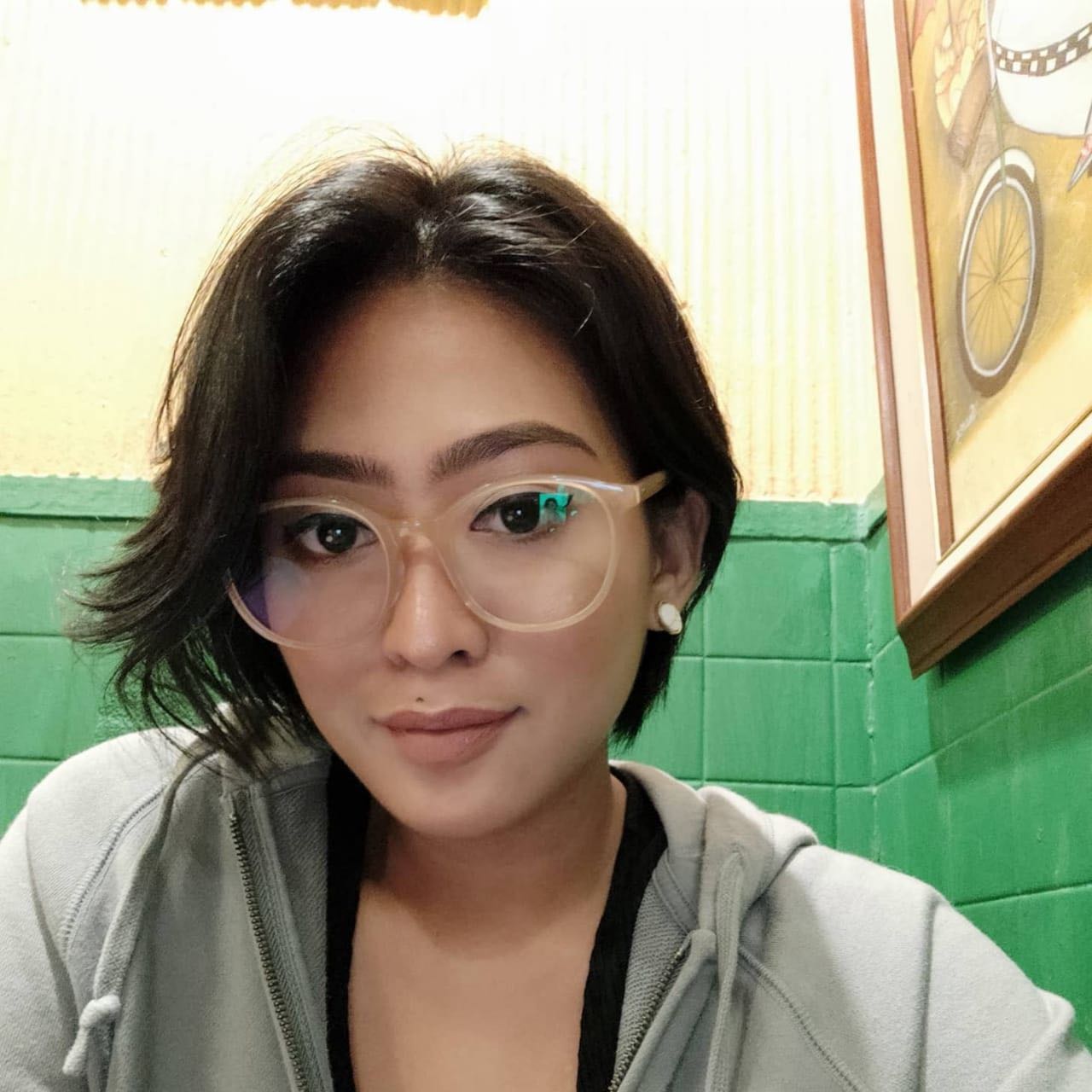 Inah Espinola
15 Oct 2021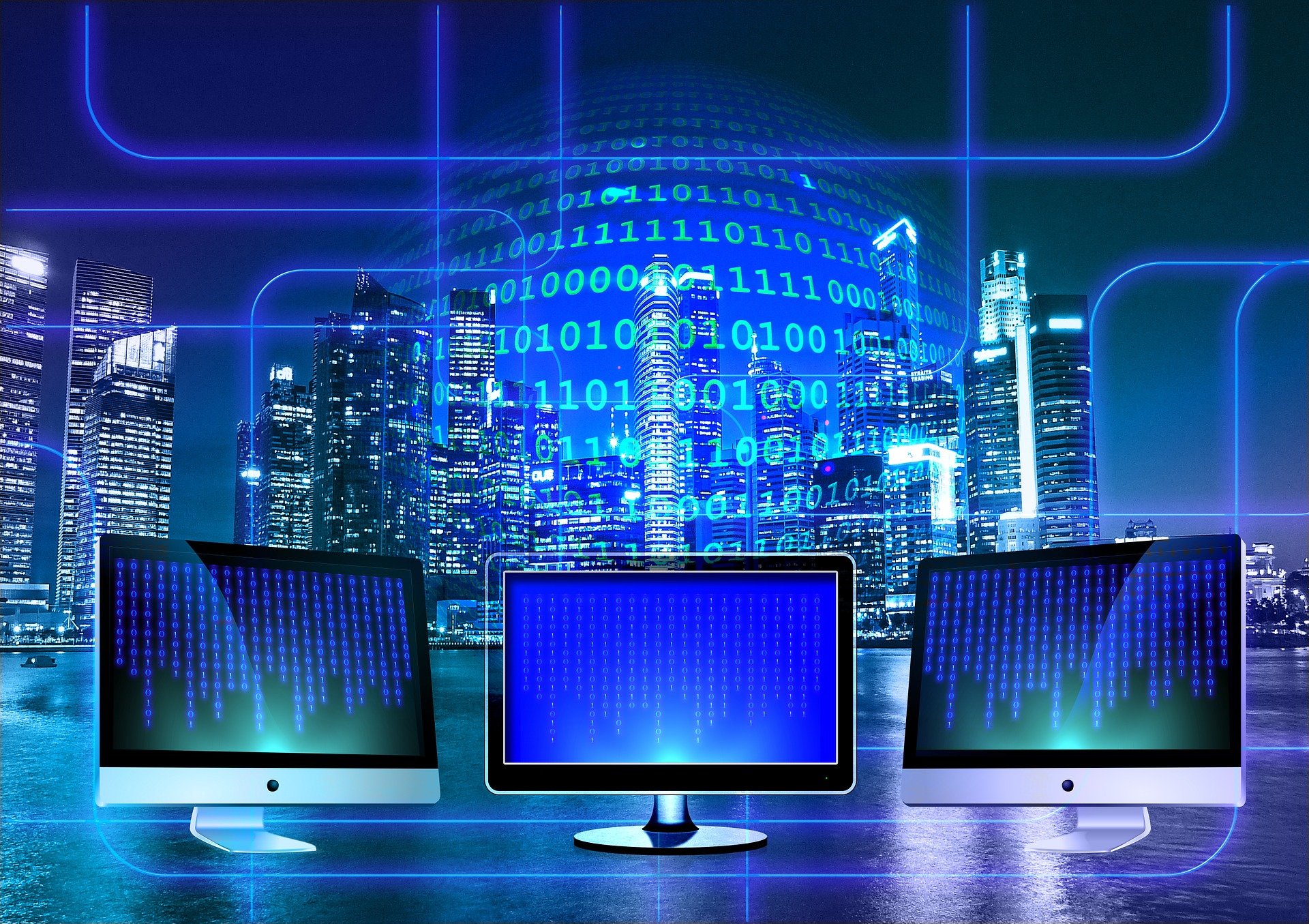 Innovations in digital marketing, data science, and organisational strategies are fuelling an integrated marketing approach—one that actively responds to trends based on real-time data at every stage of planning, production and touch-points. In theory, it's an exciting opportunity to deliver extraordinary value to customers with pinpoint accuracy and for organisations to stand out from the sea of digital sameness.
However, in practice, there's an increasing gap between knowledge and action among senior decision-makers. While organisations pursue random acts of digital marketing, they struggle with the execution and not getting all the returns they hoped for from their investments.
Today's digital challenge is no longer only about embracing transformation; it's about how we should transform and to what end. As brands and organisations come of age digitally, a sustainable marketing transformation means continuous rethinking about how the business is done. So, what's to be done?


Marketing's next big steps
Tomorrow's businesses must dare to develop tighter strategic integration with each of the organisation's parts—reimagining the role of engagement, and how the marketing process ultimately adds value to the business.
This is essentially what Marketing Transformation is and why it's increasingly becoming important to consider. It aims to solve some of the biggest marketing challenges faced by organisations today:
Creating value from a strategic, operational, knowledge standpoint

Developing synergies between traditional and current marketing practices

Lack of holistic marketing framework
Grounding overarching strategy, organisational mindset in a solid technology stack allows companies to both plan ahead, and know when to pivot when more favourable opportunities arise. Embracing marketing transformation is what's going to allow today's marketing role to spot where those current and future opportunities lie.


Where you are, and where you want to be
It's incredibly important to have a clear grasp of your business' peaks and valleys, and if the trails you blaze necessarily lead to the desired outcomes. According to Deloitte's Digital Maturity model, there are five general areas for you to focus on— the customer, your strategy, the technology available, day-to-day operations, and your company culture. Here's how to approach it:


Imagine Where You are Heading
A clear grasp of these moving parts should allow you to focus on their dynamics, and which specific areas demand the most attention. This is where you begin to imagine. Company goals and ambitions are a great place to start. Try seeing if your current rate of digital maturity places you further along the path to your goal.


Deliver on Your Metrics
With that information, you then move on to the delivery stage— a proof-of-concept period that allows you to hash out logistical and analytic concerns before scaling. Since you established baselines for performances earlier on, you should be able to assess the impact this stage makes on your digital maturity as well.


Run and Scale

From there, you then run towards implementation— guided by both your initial, overarching plan, and the insights you gleaned from the delivery stage. Since this is an iterative process, you are then free to chart trends from each of your previous runs.


Embrace Failure as a Culture
As with all systematic inquiries, you may be met with some degree of failure along the way— don't let this discourage you. Fail-fast organisational cultures are successful because they allow companies to learn from their mistakes before they become full-blown problems at scale. You improve collaboration and become more agile as you accumulate a wealth of knowledge in the process.
Collaboration and strategic partnerships with external agencies are particularly invaluable here, as they open the process to perspectives you may not have otherwise had. This delegation of tasks also accelerates the decision-making process, allowing you to make grounded, successful decisions faster.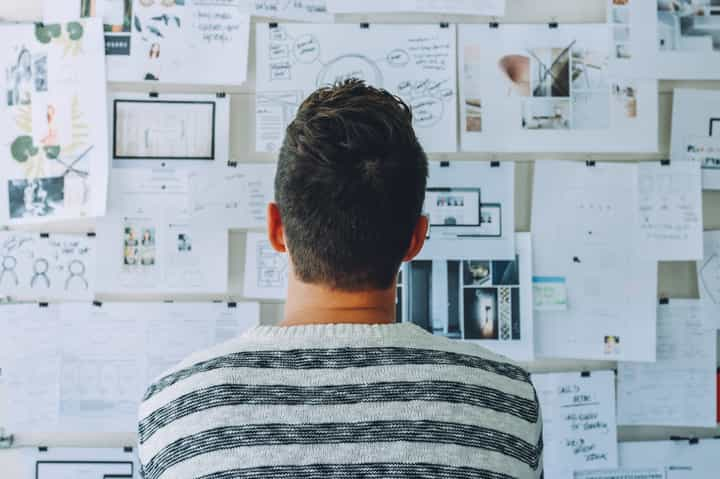 Three Winning Action Areas for Marketers
Marketing Transformation is multi-faceted and can be approached from different entry points. However, making strides in these areas can make a significant, almost immediate impact.
Customer Experience
The X-factor that made your brand stand out isn't the same as it was before. Putting forward your product's unique features is no longer enough to convince people to switch.
Things have changed. In this new reality, Customer Experience is the new marketing and having a customer-centric mindset is the biggest differentiator.
We outline steps on how to transform marketing to put the customer at the heart of it:
Develop Human-Centered Design
Your customers need access to what you offer without a hitch—whatever device or platform they're on. To do it, lean on design thinking. It allows you to empathise with your customers and put yourself in their shoes to learn how they feel about interacting with your brand.
Design Thinking, which is equal parts mindset, strategy, and tactical approach, delivers transformative CX and business results when applied consistently.
Personalise Engagements
Engage customers the way they want to be engaged. Canned, catchall customer engagements don't cut it anymore. This level of personalisation will find footing when there's a data-backed strategy involved.
Be Present Across All Touch-points
It's been said a million times: you need to be where your customers are. This is only possible once you've mapped out your buyer's journey, at every stage of the funnel.
Offer Clear Resolution Paths
In the same vein as above, make a delicate effort to guide your customers along the way: from the first point of engagement toward the end of the journey. Don't leave them hanging by providing incomplete information or leading them through disjointed media channels. Have a clear idea of where you want them to go, what they need to do and it should be obvious to them from the get-go.
Marketing Performance
Marketing is made better through testing, as customer experiences change over time. Constant optimisation is the way to go to maximise performance.
Here are some ways to improve marketing performance:
Embrace agility and flexibility
Become agile by drawing actionable insights by tracking historical performance to uncover gaps and new growth opportunities. Data is your friend.
Automate low-value marketing tasks
Optimise talent network's capabilities via a robust marketing operating model and digital innovations for marketing delivery excellence. This means automating low-value exercises that would be better used for high-value work such as content creation, experience design and other more strategic activities.
Be channel-agnostic
Demand for engagement and marketing avenues can come from anywhere. Be open to exploring untapped demand sources of campaign and channel performance through cross-channel experimentation.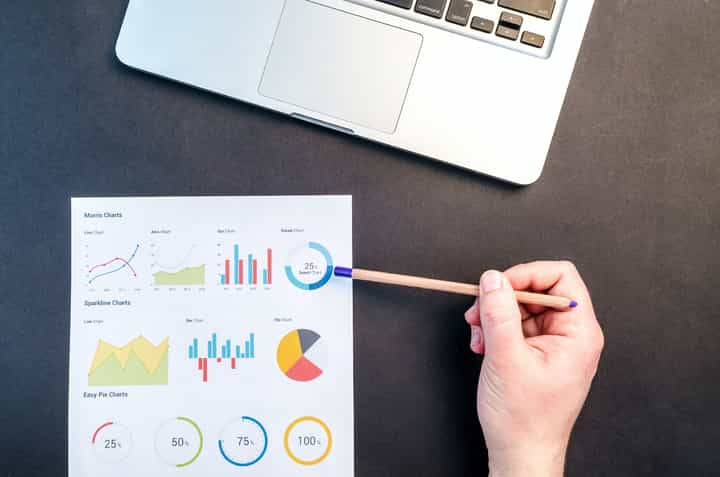 Marketing Efficiency
Technology and workflows are what's going to set all of these in motion. Marketing today needs the right investments to unlock efficiencies and transform at scale.
We recommend examining the following:
Invest in Real-time Marketing
Identifying and connecting with prospects is easier than ever. But this naturally requires a real-time view of your customers so invest in data-driven and modern marketing technologies, depending on your specific objective.
Create and Optimise Content at Scale
In Marketing Transformation, what you communicate is just one piece of the pie. When, where and how have become just as important. As such, generate high-quality content at scale, distribute seamlessly and optimise content in real-time.
Run data-driven marketing and media campaigns with speed and accuracy
Marketing opportunities can happen anytime so timing is critical. You need to be present once an attractive window opens. Regardless, you need to maintain finesse and careful thought despite going miles per minute. The right marketing technology investment can make a world of difference.


Transformation versus overhauling
Marketing transformation and company overhauls are not the same things— though it may seem that way at first. Complete overhauls potentially do more harm than good by splintering existing teams and distracting from the core customer experience. Transformations, on the other hand, use technology and various organisational methods to take what's already there and channel them towards favourable, data-based outcomes— the best results for the least possible overhead.


Marketing transformation as a synthesis of head and heart
The process demands a marriage of technical mastery and creative intuition. Numbers and data points don't make much sense in a vacuum, but when you pair them with a strategic perspective, insightful analytics, and a masterful sense of brand storytelling, you're in for something special.
A transformative outlook to marketing demands that we address each of these dimensions at once— interpreting data gleaned from the latest marketing platforms, and using those insights to develop compelling concepts that speak to people's needs. This, in turn, generates new information that feeds back into creating better campaigns in the future. It's an iterative process that ultimately builds on existing strengths.


Constructing your future
Construct Digital has been riding the waves of digital from its inception in 2010. Since then, we've approached digital with eyes to the future—open to challenges that others have yet to imagine. We stay ahead of the curve by transforming ourselves so we know first-hand what it takes to be ready when the next wave comes.
Our end-to-end service is grounded on a big picture perspective. Whatever needs arise, we have solutions for it—backed by the latest in marketing technology, and an ensemble of in-house talents. Every tool at our disposal is used to bring you quantifiable, data-based results, with an extra helping of creative flair.
We pride ourselves in a diverse team of experts that speak to every stage of your marketing transformation— empowering your business every step of the way. Leveraging all the right customer data points, we are committed to building up your strengths, and improving on any weaknesses.
At Construct, we leave no stones unturned—it's your future we are building. Talk to us today.
Or read this if you need advice on how to find the right digital marketing agency in Singapore for your Brand.
More insights