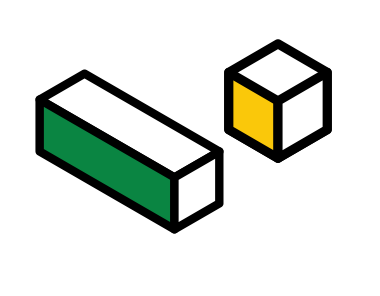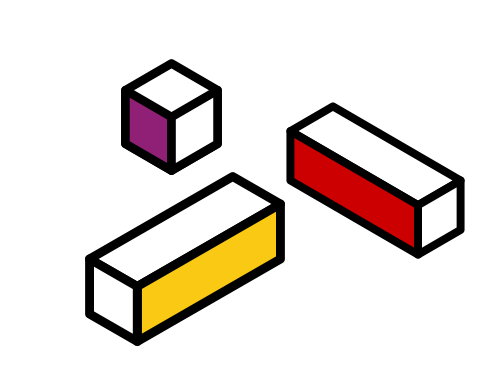 How Nurturing Emails get you Qualified Leads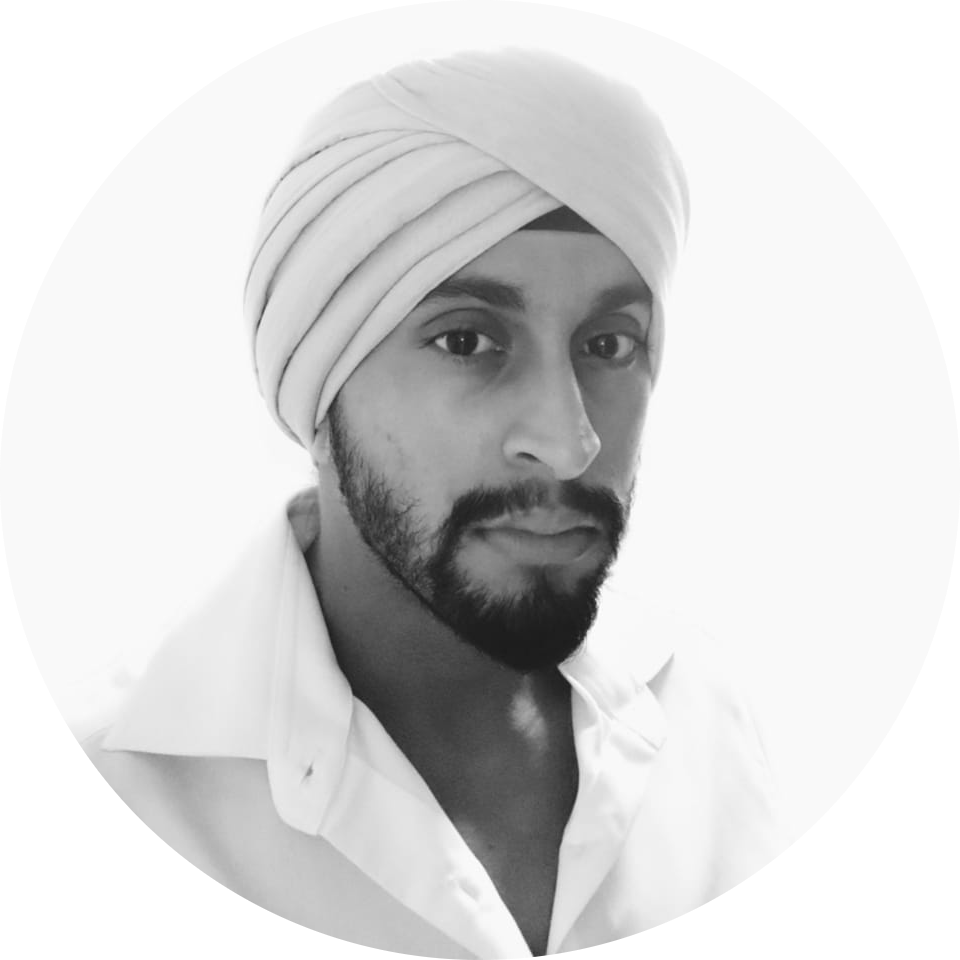 Avnash Singh
25 Feb 2021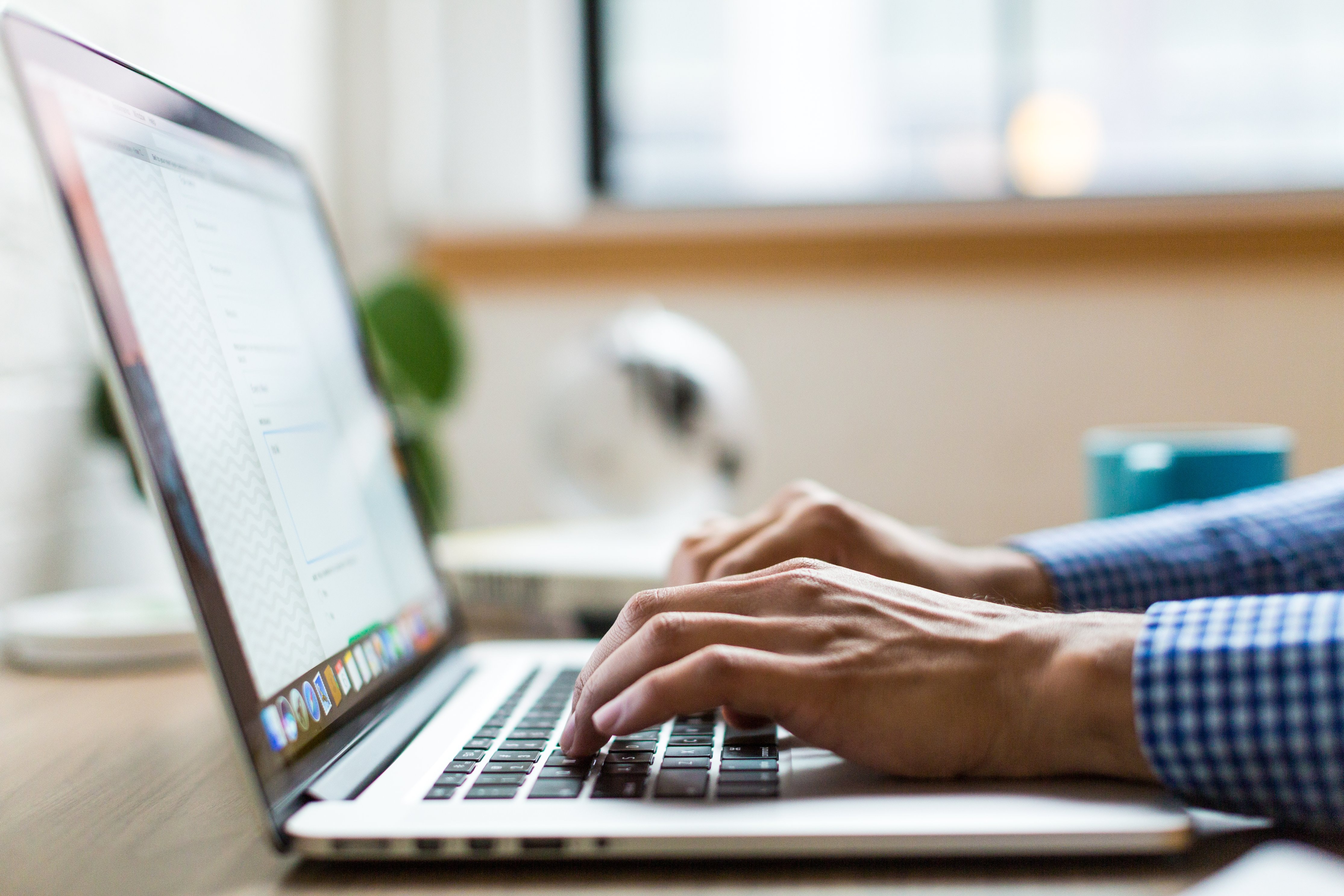 There are 3 stages in the buyer's journey: Awareness, Consideration and Decision. Placing emphasis on just the first stage is a very common mistake most businesses tend to make.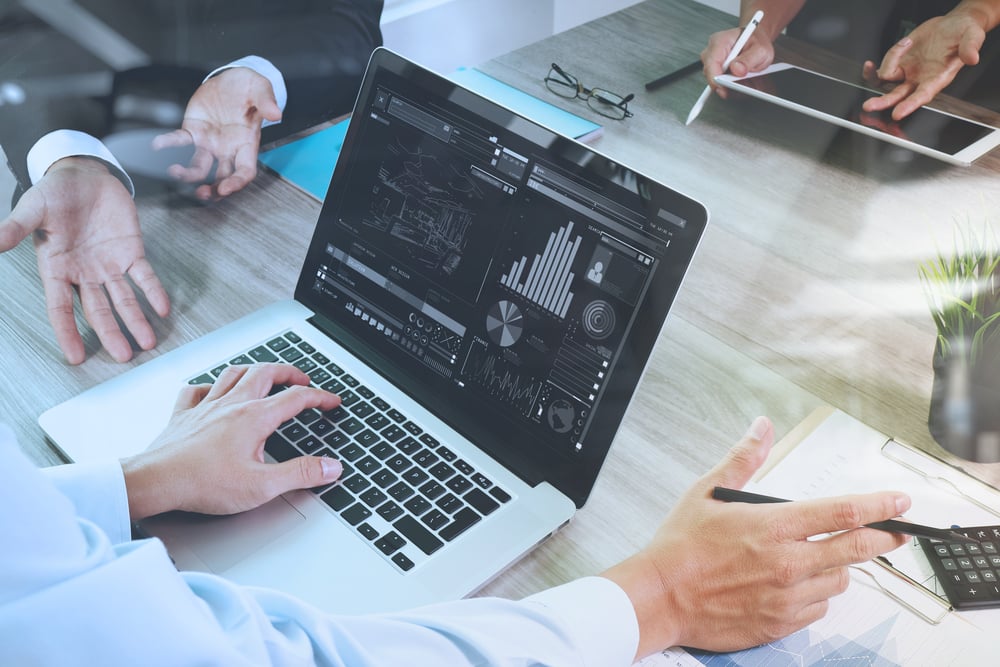 Generating leads is only half the battle won, in fact nurturing your leads is more important. You might have a lot of new leads entering the top of your funnel, but only a very small portion of them will ever make it all the way through and become clients. What you need is an effective email nurturing strategy to nurture these leads across the buyer's journey. This could have a huge impact on the results of your marketing strategy, client loyalty, client retention, revenue and more. We will discuss these three buyer's journey stages through the lens of email nurturing and show you what content and approaches can be used at each stage to convert more leads into clients.
WHAT IS EMAIL NURTURING AND WHY YOU NEED IT ?
Email nurturing is the process of developing and reinforcing relationships with your leads at every stage of the buyer's journey. Communication is key for a successful email nurturing strategy. It provides the prospects with information and answers they require in order to build trust, increase brand awareness and maintain a connection until prospects are ready to make a purchase. On average half of leads are not ready to buy according to Gleanster Research and MarketingSherpa reports that more than 70 percent of new leads never end making a purchase. Thus, it is imperative to nurture relationships with prospects through a well-crafted email nurturing plan.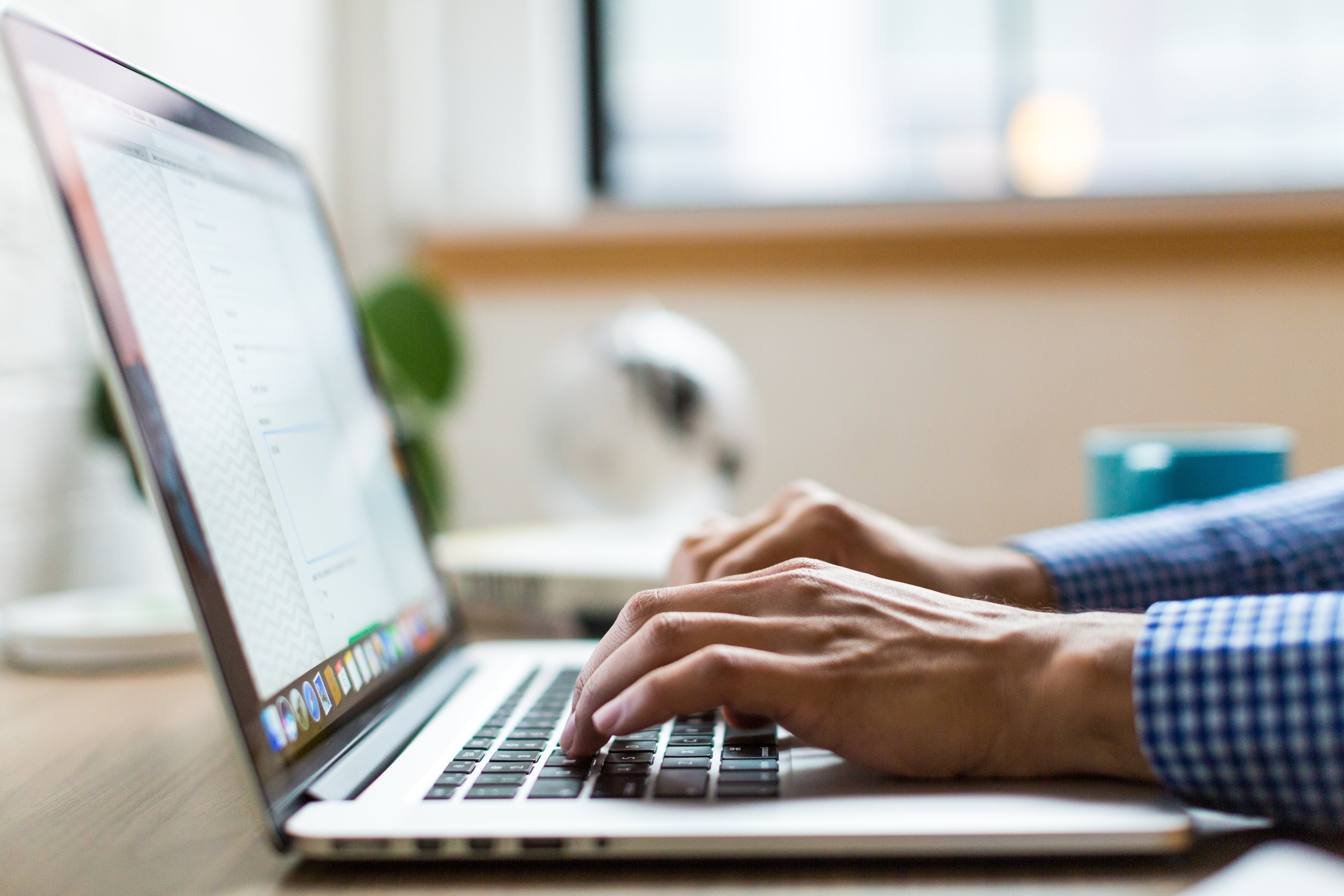 5 BENEFITS OF EMAIL NURTURING

1.Enables you to better understand your clients.
By regularly communicating with your client and welcoming feedback, you learn what they are interested in. The more you know about them, the more you can send well crafted targeted emails.
2.Helps businesses identify needs within the community/ industry.
It is only through open communication that you can learn what clients want. Perhaps there is a demand for a new product or service that you can provide, but weren't previously aware of before regularly engaging prospects.
3.Is a cost effective way to stay top of mind
Helps ensure that the client knows who to turn to when ready to make a purchase. Additionally it is the most common lead nurturing tool that's scalable and inexpensive. In Fact, email nurturing emails get 4-10 times the response rate compared to standalone email blasts..
4.Allows you to easily engage customers
You can schedule surveys to be sent out during or after the completion of a purchase.
5.Enables you to segment leads by interest.
When you can narrow down a prospect's focus, you can talk about their pain point or problem and provide specific solutions
How to implement an Email Nurture
Awareness Stage
At this point the lead is just on the brink of recognizing their problem and the need for a product or service to solve it. While on their research journey is when they will come across your service or company.The content you provide now should be more informational rather than sales oriented, which could easily turn them off.Let the audience know more about your company and the service or product you provide in an educational format. The email content should be focused on your lead's pain points-- not your product or brand. Share content that's relevant to their problem in the form of:
E-book
People love e-books because they are usually free and shareable among friends and colleagues. It can be used to gain leads, if the person reading it has found it interesting and useful to them. Once you've created an eBook you can use it for months and even years.

Educational videos

This is a quick way of digesting information and great for people in general as our attention span is not what it used to be thanks to the technological era we are in. With the influx of information daily, best to keep it short and sweet. Videos can also be used as viral or evergreen content. Just remember to keep them educational first.

Whitepaper

White papers are used as educational content that contains research to entice or persuade potential clients to learn more about or purchase a particular product, service, technology, or methodology. They are basically a marketing tool before a sale, and not as a user manual.

Consideration Stage
At this stage the lead has clearly defined their problem and have started looking for solutions but may not be ready to commit just yet. They are also familiar with your product or service by now. Lay off the sales pitch and focus on being that information provider by sharing videos or a guide on how to solve their pain points by plugging in your product and service. You also need to be able to differentiate yourself from your competitors. This is the stage where it is very likely that leads may want to get in touch with a sales representative for further questions. Email content that can help you convert leads from the consideration to the decision stage of the buyer's journey:
Link to Free webinars




Webinars allows you to speak to a broader audience, creating a dialogue session between you and your potential clients. The webinar should strike a balance between being informative and promotional. Begin sharing some useful hacks and then move on to how your product or service can help them with their problems they are facing.

Case studies

This is probably one of the key players you should have and what potential clients are looking out for. Case studies are like Yelp reviews, but more in depth and informative. This is the best way to see how your product or service helped other businesses. Case studies can generate a high conversion rate, but it has to be detailed and number-rich.

Catalogs

Catalogs is a good content to have if you offer multiple products or services. Make it more educational by including use-cases and tips to specifications and descriptions. You can easily add a call-to-action to download or request a catalog into an email.


Decision Stage
This is the final stage of the buyer's journey and the last chance for conversion. At this point your leads are well aware of your company and they are more loyal to you. They are also ready to buy a product or service to solve their pain point.You have to guide them into making a decision and potentially in your favour, educate less and promote more.The buyer is now thinking about the full spectrum of the purchase: implementation,customer support, etc., it is important to incorporate those elements into your emails. Email content that can help you improve conversions at the last stage:
Free trial
Great if you have digital products: like software, digital marketing services or tools for potential clients to try for short period without the commitment. Put a call-to-action e.g. "Get a Free Trial Now" in the email. Once your potential client sees the benefits and results, you can be sure they won't just leave. Once they accept the free trial, the follow up email can be an installation/download guide or customer support chat, where you can answer questions they might have about the trial.
Demos
Demos are managed by sales reps or account managers, where they can convert the potential lead to a client during the demo. Demos lets you show your potential lead how the product or service works based on their specific needs,rather than them trying it out for themselves like in a free trial. Additionally an opportune time to offer a coupon or a discount that works for a limited time. Have the schedule a demo button in your emails.
Testimonials
This is that extra push that the potential lead might need to see before coming to a decision to go ahead with your company. They can help greatly with the conversion rate and adds legitimacy, which makes people more willing to be your client.
Post-Purchase
The email nurturing journey should continue even after the client has made a purchase. It is an opportunity to build a long-term relationship with your client by sending relevant emails post purchase. This builds trust and lets your client know that you are invested in forming a relationship with them, more than just a sale. Additionally you can share links or referrals to complementing products/services, or request for a testimonial, or provide an incentive to join the social media platforms or emailing lists.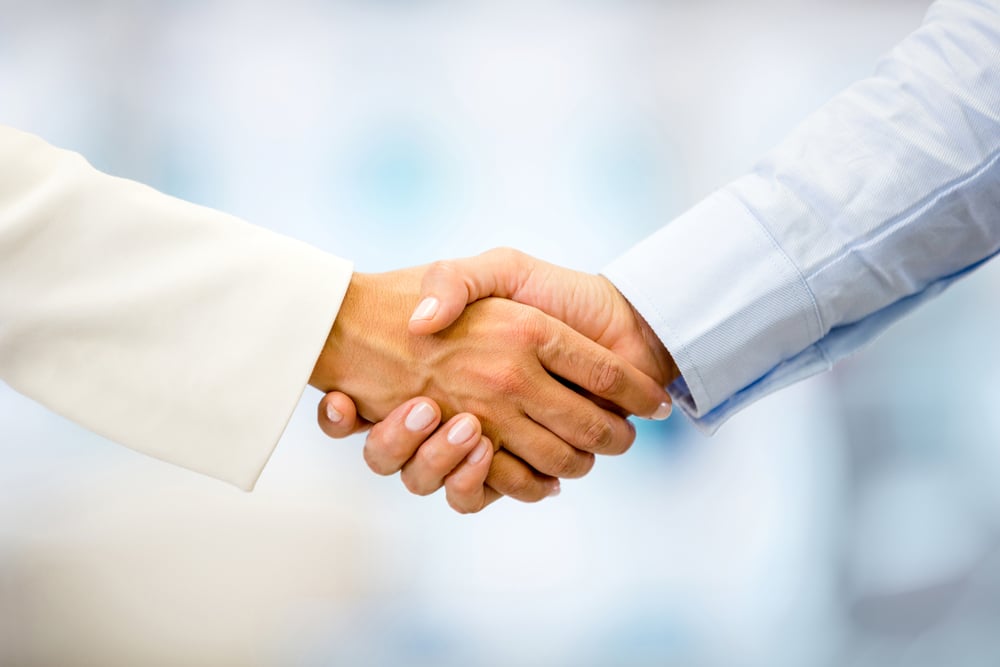 Final Thoughts
Many of your qualified leads are not ready to buy and if you're not nurturing them, you are simply going to lose a potential client. Hence, different stages of the buyer's journey, require different content in the emails to allow for a smooth transition between each stage. Awareness stage is more informational and less promotional. Consideration stage is when you use content to understand the problem, how you can address it with your solution and the results they can achieve from it. The decision stage is the selling stage, where your content will be more promotional e.g. free trial or demo. Once you have figured out the types of content that goes into nurturing emails, you'll be well on your way to increasing the number of leads that convert into clients. Good Luck!
More insights