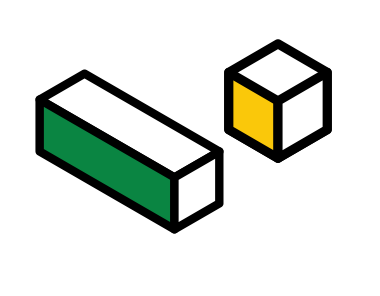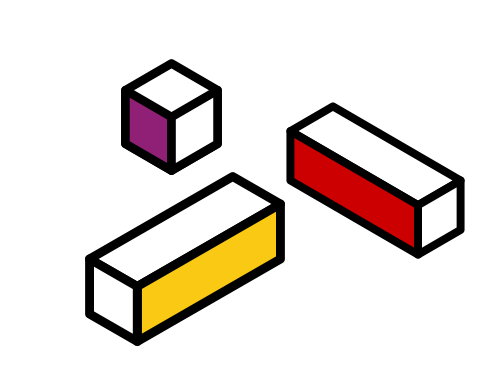 How B2B Marketers Can Use Facebook to Ramp Up New Business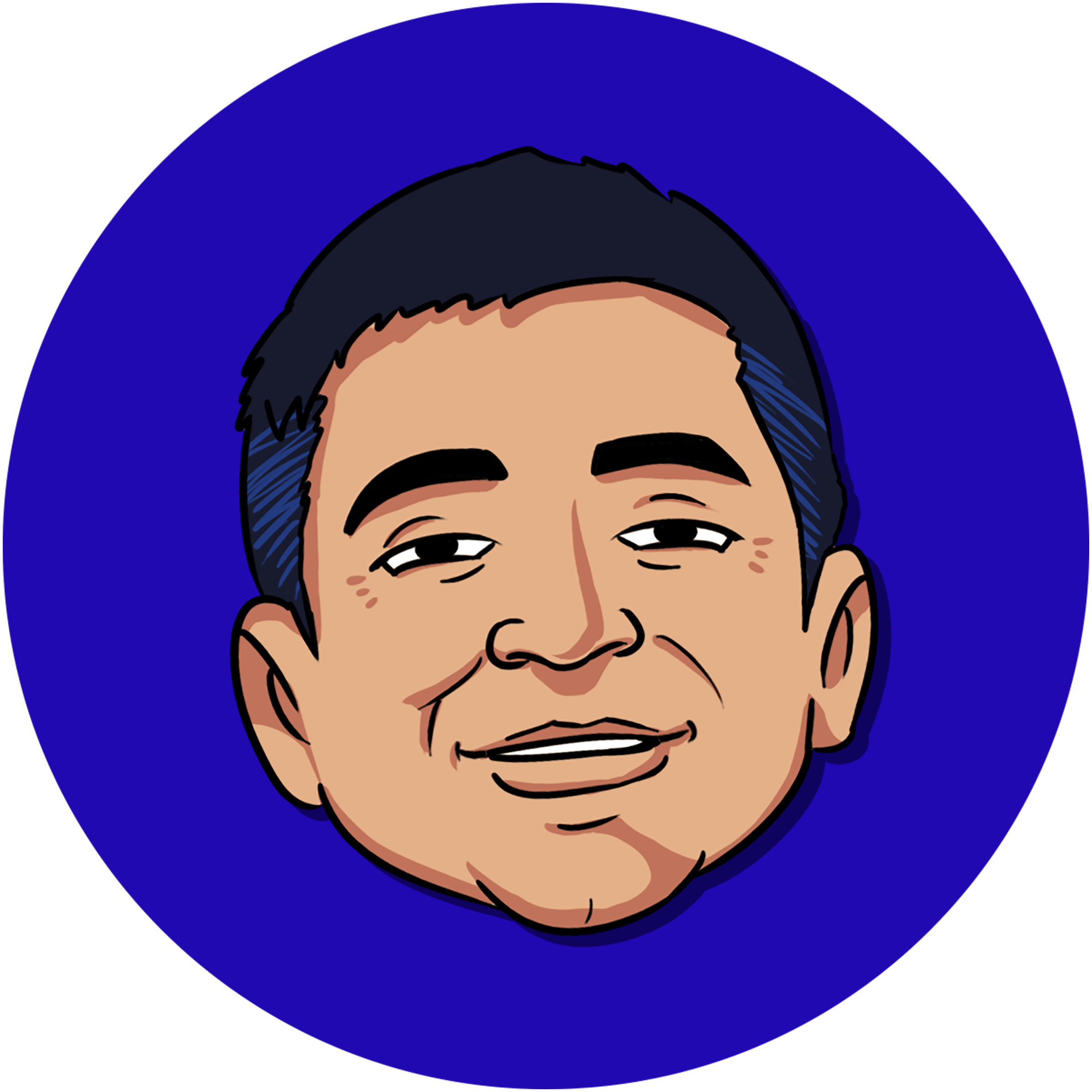 Charanjit Singh
22 Nov 2021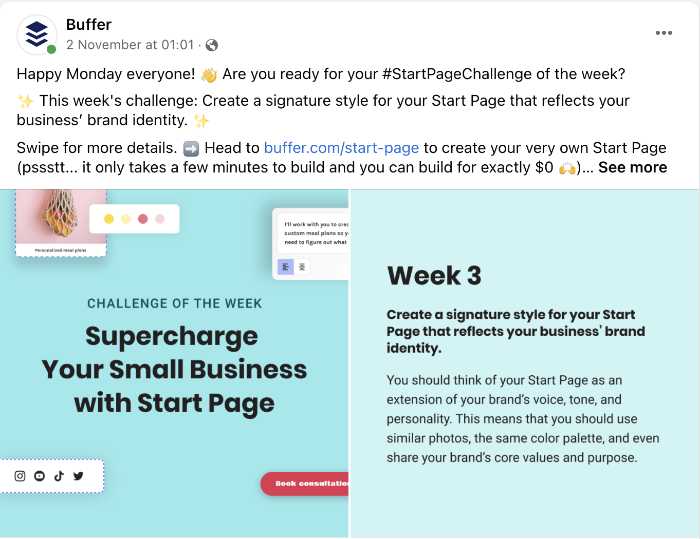 It's no secret that Facebook has surpassed other social media platforms in popularity. The platform now boasts over 1 billion active monthly users, and it continues to grow every day! With such a vast network of potential customers at their fingertips, many B2B marketers are wondering how they can use this powerful tool to generate new business opportunities.
Opening paragraph: This is an article about how you can use Facebook as a B2B marketer to reach out to your customer base and find new prospects for your business.
The Facebook B2B Marketing Basics
1. Identify your target audience
The first step in any B2B Marketing is defining your Target Audience. Who are you trying to reach? Once you have a solid idea of who your target market is, it's time to start looking for them on Facebook. You can learn more about defining your B2B target audience from our previous post.
2. Create a Facebook page with custom cover photo and profile picture
Once you know who your target market is, it's time to find them on Facebook. One of the best ways to do this with B2B marketing is by creating a custom page for your business or brand that can be found in search results when people are looking for companies like yours. Use keywords that would be related to what potential customers might be looking for, and include your name or logo in the title of your page to make it easy to find. You also want to change up both the profile picture and cover image on this Facebook page so that they are unique from other pages you might be linking back too (such as a company website).
3. Add a link to your website in the "About" section of the Facebook page
On this Facebook page you want to add a link back to your website so that people can find more information about what it is that you do. Although the primary purpose of this social media channel isn't lead generation, by providing readers with an easy way to get in touch with your company or learn more about what you have to offer it will make them more likely to contact you.
BONUS: Here an example of B2B companies Facebook pages that we found by looking up terms like "salesforce training":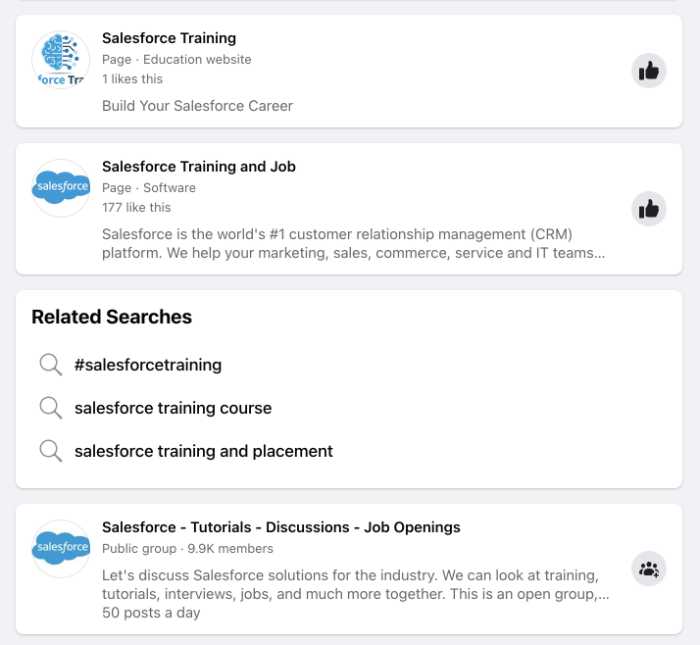 The social media channel isn't a direct lead generation platform, but by providing readers with an easy way to get in touch with your company or learn more about what you have to offer it will make them more likely to contact you.
4. Post content that is relevant to your business, such as articles or blog posts about industry-specific topics
Staying active on your social media channels, and Facebook in particular is a great way to keep up-to-date with the latest trends and news relevant to your business. By sharing articles or blog posts related to industry topics it will give you an opportunity to position yourself as an expert within your field while also demonstrating that you are someone who is reliable and worth doing business with.
BONUS: Here's an example of a post we found from the social media company Buffer that is related to their industry: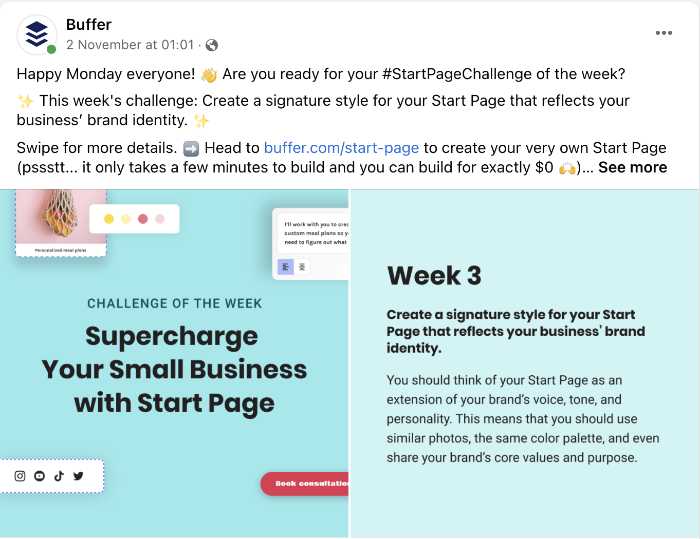 Posting such information on your Facebook page will help you generate awareness and increase brand recognition for your B2B Company. That said, it doesn't hurt.
5. Engage with other people who are following you on Facebook by liking their posts, commenting on them, or sharing their content
When you first start out on Facebook, it can be a little bit intimidating to see how many other people and businesses are posting content and interacting with their followers. But by actively engaging with your fans and the users who follow you, not only will this help them get to know more about what your business is all about but it also builds trust. Post updates and content that help your fans solve problems or answer questions
By posting relevant information, such as blog posts or articles about industry-specific topics you'll be able to position yourself as an authority within the field. This will make it easier for potential customers to trust you when they need a product or service like yours. It's important though, to include a call-to-action at the end of each post in order to generate leads from new Customers interested in what you have to offer them.
At the end of each post, you should include some kind words about what it is that makes you different and why people might want to contact you. This gives viewers an opportunity to learn more information or simply get in touch with your company for what they need.
6. Promote your company's social media presence by posting links to the company's social media accounts on its website and email signature
Adding links to your company's social media accounts in the footer of each page on its website is a great way for people who are looking at that site will be able to learn more about you. It also lets them know how they can get in touch with you if they want too, which makes it easier than having to go hunting through several
Advanced Facebook Tips for B2B Marketing
Facebook Advertising
Besides using content to organically reach out to potential Customers, Facebook is also a vert powerful advertising platform. By creating a Facebook advertising campaign you can target specific users who have shown an interest in products or services that are similar to yours. This makes it easier for your company to generate more leads and ultimately turn those into new customers
Custom Audiences
With Facebook you can also build a Custom Audience by uploading your customer list or database to the platform. This gives you the opportunity to target your existing customers with ads that will be relevant and helpful. It is always easier and cheaper to sell to Customers who have already bought something from you instead of trying to convince someone who has never heard of you. This is a great way to cross-sell to your current audience while they are browsing on Facebook.
Look-alike Audiences
You can also use lookalike audiences which are users who have similar interests or demographics as those in your custom audience list. This will allow you to show your ads to people who have similar interests and habits as your current customer, hence increasing the likely hood of them buying from you.
A few Tips for Advertising on Facebook
- Be sure to set your budget. Facebook allows you to choose how much you want to spend on advertising per day or week, which makes it easier for companies that are just starting out and don't have a huge marketing budget
- Set goals so you can monitor the effectiveness of each campaign. Whether the goal is generating website traffic or even closing sales on your website.
Publishing Events
Another way for a B2B company to reach out via Facebook is by creating an event related specifically to your business or industry. It's easy to create and promote your Event on Facebook. All you will need to do is choose the option that best fits what you're looking to do. For instance if your event is a webinar or even a specific training session for your employees, all you'll need to do has the time and date and follow up with an invitation.
Need help with your B2B Marketing? Construct Digital is a B2B Marketing Agency specialising in helping Marketers grow their Business in APAC with modern Digital Tactics like Performance Marketing, Paid Digital Advertising, SEO, SEM and all that fancy new stuff. Contact us for a no obligations Consultation.
More insights