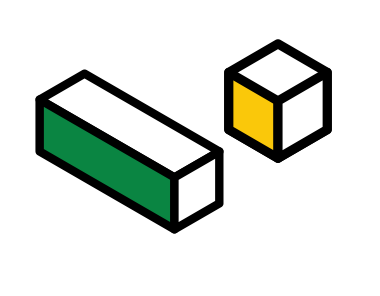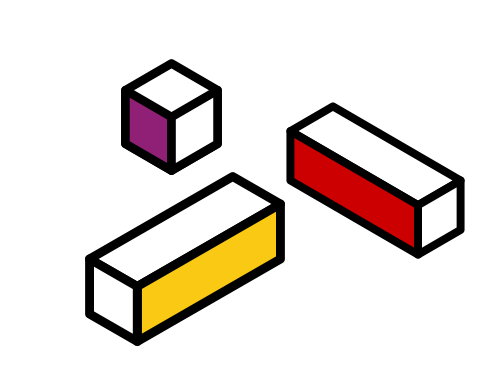 5 Digital Marketing Campaigns of 2019 That Created Lasting Connections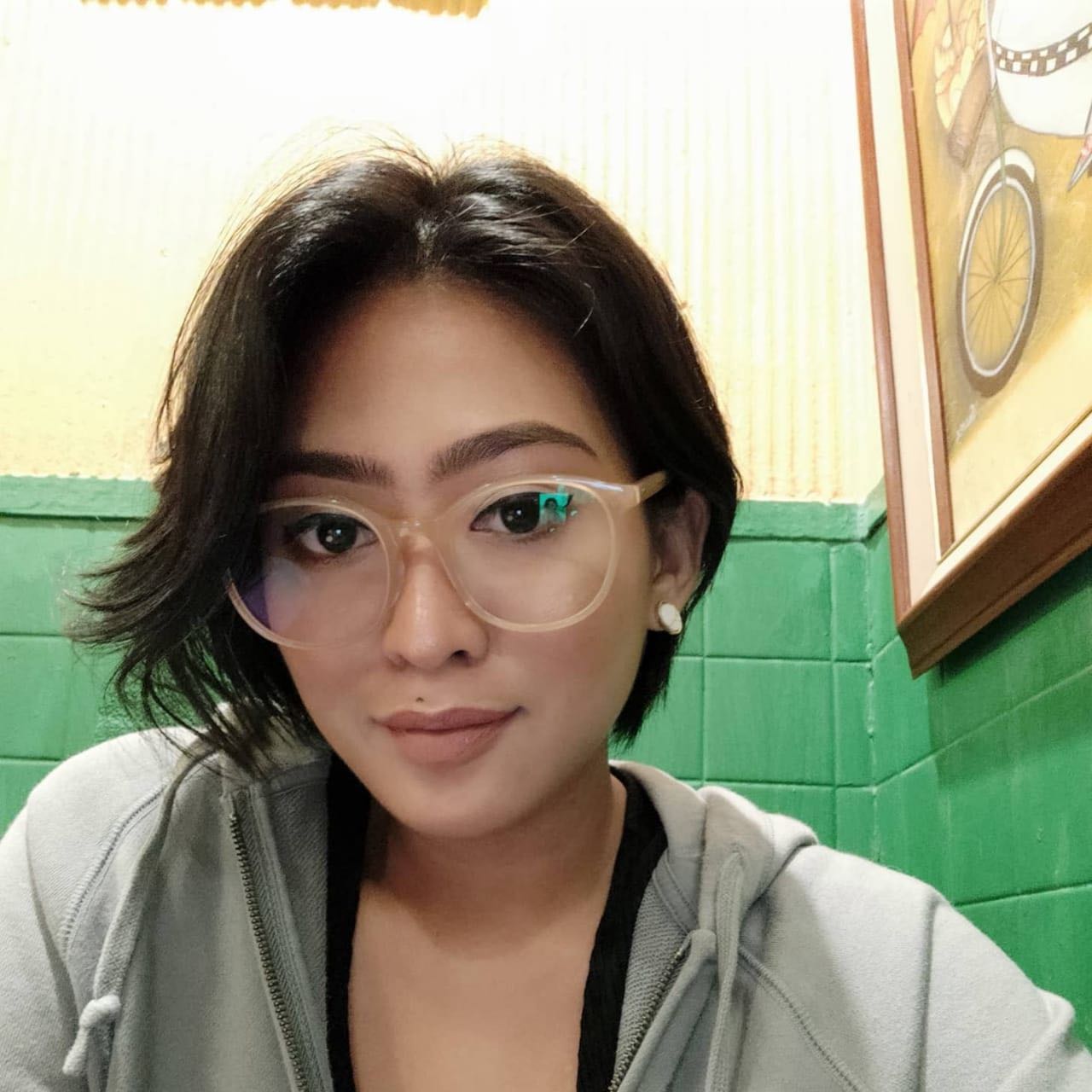 Inah Espinola
13 Dec 2019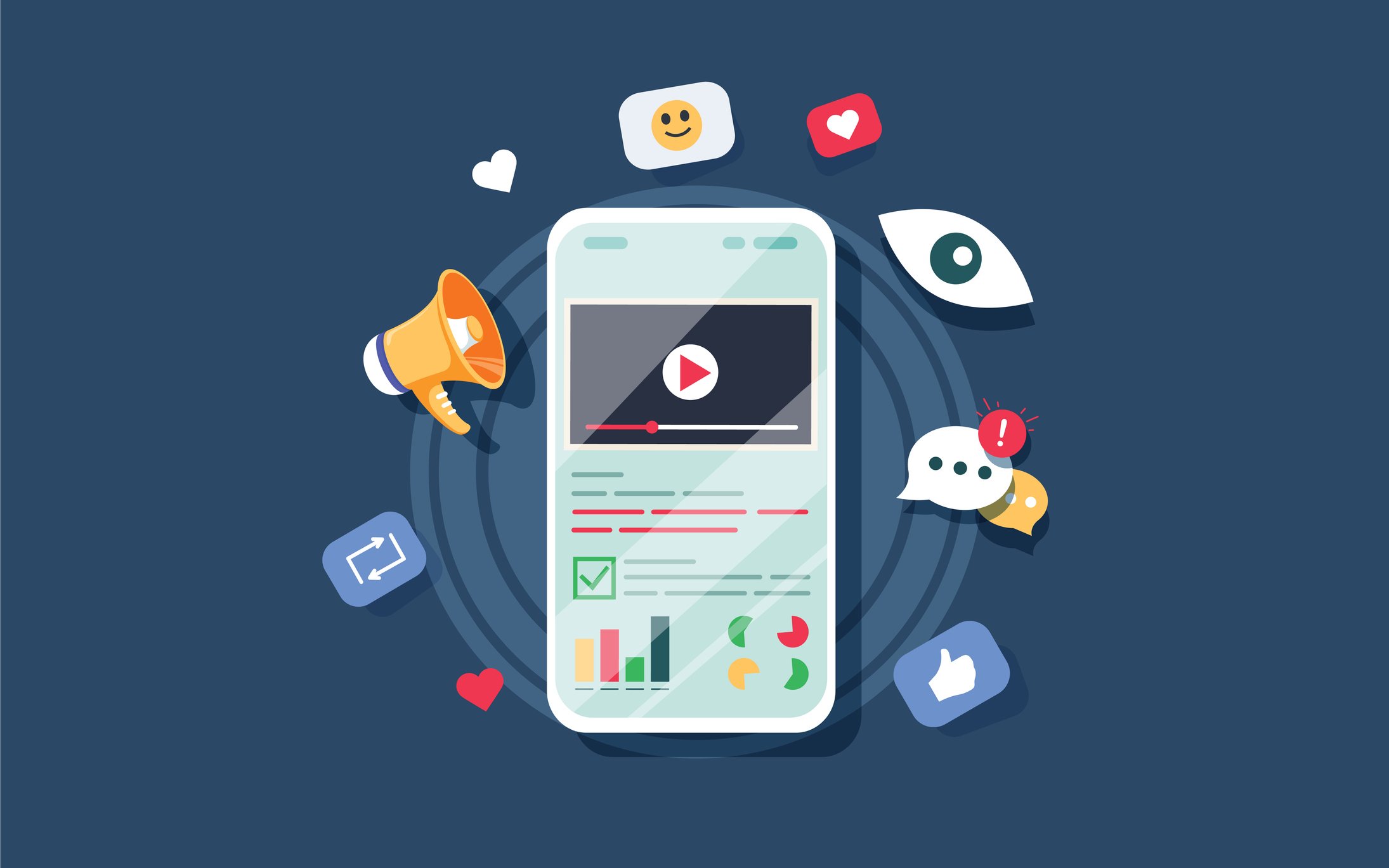 Digital campaigns that left us in awe and hit close to home.
Some of the best digital marketing campaigns that made a lot of buzz this 2019 seemed to have tugged at the audience's heartstrings. Along with pushing for their product, brands have also rallied for relevant, timely, and relatable causes—a strategy done in attempts to create a lasting connection between the product and the consumers.
Business woman and marketing executive, Bozoma Saint John knew what she was talking about when she stated that we "are in a feelings business".
She believed that a way for brands to stand out was to connect with the authentic emotions of consumers, whatever they may be.
Here are examples of five brands that listened and created their own noise across digital media platforms:
Gillette: Reangling the Narrative for a Greater Cause
Thirty years ago, popular shaving brand, Gillette, stood with the tagline, "the best a man can get" as a way to encourage men to put their best foot forward at all times.
Now, Gillette still holds this narrative to heart, but have decided to go deeper than just pushing for men to look good.
In its 2019 campaign, Gillette sparked headlines across the globe when it launched a video with their slightly new tagline, "the best a man can be". The ad rallied for a change in what is accepted to be natural male behavior with the stereotypical, "boys will be boys" excuse. It called on men to stop objectifying women and bullying people across all ages.
The US campaign received both praise and backlash during its launch. Many commended the brand for its cause, while others were quick to label it as a disaster and having a fake purpose.
Despite this roller coaster, Gillette has proven to have succeeded in promoting the brand. Within a week of its release, the ad had 110 million views and 18 billion media impressions.
P&G's GEO of global grooming, Gary Coombe revealed that the interest on the brand was so high that Gillette cancelled all of its planned media investment, resulting in a total media bill of $104 for the global campaign.
Five months after the ad's January release, the brand reported figures showing that 65% of consumers are more likely to purchase Gillette. This figure was even higher in millennials with 84% of women and 76% of men aged under 35 saying they would be more likely to purchase from the brand.
Coombe stated in an interview that Gillette had to go big or go home "I don't think we could do it carefully or softly. We needed something to transform the business and that was what we set out to do."
Adobe and Pantone: Highlighting Environmental Issues With Color
In an effort to raise awareness on the effects of climate change to our oceans, Pantone made 2019's color of the year, "Living Coral". We might think it weird, given the fact that our coral reefs are uncontrollably dying.
But this move is actually inspired by the fact the vibrant colors are actually alarming. The glowing hues by some coral is actually created in response to heat waves caused by climate change. Hence, making bright colors the colors of climate change.
Laurie Pressman, VP of the Pantone Color Institute revealed that "Living Coral is naturally exquisite, but ironically, it is the illuminating glow radiating from the dying coral that is demanding our attention. It is as if the corals are sending a color-coded SOS that says, 'Please look at me; I need you to notice before I slip away.' "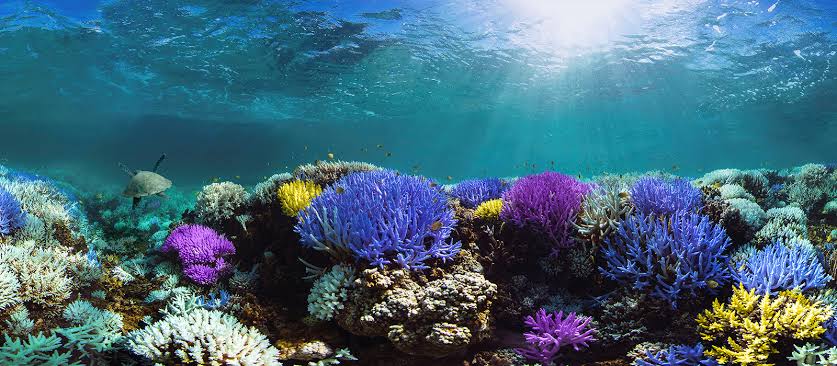 In collaboration with design platform, Adobe; and non-profit organization addressing marine life crisis, The Ocean Agency, Pantone created their campaign, "Glowing, Glowing, Gone". It featured the colors, Glowing Blue, Glowing Yellow and Glowing Purple.

To further this effort, The Ocean agency hosted the "Glowing Design Challenge" and released the color assets for free on their social channels and the global communities. This move urged the creative community to use it in their designs and help raise awareness on the health of our coral reefs.
At the end of the campaign, Pantone released a satire post, announcing "Dead Coral" as the color of the year for 2043—an end that evidently awaits us all if we don't move quickly.
Levis: Forging a Lasting Legacy of Love
A Clio Award-winning campaign from the Philippines, "Levi's Studs" featured a story of a man shopping at a Levi's denim shop, giving one of the sales staff instructions to customize a denim jacket with studs. The short video later unravels the man gifting the jacket to his son, with the studs carefully placed to create a statement in braille that said, "wherever you go, papa will always be there."
The heartwarming film also bagged two Bronzes at the Asia Pacific Tambuli Awards. In terms of online performance, it stringed a Facebook reception of over 225,000 shares, 7,600,000 views, and 23,700 comments—numbers that continue to grow to this day.
AirBnb: Creating a Space Where Everyone Belongs
In a series of content videos released on YouTube and distributed across social media platforms, AirBnB unveiled their campaign, "That's Why We AirBnB".
It features everyday travelers and their relatable stories from across the, celebrating the uniqueness of each of our lives and our collective diversities.
The campaign highlights how every time any of us travels, it is a unique experience on its own, yet it is an experience many of us universally desire all the same.
This represents the true significance behind "That's why we Airbnb" because as a brand, Airbnb caters to a wide variety of travelers, yet is able to meet the specific needs of each. And with this, brand believes that it was able to create a worldwide community of travelers, all unique, yet all accepting.
The success of the campaign has been based on the concepts of individuality and acceptance as it inspires travelers to be themselves and encourages them to revel in authentic, real-life, travel experiences.
Ariel: #ShareTheLoad Into the Future
#SharetheLoad originally started in 2016, with, "Is laundry only a mother's job?" that featured a father's apology letter to his adult daughter for the legacy he left behind—contributing to a culture where the man of the house does not help his wife in household chores.
The deeply relatable ad made rounds on Facebook across the globe and received critical acclaim, winning laurels at various advertising awards, and has garnered the status of being one of the world's top ranked ads.
In its 2019 continuity, the campaign raises the question, "are we teaching our sons what we have been teaching our daughters?", attempting to go deeper at finding the root cause of the problem.
More than calling out the culture, the ad now proposes a solution: to begin with our sons, teach them what they must know, and create a lasting impact for generations to come. Where both man and woman #SharetheLoad inside the household, to create a balance and make it work.
Disrupting the Digital Space with a Purpose
More than simply tugging at the heartstrings, we believe these kinds of campaigns create more meaningful, and thus, lasting connections with the audience as it is something they can directly relate to. As this strategy helps create continuous discussions and fosters a loyal consumer base, this trend is something that we see continuing in the digital marketing field in 2020.
More insights