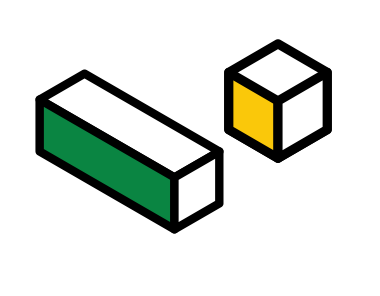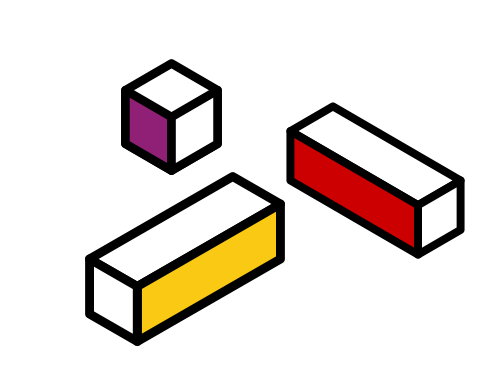 Beginner's Guide to B2B Inbound Marketing in Singapore
Nityanand Rai
22 May 2017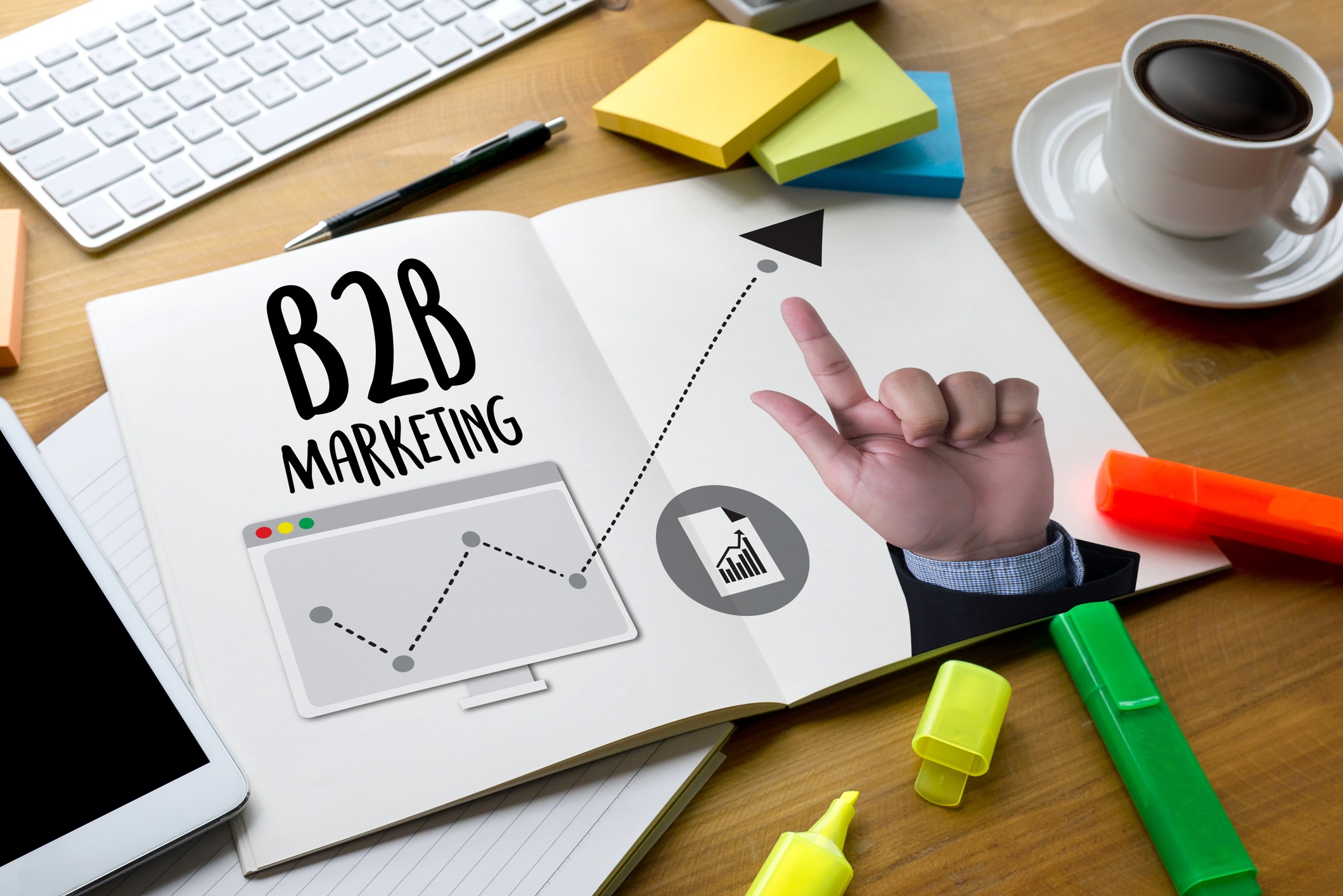 Most B2B companies approach marketing and sales the traditional way. Hire salespeople, get them to make calls and visits, and close. This method mostly works in two scenarios: when you have a lot of money and/or when you don't mind buying lists for cold calling. But then again, conversion rates are not optimum and then everyone gets frustrated.

For those who still subscribe to this old school and aggressive approach, hear us out. Inbound marketing strategy can save the day. In this blog post, I will talk about why an inbound strategy is effective and how it brings you leads.
Why Inbound?
According to marketing software leader Hubspot, "inbound marketing is an approach focused on attracting customers through content and interactions that are relevant and helpful—not interruptive." The inbound methodology has four stages: Attract, Convert, Close, and Delight.

The inbound methodology and thought process help you acquire marketing qualified leads. These are potential customers who have interacted with your content and see value in getting in touch with you. They've given you permission to reach out to them via emails and blog subscriptions. They value your expertise. They recognise your knowledge.

What makes inbound marketing effective is its central concept of buyer personas. Buyer personas are
"fictional

, generalised representations of your ideal customers."
When you have an in-depth picture of your buyer persona, you get to craft better content.

Read: How to Create Effective Buyer Personas for Your B2B Marketing Campaigns


Here are some questions that will help you understand and create your buyer personas:
What value are you bringing to your customers?

Which of their pain points can your service or product solve?

Why would your customers want to spend 15 minutes with you?
Addressing these questions will help you craft the content that matters to your buyer personas.

Read: Understanding The B2B Marketing Buyer's Journey
Content They'll Love
Relevant and helpful content is what will make your inbound marketing campaign succeed. It can be a blog, which you can build with the help of keyword research, or infographic, which conveys your message in a visually appealing way. It can be a video that will delight your prospects or effective B2B marketing emails.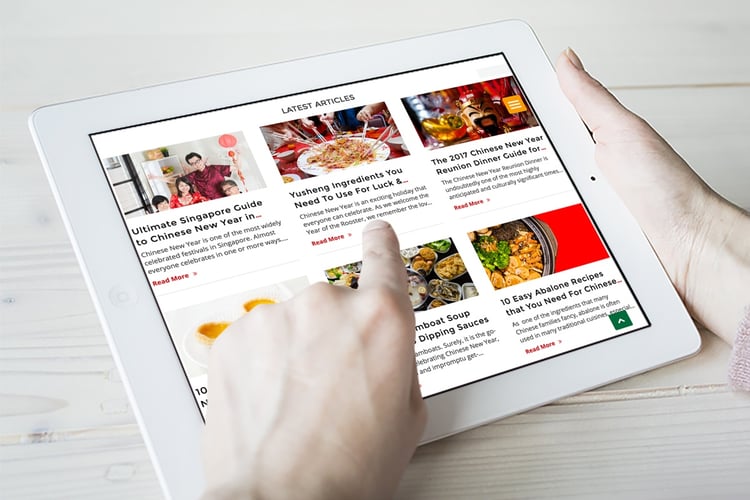 These blog posts featured on the Giant website are packed with useful information. I think that's why this inbound marketing campaign was a success.
Hello, Compelling Offers!
Great content will make your prospects remember you, but if you want them to leave their contact details and turn them into marketing qualified leads, have a downloadable offer.
The download offer can be an ebook, a white paper, or a tool or template that can make your business processes better or help you with your marketing tasks, like this Marketing ROI Template that will help you track, calculate, and chart your marketing performance.
It's imperative that the download does indeed deliver the benefit you say it does. This way, people who have given their contacts would see value in your work and trust you even before you reach out to them.

Still unsure of your inbound marketing plan? We have some campaign templates you can work on, which include content ideas and tactics.

Automation, Etcetera: Putting Them All Together
Here's something to remember: B2B inbound marketing goes beyond content creation. There is, of course, content distribution to think about. Inbound marketing also deals with workflows, CRM, and even marketing automation.

In-house, we're fans of Hubspot. As a platform, it covers the entire inbound process and is a great help when running campaigns. Understanding the inbound marketing methodology and the Hubspot marketing software will help you define and design your B2B inbound marketing campaign. But if you're still iffy to stand on your own, we're here to help you. Drop us a line and let's make inbound marketing work for you!

If you prefer a paid media approach for your B2B marketing - that works as well. Check out how we can help you with B2B Marketing.
Image sources and credits:

Header image: One Photo @ Dreamstime
More insights